Gary Pernell Grace
February 15, 1964 - August 14, 2020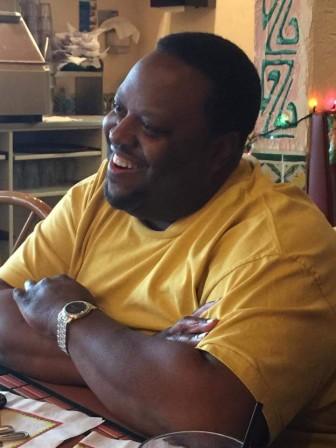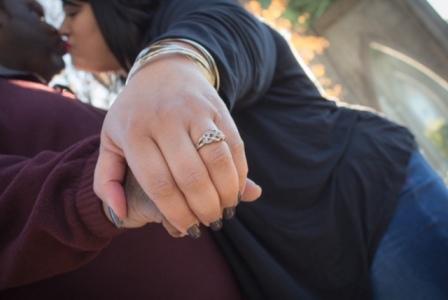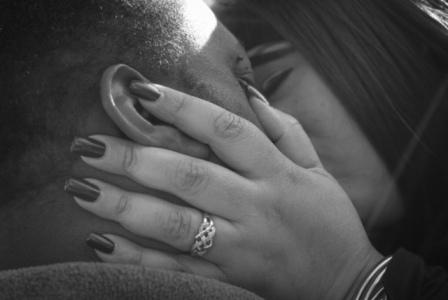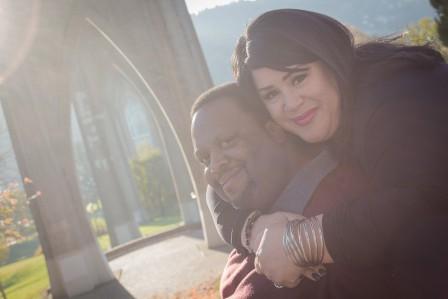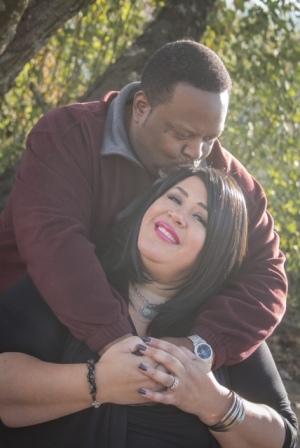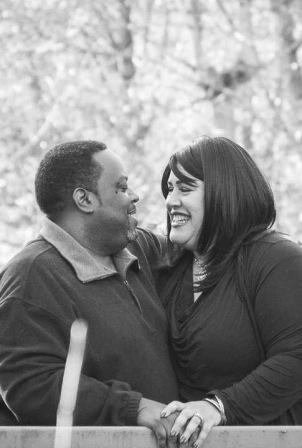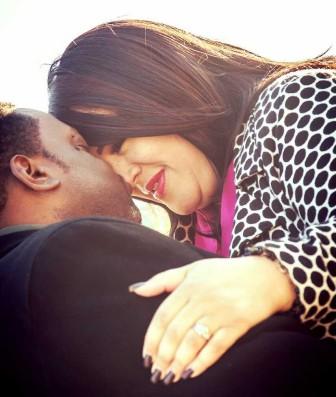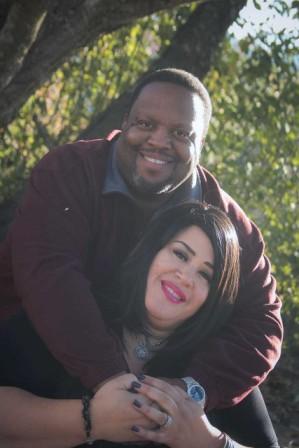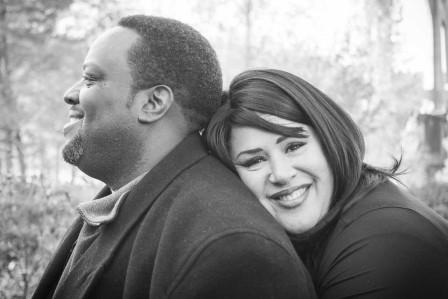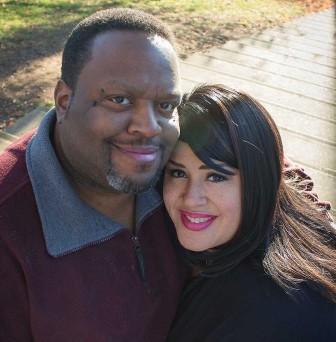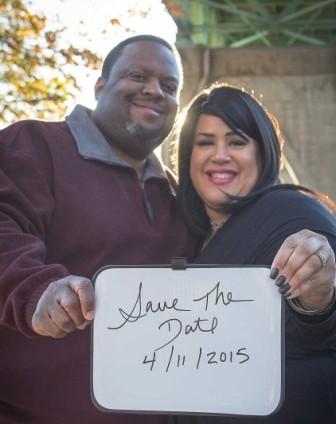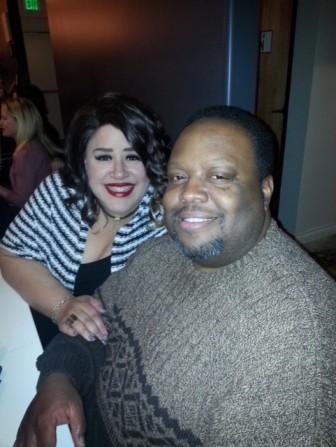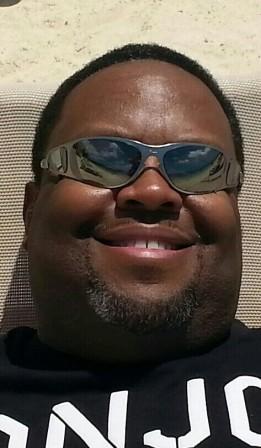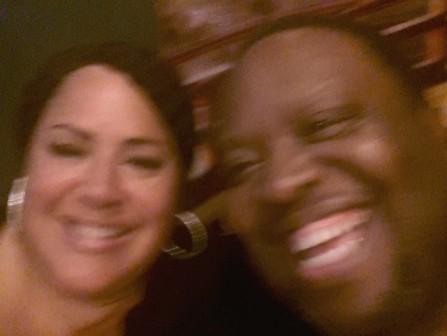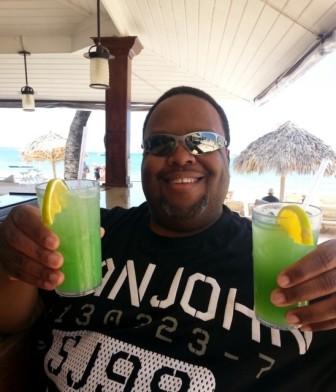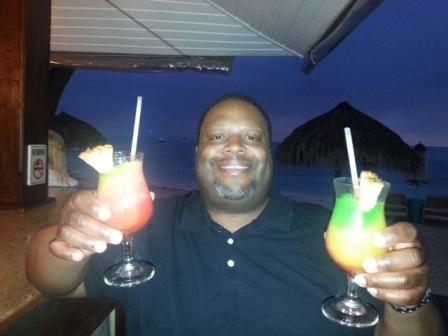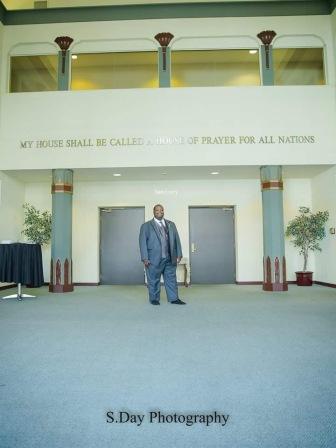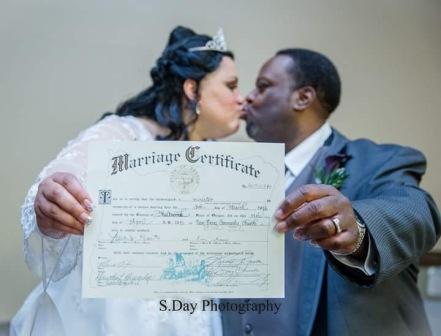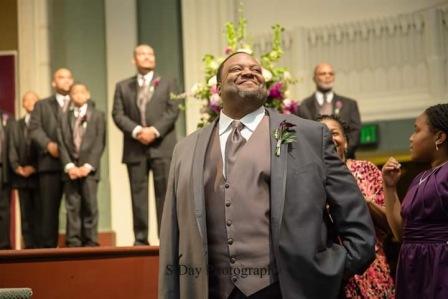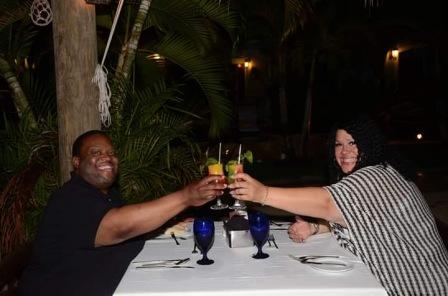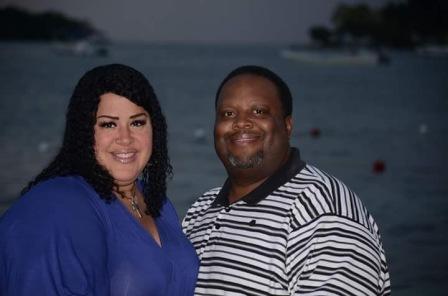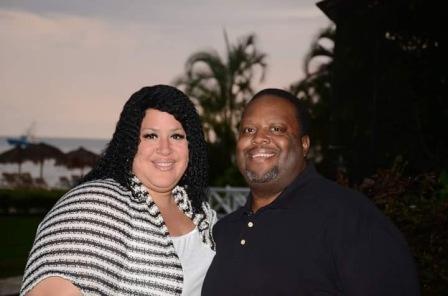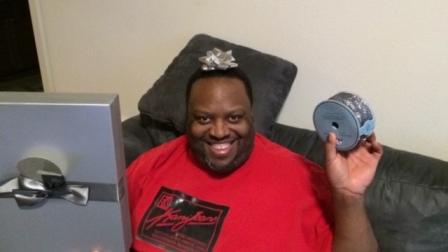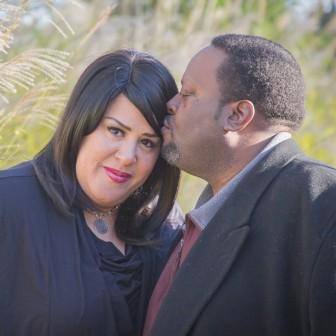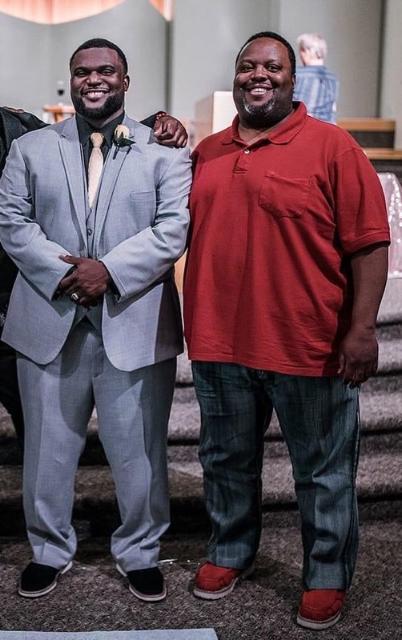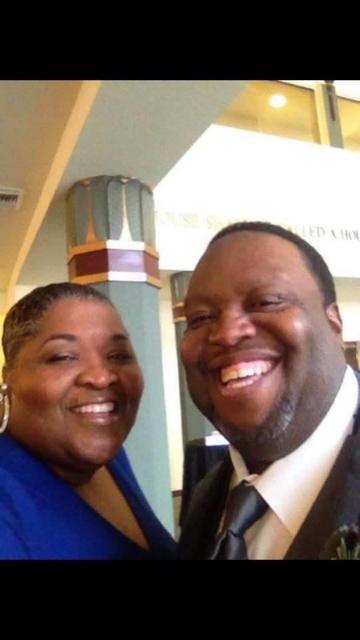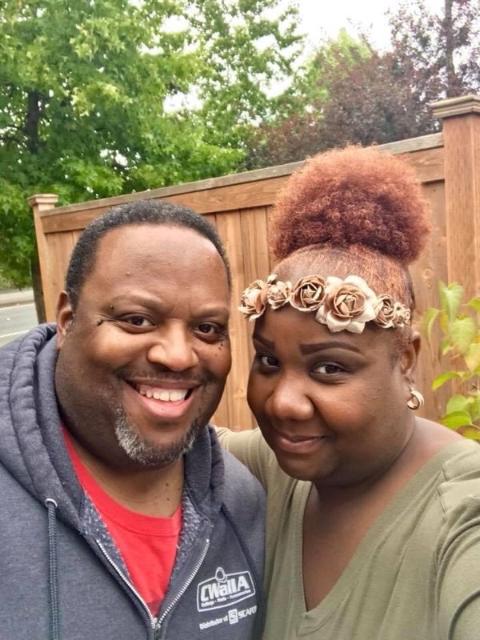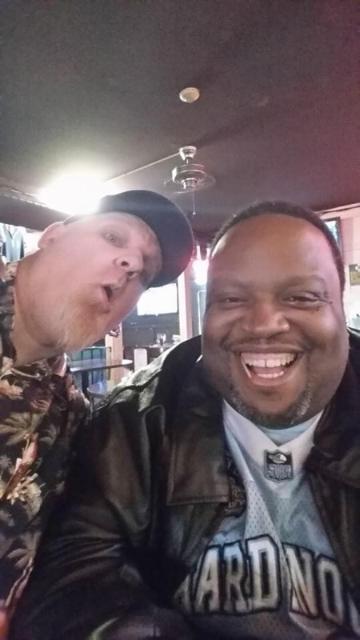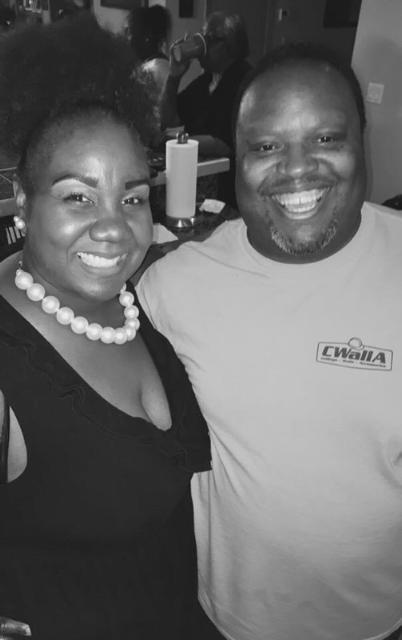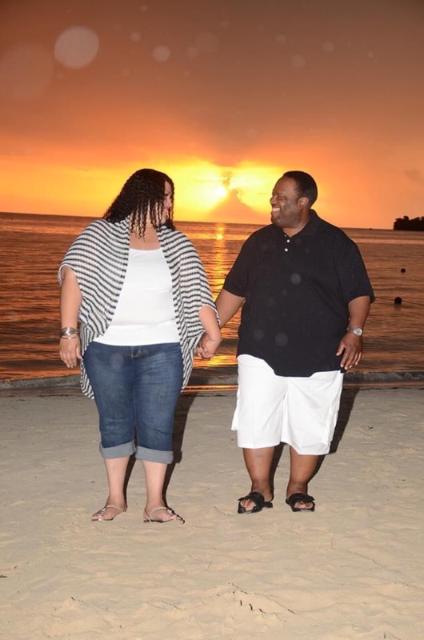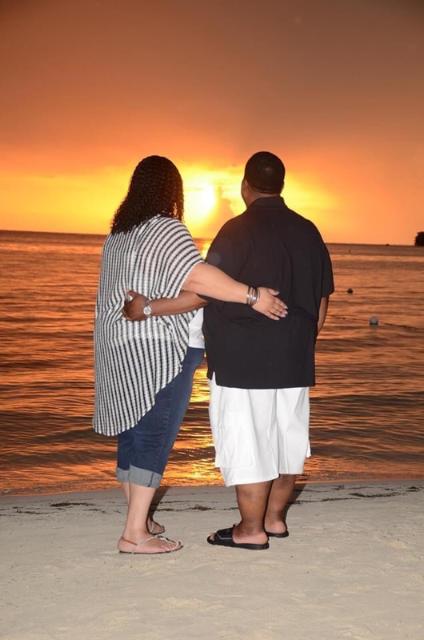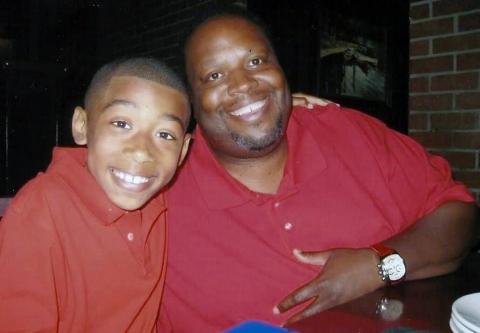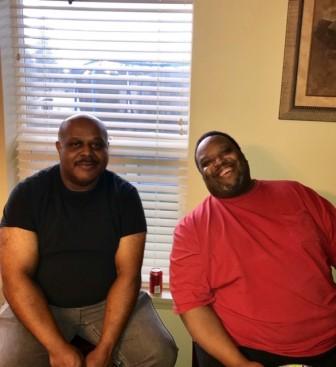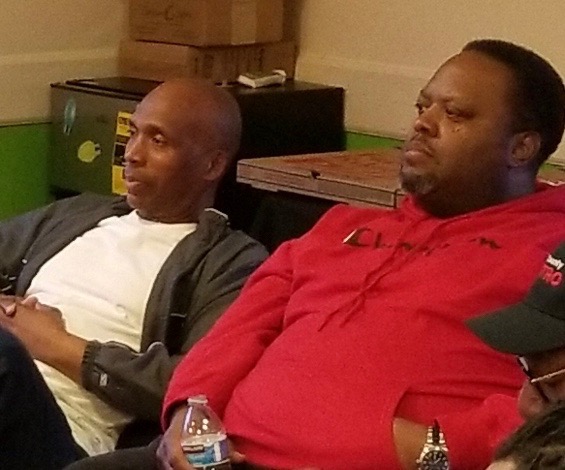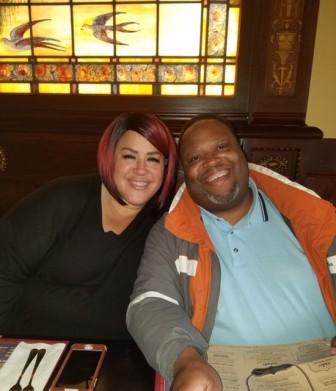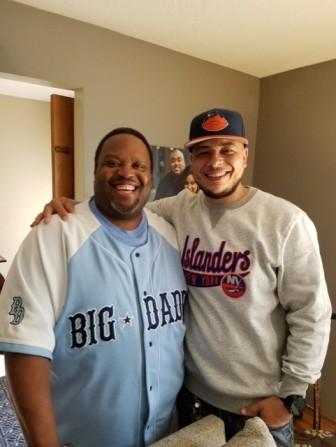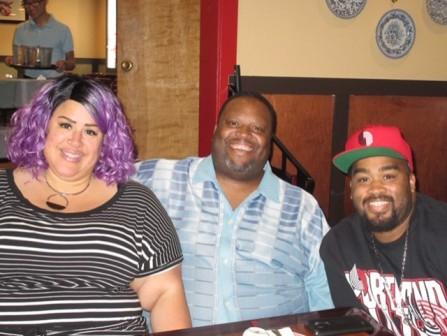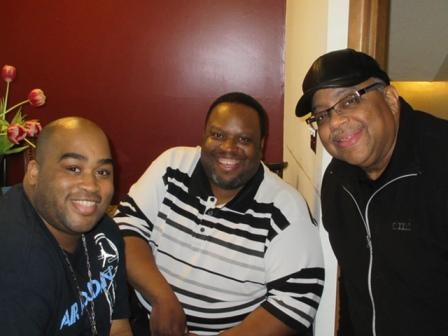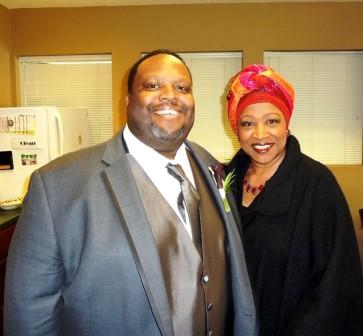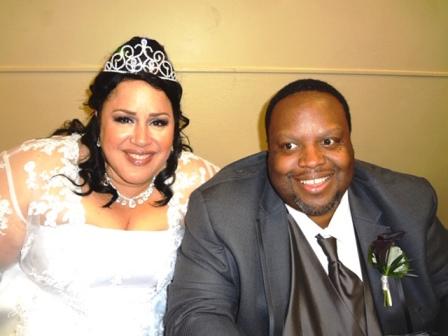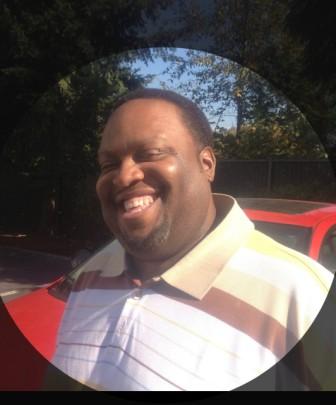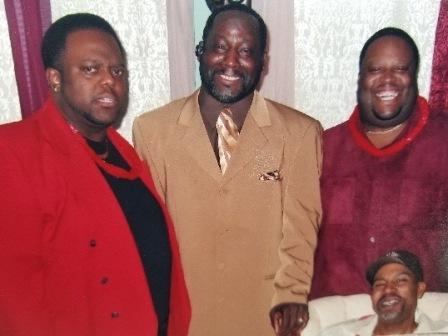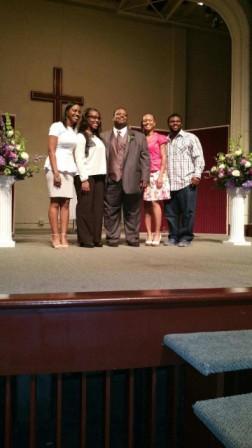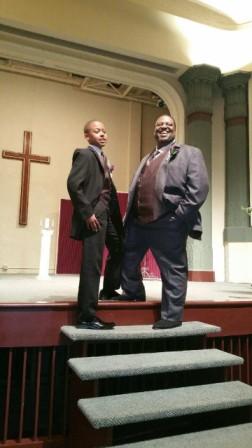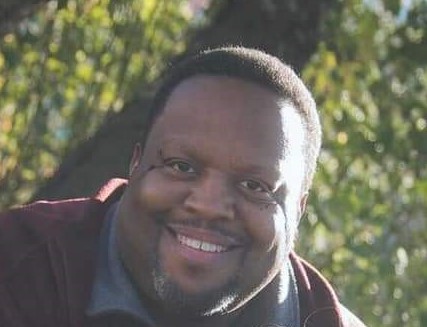 Obituary
February 15, 1964 – August 14, 2020
A Life Well Lived
OBITUARY
Gary Pernell Grace was born on February 15, 1964 to Walter Lee Grace, Sr. and Gloria Grace in Seattle, Washington. He was the oldest of four boys Darrin L. Grace (deceased), Darrell D. Grace Sr., and Darrick L. Grace. Gary was a very kind, caring and loving person with a heart pure as gold. Growing up, he loved to laugh and play, which continued throughout his life. Gary graduated from Roosevelt High School in Seattle, Washington in 1982.
LEADER
Gary was a natural born leader who led by word and deed. He had the God given gifts of listening and taking great care of those he loved. He had an uncanny way of leaning his head to the side, putting his hand under his chin, and looking right into your eyes and getting to the root of the problem and discussing a solution. Gary's word was his bond, whether it was a ride, babysitting, a task, or an appointment; if he said he was going to do it, he got it done timely and in excellence!
FRIEND
Gary was a genuine, authentic friend who stuck closer than a brother. In other words, he could be counted on because he was loyal and trustworthy. He took time to get to know other people and would stop what he was doing to come to your aide.
WORKER
Gary's Work Ethic was extraordinary! He had worked since the age of 15 and did not stop until a month and a half before his Passing. He was never afraid to reinvent himself if needed to keep up with the times, and when knocked down he got right back and kept pushing forward. Being a good provider was of the utmost importance to him. Gary was a phenomenal Provider!
LAUGHTER
Gary loved to have fun! Whether it was singing in one of the multiple choirs he sang in over the years such as the R.L. Manway Ensemble or Washington State Mass Choir; participating in "the" Super Bowl Party; attending a concert, traveling or just simply chatting it up.
LOVE
On April 11, 2015, God joined him in marriage with an angel in Leisa Hart-Grace. They had a steadfast type of love that equipped them to go through all types of trials together and remain in love. Gary often expressed how thankful he was that God brought a Godly, lovely, talented, caring person into his life; Leisa completed him.
REST
To cherish, he leaves his loving wife Leisa Hart Grace, two brothers Darrell Grace Sr. and Darrick Grace a host of nieces and nephews, close friend's and family.
During the last few months of his life's journey, Gary endured with strength, grace, dignity and his winning smile, a rough battle with end stage kidney disease, with many complications. Words cannot express the impact he has had on our lives or how much he will be missed. A piece of his loving, passionate spirit will live on in each of us. Gary, we say to you "Well done thou good and faithful servant."
A LIFE WELL LIVED
A life well lived is a precious gift of hope and strength and grace, from someone who has made our world A brighter, better place
It's filled with moments, sweet and sad with smiles and sometimes tears, with friendships formed and good times shared and laughter through the years.
A life well lived is a legacy of joy and pride and pleasure, A living, lasting memory Our grateful hearts will treasure
I'M FREE
Don't grieve for me, for now I'm free, I'm following the path God laid for me. I took his hand when I heard his call, I turned my back and left it all.
I could not stay another day, to laugh, to love, to work, to play. Tasks left undone must stay that way, I've found that peace at the close of the day.
If my parting has left a void, then fill it with remembered joy. A friendship shared, a laugh, a kiss, ah yes, these things I too will miss.
Be not burdened with times of sorrow, I wish you the sunshine of tomorrow. My Life's been full, I savored much, Good family, Good friends, good times, a loved one's touch,
Perhaps my time seemed all too brief, don't lengthen it now with undue grief. Lift up your heart and share with me, God wanted me now, He set me free
"I can't think of anything more that could have been done at a time when I needed help and care."
Jean P. Seattle
"We received outstanding service, from front desk to funeral director to family service and beyond."
Deborah M. SeaTac
"The staff went out of their way to show us kindness and helped with several additional needs."
Norma N. Auburn
"The staff was prompt, courteous, helpful, and most of all, caring."
Leslie W. Tacoma
"They really care for people and go out of their way to make things easier."
Kathleen S. Federal Way
"The funeral home is a nice, warm and inviting place. Thank you for your kindness in our loss."
Deborah N. Burien
"We are so pleased with Bonney Watson. They were very professional in every way."
Anita H. Normandy Park