Gerald F Turner
August 8, 1932 - December 1, 2020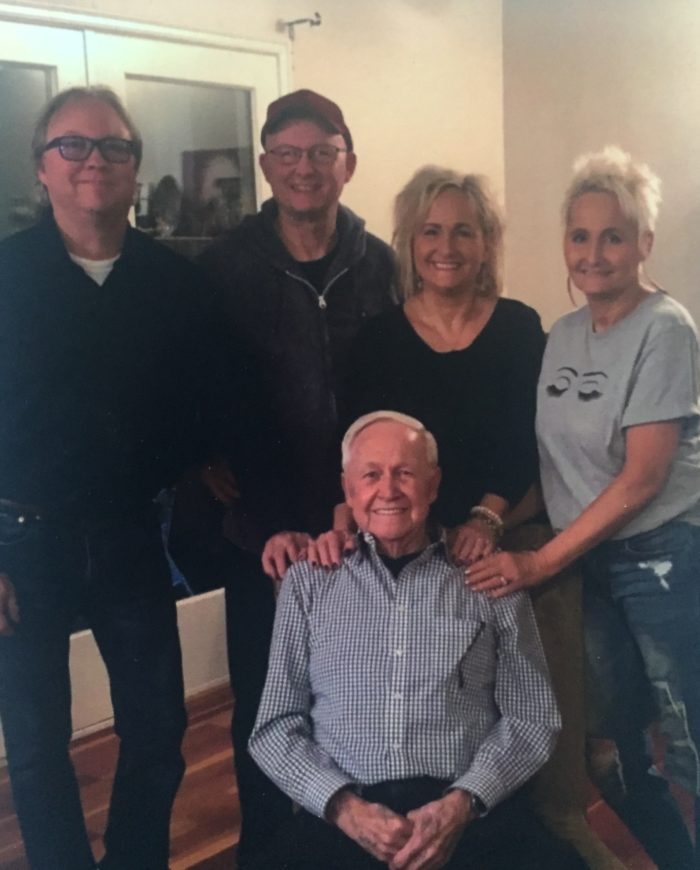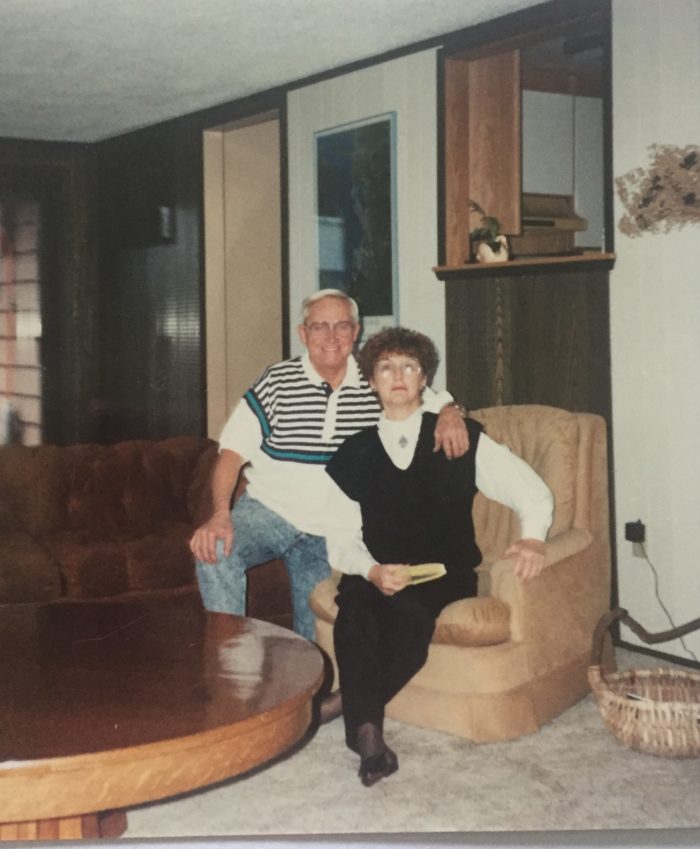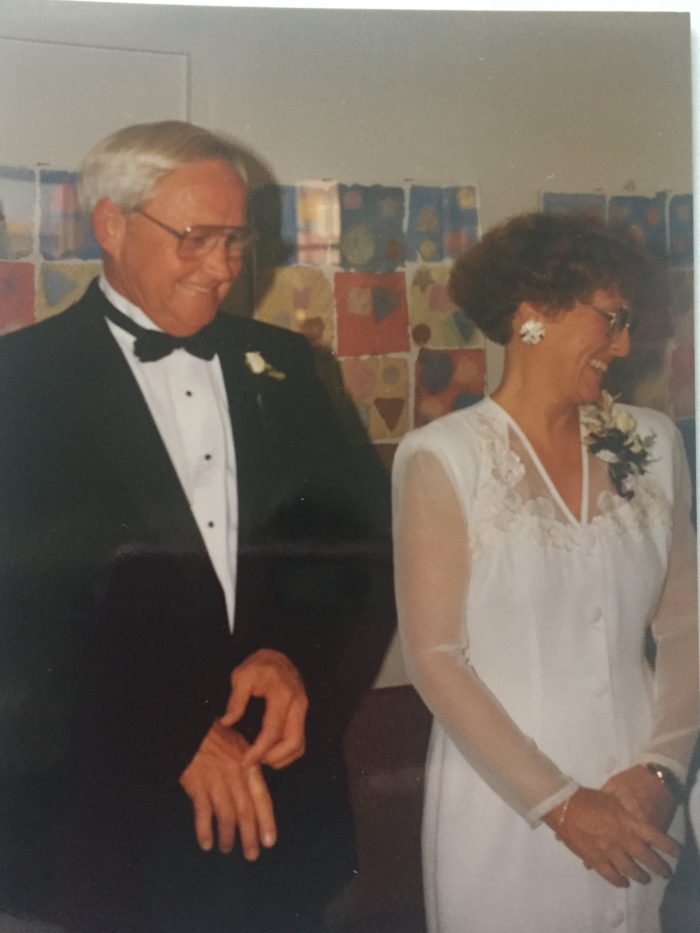 Obituary
With heavy hearts we want to share that Gerald F. Turner age 88 passed away peacefully on December 1, 2020 in Enumclaw, Washington.
Gerry was predeceased by his Parents, Luther and Ethel, Brother Leonard and Sister Juanita and loving Wife Joan. He is survived by his Brother Ed (Eddie) four Children, Dennis, Sherry (Duke), Kerry (Steve), Darrin (Kathy), seven Grandchildren (Courtney, Michael, Andy, Ashlee, Spencer and Jake) three Great-Grandchildren (Joey, Wyatt and Tristan) and his Companion Jane Tiedeman.
He will be fondly remembered as a loving Father who was committed to providing a memorable childhood to his four Children as they grew up in the Auburn, WA area, surrounded by Grandparents and Aunt's and Uncles. He loved the cherished Friendships and times spent Boating and Traveling.
Due to current Covid-19 restrictions, plans will be made for a Celebration of Life when all Family members and Friends can attend.
"I can't think of anything more that could have been done at a time when I needed help and care."
Jean P. Seattle
"We received outstanding service, from front desk to funeral director to family service and beyond."
Deborah M. SeaTac
"The staff went out of their way to show us kindness and helped with several additional needs."
Norma N. Auburn
"The staff was prompt, courteous, helpful, and most of all, caring."
Leslie W. Tacoma
"They really care for people and go out of their way to make things easier."
Kathleen S. Federal Way
"The funeral home is a nice, warm and inviting place. Thank you for your kindness in our loss."
Deborah N. Burien
"We are so pleased with Bonney Watson. They were very professional in every way."
Anita H. Normandy Park