Gerardina Vacca
March 2, 1933 - May 12, 2022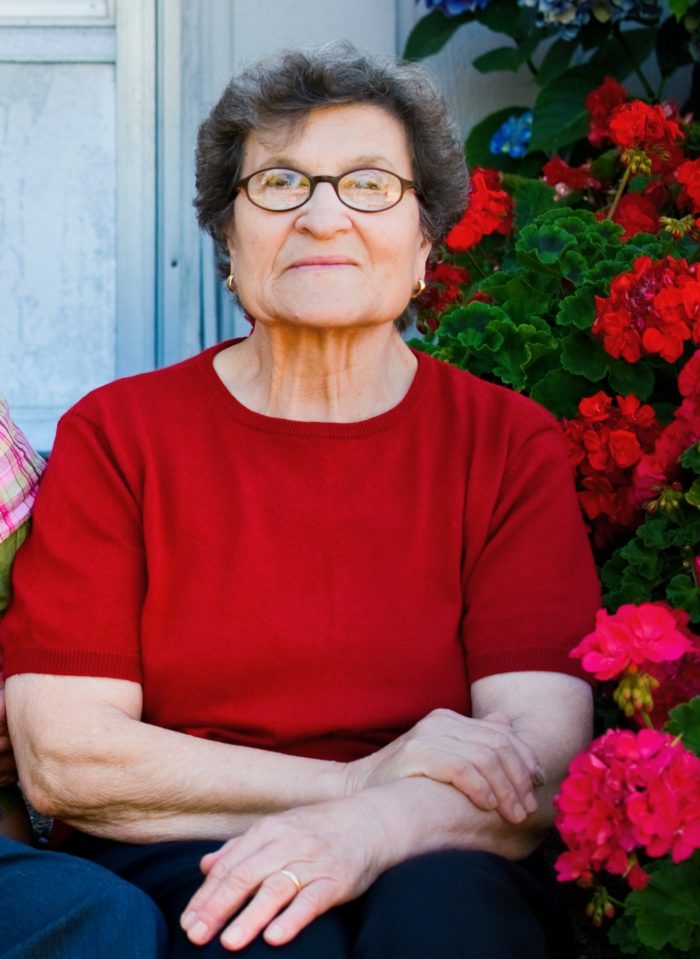 Obituary
Gerardina Vacca passed away peacefully on May 12, 2022, at age 89, at her home in Tukwila, WA. Gerardina loved her family deeply, was generous, kind, and welcomed everyone with a warm smile. She will be forever remembered as the best mother possible, a loyal wife, loving sister, special aunt, and close friend to many. Gerardina will be missed by all those that knew her.
Gerardina was born on March 2, 1933, in Calore, Mirabella Eclano, Italy; the third of five children born to Vincenzo and Mariangela Martiniello. During her upbringing, and early adulthood, Gerardina worked together with family on their farm, always vowing to remain single, and stay close to home. In her late 30's, she met Vincenzo (Jimmy) Vacca, who was visiting his hometown from Seattle. Gerardina and Jimmy later married in 1972, and Gerardina left her family for Seattle, what seemed a world away. Gerardina was fortunate to be welcomed with open arms by Jimmy's family, including her father-in-law, Raffaele Vacca, aunt Italia Ciampa, sister-in-law Prudence Fantello (Tony), and many Vacca family cousins, and close friends. She cherished these relationships so much.
In addition to being an amazing mother to her daughter Luisa, Gerardina was a tremendous cook, and avid gardener, spending her time preparing Italian meals, bread, and desserts, keeping Italian traditions strong in the Vacca home. Together with Jimmy, the summers were spent in the large vegetable garden where everything flourished under their close watch. Gerardina's braided garlic and shallots were often sold by vendors at the Pike Place Market.
In later years, she became Nonna to Olivia and Alexander, who were her world. She nearly bursted with her love for them, caring for them often. Although her quality time with them was shortened due to her lengthy battle with dementia, she, along with their Nonno Jimmy, will always remain in their hearts.
Gerardina was preceded in death by her husband of 50 years, Vincenzo "Jimmy" Vacca, her parents Vincenzo and Mariangela Martiniello, her siblings Pasquale, Immacolata, and Luisa Martiniello, and many other loved ones. She is survived by her brother Bernardino Martiniello (Massimina), her daughter Luisa Gass (Jon), grandchildren Olivia and Alexander Gass, nieces, nephews, and other treasured family and friends.
The family expresses its heartfelt gratitude to Gerardina and Jimmy's caregivers Marie, Alejandra, Lorena and Alicia who lovingly cared for them both for many years.
A viewing will be held on Tuesday, May 24, 2022 at Bonney-Watson Washington Memorial Park, SeaTac, WA.  On Friday, May 27, 2022, starting at 10:00 am, a rosary service, funeral Mass, and reception will be held at St. James Cathedral in Seattle, WA, followed by a reception. At 1:30 pm, Gerardina will be laid to rest at the Chapel of Memories Mausoleum at Bonney-Watson Memorial Park.