Gladys June Flotten
December 16, 1920 - September 26, 2020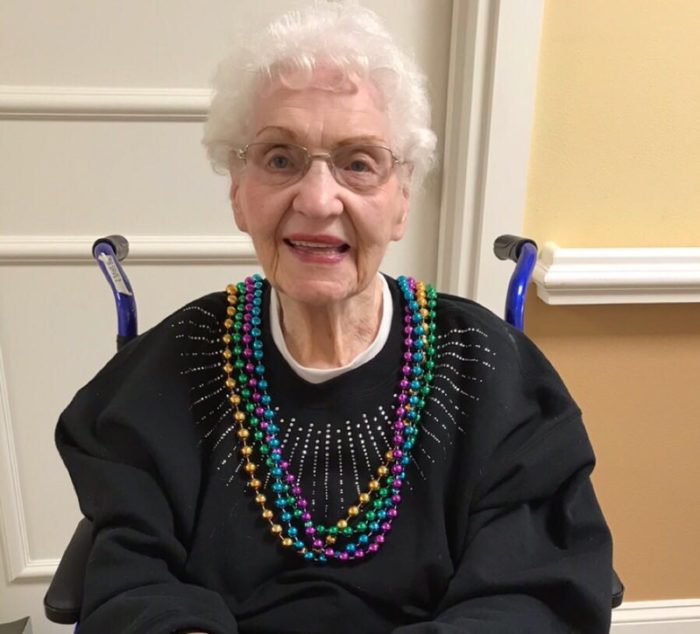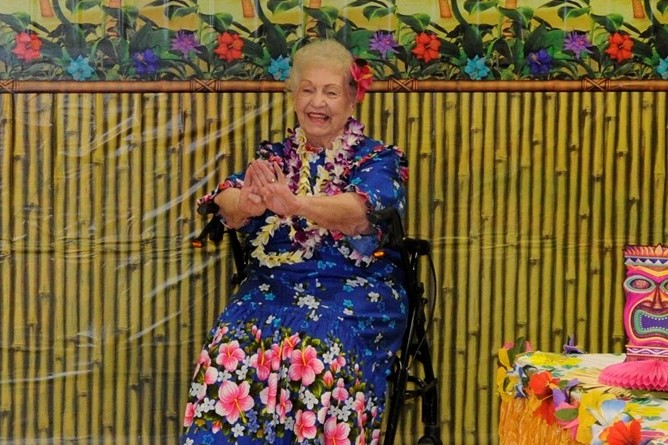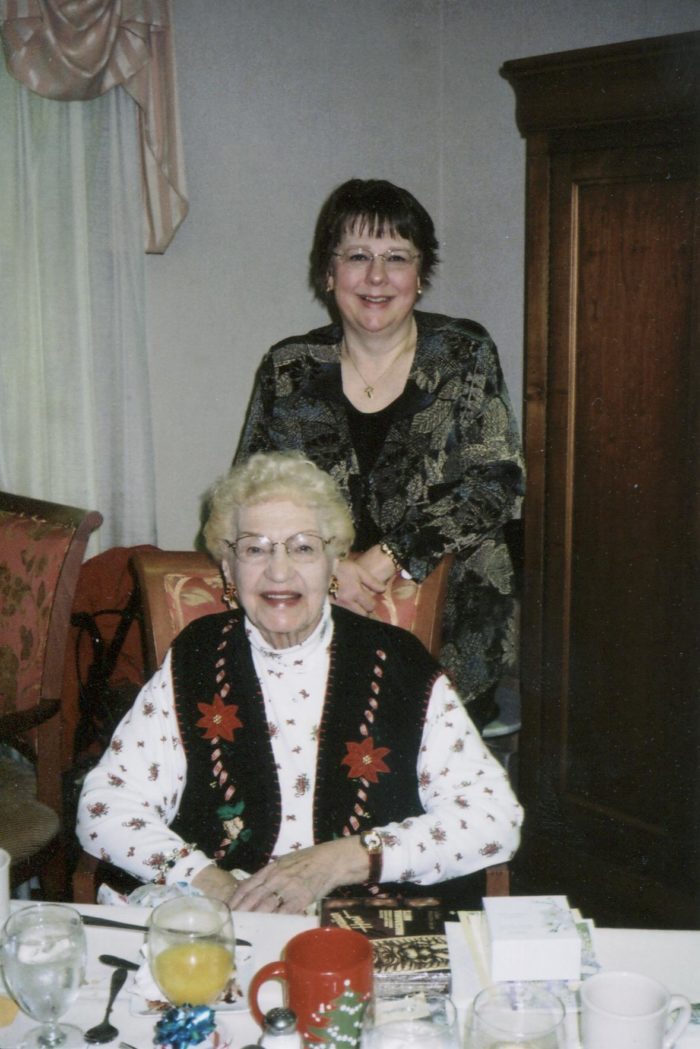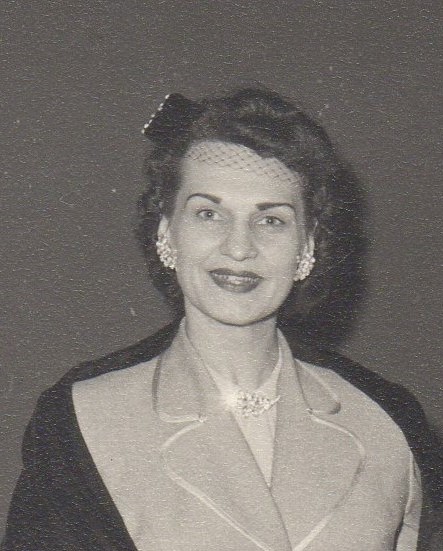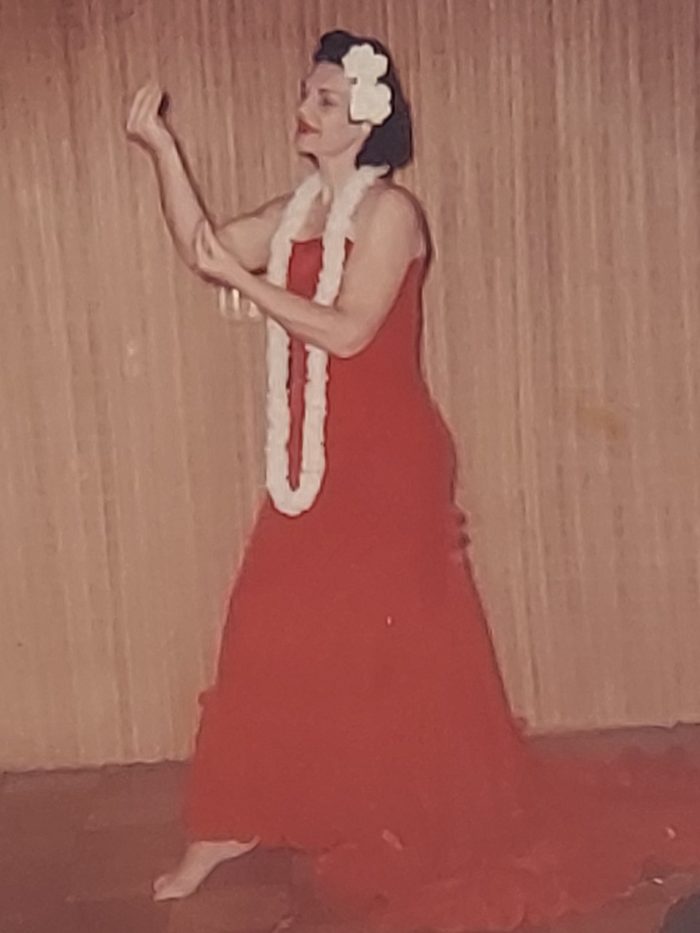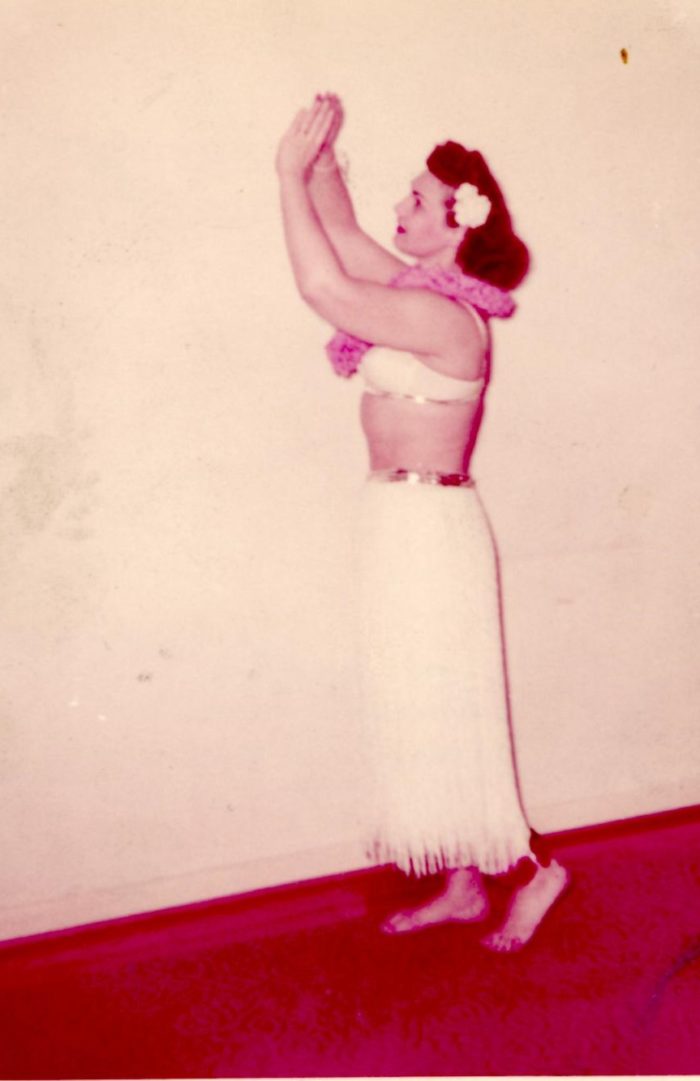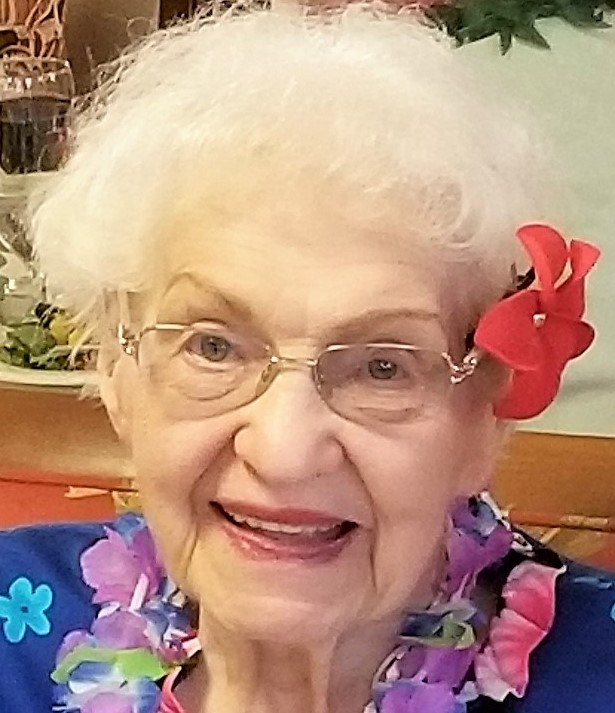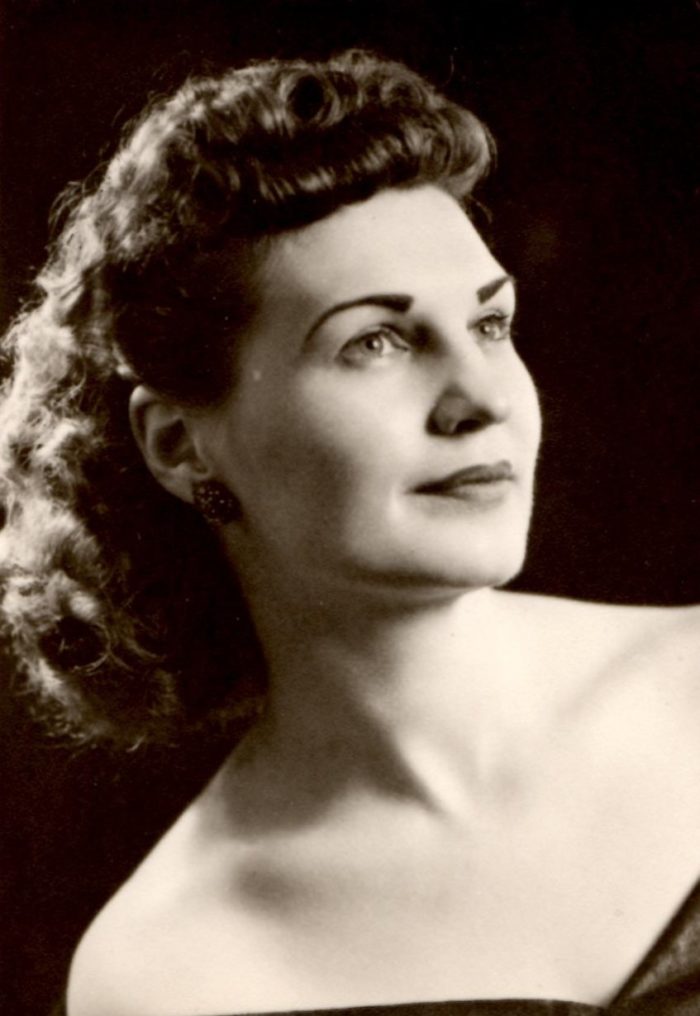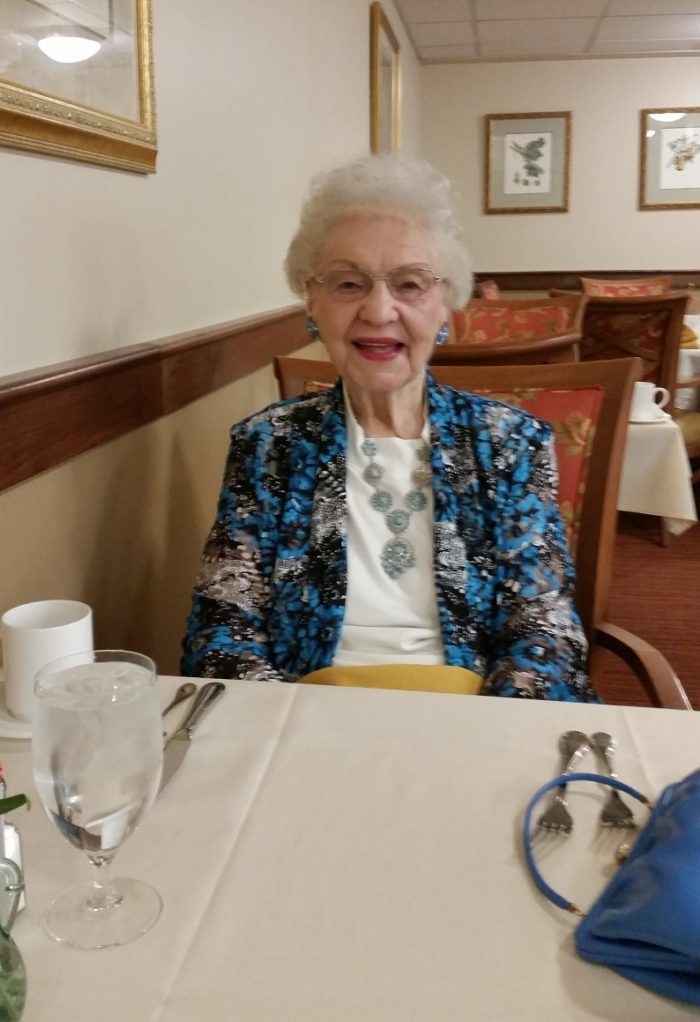 Obituary
December 16, 1920 – September 26, 2020
Gladys went to be with the Lord on September 26, 2020. She would have turned 100 years old on December 16.
She was a retiree of The Bon Marche which later became Macys, where she was the cashier in the Soda Grill, and then the Cascade Room for 41 years.
Gladys loved Hawaii, and she taught Hula and Polynesian dancing for over 30 years as Kumu Hula of Lei-Ahi Studio of Hawaiian Dance. She studied Hula with Marge Leilani Hunt and attended workshops led by Emma Sharpe and George Naope among many others. She was also a member of Hui 'O Na Kumu Hula for many years.
Gladys was an expert cook and baker and won over 60 first-place ribbons at the Washington State Fair for baking and home canning.
She was preceded in death by her husband Verne Flotten and is survived by her daughter Sherry along with nieces Kathrine Urwiler and Rebecca Peters, nephews Ken Merideth and Robert Merideth, and their families.
Remembrances may be made to the Judson Park Retirement Community Chaplain's Fund, or to The Salvation Army.
A hui hou, Mom!
"I can't think of anything more that could have been done at a time when I needed help and care."
Jean P. Seattle
"We received outstanding service, from front desk to funeral director to family service and beyond."
Deborah M. SeaTac
"The staff went out of their way to show us kindness and helped with several additional needs."
Norma N. Auburn
"The staff was prompt, courteous, helpful, and most of all, caring."
Leslie W. Tacoma
"They really care for people and go out of their way to make things easier."
Kathleen S. Federal Way
"The funeral home is a nice, warm and inviting place. Thank you for your kindness in our loss."
Deborah N. Burien
"We are so pleased with Bonney Watson. They were very professional in every way."
Anita H. Normandy Park