Gretchen Annabelle Haynes
June 12, 1936 - March 14, 2021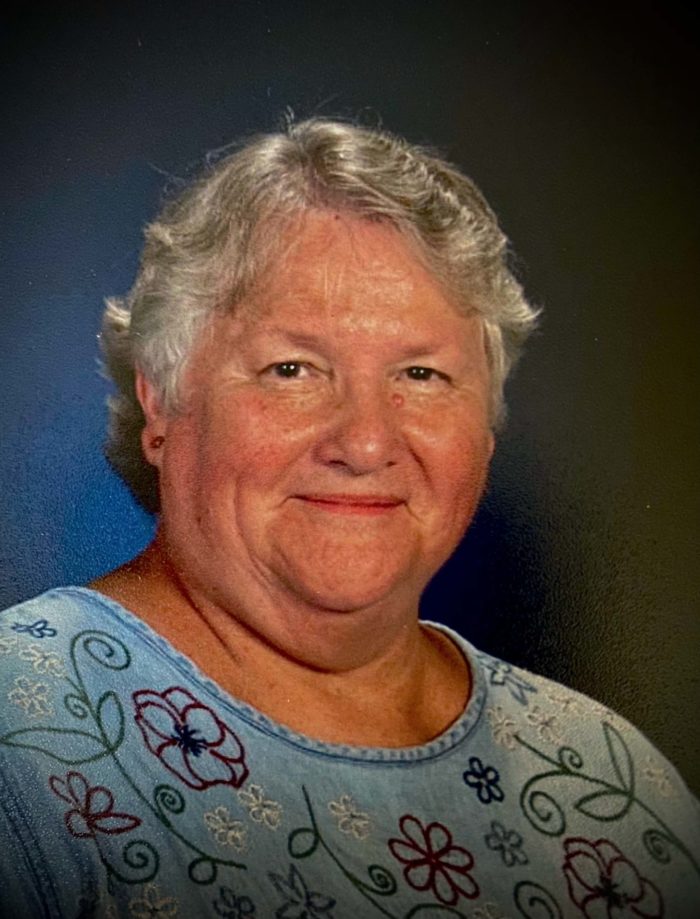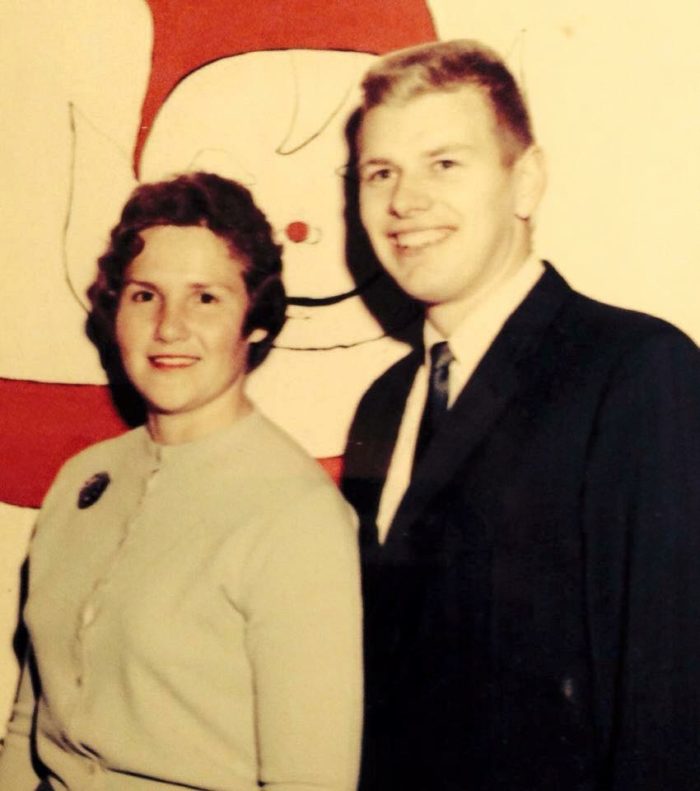 Obituary
Gretchen Annabelle (Olson) Haynes, 84, of Kent, Washington, passed away on March 14, 2021 due to complications of COVID-19. She was born on June 12, 1936 to parents Morris and Margaret Olson in Cedar Rapids, Iowa.
    
She graduated from Forest Lake High School in 1954 then went on to study Health & Physical Education at Hamline University. She was invited to teach at the University of Nebraska Teacher's College and later taught at the University of Idaho.
After growing up together in Forest Lake, Gretchen married David Arthur Haynes on December 27, 1963 and enjoyed the adventure of traveling and living in Idaho, Washington, California, Arizona, and Texas before settling in the Pacific Northwest to raise their daughters Heather and Heidi.
She was an active member of the community at Calvary Lutheran Church, serving on the church council, supporting education, and quietly helping others through various social justice and service programs.
She was known for her genuine kindness, keen intelligence, and an unwavering positive approach to life.
    
Gretchen is survived by her husband David Haynes, daughters Heather (Dawn) Haynes-O'Brien and Heidi Haynes, brothers Ted Olson and Rudy (Mary) Olson, and many loving cousins, extended family and friends. She was preceded in death by her parents Morris and Margaret Olson.
    
Due to COVID restrictions, an online memorial celebration will be held March 25th at 4pm Pacific Time. Please contact the family for log on information.
    
In lieu of flowers, donations may be made to Pete Andersen FUSION Family Center (https://fusionfederalway.org/pete-andersen-family-center/).
    
"I can't think of anything more that could have been done at a time when I needed help and care."
Jean P. Seattle
"We received outstanding service, from front desk to funeral director to family service and beyond."
Deborah M. SeaTac
"The staff went out of their way to show us kindness and helped with several additional needs."
Norma N. Auburn
"The staff was prompt, courteous, helpful, and most of all, caring."
Leslie W. Tacoma
"They really care for people and go out of their way to make things easier."
Kathleen S. Federal Way
"The funeral home is a nice, warm and inviting place. Thank you for your kindness in our loss."
Deborah N. Burien
"We are so pleased with Bonney Watson. They were very professional in every way."
Anita H. Normandy Park