Harry Kenneth Sprague
July 23, 1923 - April 2, 2021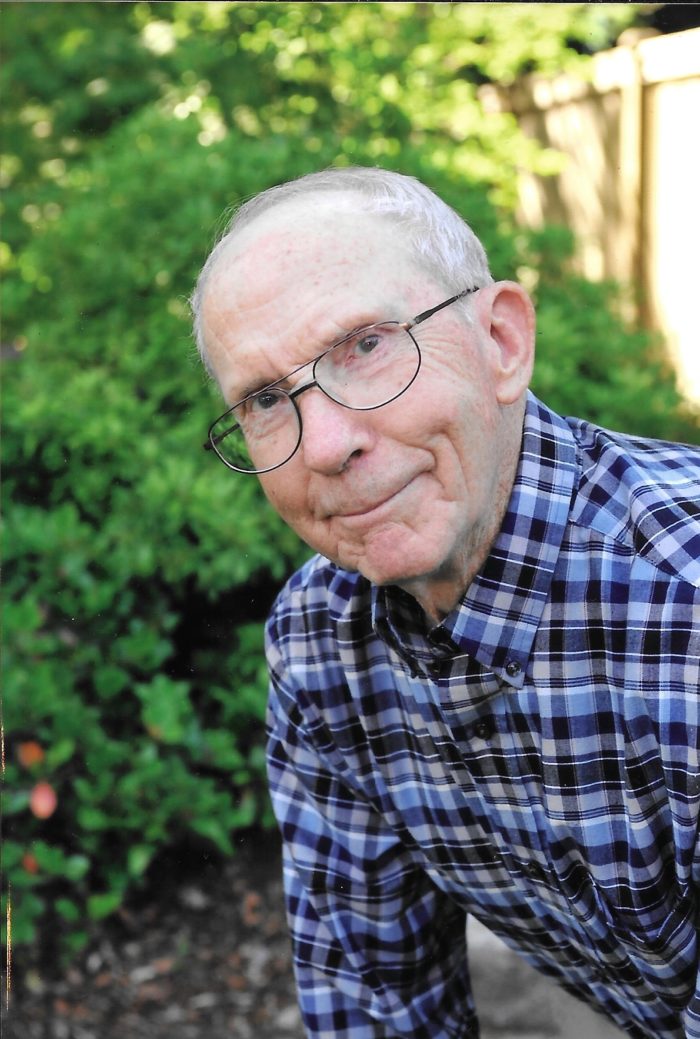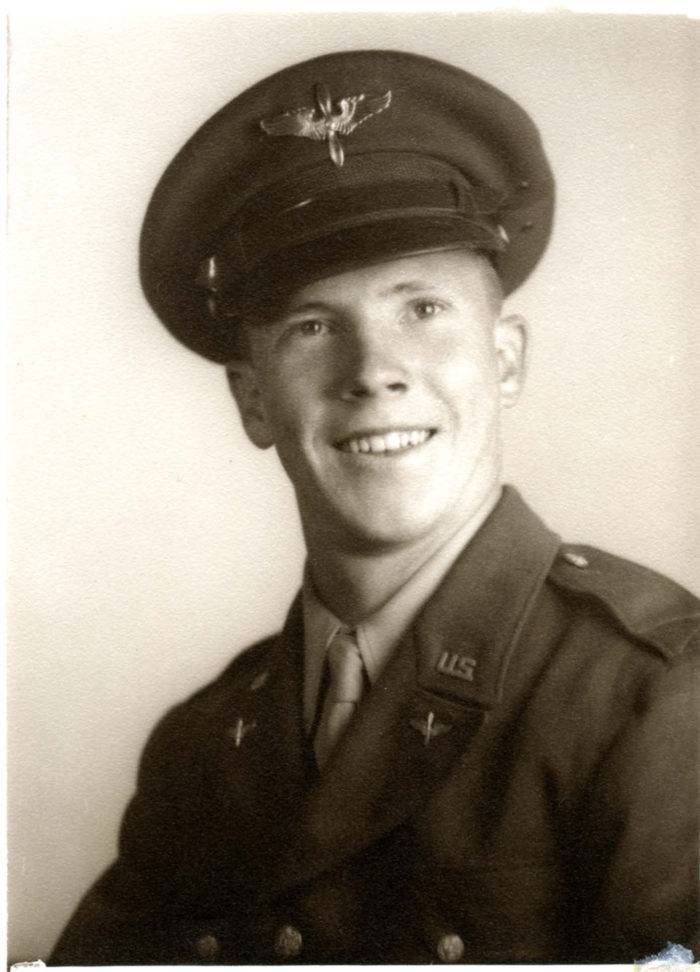 Obituary

Harry Kenneth Sprague, age 97, passed away on April 2, 2021. He was born to Roy and Alda Sprague in 1923 in Raymond, Washington. He spent his earliest years in Raymond before the family moved to Yakima. He shared many memories of his boyhood in the rural countryside west of Yakima during the Great Depression. In 1937, the family moved to McMicken Heights and Harry entered Highline High School.
Upon graduation, he worked for Isaacson Iron Works in Seattle before enlisting in the U.S. Army Air Corps during World War II. He joined the 8th Air Force as a bombardier on B-17 "flying fortress" bombers. He flew combat missions over Germany and two "chow hound" missions of mercy to Holland.
Upon returning home, Harry met and married Avis McWhorter. He then entered the University of Washington, where he studied art. He maintained an interest in art throughout his life, creating many wonderful artworks. His time at the University of Washington also instilled in him a life-long love of the University and Husky sports. After college he took a job with Northwest Airlines, beginning his career in the air freight business. Harry soon moved to Pacific Air Freight (later Airborne) where he would spend the majority of his career.
The family grew, adding three sons and two daughters. Harry was a devoted family man. He loved the out-of-doors and passed this love on to his children. Many of his happiest hours were spent hiking, camping, and fishing with his family.
Tragically, Avis died in 1966, three days after giving birth to twin daughters. The family was devastated, Harry most of all. But he carried on, holding the family together with love and strength through those difficult times.
Harry married Dorothy Jean McWhorter in 1968. Several years later, Harry and Dorothy bought land near Easton, Washington. They named it Talpin, for the tall pines that grew there. They soon began the 13-year process of building a log house on that land. Harry, Dorothy, and many family members built the house themselves, largely on weekends and vacations. Outside of his family, that house was his pride and joy. The family called Harry, the "Master Builder". He often said how much he loved Talpin. It was a wonderful home, providing many great memories for Harry and all of the family.
Harry retired from Airborne, capping a 38-year career in air freight. A few years later, he and Dorothy moved to Talpin permanently. They loved their Talpin years. Many happy family gatherings were held there at all seasons of the year. The family continued to grow, adding spouses and grandkids. In later years, Harry and Dorothy became snowbirds, spending winters at their condominium in Sun City, Arizona. When they grew older, they regretfully sold Talpin and moved to a retirement community.
Harry Sprague was a devoted family man. To him, family came above all else. He was a quiet, modest man, but always optimistic and full of good humor. Whenever anyone in the family needed help, he was there. His love filled all of his family and lives on in them. He will be greatly missed.
Harry is survived by his loving wife Dorothy, sons Wesley Sprague (Donna), Clayton Sprague (Mary Rose) and David Sprague (Nadine), daughters Maureen Sprague (Douglas) and Marlene Wright (Keith), grandchildren Andrew Sprague (Nhu), Colin Sprague (Katie), Connor Wright (Melissa), Jarod Wright, Sarah Wright and Jenny Sprague and great grandchild, Mia Amor.
Due to COVID restrictions, in-person attendance at Harry's memorial service must be by family invitation only. The service will be live streamed. For information, contact Wesley Sprague at 425-788-6005 beforehand, or Bonney-Watson Washington Memorial Park at 206-242-1797. In lieu of flowers, donations may be made in Harry's name to the 388th Bombardment Group Association at www.388thbga.org.
"I can't think of anything more that could have been done at a time when I needed help and care."
Jean P. Seattle
"We received outstanding service, from front desk to funeral director to family service and beyond."
Deborah M. SeaTac
"The staff went out of their way to show us kindness and helped with several additional needs."
Norma N. Auburn
"The staff was prompt, courteous, helpful, and most of all, caring."
Leslie W. Tacoma
"They really care for people and go out of their way to make things easier."
Kathleen S. Federal Way
"The funeral home is a nice, warm and inviting place. Thank you for your kindness in our loss."
Deborah N. Burien
"We are so pleased with Bonney Watson. They were very professional in every way."
Anita H. Normandy Park