James "Jim" Charles Tooley
Sep 15, 1930 - Feb 29, 2020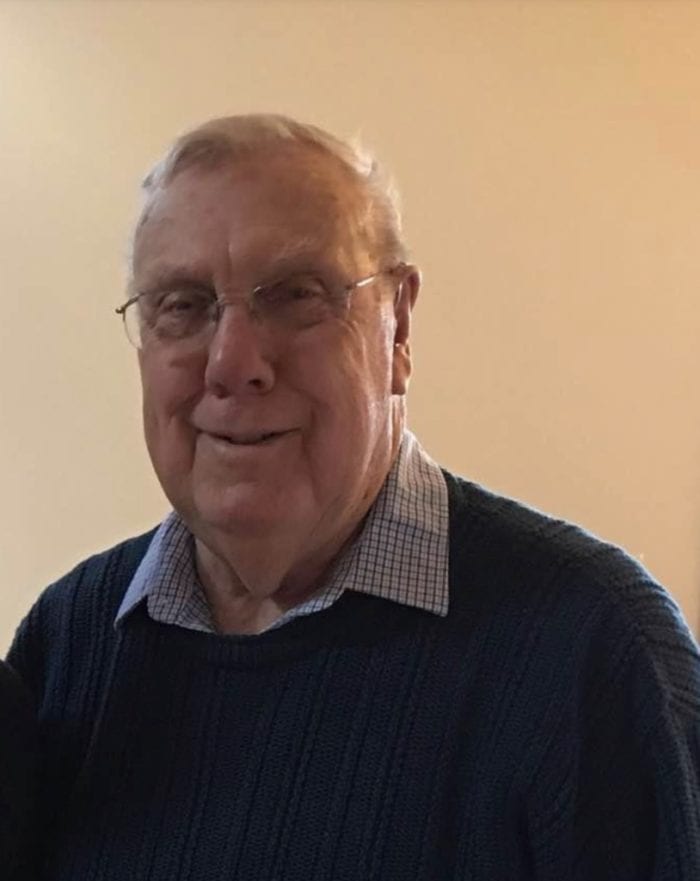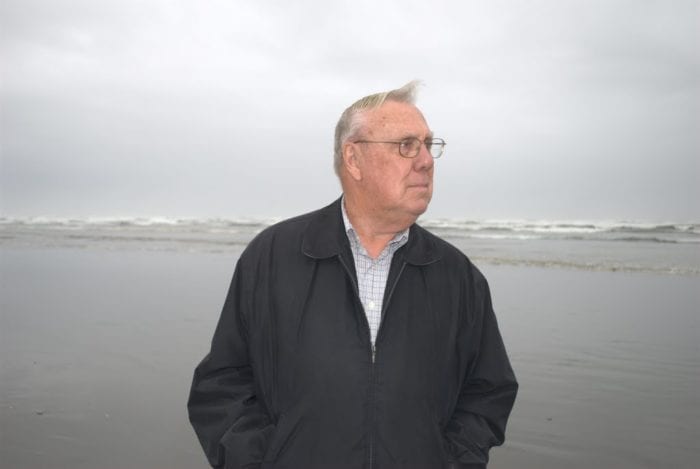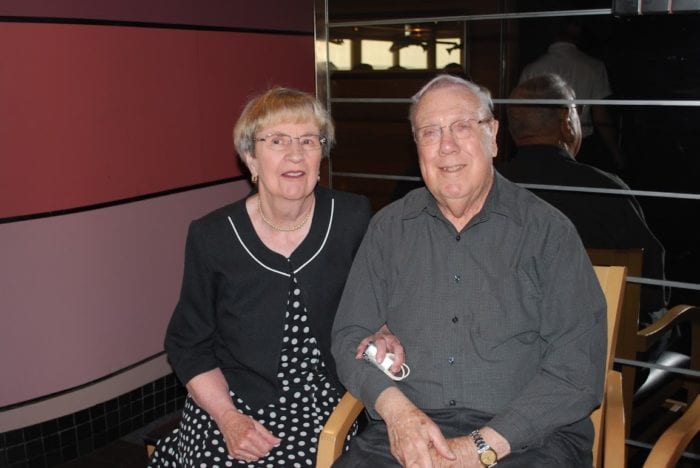 Obituary
James "Jim" Charles Tooley, 89, husband and father, passed away in Federal Way, Washington on February 29, 2020.
Jim was born on September 15, 1930 in Burien, Washington. A 1948 Highline High School graduate, he attended Washington State University and the University of Washington, where he earned his Bachelor of Science and Master of Science degrees. After serving in the Army (1953-1955), he was employed as a research engineer by Weyerhaeuser for 35 years.
Jim met Anne, his future wife, in Cathlamet, Washington where Anne was teaching high school. They were married in 1957 in Hardwick, Massachusetts and settled in Longview, where Jim was employed by Weyerhaeuser and their three children were born (Kathleen, Michael, and Carolyn). In 1977, Jim and his family moved north to Kent, Washington where he transferred his work to the Weyerhaeuser Technology Center in Federal Way, Washington.
Jim was active in his church, Des Moines United Methodist Church, and volunteered as the church's financial secretary, drove the church bus, and frequently ushered and did service readings. He enjoyed the sense of community at the church. He was also active for many years as a volunteer in the Rainier Chapter of the Audubon Society as treasurer and leading birdwatching trips. Washington Husky football games were a favorite as well as Mariners games, but he also loved just relaxing in his chair and working on crossword puzzles or reading. For the past six years, he and Anne have lived at Wesley Homes in Des Moines, Washington, where Jim enjoyed the camaraderie and had many friendships.
He leaves behind his wife of sixty-two years, Anne (Carroll) Tooley; daughter Kathleen Woodruff of Federal Way, Washington; son Michael Tooley (Cindy) of Yorba Linda, California, daughter Carolyn Tooley-Young (David) and his grandson, Andrew James Young of Lynnwood, Washington; as well as nephews and nieces.
Jim was predeceased by his father, Curtis A. Tooley; mother, Norma (Pingry) Tooley; and sister Elaine Austin.
There will be a private interment service with military honors at Mt. Tahoma National Cemetery in Kent, Washington.
Because I have loved life,
I shall have no sorrow to die.
I have sent up my gladness on wings,
to be lost in the blue of the sky.
Amelia Josephine Burr
"I can't think of anything more that could have been done at a time when I needed help and care."
Jean P. Seattle
"We received outstanding service, from front desk to funeral director to family service and beyond."
Deborah M. SeaTac
"The staff went out of their way to show us kindness and helped with several additional needs."
Norma N. Auburn
"The staff was prompt, courteous, helpful, and most of all, caring."
Leslie W. Tacoma
"They really care for people and go out of their way to make things easier."
Kathleen S. Federal Way
"The funeral home is a nice, warm and inviting place. Thank you for your kindness in our loss."
Deborah N. Burien
"We are so pleased with Bonney Watson. They were very professional in every way."
Anita H. Normandy Park