Janet Anderson Lightner
March 2, 1939 - April 26, 2021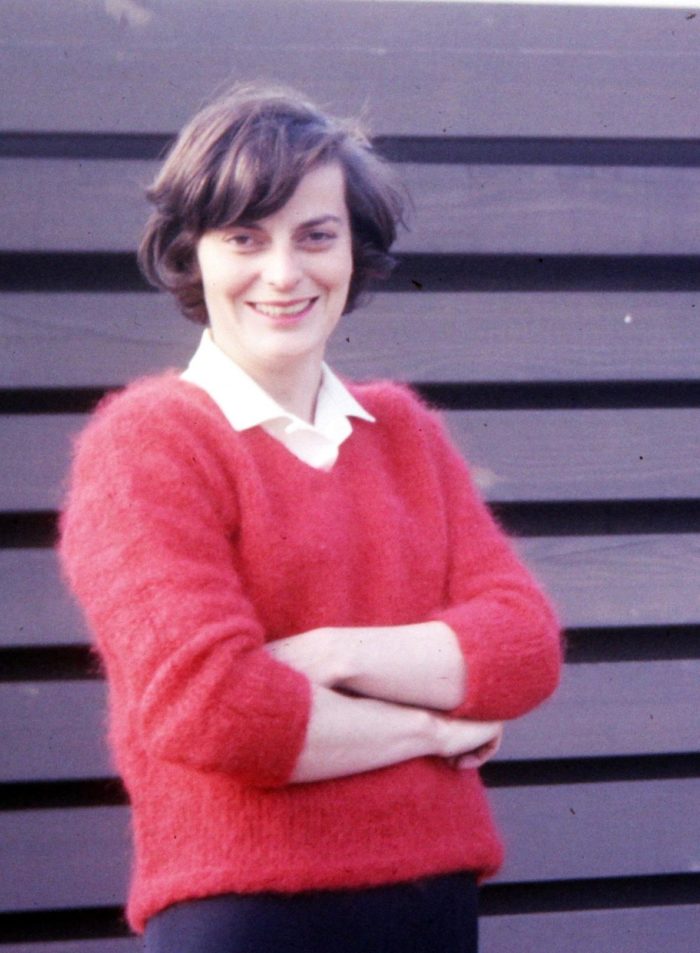 Obituary
Born March 2, 1939, died peacefully at St. Joseph's Hospital on April 26, 2021. She is survived by her son, Rob (Jessie Brown) and daughter, Jill (Tom Marshall).  
Jan Lightner majored in Speech Pathology and Counseling Psychology at the University of Nebraska Lincoln, where she received her BSc in 1961 and MA in 1963. She worked as a soda jerk, a lifeguard, and a jazz drummer before college graduation, and saved up from her first post-college job as a speech therapist to spend six weeks in Europe and then attend grad school. She fought for pay equity, worked to prevent violence against women and kids in the rural south, and defended free speech in King County libraries in the face of death threats. Beginning in 1958, she was highly active in her sorority Alpha Xi Delta, ultimately serving a term as National Membership Vice President and helping establish several chapters across the country in the 1970s and 1980s. 
At Jan's request, there will not be a service. The family encourages anyone who would like to make a donation to send it to the Jan and Gene Lightner Scholarship Fund, University of Nebraska Foundation, 1010 Lincoln Mall, Suite 300, Lincoln, NE 68508.
"I can't think of anything more that could have been done at a time when I needed help and care."
Jean P. Seattle
"We received outstanding service, from front desk to funeral director to family service and beyond."
Deborah M. SeaTac
"The staff went out of their way to show us kindness and helped with several additional needs."
Norma N. Auburn
"The staff was prompt, courteous, helpful, and most of all, caring."
Leslie W. Tacoma
"They really care for people and go out of their way to make things easier."
Kathleen S. Federal Way
"The funeral home is a nice, warm and inviting place. Thank you for your kindness in our loss."
Deborah N. Burien
"We are so pleased with Bonney Watson. They were very professional in every way."
Anita H. Normandy Park