Joan C Meryhew
December 10, 1936 - September 5, 2022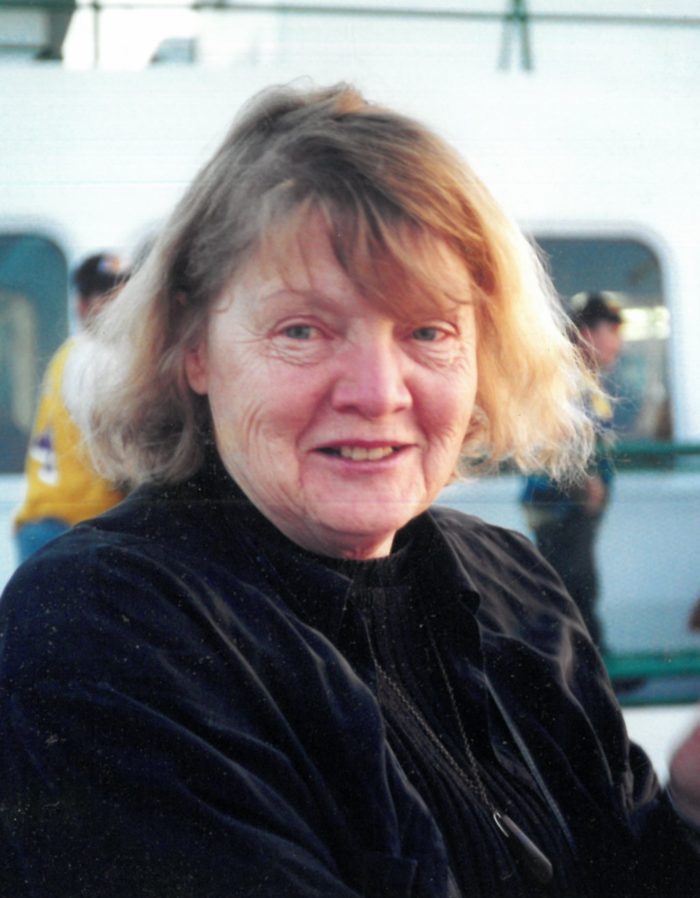 Obituary
Joan C. Meryhew passed away on September 5, 2022 in Burien, WA. She was born December 10, 1936 in Aurora, IL to Milton and Catherine Bermes, second of 8 children. She graduated from high school in Billings, MT in 1955. She married Bruce McIntire in 1956 and had 2 daughters; Michelle (Nicholas) and Kathy (Fincher). In 1970 she married Vern Meryhew who had two children; Brad and Pamela (Hudgins). In 1971 Sheryl (Michels) was born and in 1980 Sarah was born, completing the family. She is also survived by her grandchildren, great grandchildren, siblings, nieces/nephews and many friends.
Joan quit her job with the bank in 1970 and became a full-time homemaker. She was a devout member of St. Thomas Catholic Church in Tukwila, WA and a member of the choir. She was also very active in school activities and a member of the PTA from 1970-1998. She was an avid painter and won many prizes in local art shows and fairs.
Private Graveside service at Bonney Watson Memorial Park, 16445 International Blvd, SeaTac, WA, October 1, 2022.
A Memorial Service will be conducted Tuesday, October 11, 2022, 11:00am at St. Thomas Catholic Church, 4415 S 140th St, Tukwila, WA 98168.