Joan Hernandez
December 8, 1938 - June 23, 2021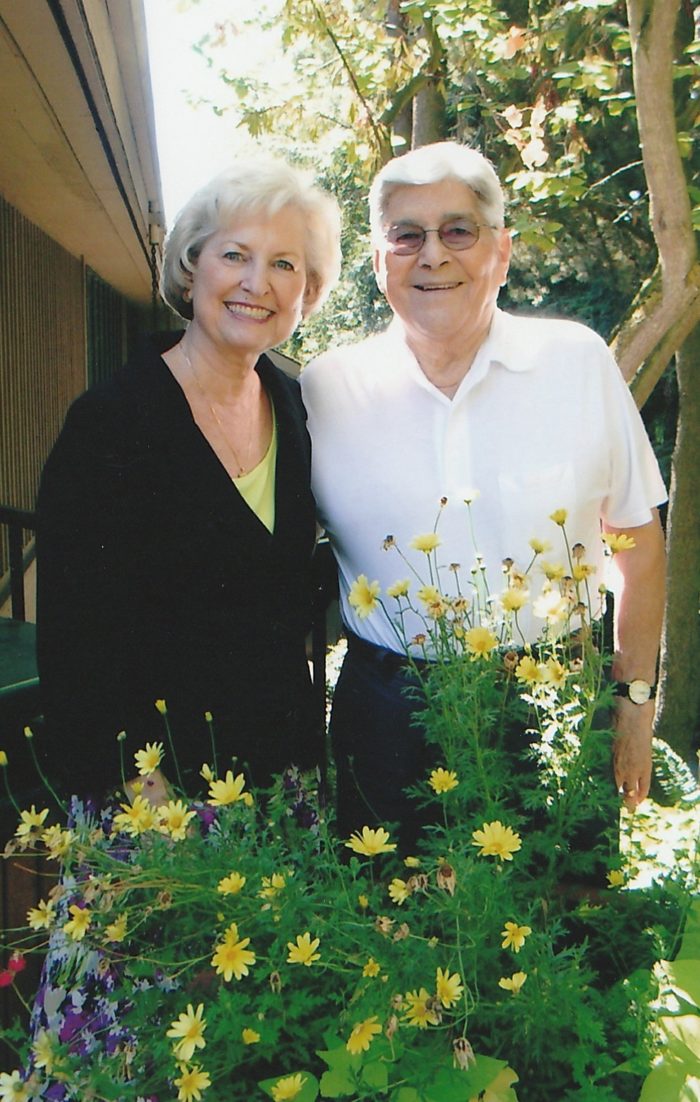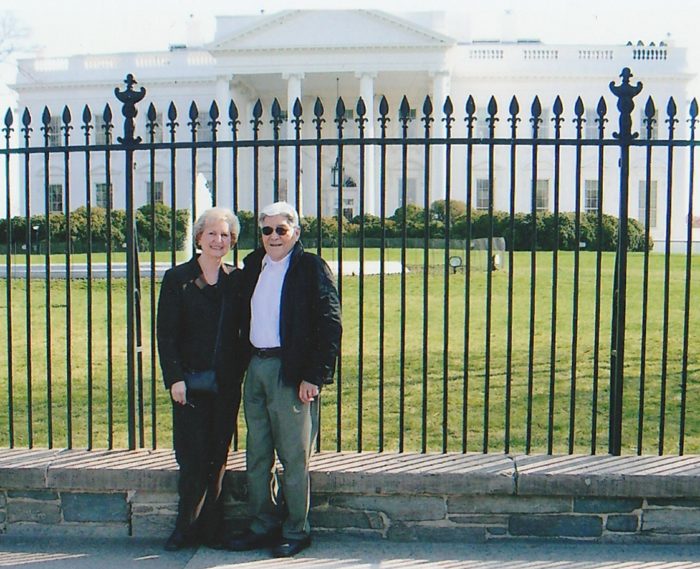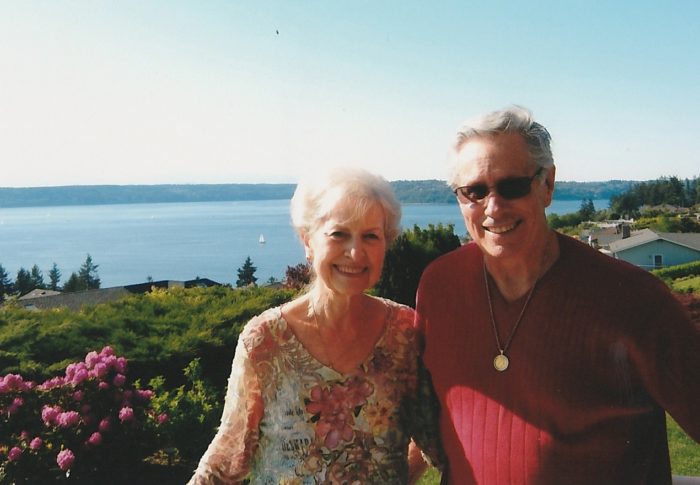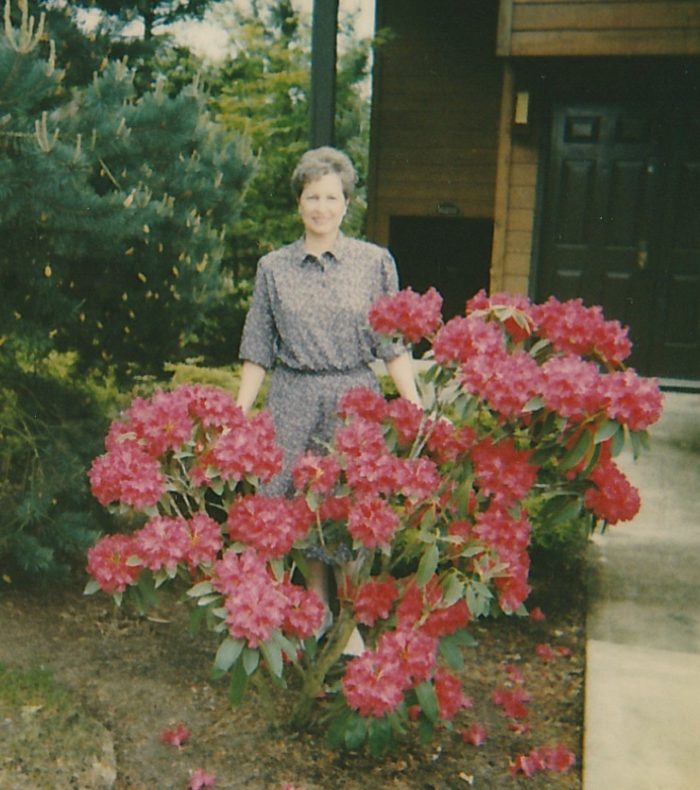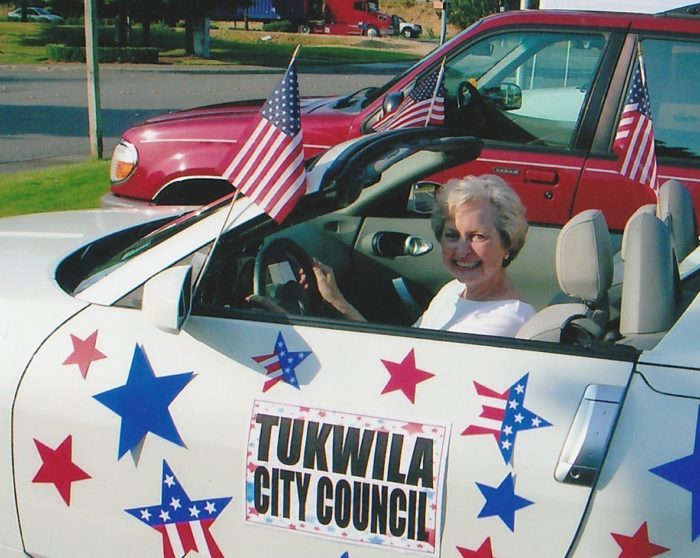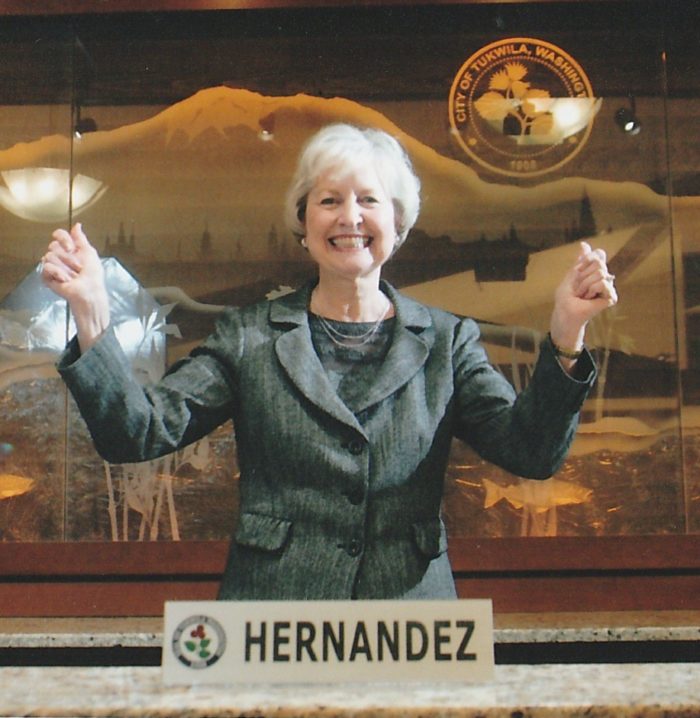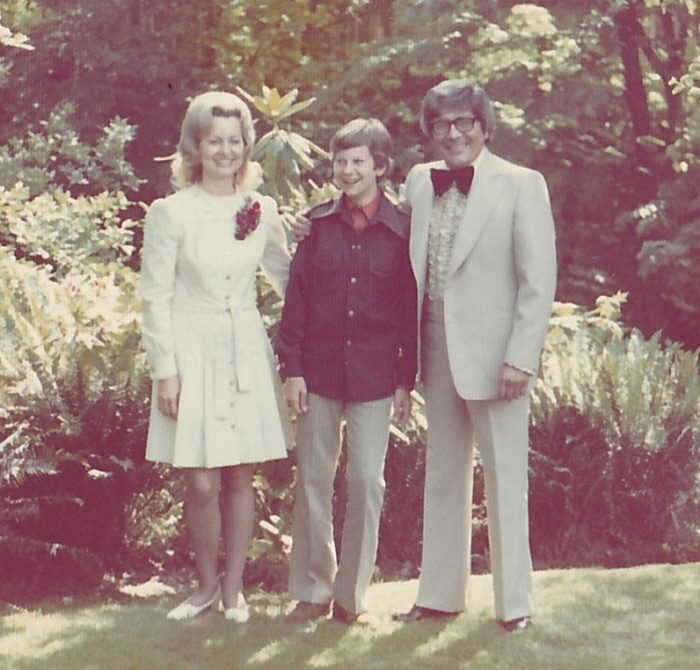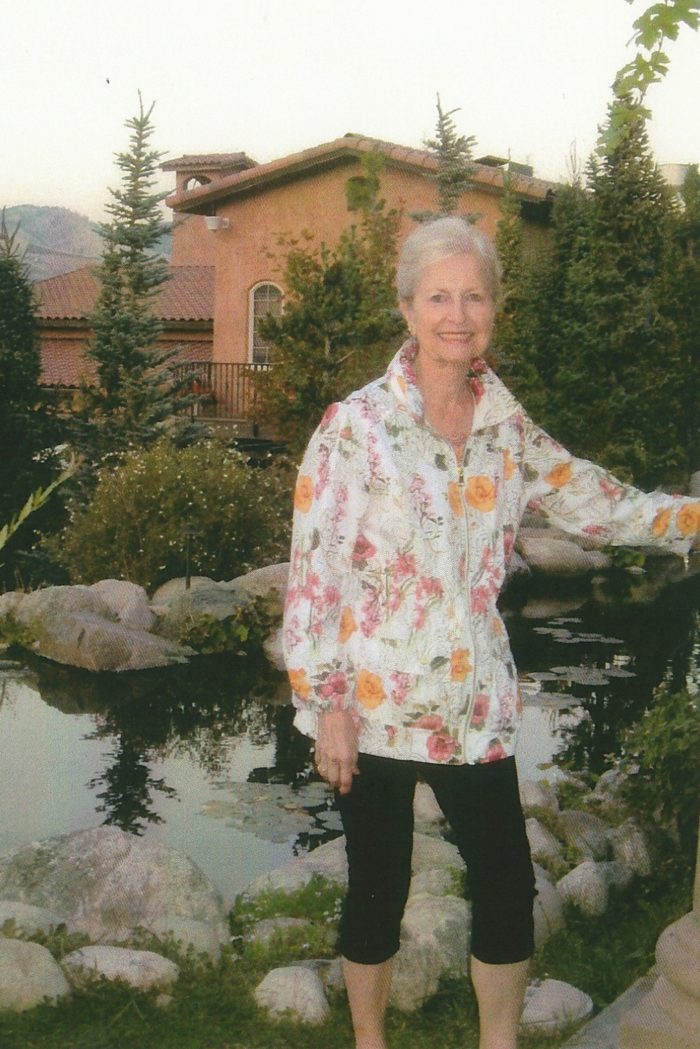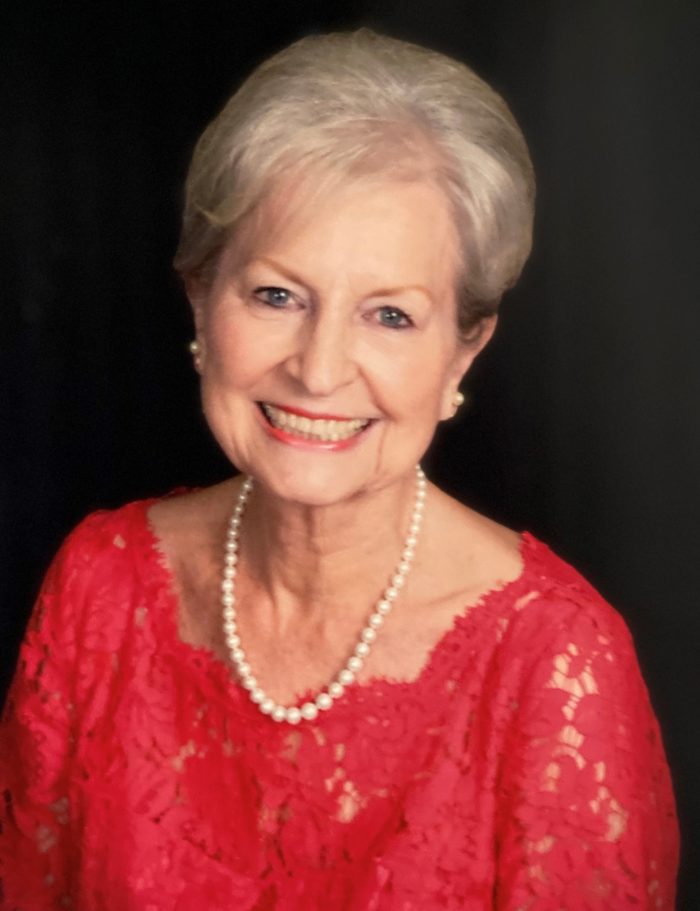 Obituary
JOAN MARIE ULRICH HERNANDEZ
Joan was born on 12/8/1938 in Wenatchee, WA to Howard Ulrich and Mildred Olive where she made history by being the first baby born to a mother who was also born at the Deaconess Hospital. She felt blessed to live in Wenatchee where she enjoyed boating with her Grandparents on Lake Chelan and camping at Lake Wenatchee. She achieved the highest award in Rainbow Girls, the Grand Cross of Color, and was also chosen as DeMolay Sweetheart. She acquired a close network of friends there, many who still get together and keep in touch to this day.
In 1959, Joan married and moved to Burien. In 1963, she and her husband welcomed their son, Eric Norman Danielson. At that time she also worked toward a para-legal degree which led to becoming a court clerk in the King County SW District Court in Burien. After her son graduated from Highline High School in 1981 she and her husband, Richard Hernandez, whom she married in 1975, moved to Tukwila.
It was there that she first became a community activist serving on the board for the Sunwood Homeowners Association, the Tukwila Task Force, and the Tukwila Board of Adjustment. This led to her election to the City Council in 1987 where she was re-elected five times, serving six consecutive terms on the Council, three times Council President and Mayor Pro-tem. Joan was instrumental in the formation of the Equity & Diversity Commission, something she was very proud of. In 1987, she became the recipient of the Woman of the Year Award bestowed on her by the Tukwila Business & Professional Women and in 1991 Soroptimist International awarded the Woman of Distinction Award.
In 2004 she retired from her full-time position as an Executive Assistant in the Housing Management Office of the King County Authority. As a tribute to her, King County Executive Ron Sims signed a proclamation declaring April 30, 2004 as "Joan Hernandez Day" in King County. She then moved on to being appointed by Governor Gary Locke to the State of Washington's Affordable Housing Advisory Board serving two 4 year terms. In 2009, Governor Christine Gregoire honored her with the Governor's Award of Excellence for her long term commitment to community service.
The first on her list of "to do" things in retirement was to visit her son in China and her sister in Hawaii. She and her husband Richard traveled the world together, visiting 13 countries from Asia to Europe. After connecting to her roots in Scotland, she became a member of the Forbes Clan Society which brought her to marching in the Scottish Highland Games parade every year where she enjoyed wearing her kilt. She and Dick climbed the Great Wall of China and viewed Paris from the Eiffel Tower.
Joan's most exciting trip of all was to meet, in person, her grade school pen pal from the town of Landshut, Germany in 2006. They had lost touch with each other but after 50 years and an extended search by Joan they reunited in the Marianplatz in Munich, Germany. Once again they became best friends and kept in touch for the remainder of their lives. She shared the philosophy that "once you are my friend, you are my friend for life". That holds true for the many friends she has made along the way. Her Wenatchee classmates whose close friendships remained from her birth to death are true testament to that.
Joan was preceded in death by her husband and companion of 37 years Richard Hernandez; two step-children, Richard E. Hernandez, Jr and Sherry Lynn Hernandez; and her step-sister, Karen Beeson of West Seattle. In June 2021 her step-brother John Ulrich of Sammamish passed away.
She is survived by her son, Eric Danielson of Shanghai, China; her step-son Anthony Hernandez and his wife Patricia of Bothell; her sister Carol Fuller and brother-in-law Jerry Fuller of Tacoma; her half-sister Lida Gill of Hawaii; her sister-in-law Mary Lynn Ulrich of Sammamish; step-brothers Cliff Kontos and his wife Barbara of Walla Walla, Gary Kontos and his wife Charlotte of Buckley. She had many beloved nieces, nephews and her adopted daughters in spirit, Takako Aoki of New York and Elisabeth Alejandro of Dallas, Texas. Although she had none of her own, she considered Jon and Justin Alejandro her "adopted grandchildren" after their paternal grandparents passed away. She is also survived by her devoted friend and companion, Doug Williams, who cared for her and stood by her through all of the ups and downs over the last few years.
Heartfelt thanks to the Judson Park Assisted Living staff who were so compassionate and caring. To her Providence Hospice nurse, Selina, and to her Integrity caregivers who gave her such comfort, especially "amazing" Grace who was her caregiver and special friend for the past few months.
Funeral Mass will be held July 15, 2021 at 11:00 am at St Thomas Catholic Church, 4415 S 140th St., Tukwila, WA.
Her "Celebration of Life" will follow at Billy Baroo's, Foster Golf Links, 13500 Interurban Ave South, Tukwila, WA.
Committal Service will be held where her father is buried at Sunset Hills Memorial Park in Bellevue on July 16th.
Memorial donations can be made to Tukwila Historical Society, Tukwila Equity & Diversity Commission, Archdiocesan Housing or Catholic Community Services.
"I can't think of anything more that could have been done at a time when I needed help and care."
Jean P. Seattle
"We received outstanding service, from front desk to funeral director to family service and beyond."
Deborah M. SeaTac
"The staff went out of their way to show us kindness and helped with several additional needs."
Norma N. Auburn
"The staff was prompt, courteous, helpful, and most of all, caring."
Leslie W. Tacoma
"They really care for people and go out of their way to make things easier."
Kathleen S. Federal Way
"The funeral home is a nice, warm and inviting place. Thank you for your kindness in our loss."
Deborah N. Burien
"We are so pleased with Bonney Watson. They were very professional in every way."
Anita H. Normandy Park