John Robert Lorenzen
October 20, 1946 - February 27, 2021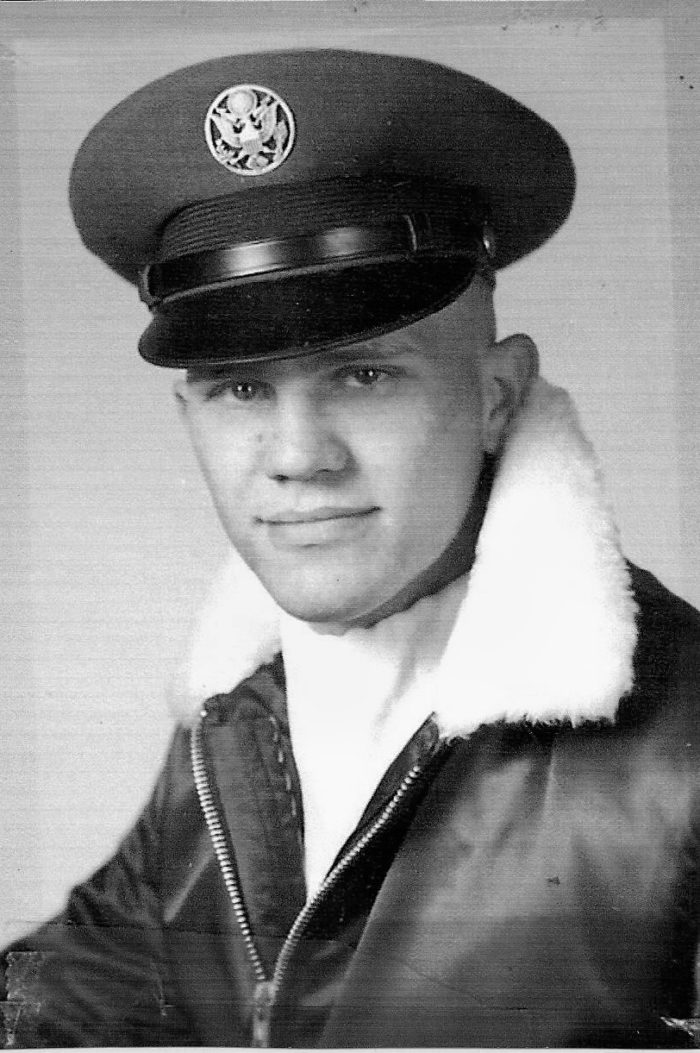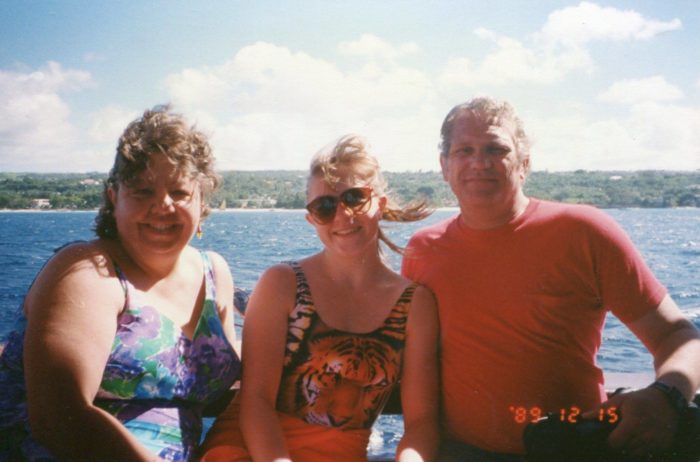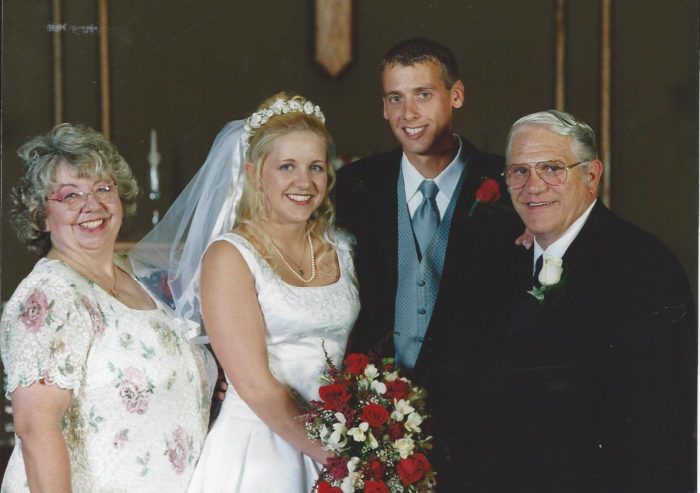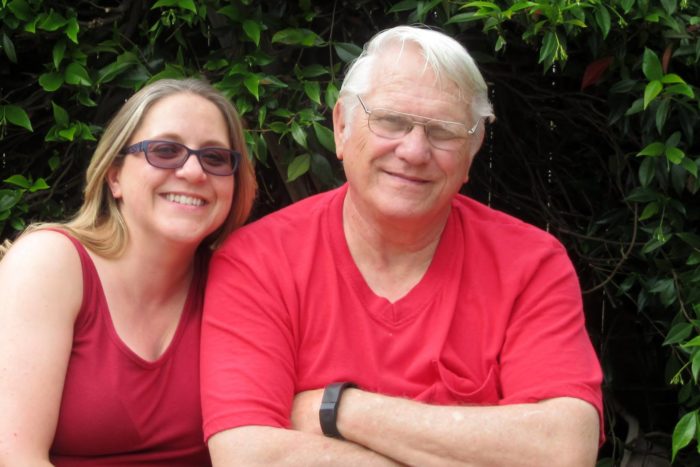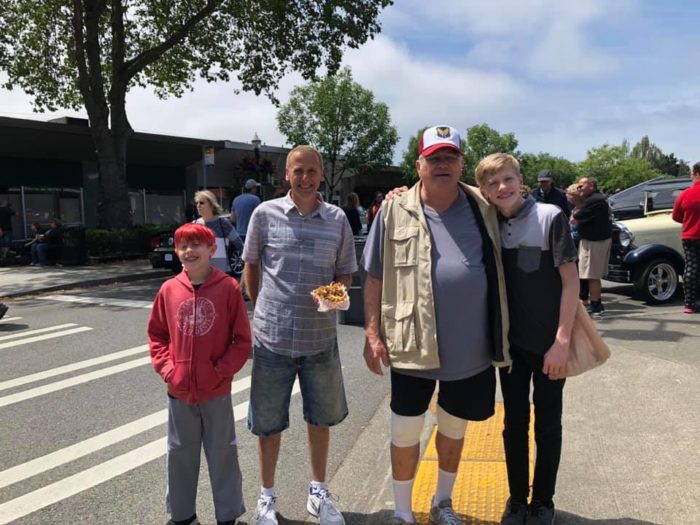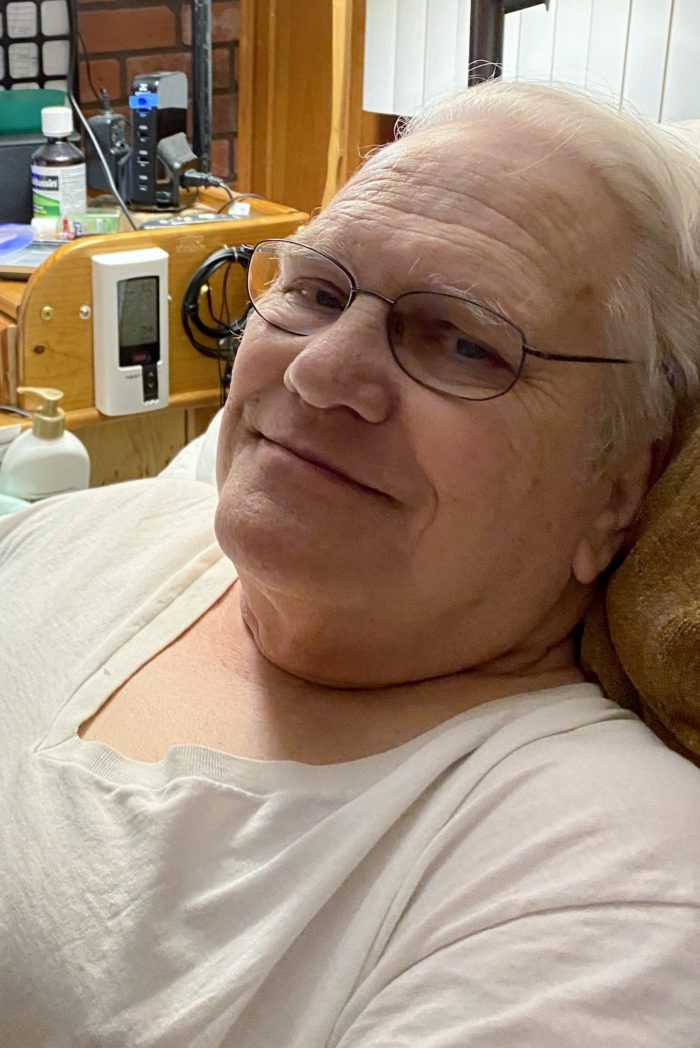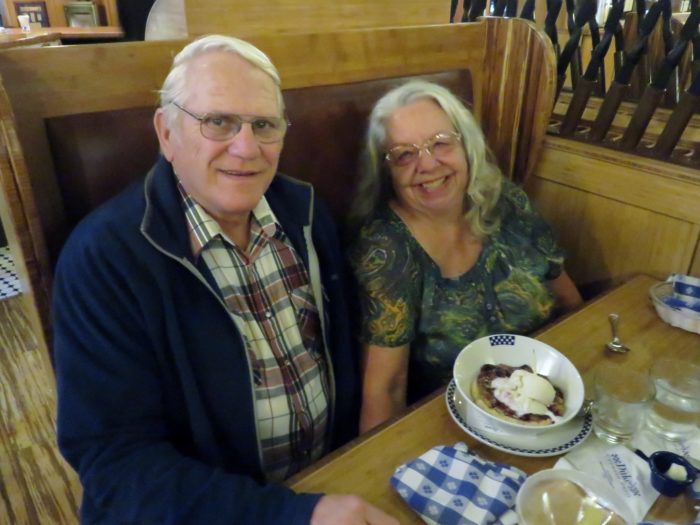 Obituary
John Robert Lorenzen, 74, of Burien, WA, passed away on February 27th after a battle with multiple myeloma.
John was born on October 20, 1946 to Carl and Margaret Lorenzen in Denver, CO. The family quickly moved to Richland, WA, where Carl would work as a chemical engineer at Hanford. After graduating from Richland High School in 1964, John spent a year in Seattle, working as a welder in the shipyards before he enlisted in the US Air Force. After boot camp he was first stationed in Amarillo, TX. There were several moves during his time in the military, with the longest at Nellis AFB in Las Vegas, NV. While there, John was appointed to a special service project called the Red Eagles, where he worked to maintain the aggressor squadron planes flown against the US pilots in combat training. John worked for 20 years in the USAF as a nondestructive inspection technician, eventually earning the rank of Senior Master Sergeant before he retired in 1985. He quickly got a job with the Boeing company, moving his family to Riyadh, Saudi Arabia working on the AWACS program for 4 years before returning to Seattle in 1990. His final project with Boeing was writing the book on how to inspect the wing joints on the F-22 Raptor. After 22 years with Boeing, he retired in 2007.
He and his wife, Mary, were high school sweethearts. They wed in November of 1966. When she asked why he wanted to spend his life with her, he replied, "Because you don't make my stomach hurt." When they started out, they didn't have a lot, but they made life-long friends at each place they lived and had many adventures in their travels. They built an incredible life together, full of laughter and great memories. John and Mary celebrated 54 years of marriage, still as in love as they were in the beginning. They had one child, Dawn, in 1974.
John was a force of nature, determined to provide for his family and give them the life he felt they deserved. His family meant more to him than anything else in the world, something he often talked about. He was unendingly proud of Dawn, her husband, Kevin, his grandsons Jonathan & Wyatt always did everything he could to support them. Family was his center.
John was a talented woodworker and builder and could often be found over-engineering any project that he came across. He built furniture his size, which is to say, quite large. No home improvement or fix-it job required professional help when he was around. John was a life-long learner, determined to keep up with today's technology, even though he only ever typed with three fingers on each hand. He was a passionate historian and spent many hours researching and writing about the story of military service of his dad, his brother and himself. John loved complaining about Seattle pro sports and he was happiest when we were outside bar-b-queuing with beer and brats.
Anyone who knew John knew that he was the most loving father, grandfather, and husband a family could ask for. John was predeceased in death by his mother, Margaret, and his brother Jerry. He is survived by his wife, Mary, his daughter Dawn and her husband Kevin, his grandsons Jonathan and Wyatt, his father Carl, his sisters Judy and Jan, and Jan's husband Marty as well as many nieces and nephews.
Please consider a donation in John's name to Wounded Warrior Project, as this organization was important to him. Services will be held on April 1st at Washington Memorial Park. Live Stream will be available to family and friends, due to COVID restrictions.
"I can't think of anything more that could have been done at a time when I needed help and care."
Jean P. Seattle
"We received outstanding service, from front desk to funeral director to family service and beyond."
Deborah M. SeaTac
"The staff went out of their way to show us kindness and helped with several additional needs."
Norma N. Auburn
"The staff was prompt, courteous, helpful, and most of all, caring."
Leslie W. Tacoma
"They really care for people and go out of their way to make things easier."
Kathleen S. Federal Way
"The funeral home is a nice, warm and inviting place. Thank you for your kindness in our loss."
Deborah N. Burien
"We are so pleased with Bonney Watson. They were very professional in every way."
Anita H. Normandy Park