John Ulrich
September 17, 1947 - January 22, 2023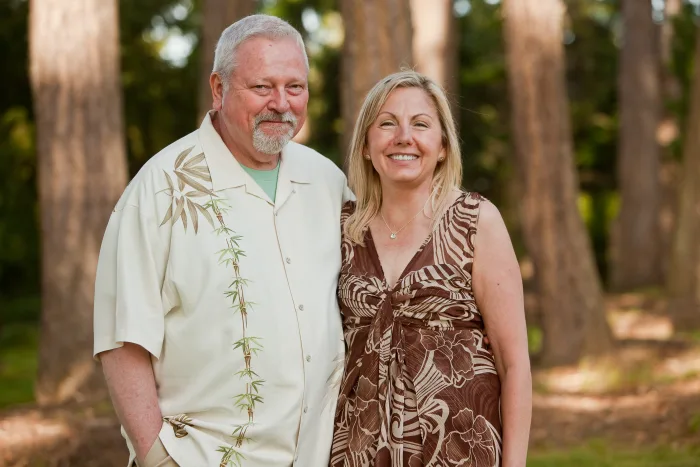 Obituary
John Ulrich, 75, loved Husband, Father, and Son, was called to his eternal resting place on January 22, 2023. He entered this world on September 17, 1947, in Brooklyn, NY, born to John and Jean Ulrich.
He is survived by his loving wife of 44 years, Jeanne Ulrich; daughter Jennifer Ulrich Geoffrion (Paul), and stepson Jeff Brotherton-Ulrich.
John served in the Navy from 1968-1974. He was a third-class petty officer, repairing radios and electronics, on Navy ships during the Vietnam War.
After this time, he lived on the west coast of the US where he liked sailing, boating, and the Pacific Ocean. He was very skilled in electronics, antennas, and ham radios.
John had a passion for enjoying life with good food, wine, and family. He would want everyone reading this to live every day to its fullest, and to express appreciation to the loved ones in your life.
The family will honor John's life in a small private ceremony, and he will be laid to rest at the Tahoma National Cemetery with full military honors, flag ceremony, and gun salute.