Johnny Ray Malone
Sep 6, 1944 - Jan 15, 2020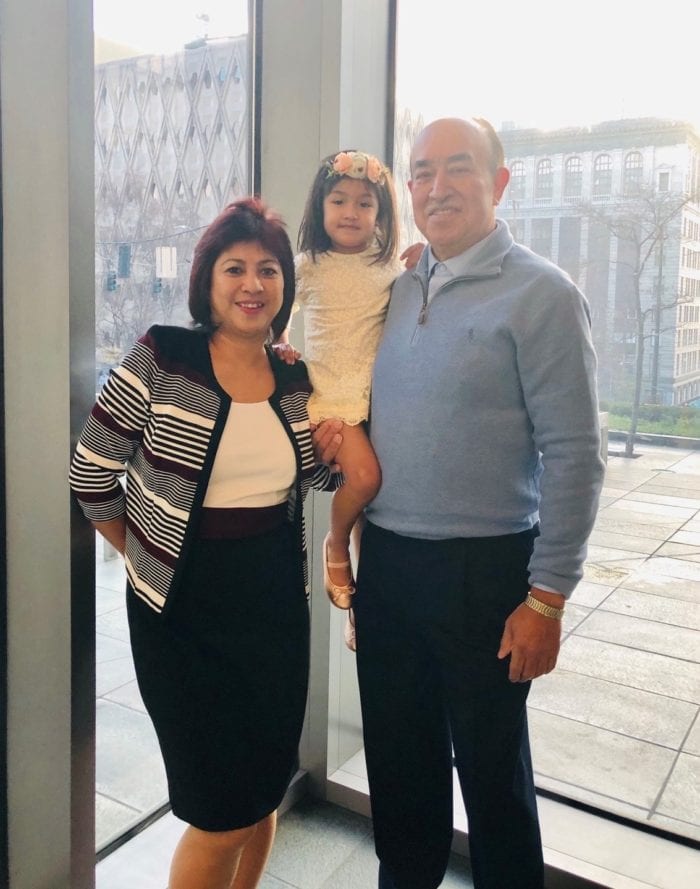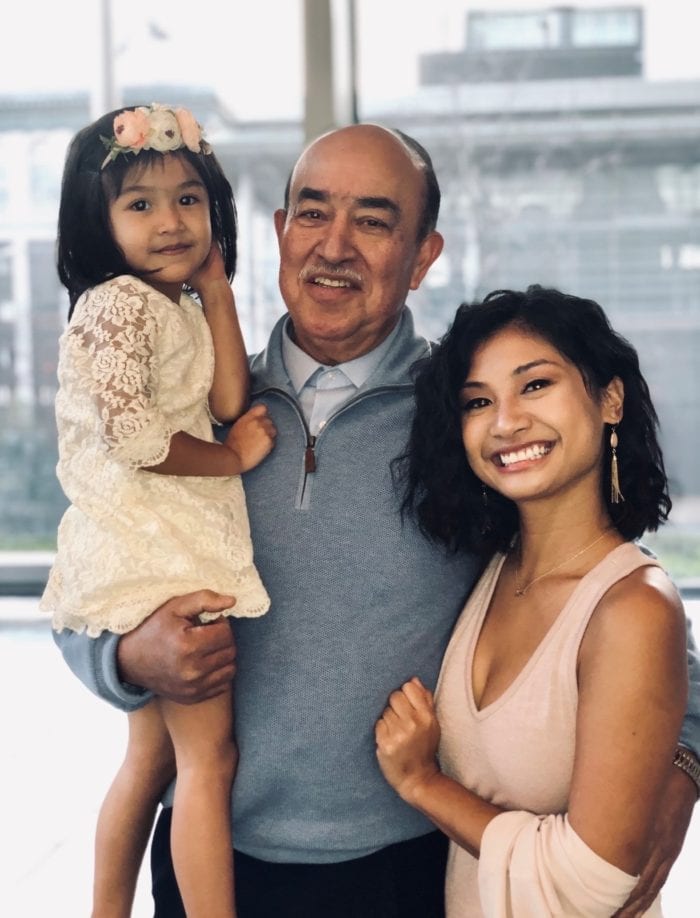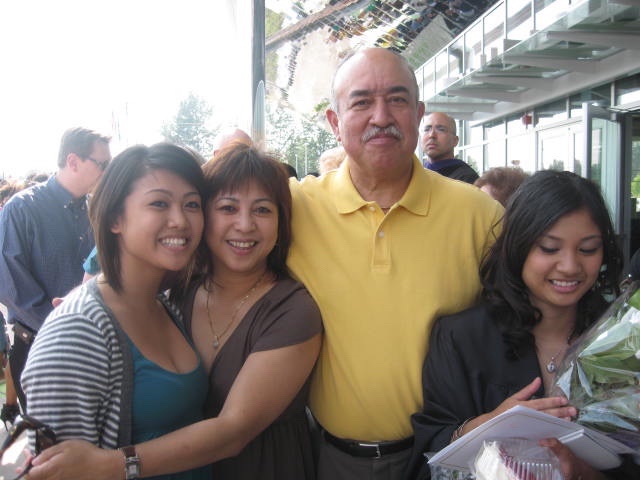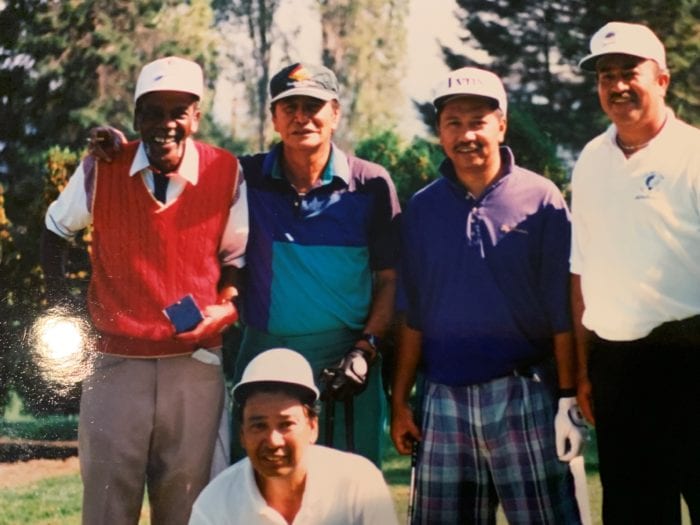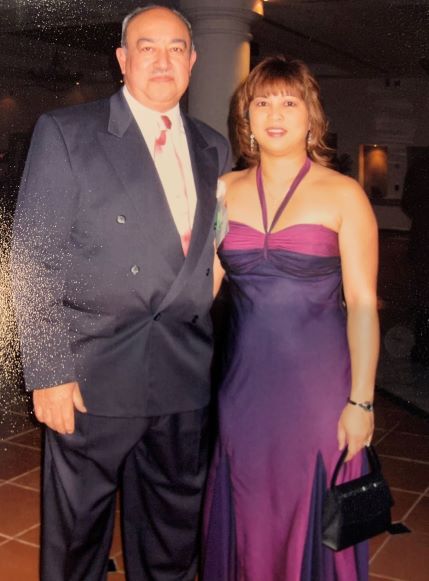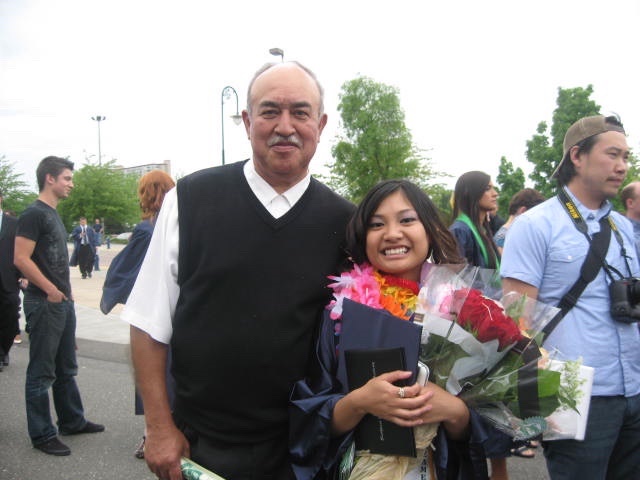 Obituary
Johnny Ray Malone 75, has joined the Lord on Jan 15, 2020.
John was born Sept 6, 1944 in Louisiana.
His final days were spent surrounded by family and friends that John had touched throughout his very memorable life.

John was full of life, energy, love and laughters .  Those who were touched by him understood that the quality of existence far exceeds the quantity of time in which one lives.  A great man and to him family always comes first.

He had a passion for golf …He spends hours working on his garden in the summer time aside from working long hours at the airport.  He enjoys doing things for his family …. Music was his way of relaxing while sitting at the garden looking at his beautiful flowers.
He is survived by his wife Theresa, daughters Shannon, Danielle Cheska and his grandkids.
"I can't think of anything more that could have been done at a time when I needed help and care."
Jean P. Seattle
"We received outstanding service, from front desk to funeral director to family service and beyond."
Deborah M. SeaTac
"The staff went out of their way to show us kindness and helped with several additional needs."
Norma N. Auburn
"The staff was prompt, courteous, helpful, and most of all, caring."
Leslie W. Tacoma
"They really care for people and go out of their way to make things easier."
Kathleen S. Federal Way
"The funeral home is a nice, warm and inviting place. Thank you for your kindness in our loss."
Deborah N. Burien
"We are so pleased with Bonney Watson. They were very professional in every way."
Anita H. Normandy Park