Joy Robinson
October 26, 1925 - October 30, 2020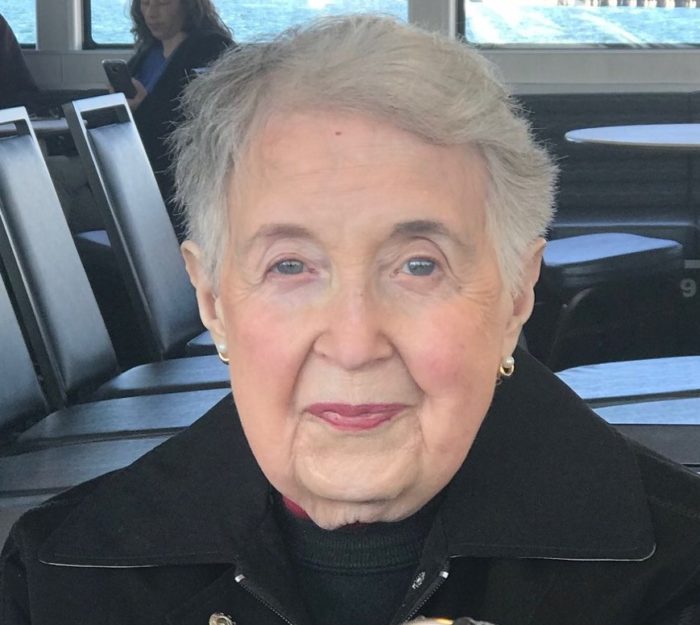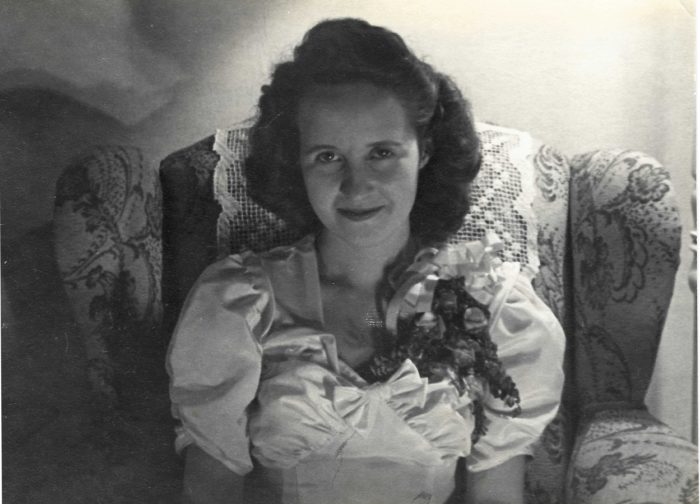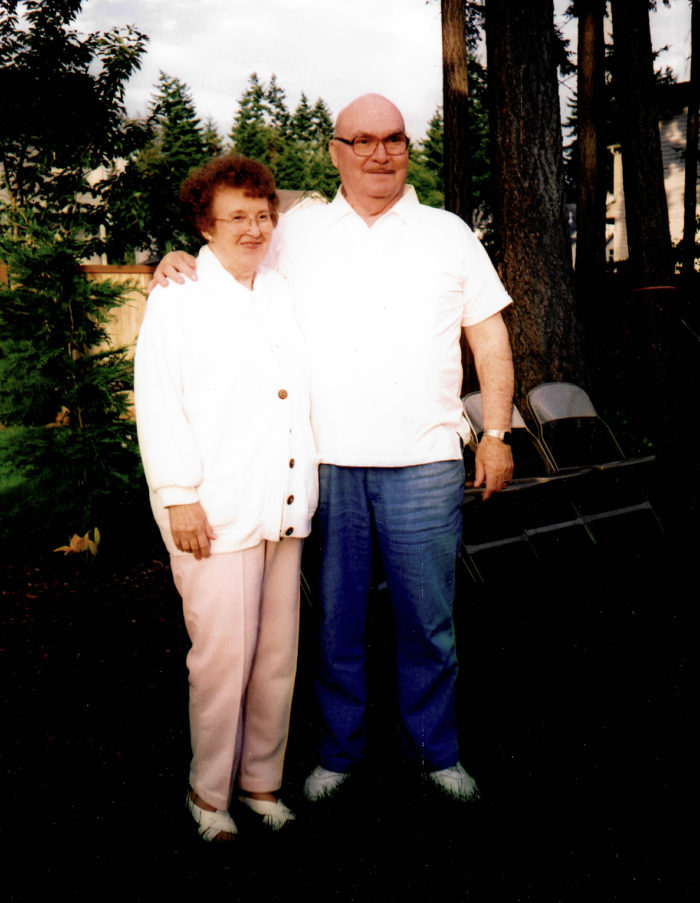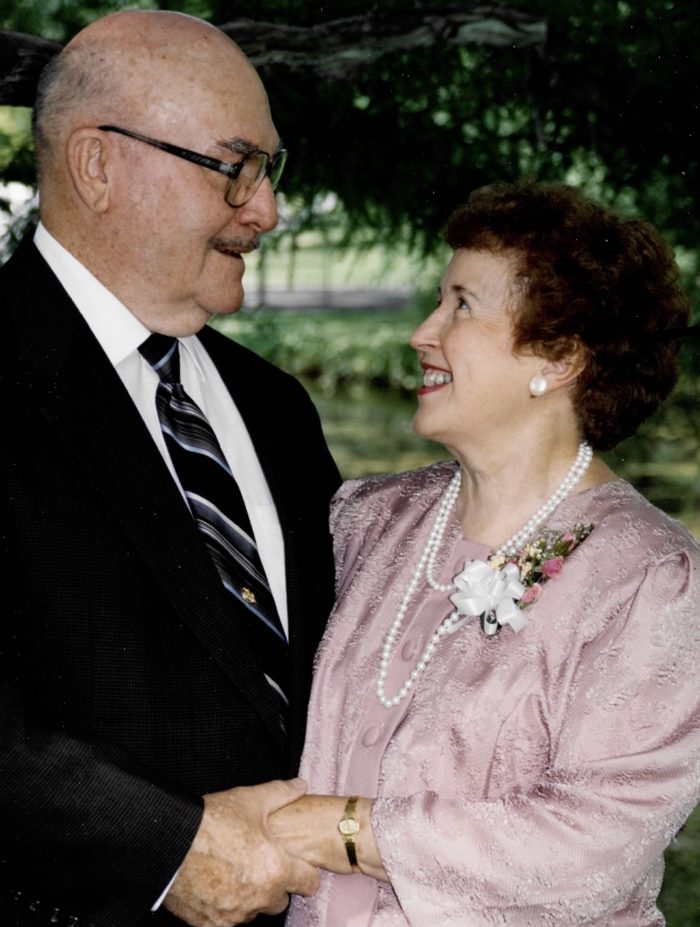 Obituary
Joy D. Nichols Robinson, of Federal Way, loving wife, mother, grandmother, great grandmother, sister, aunt, and friend, peacefully slipped away in the early morning hours of October 30, 2020, at the age of 95 years. She was born in Utah in 1925, and due to the Great Depression moved with her family many times during her childhood and adolescent years. She lived in many places across Utah, Idaho, Illinois and Washington State throughout her life.
After receiving her associate degree from Weber State College, she worked at her father's insurance company; and as a switchboard operator. Shortly after World War II, she met her best friend and forever love, Eben Robinson, and they married in 1947. She continued to work while Eben completed his college degree from the University of Utah. They moved to Price, Utah, after Eben's graduation, and then to Washington in 1954.
Joy and Eben both loved the Northwest, and were happy to raise their family in what they described as the great, grand, glorious northwest. They served a mission in South Dakota for the Church of Jesus Christ of Latter-day Saints after his retirement in 1986. They returned from their mission and served for many years as temple workers in the Seattle temple. They loved participating in church activities, and built many wonderful and long-lasting friendships from those associations. They treasured the happy times they spent with their dinner group friends. Joy and Eben were married for 61 years when he passed away in 2008.
Joy was very creative and artistic. She enjoyed making dolls and jewelry, drawing, painting porcelain, and her beautiful oil, acrylic, and watercolor paintings adorn the walls in homes of a great many friends and family members. Art was important to Joy from a very young age. She took many art and painting classes throughout her lifetime and built great and enduring friendships in those classes. Joy enjoyed playing card and board games, and loved to complete jigsaw puzzles with family and friends. She continued to be a puzzler up to her final days. Reading was another favorite pastime, and her friends from her book club were very important to her.
She is survived by her daughters, Megan Robinson and Susan (Jaan) Teemant; siblings, Ken (Barbara) Nichols, Dave (Barbara) Nichols, Karen Rigley, Kathy (Bob) VanDyke, Dell (Becky) Nichols; grandchildren, Lindsey (Peter) Robinson, Sheila (Wes) Pinkham, Kaare (Jason) Revill, Kris Teemant, Michael (Kelly) Teemant, Drew (Arti) Teemant, Wade Teemant, Chase (Brittany) Teemant; brother-in-law, Lee (Caroll) Robinson; sister-in-law, Barbara Nichols; 17 great-grandchildren, and many wonderful nieces and nephews.
Joy was always a loving, kind, and supportive influence in our lives. She "had a smile that just wouldn't quit", and all who knew her understood why her parents named her Joy. She will be deeply missed. Our family would like to thank all of her friends and CHI Franciscan Hospice for their kindness and support. Because of the Covid-19 pandemic, a memorial for family and close friends will be held on Monday November 9th. This will be followed by a small ceremony at the Tahoma National Cemetery. It is intended that both will also be available virtually for those who can't attend. For additional information, times and virtual link, please email the family at steemant@hotmail.com. Our family would love to have you share any memories you have of Joy on the Bonney Watson website.
"I can't think of anything more that could have been done at a time when I needed help and care."
Jean P. Seattle
"We received outstanding service, from front desk to funeral director to family service and beyond."
Deborah M. SeaTac
"The staff went out of their way to show us kindness and helped with several additional needs."
Norma N. Auburn
"The staff was prompt, courteous, helpful, and most of all, caring."
Leslie W. Tacoma
"They really care for people and go out of their way to make things easier."
Kathleen S. Federal Way
"The funeral home is a nice, warm and inviting place. Thank you for your kindness in our loss."
Deborah N. Burien
"We are so pleased with Bonney Watson. They were very professional in every way."
Anita H. Normandy Park