Joyce Merle Silver
May 28, 1930 - January 28, 2021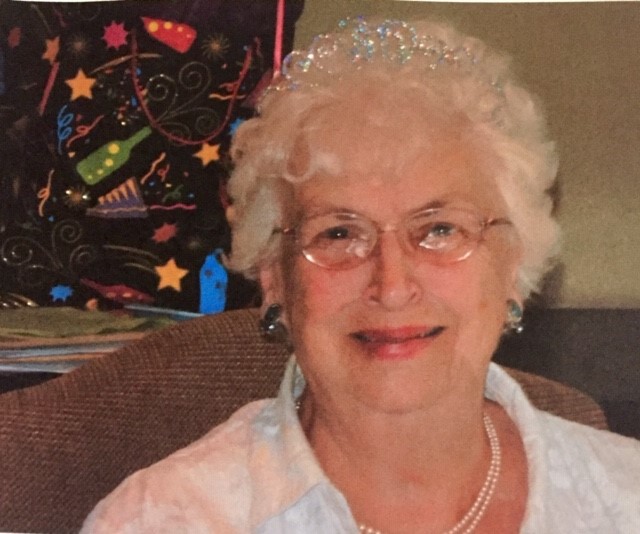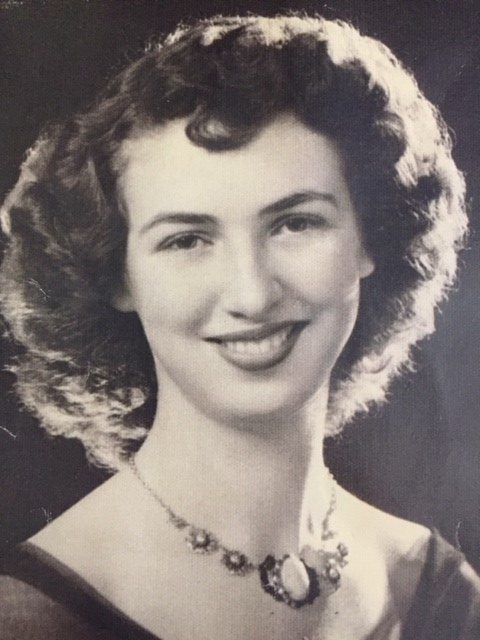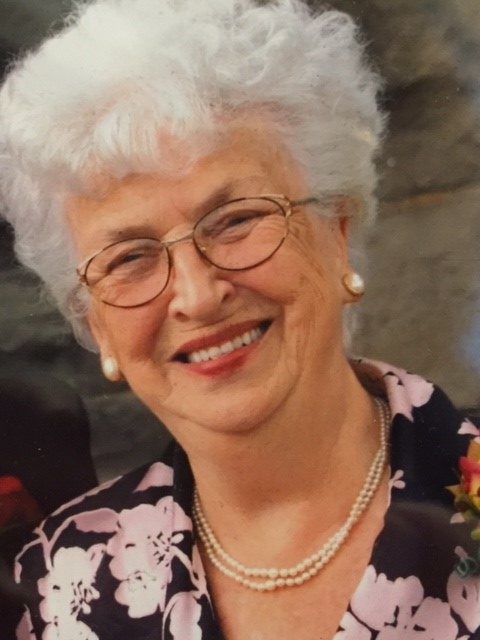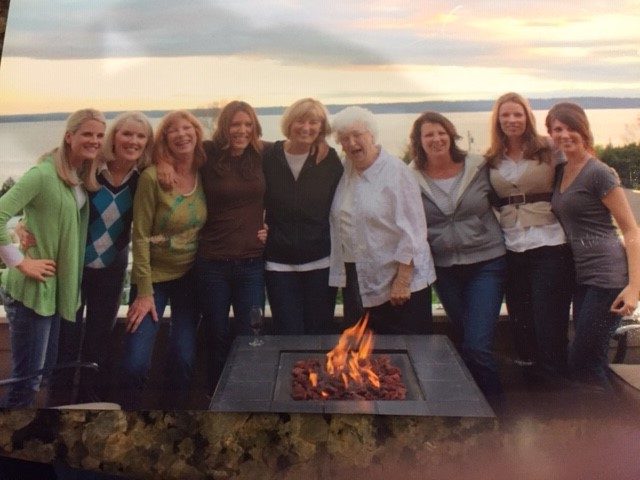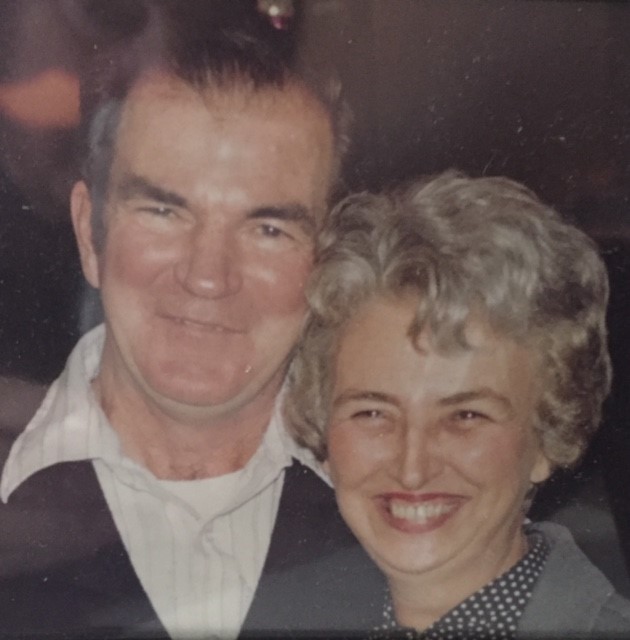 Obituary
May 28 1930 – January 28, 2021
Joyce Merle Fraser was the only child born to beloved parents, Charles and Laura, on May 28, 1930. She was raised & educated in Brandon, Manitoba, Canada. Happy times and life long childhood memories were formed on the Fraser farm and in her small town community. She also liked having doting Fraser-Robertson clan aunts and uncles who lived close to Brandon. After high school, she enrolled in, but did not complete a Nurses' Training school program.
Joyce married Cecil Silver on December 23, 1949. They lived in Canada, started their family, and then moved to Seattle in 1953. Cecil was hired as a lineman for Seattle City Light…much less harsh conditions in Seattle than climbing electrical poles on the Manitoba prairie. Joyce was a busy stay-at-home-mother and homemaker for many, many years. When her children were older, she worked part time in retail sales at small clothing shops and medical records at Virginia Mason. She had many friends and loved a fun party and good company. She and her neighborhood girlfriends formed a 50+ year bond and enjoyed great times playing Canasta monthly (or so they claimed), taking turns hosting 'young moms' getaway nights' in their many modest homes along 50th SW in West Seattle. Joyce was known for her genuine smile, loud laugh, and quick wit humor.
Cec and Joyce moved permanently to their vacation cabin at the base of Mt. Baker in the late 70s. They became well-known 'characters' in the Glacier, WA area. Their home and yard were the central locations for impromptu musical gatherings and yummy potlucks. After Cecil's passing in 2017, Joyce moved back to the Seattle area. She was excited to meet new friends and down size to independent living in her comfortable apartment. She also had fun visiting a few casinos for 'Jackpot Party' slots play and enjoyed terrific Tuesday BINGO games twice a month with new friends in their apartment facility Activity Room. 
Only recently, after months of health decline and struggle, Joyce moved to an Adult Family Home for help and wonderful care. Joyce passed away of natural causes on January 28, 2021. Sadly, despite not having COVID, she was quarantined in the hospital for a stay that included her 90th birthday date. Her birthday # 91 will be a fantastic celebration in Heaven! Joyce Silver knew she had a very good life and was sure she was loved. Joyce is at rest and now at peace.
She is survived by her children Dianne Schooler (Eric), Joanne Garvey (Kelly), Carol Hogan, John Silver (Laura), Laura Williamson (Mike), eight grand-children, and seventeen great-grand children.
Joyce is preceded in death by daughter BettyAnne, parents Charlie & Laura, husband Cec, and several dear, dear friends and extended family.
Thanks and gratitude for patient and kind caregivers and a compassionate Hospice team.
In lieu of flowers, please donate to your favorite charity and wear a smile in honor of Joyce.
"I can't think of anything more that could have been done at a time when I needed help and care."
Jean P. Seattle
"We received outstanding service, from front desk to funeral director to family service and beyond."
Deborah M. SeaTac
"The staff went out of their way to show us kindness and helped with several additional needs."
Norma N. Auburn
"The staff was prompt, courteous, helpful, and most of all, caring."
Leslie W. Tacoma
"They really care for people and go out of their way to make things easier."
Kathleen S. Federal Way
"The funeral home is a nice, warm and inviting place. Thank you for your kindness in our loss."
Deborah N. Burien
"We are so pleased with Bonney Watson. They were very professional in every way."
Anita H. Normandy Park