Karen Nancy Egbert Weber
June 3, 1935 - February 9, 2021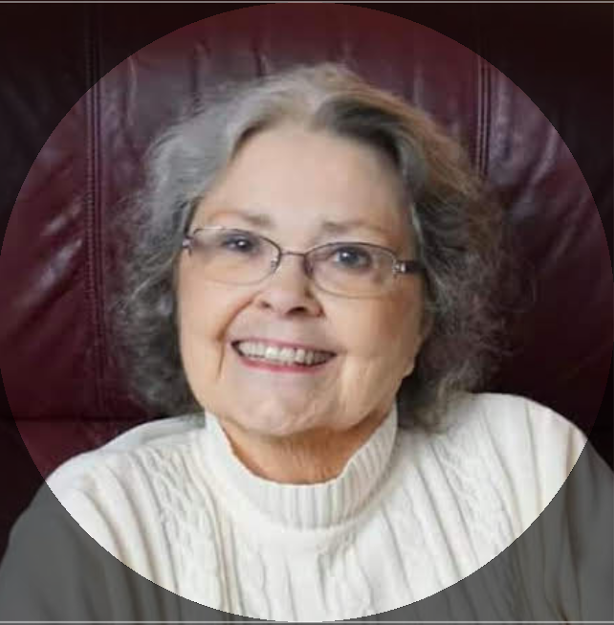 Obituary
Karen Nancy Egbert Weber, age 85, passed away on February 9, 2021.
Karen was born in Seattle, WA to Delbert Wade Egbert and Vida Crane Egbert.
Karen is survived by her 3 children, Kami Brown (Joe), Daryl Forslund, Shelley Anderson (Tim); 5 step-children, Dan Weber (Laurie), Steve Weber (De), Rick Weber, Gary Weber, and Pamela Weber; 16 grandchildren and 10 great grandchildren; her brother, Wayne Egbert and a very large extended family.
She was preceded in death by her husband Jack.
Karen spent part of her childhood living in Spokane and Ellensburg, eventually moving back to Seattle where Karen would attend Cleveland High School, graduating in 1953. She later took community college classes in interior design and computer science.
As a young wife, Karen started her family shortly after high school, supporting her children's interests in orchestra, band, art and Girl Scouts. She took sewing lessons while her kids were young and loved to make clothes and costumes for them.
Karen worked for Frederick and Nelson, Gary's Paints and Jarvey Paints. She was known for her attention to detail and friendly, knowledgeable customer care.
Karen volunteered for the Northwest Kidney Center, in the early 1970's, clipping coupons, writing two cookbooks and even modeling in a benefit fashion show!
Karen met the love of her life, Jack Weber, in 1974. They married on April 26, 1979 and spent many years together enjoying their family, traveling, the opera, the symphony, gardening and outdoor adventures.
Karen spent her golden years living in Auburn with her daughter, Kami and Kami's husband, Joe.
Graveside services for Karen will be held on June 3, 2021, at 3:00 pm, at Mt. Pleasant Cemetery, Seattle, WA.
Donations may be made in Karen's memory to The American Heart Association, The American Lung Association, The American Cancer Society, or the charity of your choice.
"I can't think of anything more that could have been done at a time when I needed help and care."
Jean P. Seattle
"We received outstanding service, from front desk to funeral director to family service and beyond."
Deborah M. SeaTac
"The staff went out of their way to show us kindness and helped with several additional needs."
Norma N. Auburn
"The staff was prompt, courteous, helpful, and most of all, caring."
Leslie W. Tacoma
"They really care for people and go out of their way to make things easier."
Kathleen S. Federal Way
"The funeral home is a nice, warm and inviting place. Thank you for your kindness in our loss."
Deborah N. Burien
"We are so pleased with Bonney Watson. They were very professional in every way."
Anita H. Normandy Park