Kenneth Wayne Ott
March 26, 1938 - February 23, 2023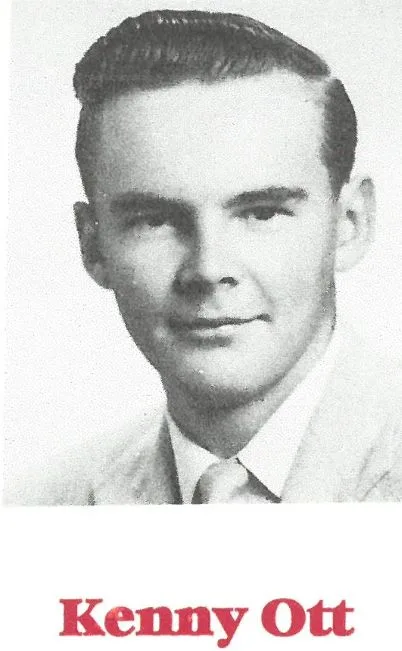 Obituary
It is with great sadness that we let you know of the passing of Kenneth Wayne Ott of Kent, Washington. Ken passed February 23, 2023 surrounded by his loving family after a short battle with colon cancer. 
In lieu of flowers, please make a contribution to the Marine's Toys for Tots. That was Ken's favorite charity. 
A Memorial Service will be held from 2:00 PM – 4:00 PM March 4, 2023 at Meridian Grange Hall, 15422 SE 272nd Street, Kent, WA 98042
Ken was born on March 26, 1938 in Fairfield, WA to Werner and Helen (Luden) Ott. In 1947 his sister, Vicki Lynn, followed by his brother Larry in 1952.  He got to name both of them. Ken graduated from Fairfield high school in 1956 and served four years in the Marine reserves. 
He married Becky Wood in 1959. To this union four children were born, Bryan, Jim, Kathy and David. They were the most important things in his life. Later he and Becky divorced.
In 1981 he started dating Karen Black and in 1996 they married.
Ken was always happiest when surrounded by his family, friends and neighbors. His favorite holiday was Christmas. Christmas Eve the entire family would gather to celebrate. Usually, Ken Santa made an appearance.
He adored his wife Karen, children, grandchildren, great-grandkids, great-great grandkids and sister.
His great smile and infectious laugh and love will be missed.