Lawrence William Garrett
January 5, 1983 - July 20, 2021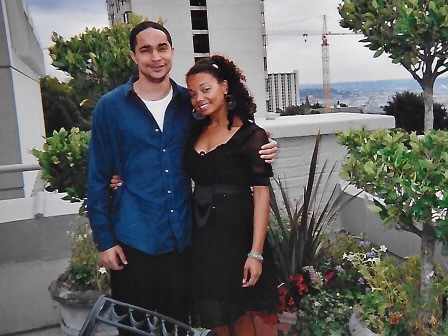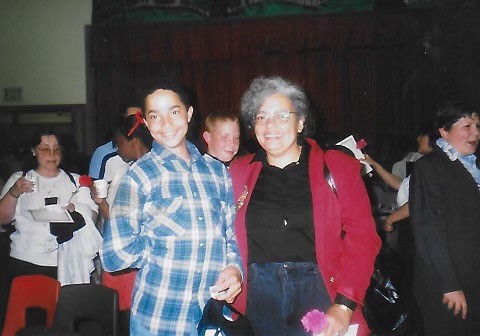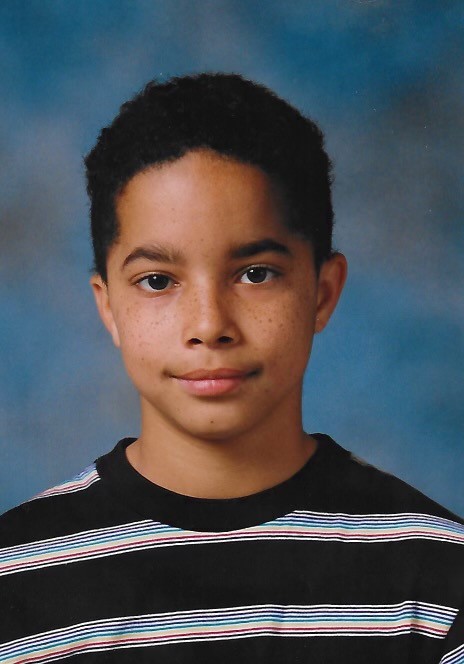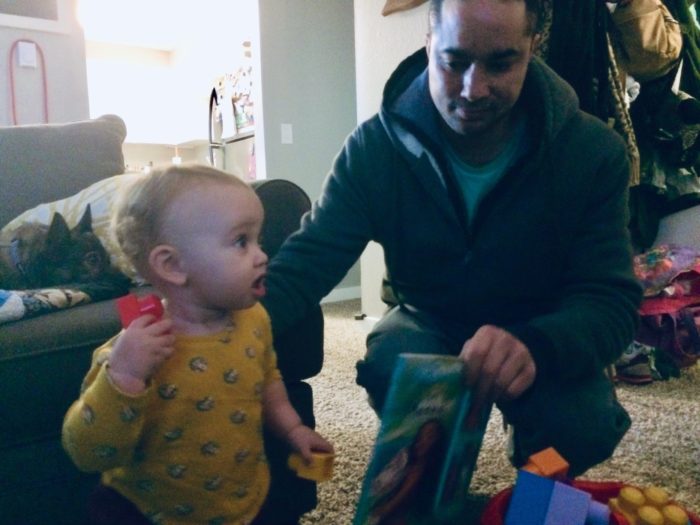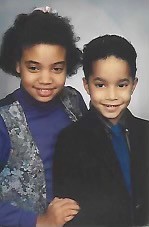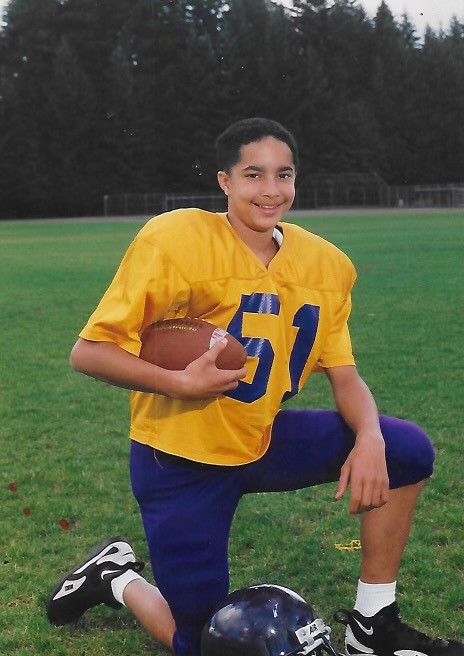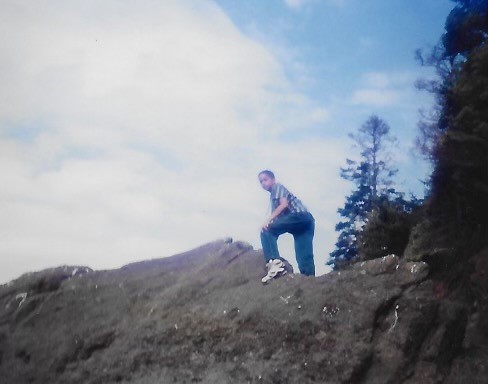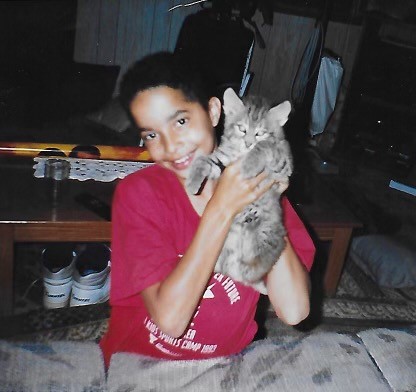 Obituary
Lawrence William Garrett (Jan. 5, 1983 to July 20, 2021) shed his earthly body and set his spirit free.
Left to mourn his passing are his mother, Tamishia Garrett, his sister, Elizabeth Garrett, his aunt, Helen Harris, his cousins LaMar Lowe and Richard Ticeson and his niece, Josephine Roberts.
Lawrence possessed a beautiful mind, unending curiosity and an amazing depth of empathy.
Navigating this deep sensitivity in a world where he was often misunderstood was never easy for Lawrence. His gifts were often undermined by internal and external obstacles. Even so, he never admitted defeat. He was always certain that he would prevail.
For a brief period in his life, Lawrence's search for spiritual growth led him to Buddhism. A highlight of this time was his participation in a national youth conference held in Los Angeles. In this community he was engulfed with love, friendship and a sense of purpose. His quiet compassion for others will forever be missed.
Lawrence loved music and video games. He loved to tinker and was often taking things apart so he could try (with varying degrees of success) to put them back together. His most treasured comfort was his mother's cooking. He was known for taking the longest "shower-baths" known to man. He was a sweet and encouraging brother and uncle.
His family prays that he finds peace and rest, and that he knows that he was and will always be loved.
"I can't think of anything more that could have been done at a time when I needed help and care."
Jean P. Seattle
"We received outstanding service, from front desk to funeral director to family service and beyond."
Deborah M. SeaTac
"The staff went out of their way to show us kindness and helped with several additional needs."
Norma N. Auburn
"The staff was prompt, courteous, helpful, and most of all, caring."
Leslie W. Tacoma
"They really care for people and go out of their way to make things easier."
Kathleen S. Federal Way
"The funeral home is a nice, warm and inviting place. Thank you for your kindness in our loss."
Deborah N. Burien
"We are so pleased with Bonney Watson. They were very professional in every way."
Anita H. Normandy Park