Lea Anne Morton
May 2, 1953 - February 1, 2021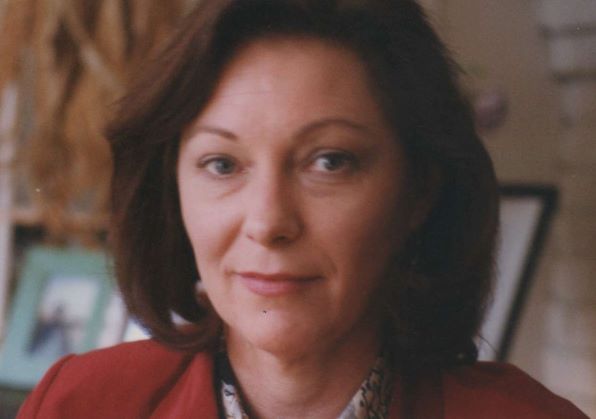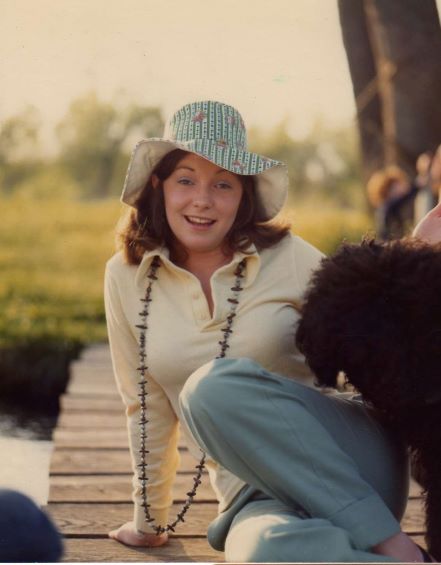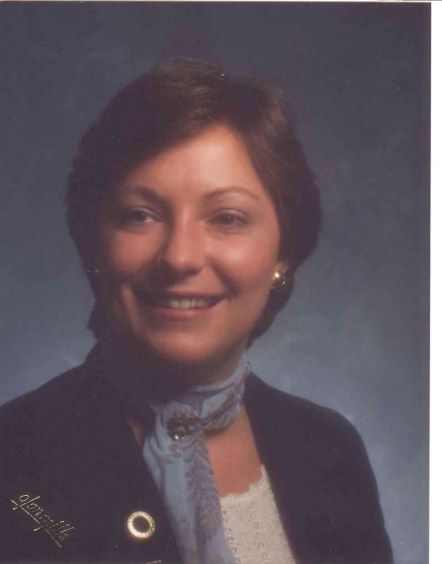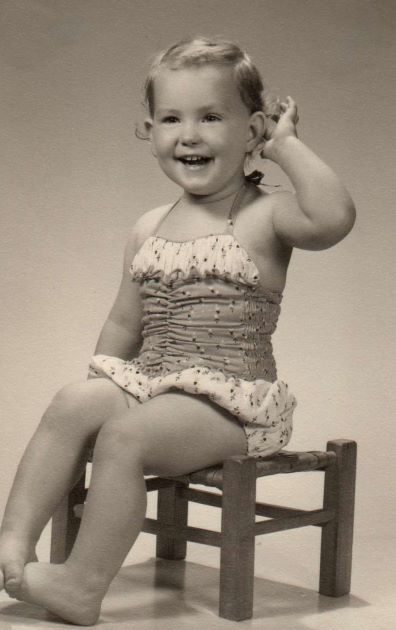 Obituary
It is with a heavy heart we announce the passing of Lea Morton on February 1, 2021 at her home in Auburn, WA. Lea is survived by her daughter (Lindsey), her younger brother (Charlie), her dog (Thelma) and beloved friends.
Lea was born to Marjorie and Ralph Morton on May 2, 1953 at Army Base Camp Crowder (near Neosho, MO). After graduation from the University of Washington, she had a successful career in marketing and advertising. Although she never traveled the world, she lived in nearly a dozen states, meeting people and making impressions along the way.
Due to COVID-19 (which thankfully she avoided), and the inability for us to gather, please celebrate her life in a meaningful way to you– be it a toast, call your family, hug your dog, etc.
In lieu of flowers, her family is collecting donations to improve the West Crest Dog Park, where she loved to bring Thelma and became known as the lady who always had a kind word for people and treats for the dogs.
To make a donation: https://fundly.com/lea-morton-memorial-at-west-creat-dog-park?ft_src=email_share_mobile
For more information see: http://www.seattle.gov/parks/find/parks/westcrest-park
"I can't think of anything more that could have been done at a time when I needed help and care."
Jean P. Seattle
"We received outstanding service, from front desk to funeral director to family service and beyond."
Deborah M. SeaTac
"The staff went out of their way to show us kindness and helped with several additional needs."
Norma N. Auburn
"The staff was prompt, courteous, helpful, and most of all, caring."
Leslie W. Tacoma
"They really care for people and go out of their way to make things easier."
Kathleen S. Federal Way
"The funeral home is a nice, warm and inviting place. Thank you for your kindness in our loss."
Deborah N. Burien
"We are so pleased with Bonney Watson. They were very professional in every way."
Anita H. Normandy Park