Lewis Richard Dyrdahl
Aug 3, 1953 - Oct 11, 2019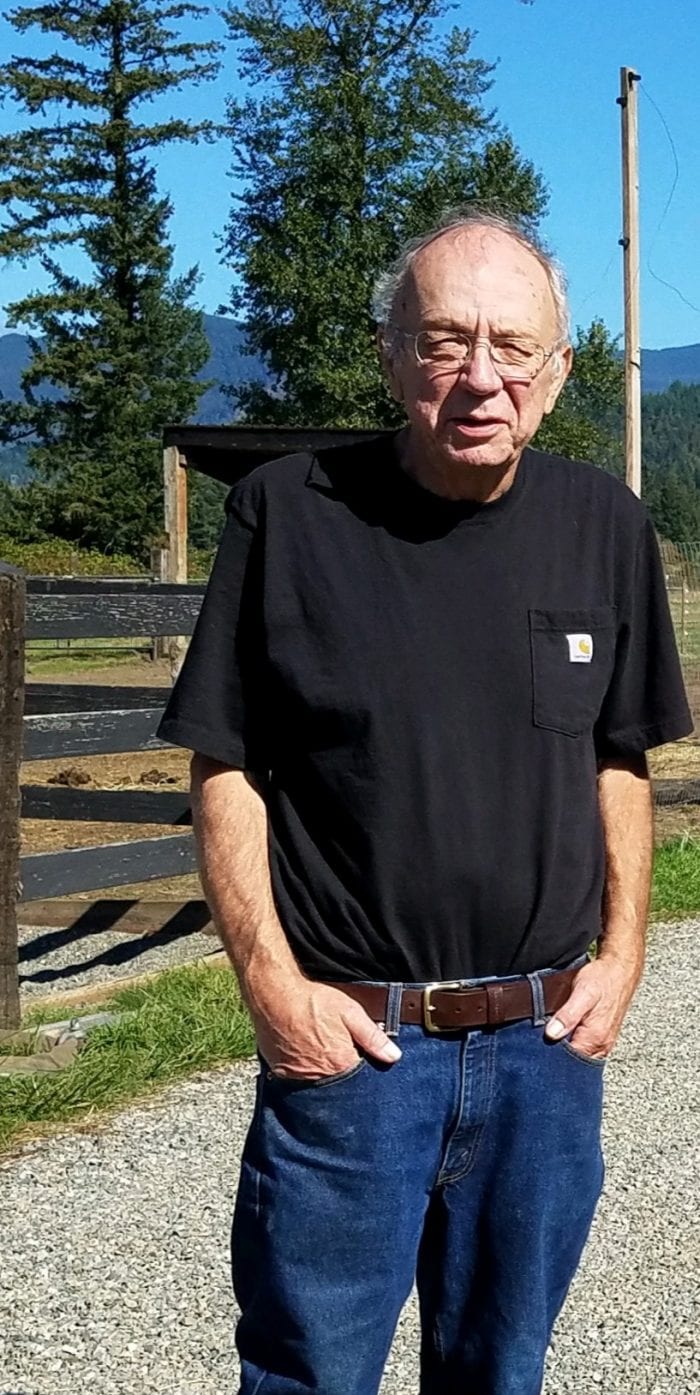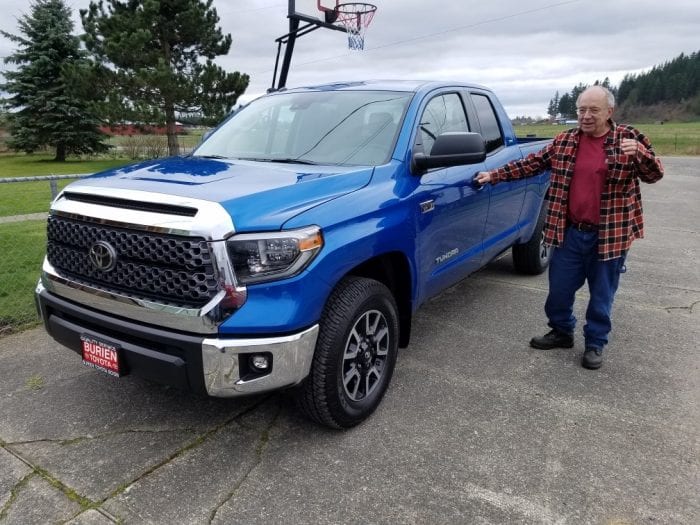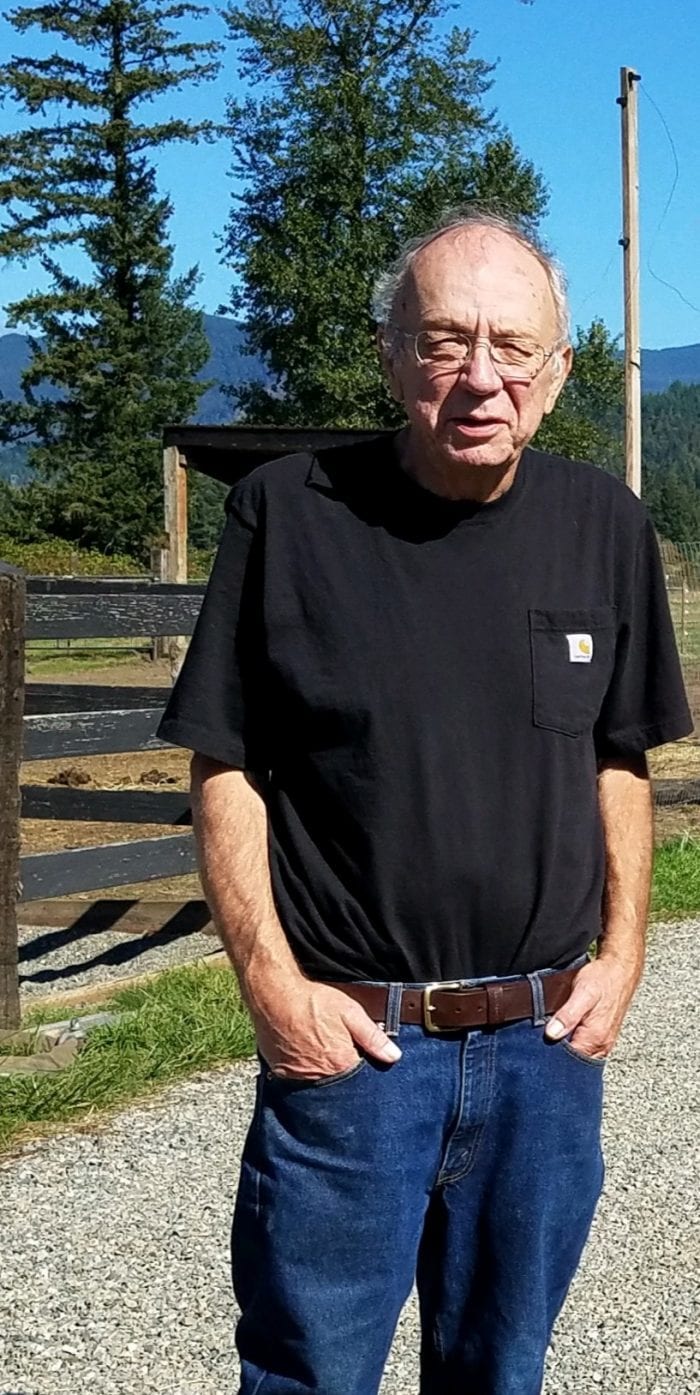 Obituary
Lewis Richard Dyrdah
Lewis Richard Dyrdahl died on October 11, 2019. He was born August 3, 1953 to Richard and Donna Dyrdahl. He lived in Seattle, WA all of his life. He retired from the Seattle School District in December 2015 after 27 years of service. He loved going back to South Dakota to see all the relatives on the farm. He also loved fishing in lakes and streams.
He is survived by his brother Chris (Jeanine), sister Kathy, four nieces and nephews, four great nieces and nephews, Aunt Hope, Aunt Norma, and many cousins. He will be missed by all.
Memorial donations may be made to Burien C.A.R.E.S (No kill animal shelter) 909 SW 151st St. Burien, WA 98166. This is where Lew adopted his last two cats. Or a charity of your choice.
"I can't think of anything more that could have been done at a time when I needed help and care."
Jean P. Seattle
"We received outstanding service, from front desk to funeral director to family service and beyond."
Deborah M. SeaTac
"The staff went out of their way to show us kindness and helped with several additional needs."
Norma N. Auburn
"The staff was prompt, courteous, helpful, and most of all, caring."
Leslie W. Tacoma
"They really care for people and go out of their way to make things easier."
Kathleen S. Federal Way
"The funeral home is a nice, warm and inviting place. Thank you for your kindness in our loss."
Deborah N. Burien
"We are so pleased with Bonney Watson. They were very professional in every way."
Anita H. Normandy Park