Lola L Bonari
August 10, 1923 - November 8, 2021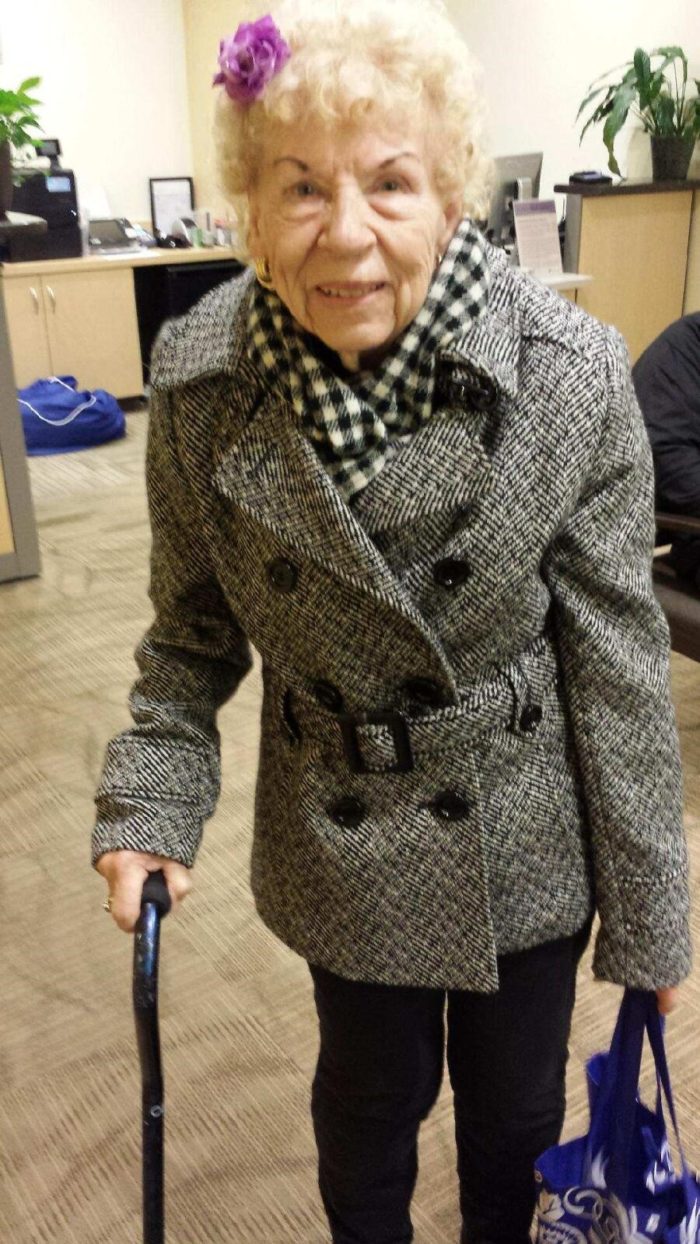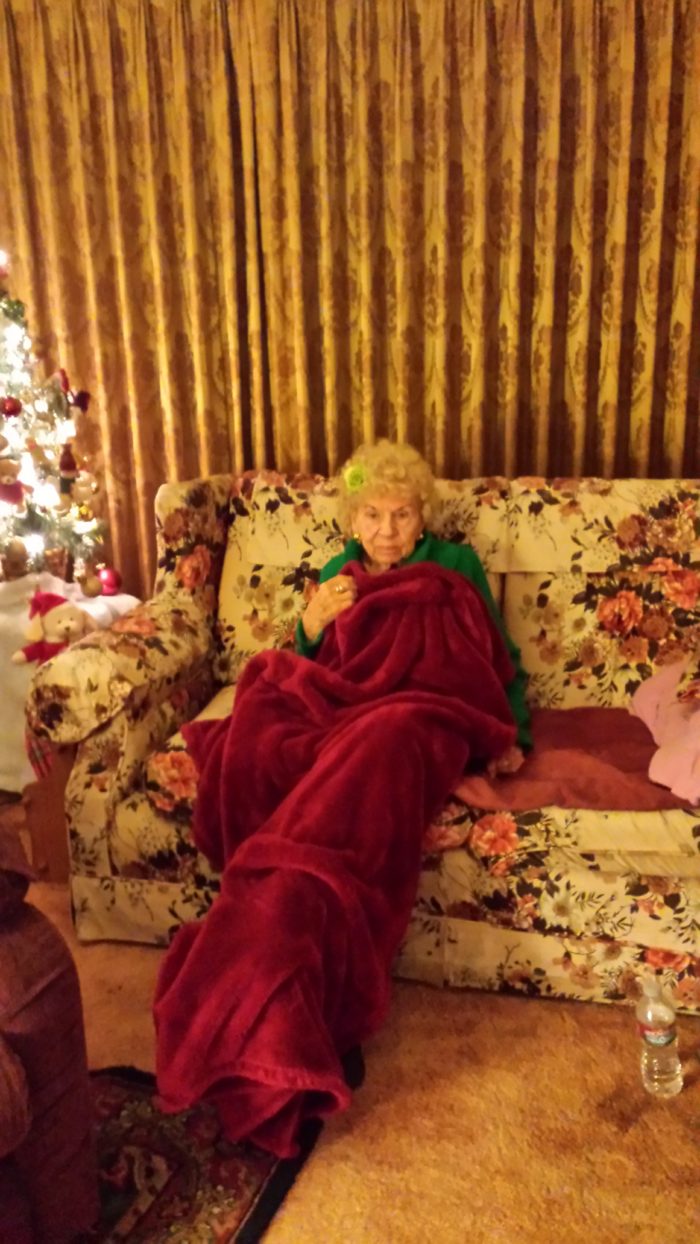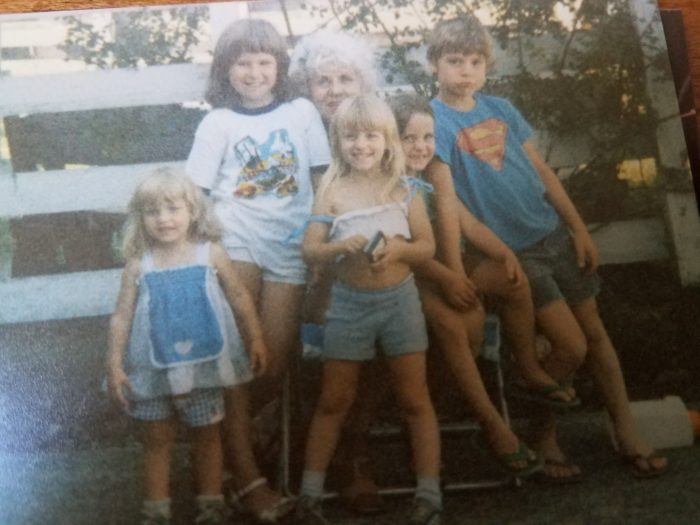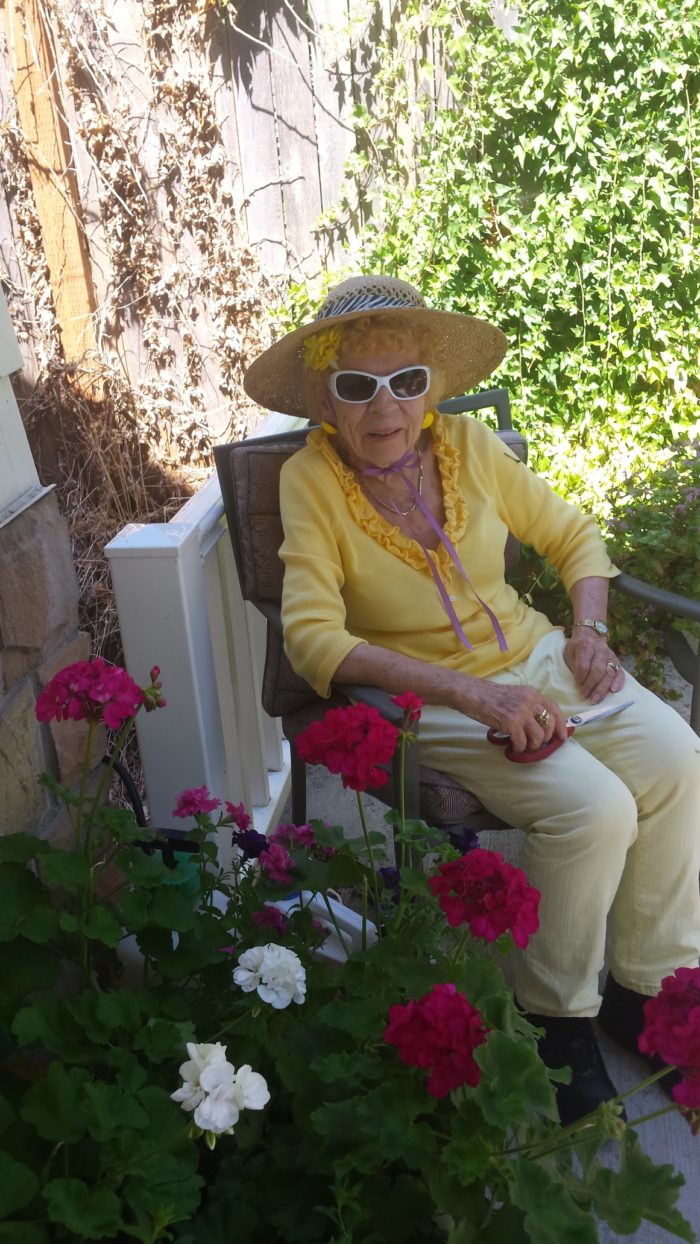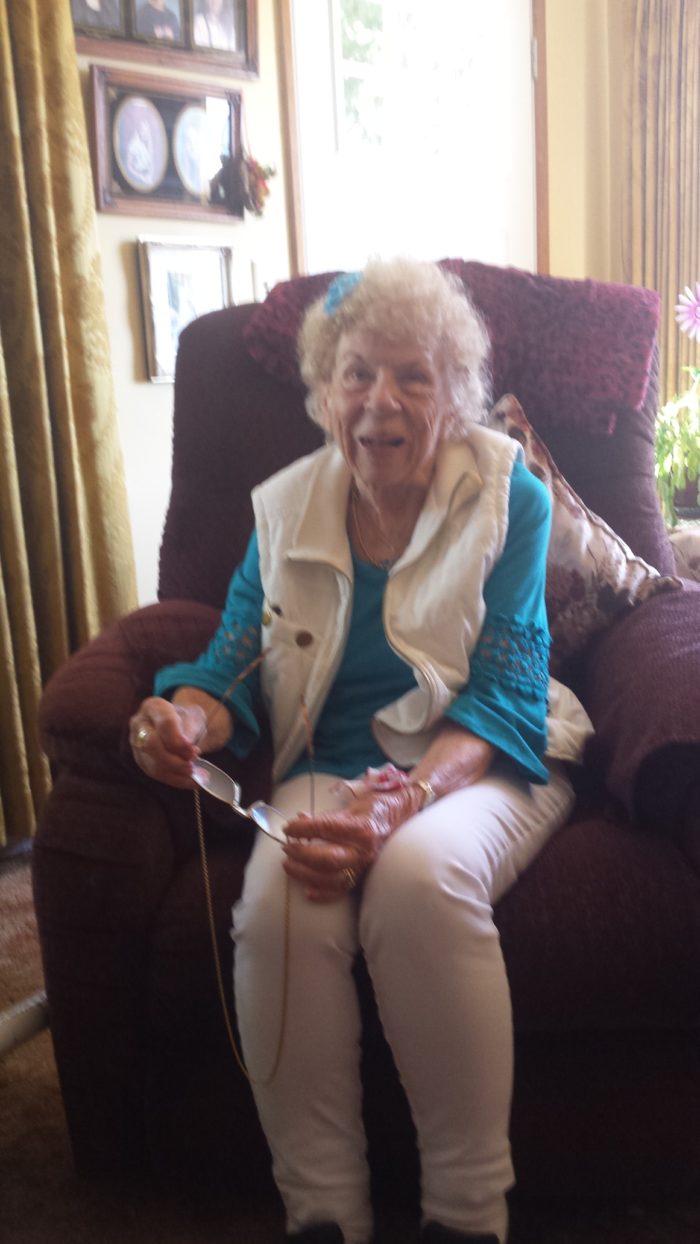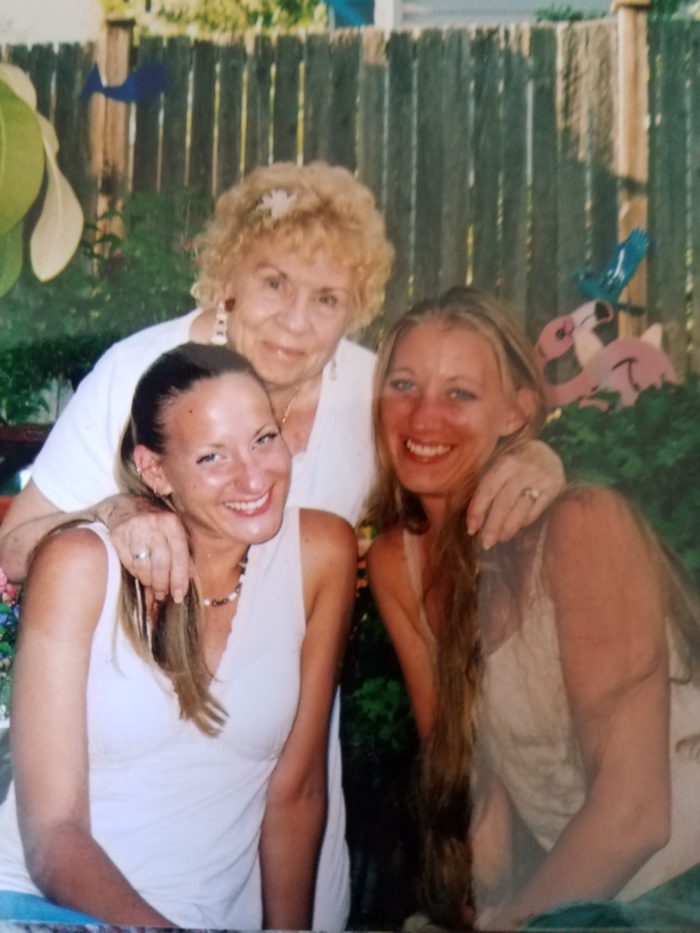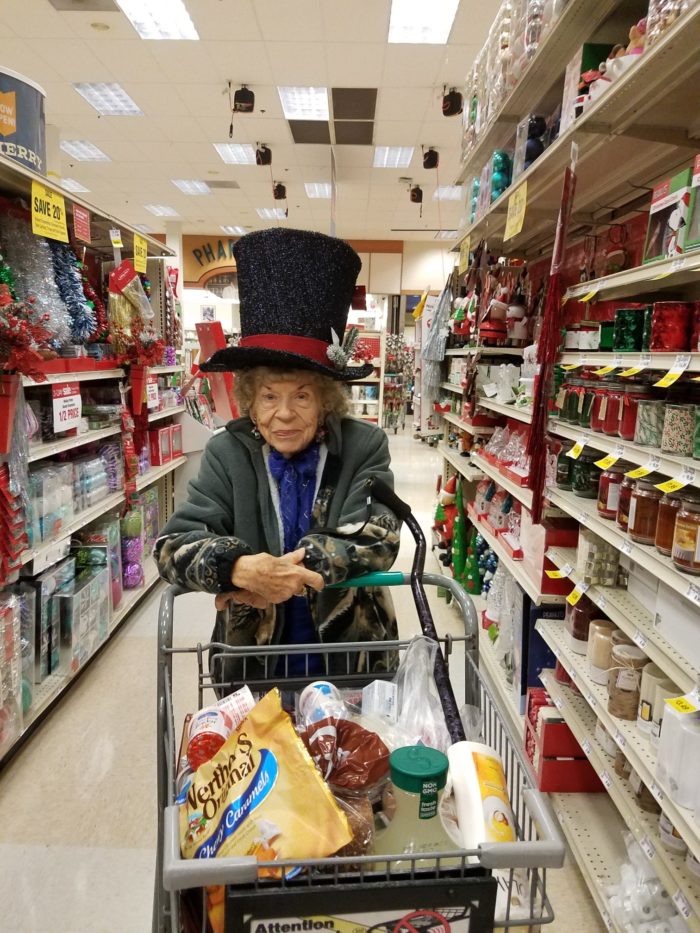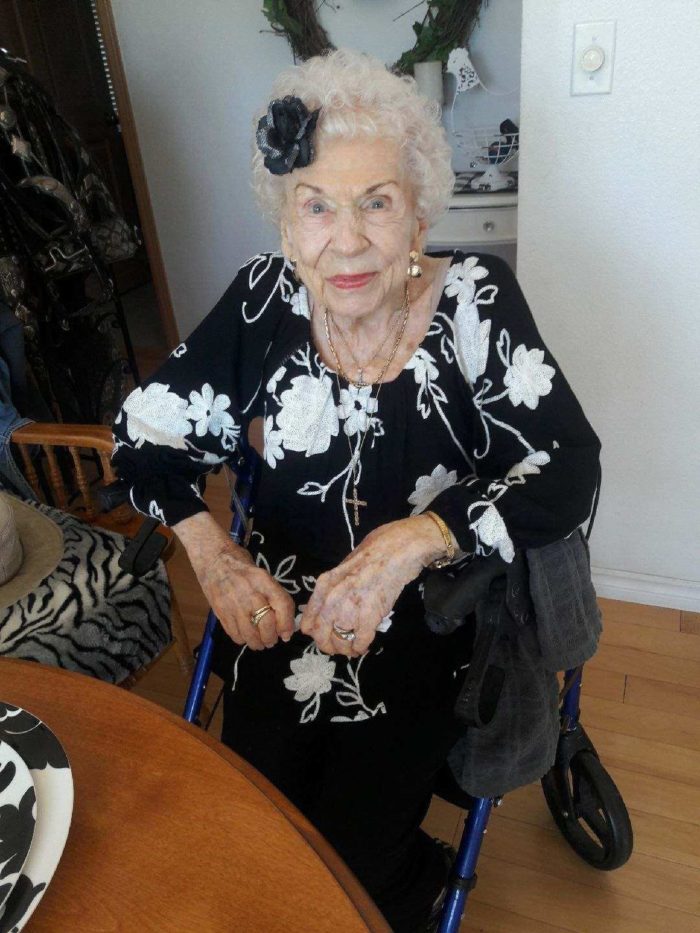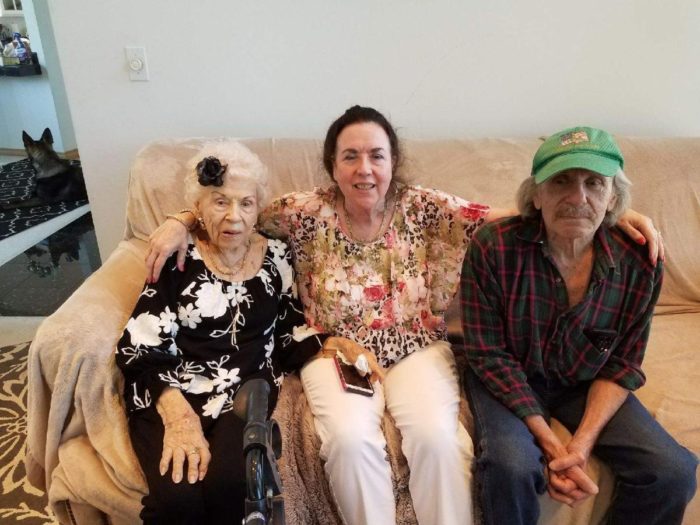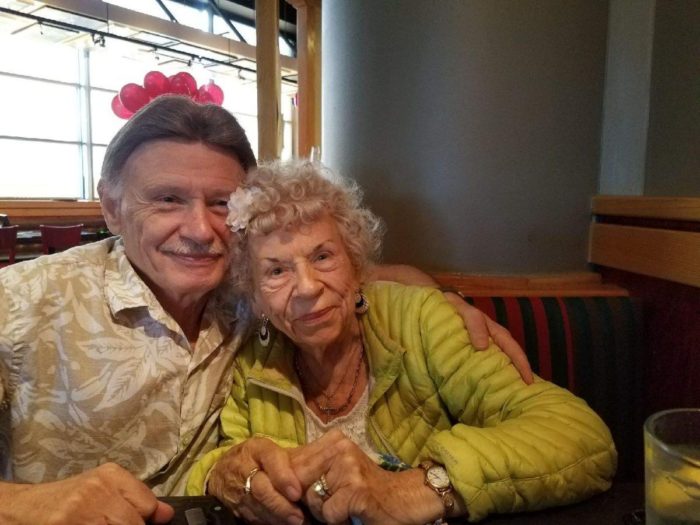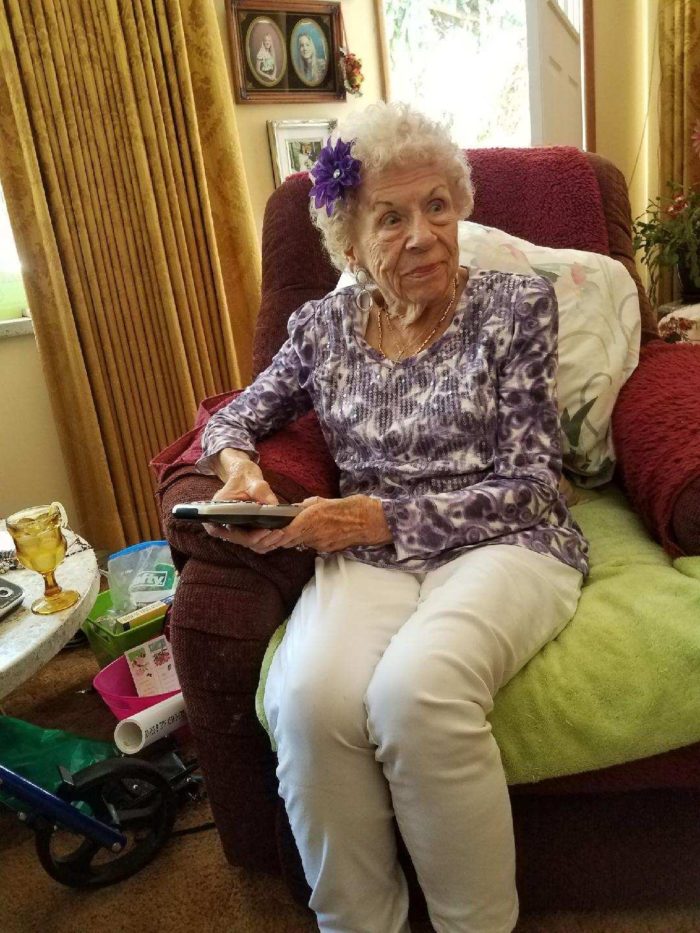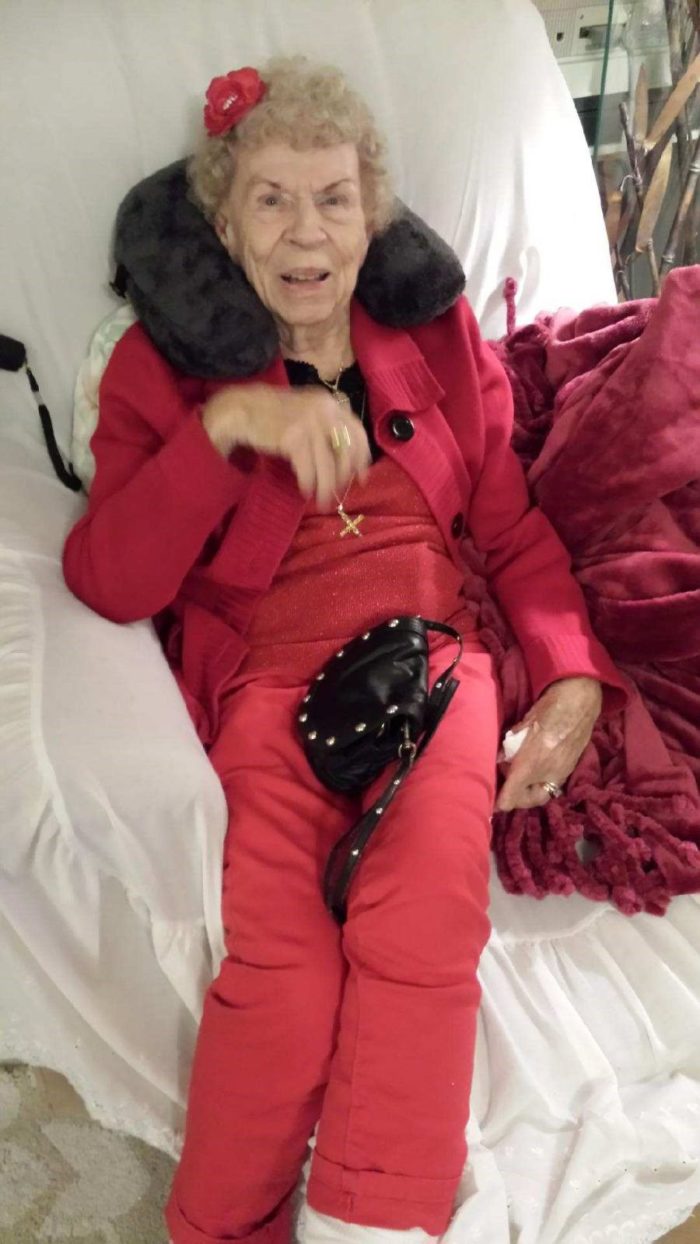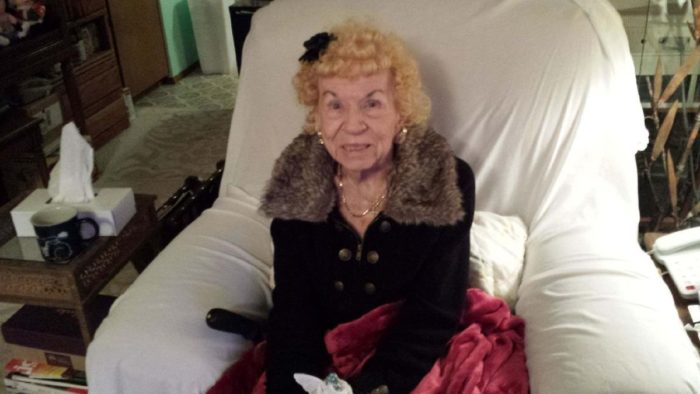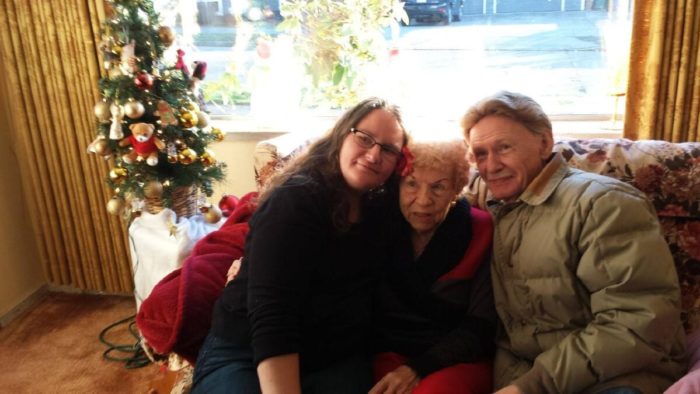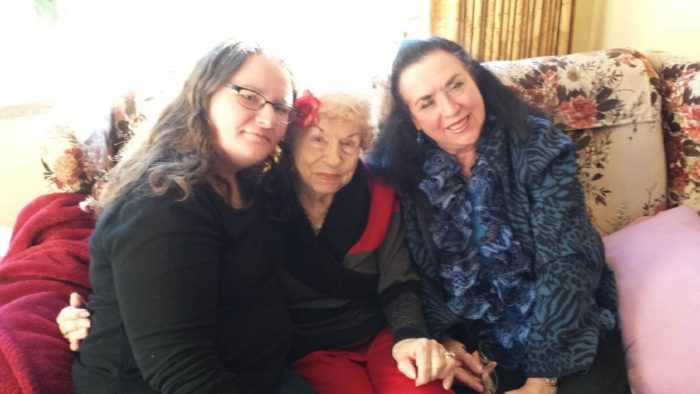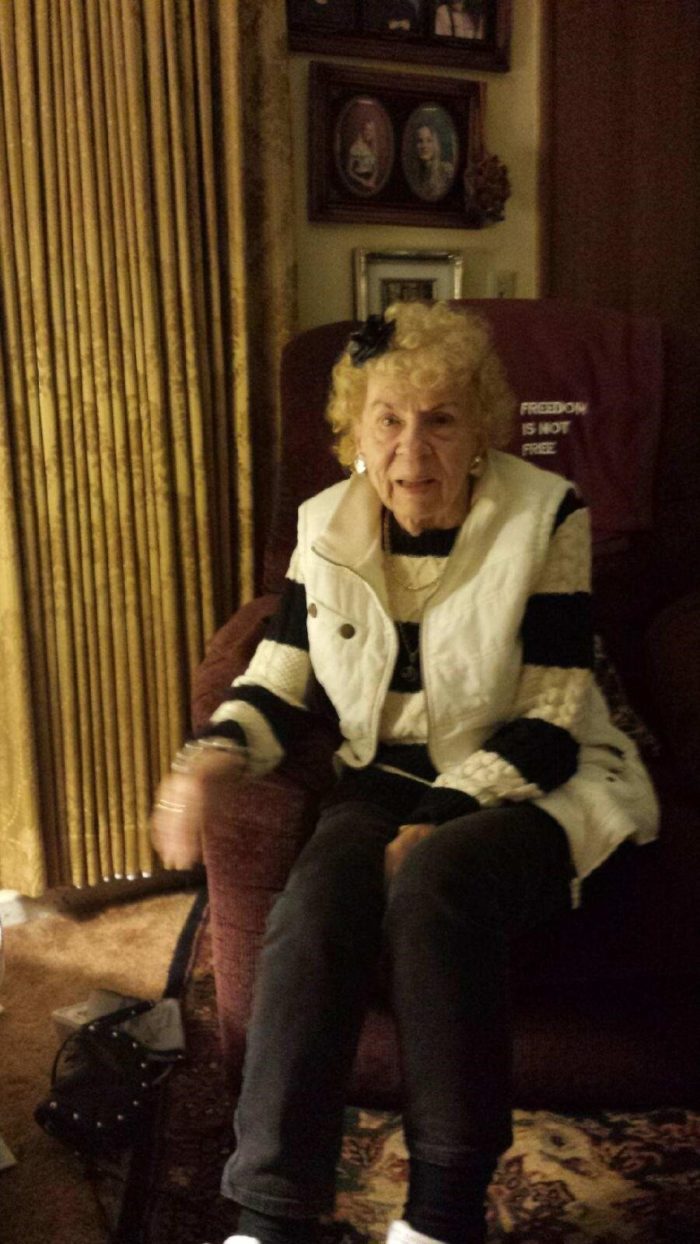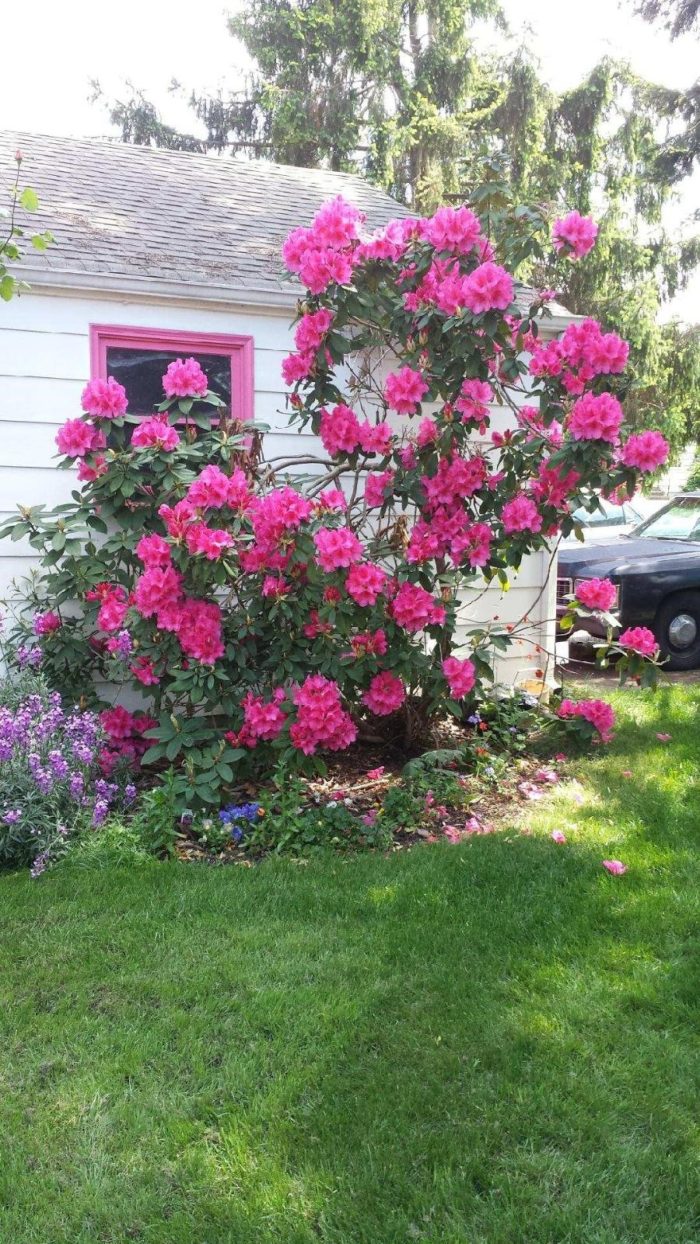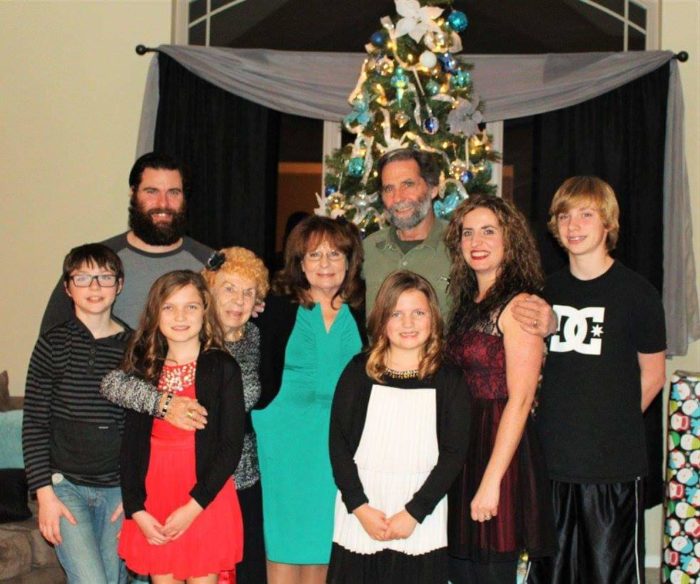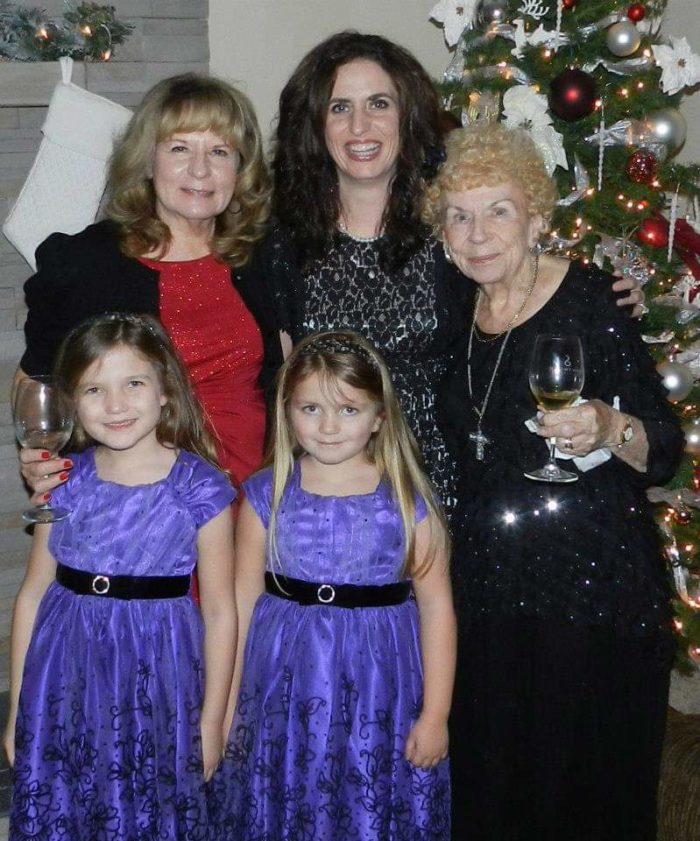 Obituary
Lola L. Bonari was born to Sina and Arthur Oettel on August 10, 1923 in Duluth, Minnesota. Lola had a brother Richard and sister Evelyn who have since gone home to be with the Lord. Lola graduated from Denfield High School in Duluth, Minnesota and worked for a period of time as a bookkeeper after completing some training in bookkeeping. The family originally wanted to buy land in California, but due to an illness in the family they chose to settle in Seattle, Washington.
In the mid 1940's, Lola met Pete Bonari in Seattle, Washington and they were married on June 2, 1946. Pete was working with his dad Luigi and his brother George in their terrazzo floor business. Both Lola and Pete were good Christians when they passed away.
Lola and Pete had three children while living in Seattle. Judy in 1946, Rickey in 1948 and Peter in 1949. Lola was a loving dedicated wife, mother, grandmother and great grandmother. She was simply the best of the best! Lola helped out with the finances, working at the bank in the University District in Seattle as a teller. As children we never lacked for anything and we all had a lot of fun going to play days and other horse show events as our dad was a member of the King County Sheriff's Pose and the Enumclaw Saddle Club. Lola was a wonderful cook and she loved knitting and growing flowers in her gardens. Lola loved children and had a big heart for them and for people in this country and around the world that were suffering and less fortunate. Lola donated often to various charities. Lola loved her children, grandchildren and great grandchildren very much and she and dad took pride in caring for them. Lola was a very regal, beautiful lady and always had a bow in her hair matching the color of her outfit.
Judy, Peter and Rickey got married and had children of their own. Judy and Steve have two children– Rod and Karen. Rickey has one child– Angie. Peter has two children– Erin Lee Britton and Jenny Lynn. Rod has two sons– Jeff and Grant and Karen has two daughters, Gwendolynn and Katelynn. Rickey has one grandson, Jesse and Peter has three granddaughters– Kali, Taylor and Riley. Lola passed away in Enumclaw, Washington on November 8 , 2021 and entered through the gates of heaven. Lola is survived by her two sons– Rickey (Betty) Bonari, Peter Bonari, grandson–Rod (Kelsey) Hewitt, granddaughters– Karin (Kevin) Hargett, Angie (Tim) McKee, Erin Lee Britton and Jenny Lynn and great grandchildren—Jesse McKee, Jeff and Grant Hewitt and Kali, Taylor and Riley. What a wonderful reunion in heaven it must be for mom and dad and Judy and all of our relatives. She will be greatly missed!
(Memorial service will be held at the Hewitt residence:
37632 176th Ave. SE, Auburn, Washington 98092
Date: Saturday 11/27/2021, Time 12:00PM-2:00 PM)
"I can't think of anything more that could have been done at a time when I needed help and care."
Jean P. Seattle
"We received outstanding service, from front desk to funeral director to family service and beyond."
Deborah M. SeaTac
"The staff went out of their way to show us kindness and helped with several additional needs."
Norma N. Auburn
"The staff was prompt, courteous, helpful, and most of all, caring."
Leslie W. Tacoma
"They really care for people and go out of their way to make things easier."
Kathleen S. Federal Way
"The funeral home is a nice, warm and inviting place. Thank you for your kindness in our loss."
Deborah N. Burien
"We are so pleased with Bonney Watson. They were very professional in every way."
Anita H. Normandy Park