Marian Margaret Abramowicz
April 11, 1943 - June 10, 2021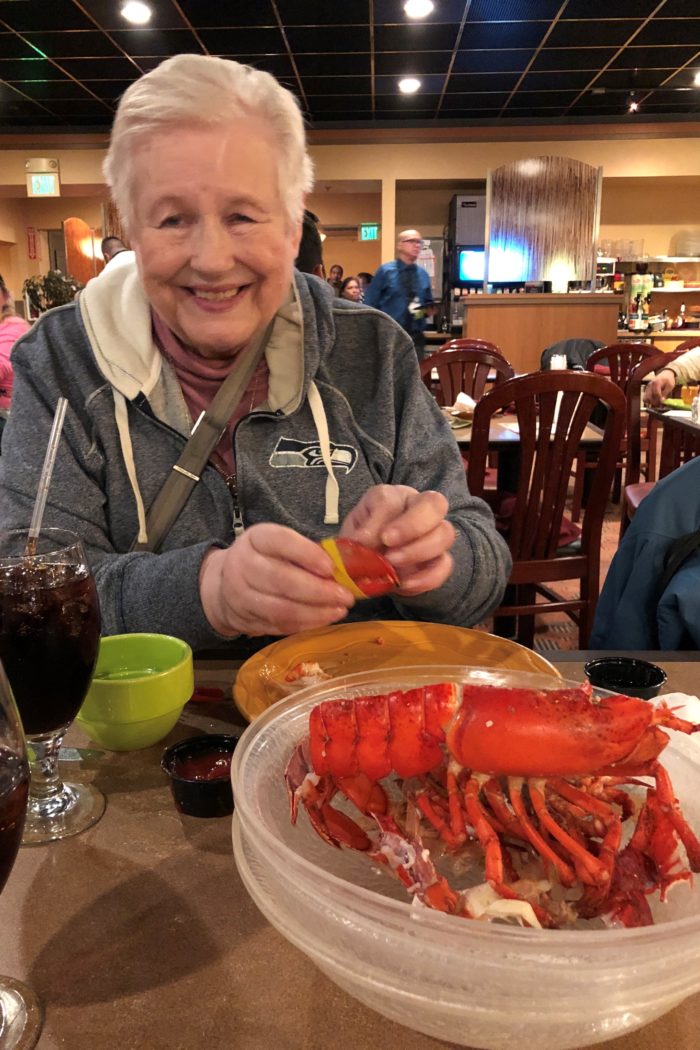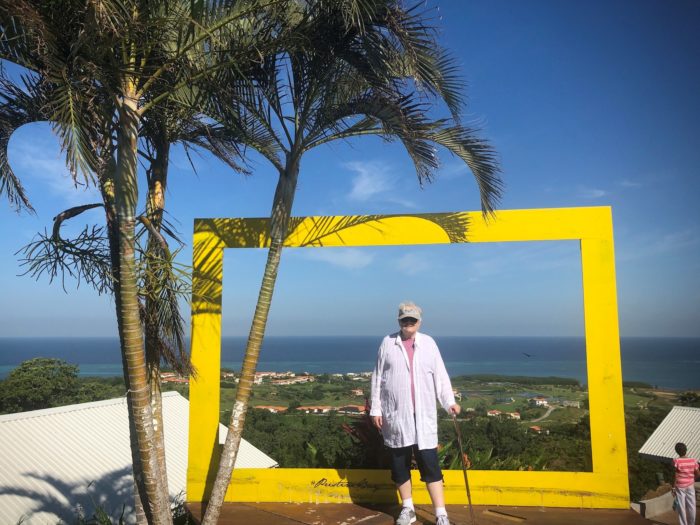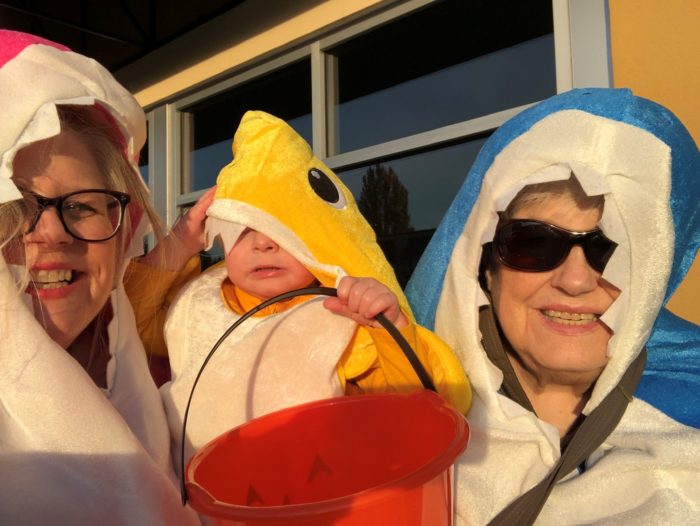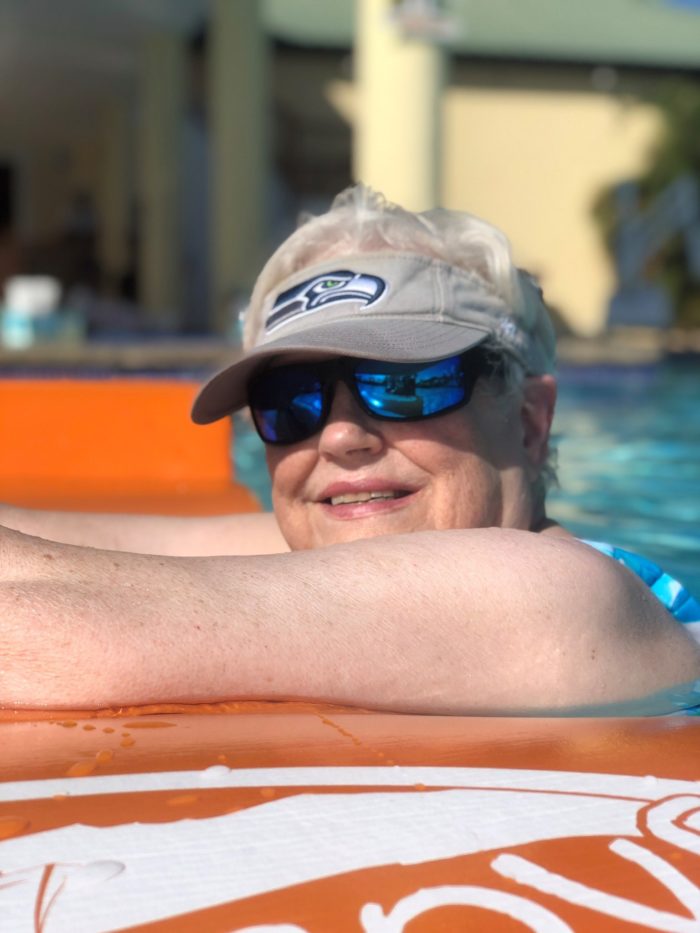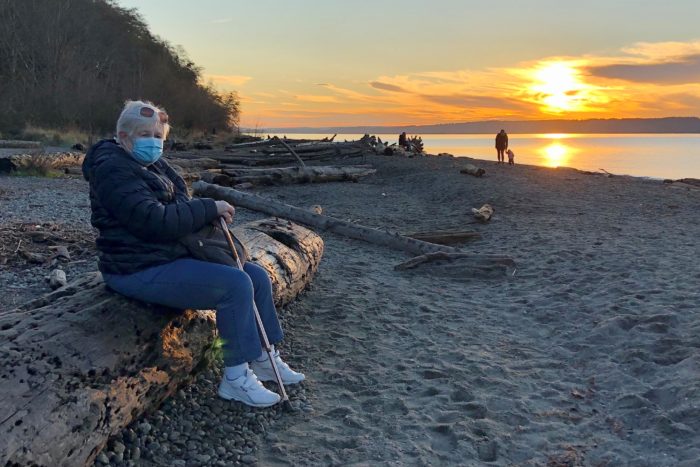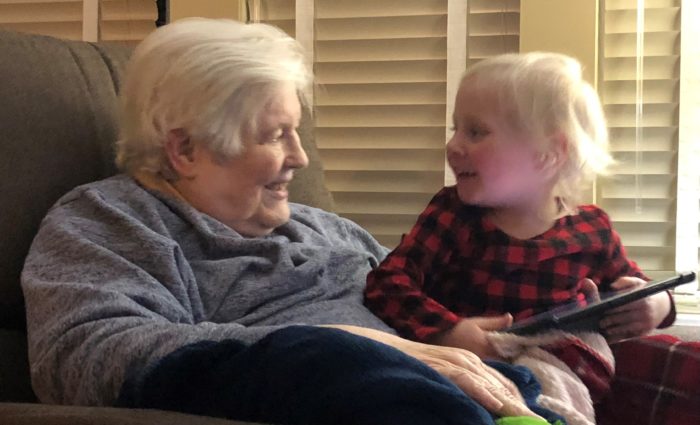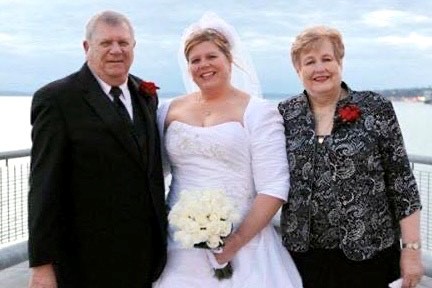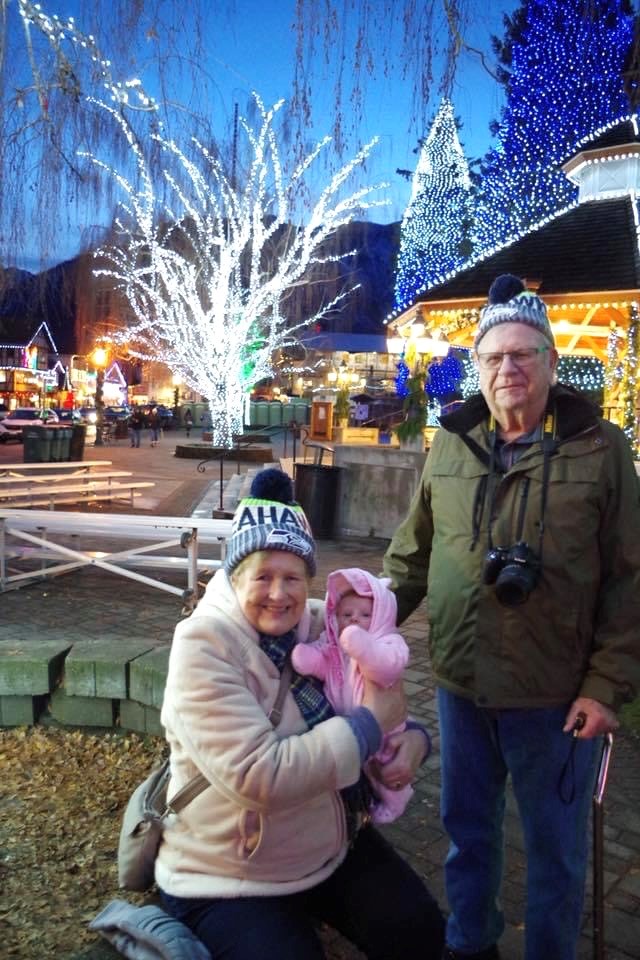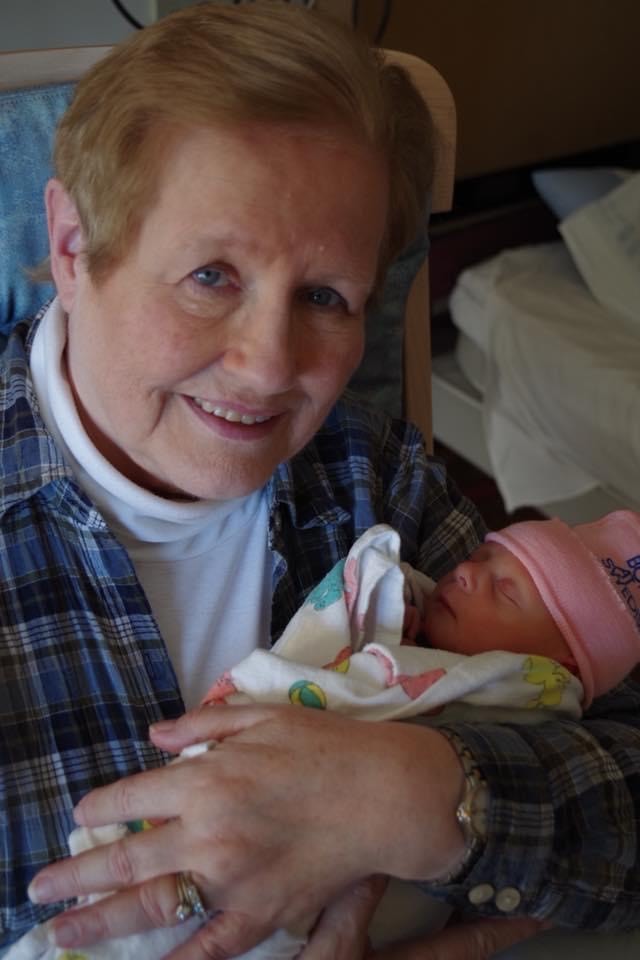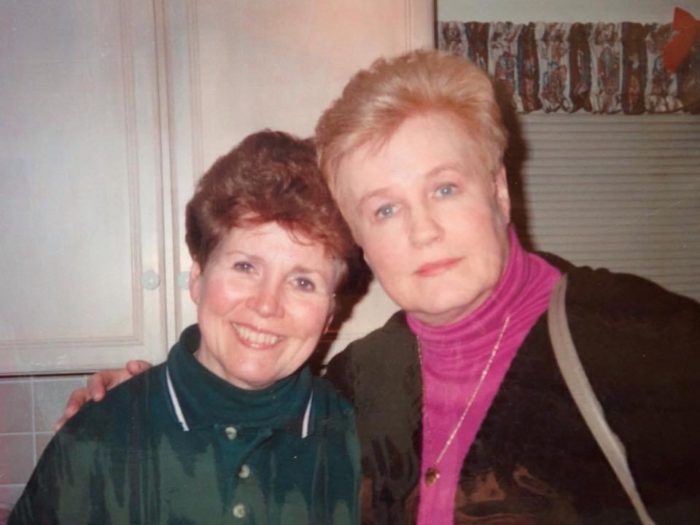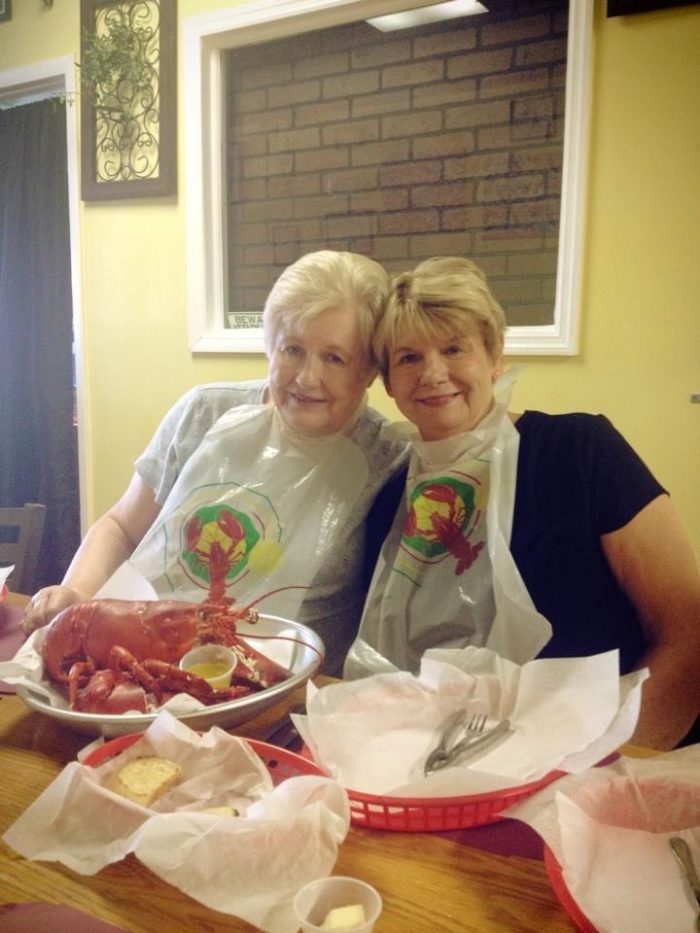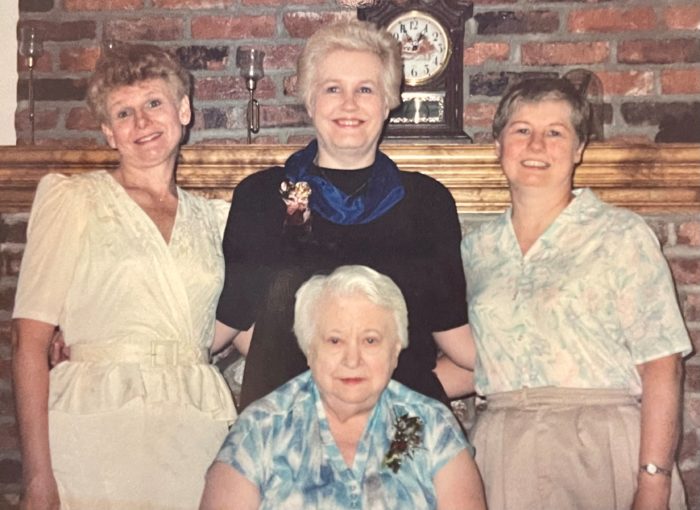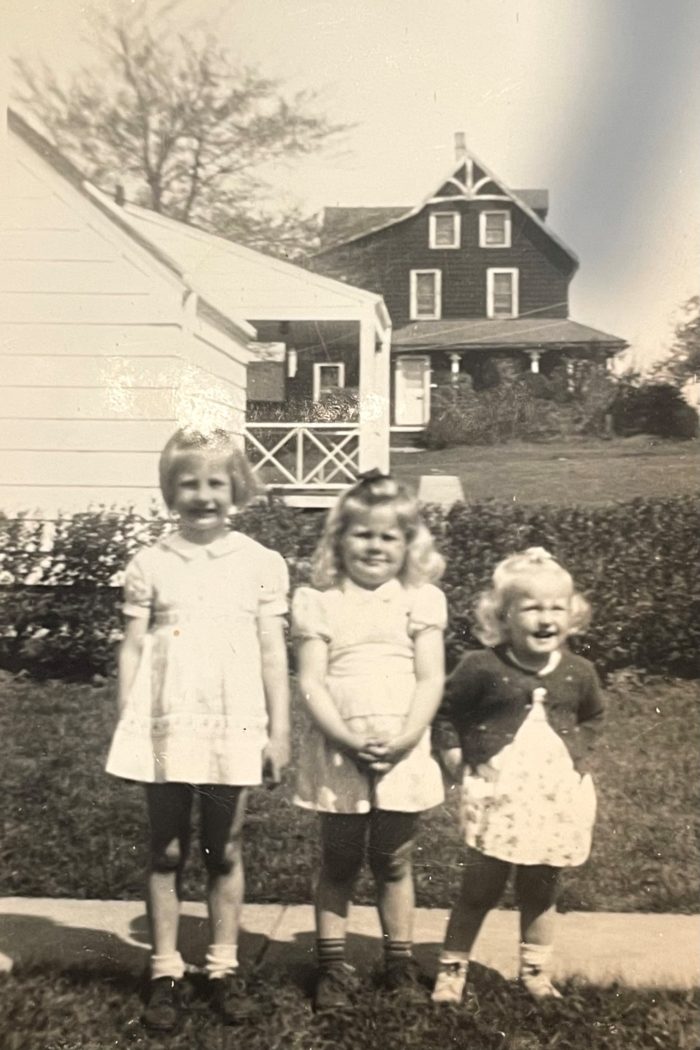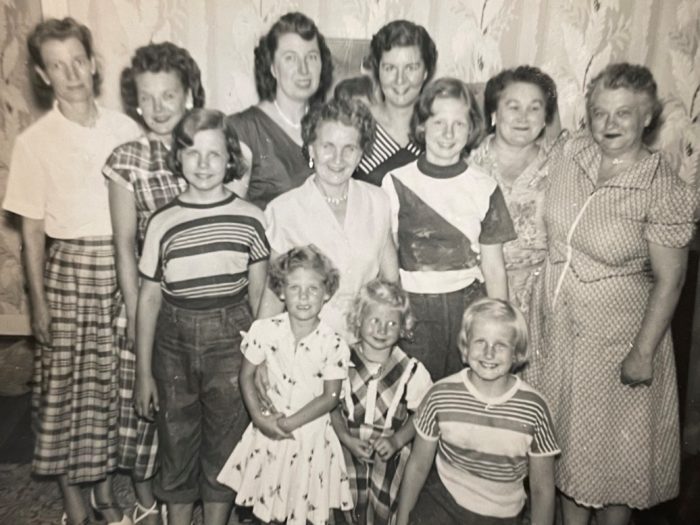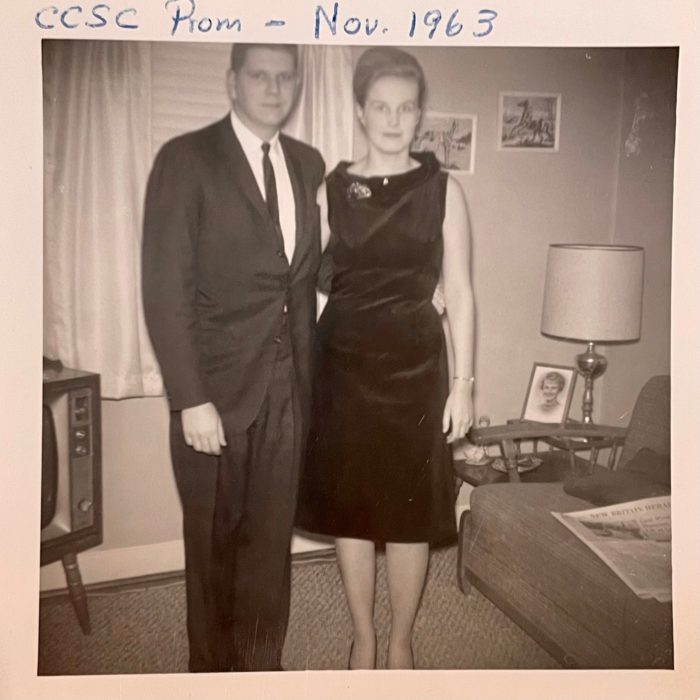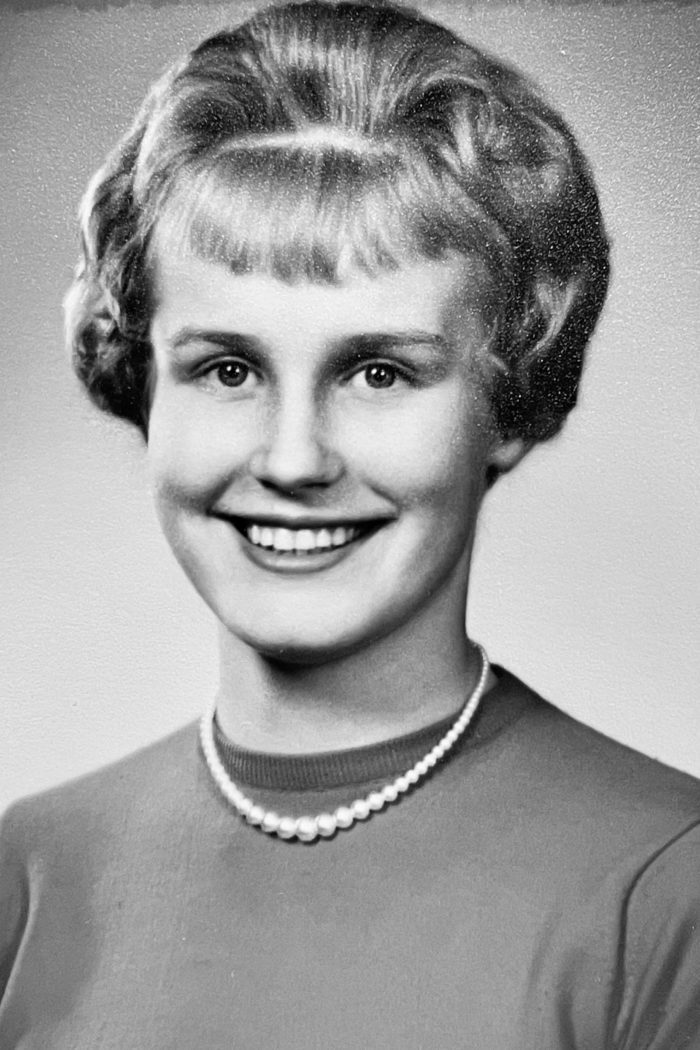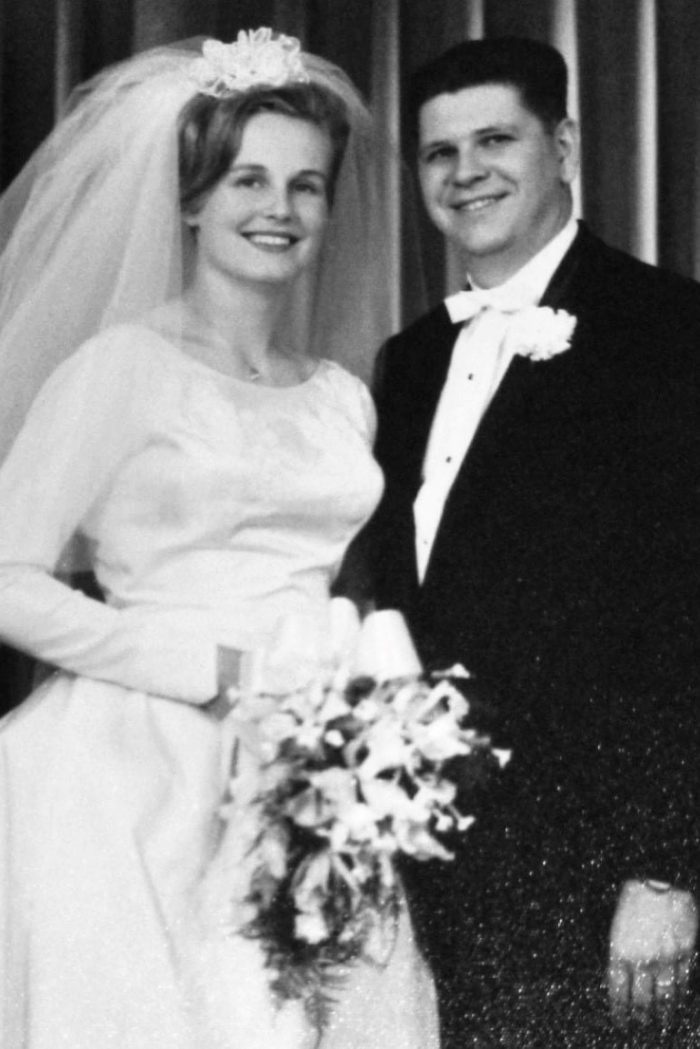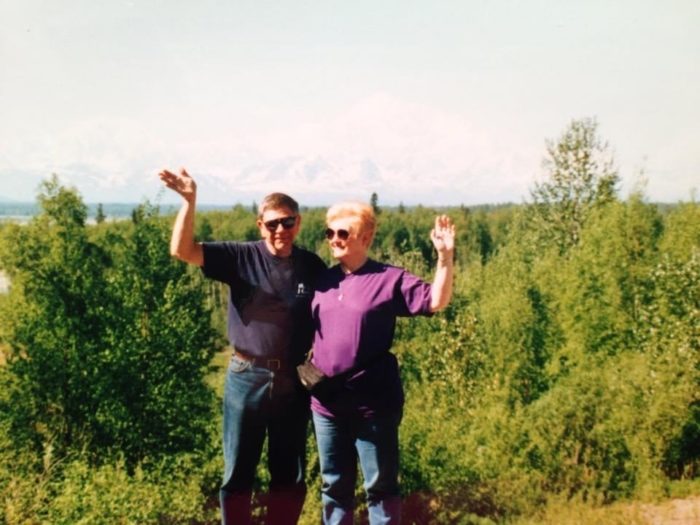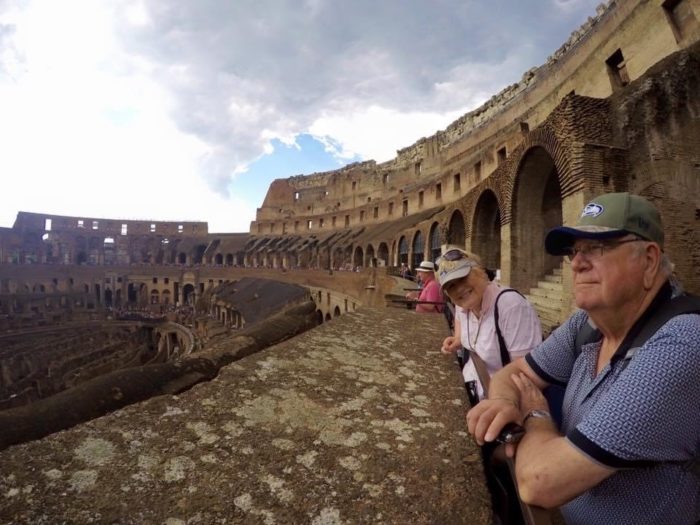 Obituary
Marian passed away suddenly on June 10, 2021, while visiting her family in Seattle, WA.
Marian was predeceased by her husband Anthony Abramowicz, and sisters Joan Geraci and Virginia Howard. She is survived by her daughter Pamela Abramowicz, son-in-law Mark Wolfers, beloved granddaughter Hana Wolfers, and her sister Patricia Pea.
Marian was born on April 11, 1943 in New Britain, Connecticut, the third of four sisters to the late Charles Narcum and the late Anne (Rizauskas) Narcum.
Marian attended New Britain High School and graduated in 1961.
While attending New Britain High School, Marian worked at The Strand Theater in New Britain. It was at The Strand Theater where Marian met her future husband, the late Anthony "Tony" Abramowicz. They married on September 11, 1965. On January 5, 1970, Marian gave birth to their daughter, Pamela.
After graduating high school, Marian worked in real estate and in the insurance industry. Marian would later attend Park College in Parkville, MO, where she graduated with a degree in Finance and started her new career as an accountant. She worked both in the private and in the public sector for almost two decades, retiring from The National Credit Union Administration in 2004.
Post-retirement, Marian and Tony traveled the world extensively, visiting 6 continents and over 80 countries. Marian and Tony were married for 52 years until Tony's passing on August 2, 2018. In addition to her career and travel, Marian was also an avid fan of The Seattle Seahawks, an active member of her church's choir, an amateur genealogist, and a 2x breast cancer survivor. Marian was a dedicated daughter, sister, wife, mother, and grandmother.
A reception will be June 30, 2021 at 5:00 p.m. at Pamela's home: 10013 20th Ave. SW, Seattle, WA 98146.
A funeral mass will be held July 1, 2021 at 10:30 a.m. at St. Vincent De Paul Catholic Church: 30525 8th Ave. S, Federal Way, WA 98003. Burial to follow at 1:00 p.m. at Tahoma National Cemetery: 18600 SE 240th St., Covington, WA 98042.
In lieu of flowers please make donations to the St. Vincent De Paul Society or the Humane Society of the United States.
"I can't think of anything more that could have been done at a time when I needed help and care."
Jean P. Seattle
"We received outstanding service, from front desk to funeral director to family service and beyond."
Deborah M. SeaTac
"The staff went out of their way to show us kindness and helped with several additional needs."
Norma N. Auburn
"The staff was prompt, courteous, helpful, and most of all, caring."
Leslie W. Tacoma
"They really care for people and go out of their way to make things easier."
Kathleen S. Federal Way
"The funeral home is a nice, warm and inviting place. Thank you for your kindness in our loss."
Deborah N. Burien
"We are so pleased with Bonney Watson. They were very professional in every way."
Anita H. Normandy Park