Martin L. Medley
August 27, 1921 - April 28, 2022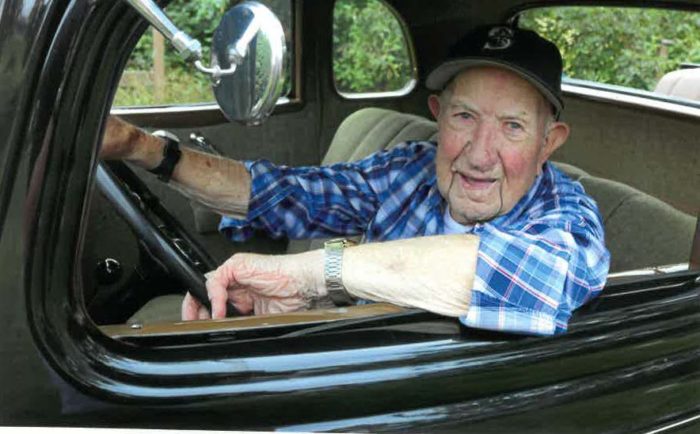 Obituary
Marty, A.K.A. Uncle Marty and Grandpa, was born August 27, 1921 in Bushnell, Nebraska and passed away in Puyallup, Washington on April 28, 2022.
Martin graduated high school in Bushnell, Nebraska. He was a hard worker. His working career uncluded the Union Pacific Railroad, a cattle ranch hand, and the Boeing Company. Marty retired as a model maker for wind tunnel testing for Boeing after 30 years.
Marty served in the U.S. Navy during World War II as a Motor Machinist from July 1942 until October 1945 when he was honorably discharged.
After moving to Washington state, Marty married LaVaun (Wilson) Bunn in July 1952 in Renton, Washington. LaVaun passed away in 2002.
Marty lived a long and full life, loved and was loved by many. He was a great uncle and a family orientated man, a friend to many. A fun guy.
Rest in peace Uncle Marty. You will be missed.
In lieu of flowers or cards, donations may be made to the Alzheimer's Association.