Mary Jane Richter
Nov 5, 1938 - Oct 20, 2019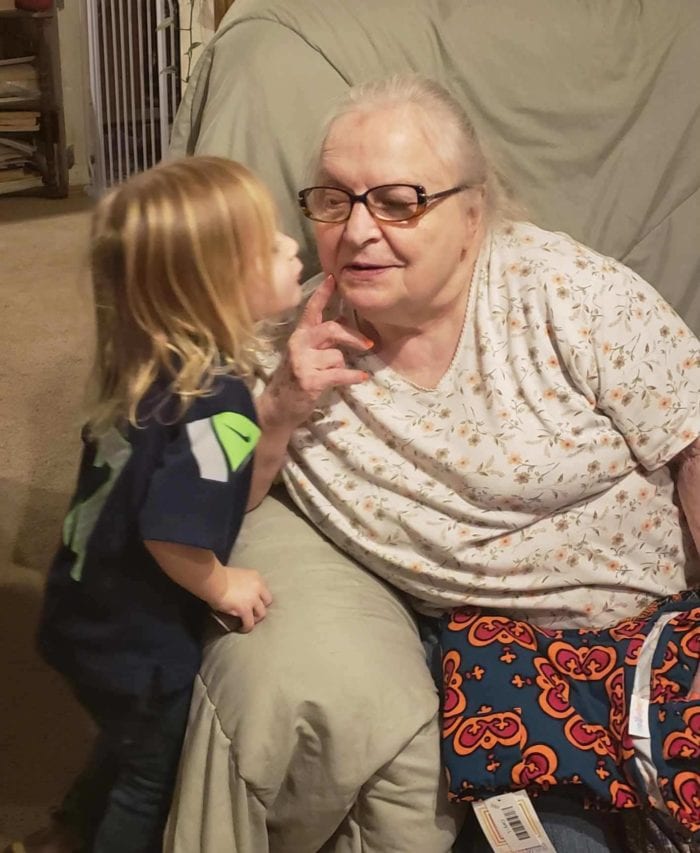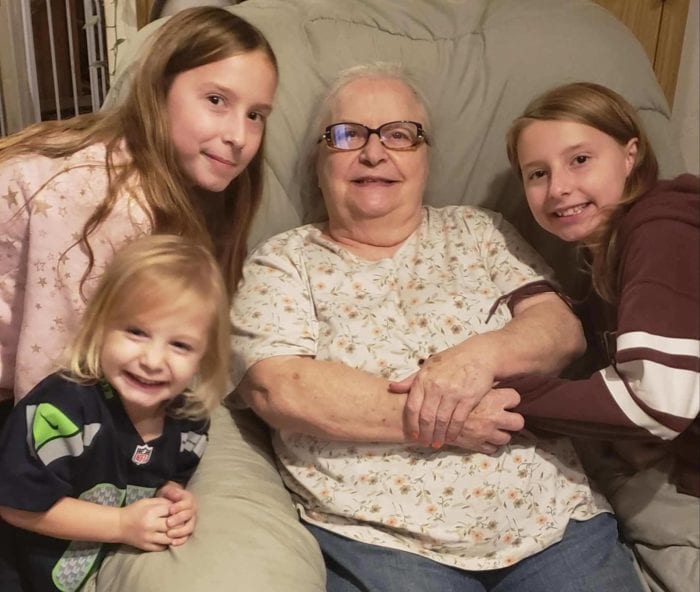 Obituary
11-05-1938 to 10-20-2019
Mary Jane Richter
11-05-1938 to 10-20-2019
Mary Jane Richter was born in Beaver County, Pennsylvania on November 5, 1938, and passed away at Tacoma Hospice House, Washington, October 20, 2019 after a long battle with Alzheimer's Disease.
Mary Jane is survived by her three sisters Frances Thompson, Ruth Field and Rebecca Norris, her two children David Frank Tuche and Suzanne Marie Reck, her two Grandchildren Matthew Allen Tuche and Melissa Jo Ella Tuche Aaenson, and her three Great Grandchildren Madilyn Jo Ella Aaenson, Katelyn Marie Aaenson and Evander James Aaenson.
    She was preceded in death by her Parents Frank Field and Viola Boswell Field.
Mary Jane worked hard as a Single Parent as well as at the Salvation Army, Seattle for nine years, and at Gem East Wholesale Jeweler for twenty-seven years prior to retiring.
Mary Jane had an infectious sense of humor and a love for dogs that kept her content in retirement.
Mary Jane will be laid to rest at Washington Memorial Park in SeaTac Washington.
"I can't think of anything more that could have been done at a time when I needed help and care."
Jean P. Seattle
"We received outstanding service, from front desk to funeral director to family service and beyond."
Deborah M. SeaTac
"The staff went out of their way to show us kindness and helped with several additional needs."
Norma N. Auburn
"The staff was prompt, courteous, helpful, and most of all, caring."
Leslie W. Tacoma
"They really care for people and go out of their way to make things easier."
Kathleen S. Federal Way
"The funeral home is a nice, warm and inviting place. Thank you for your kindness in our loss."
Deborah N. Burien
"We are so pleased with Bonney Watson. They were very professional in every way."
Anita H. Normandy Park