Matthew Alexander Albert Macias
Jun 26, 1976 - Oct 30, 2019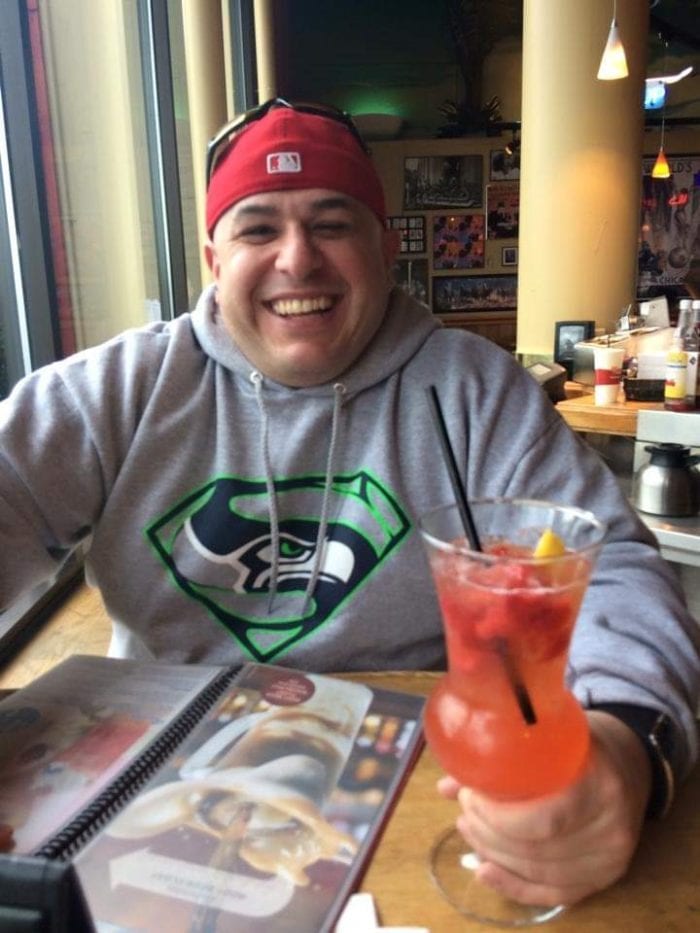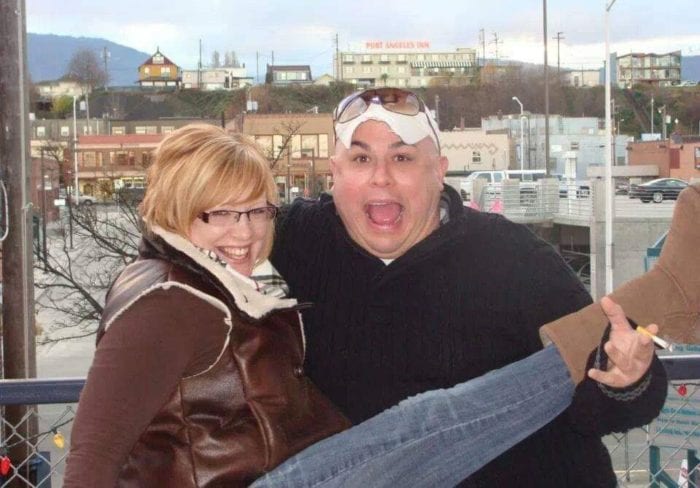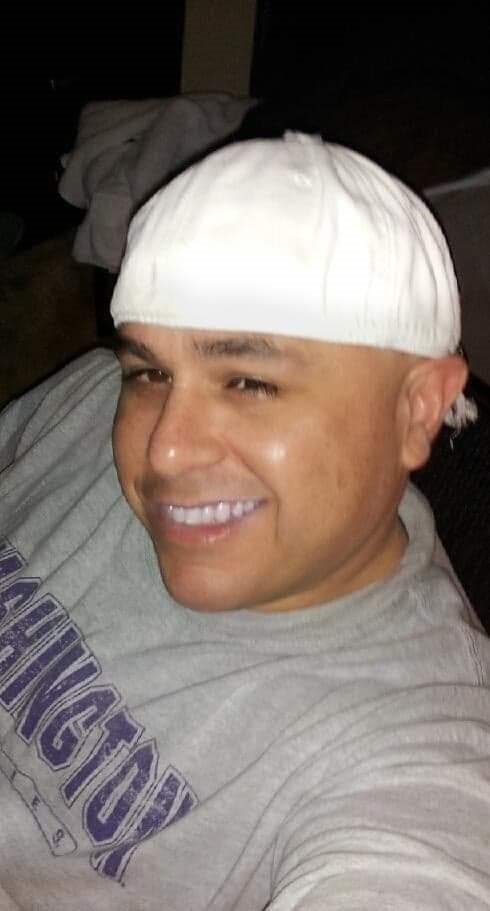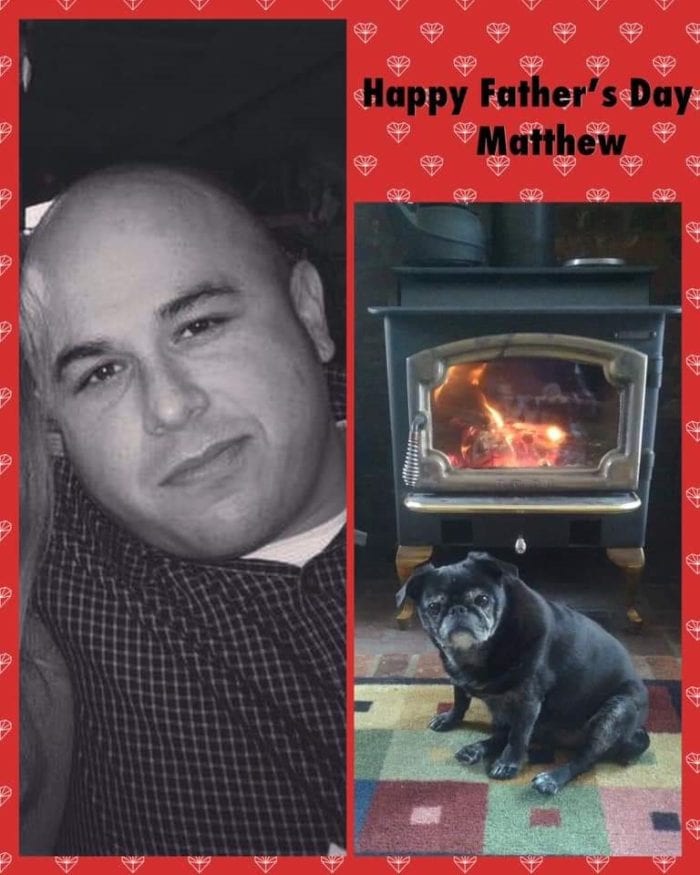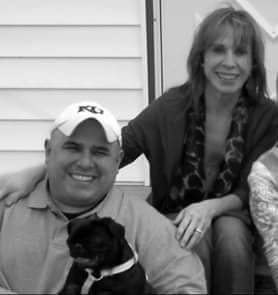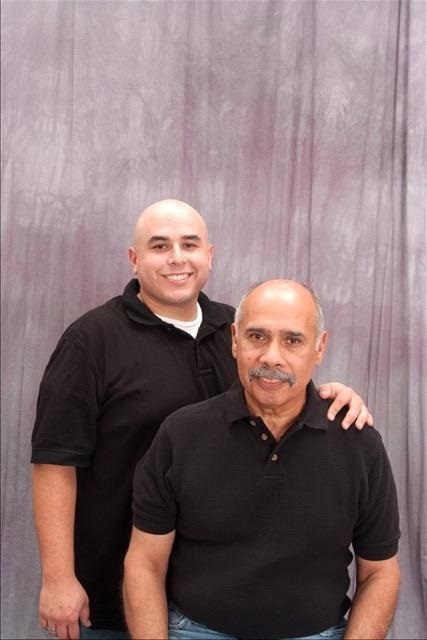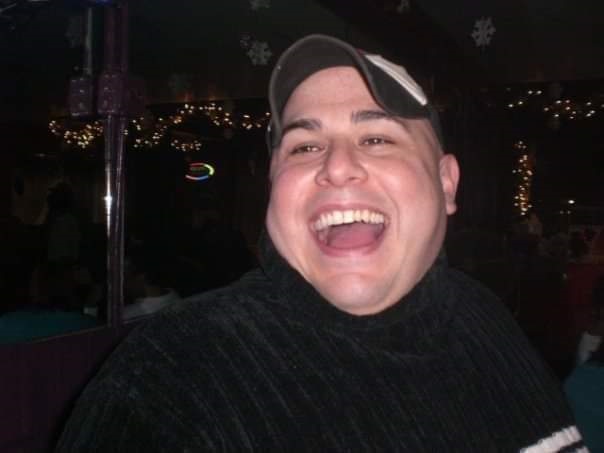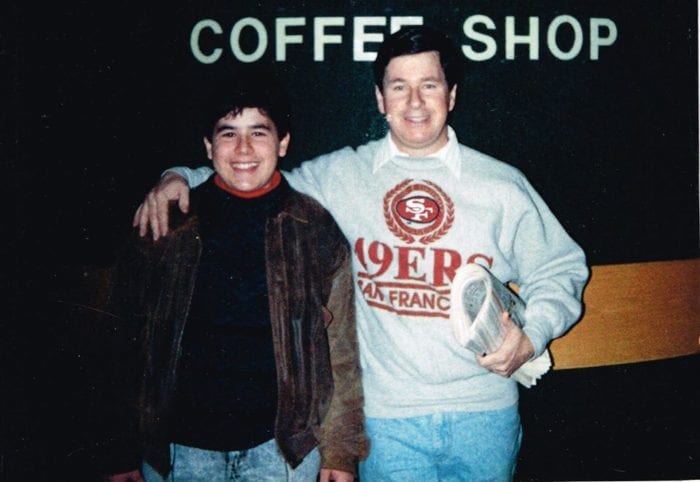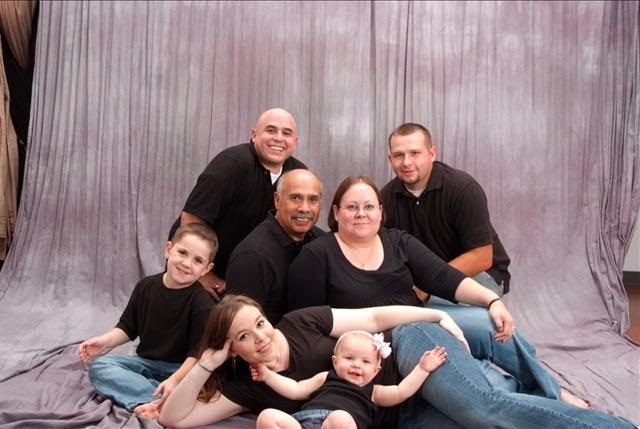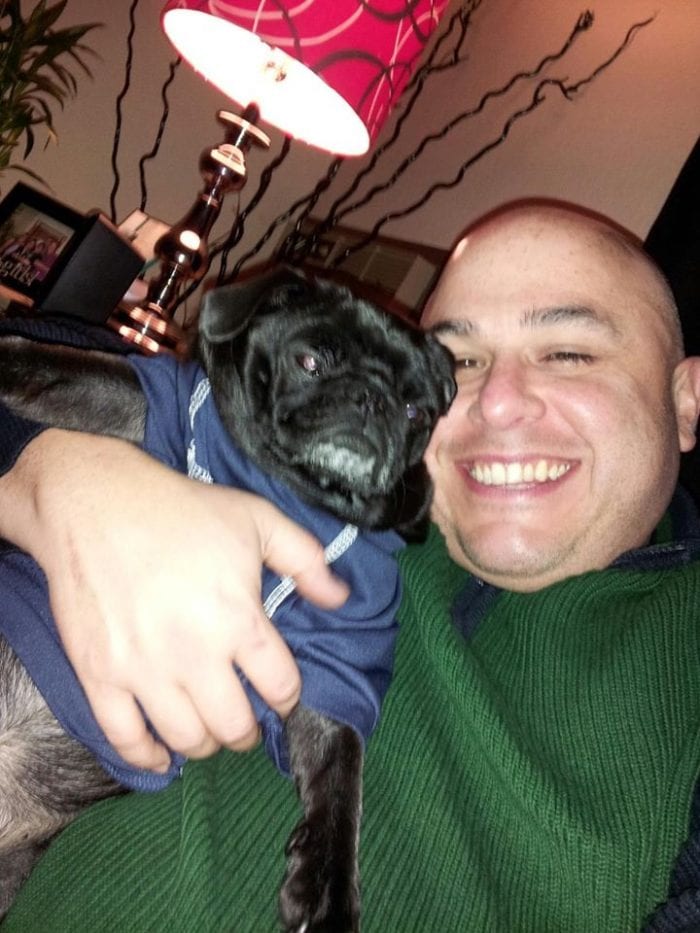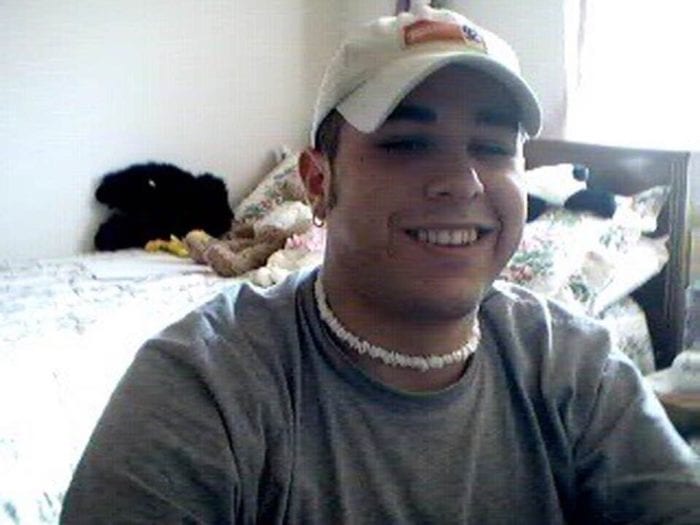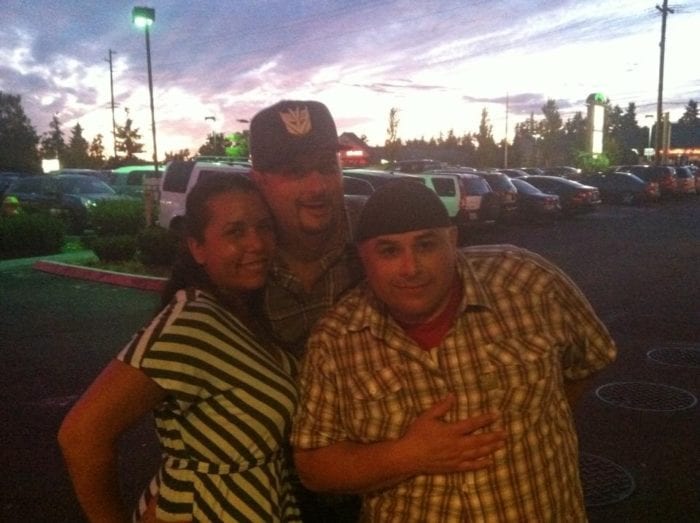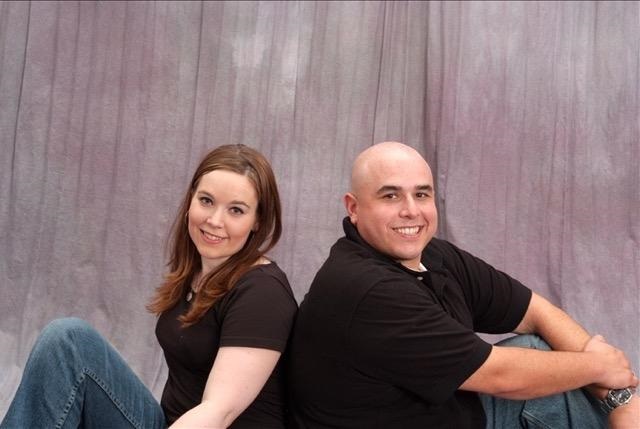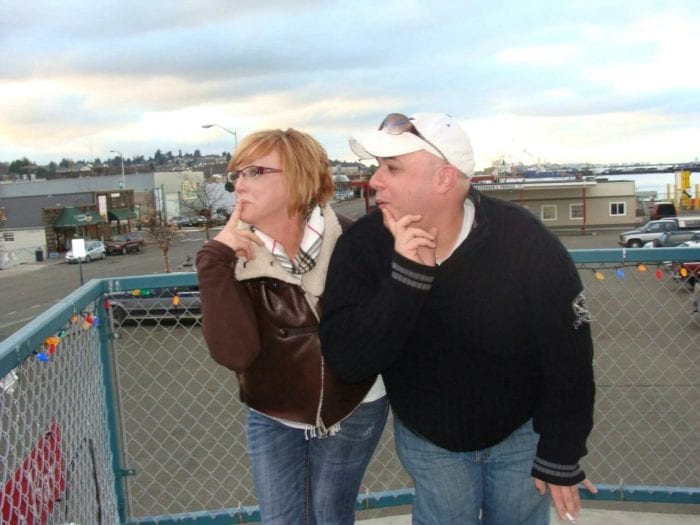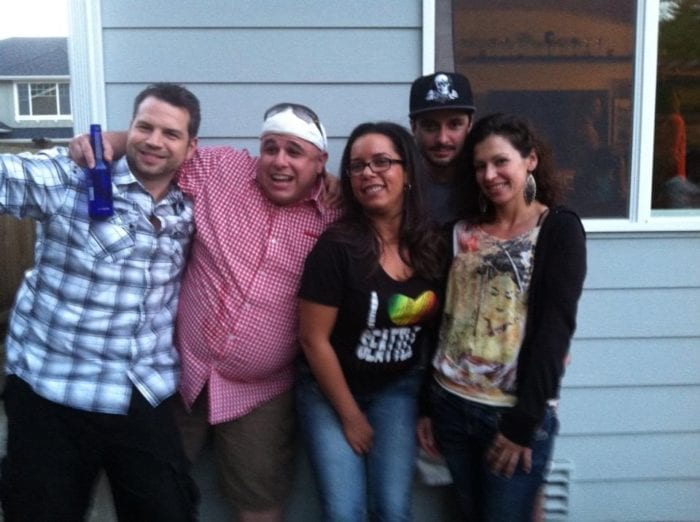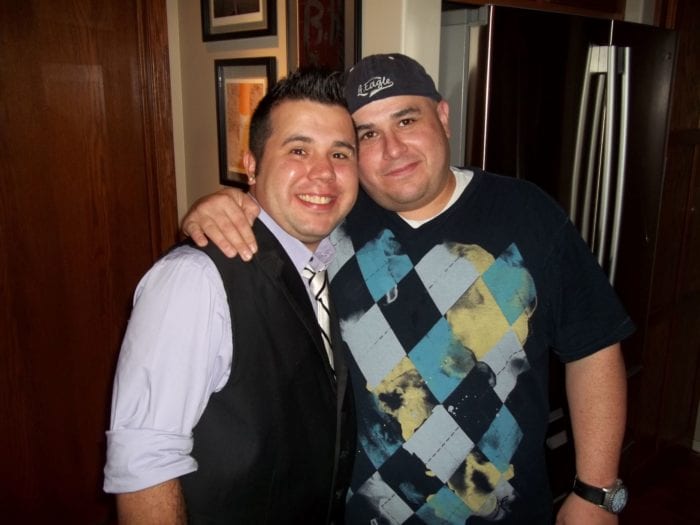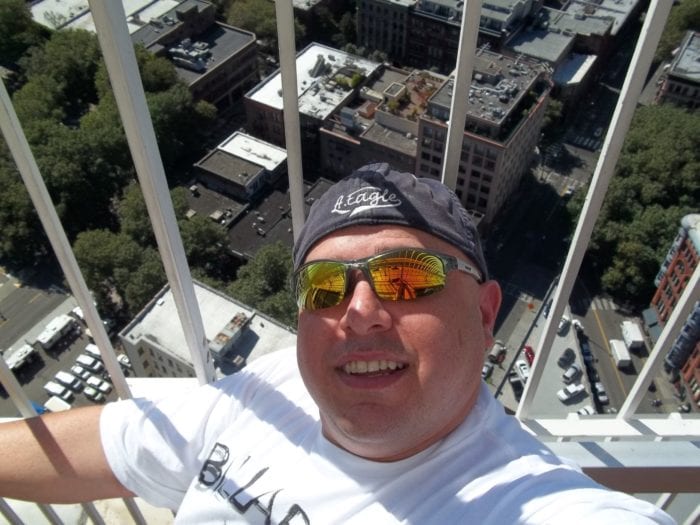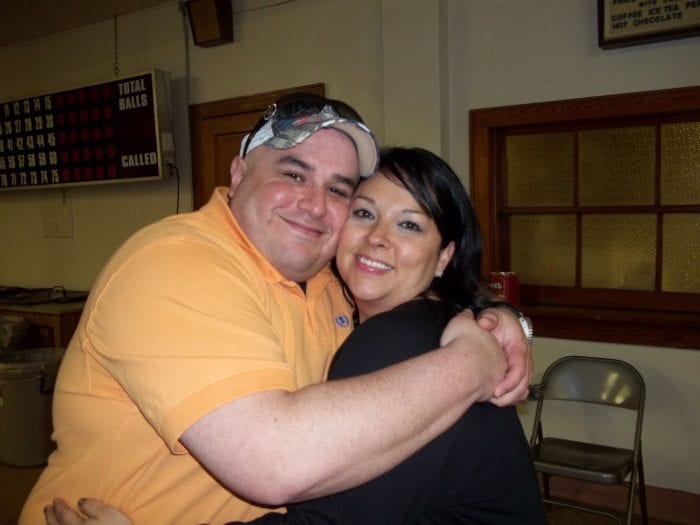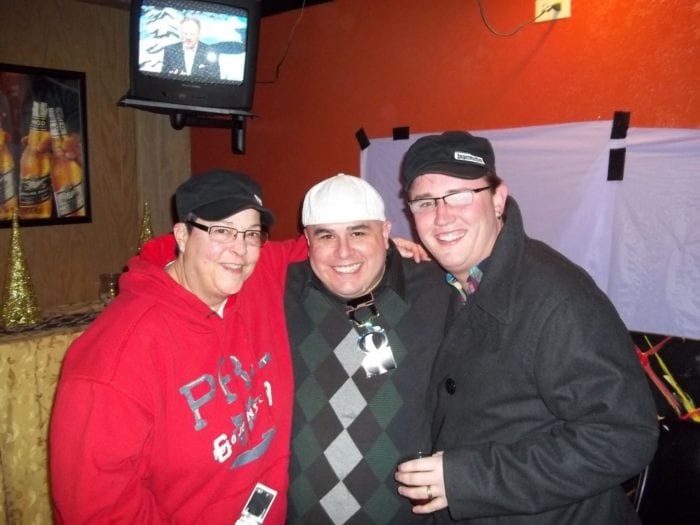 Obituary
Matthew Alexander Albert Macias, 43, of Federal Way, Washington, passed away Wednesday, October 30, 2019, in his home. He was born June 26, 1976, in Wellington, Kansas. He was named Matthew, gift from God, Alexander, after his father, Albert, after his Grandfather but we called him Mateo.
Matthew…Big personality and even bigger smiles and laughter. Matthew's legacy to his family was his ability to "ENTER" a room! His larger than life persona was hard to stop. It was even harder not to enjoy the show. Smiles, laughter and big sloppy kisses and hugs were all signature Matthew greetings. If you didn't like it, too bad!! It was coming at you anyway and it always ended in laughter and screams of "Matthew stop it!" then he was satisfied with a job well done.
Matthew loved to debate, be right and irritate all at the same time. He would tell you it was part of his "charm". Most would argue that point and he would just laugh. He was a force of nature and sometimes it was like a tornado and a hurricane collided. You could come out of an encounter dizzy, winded and wondering what happened and most importantly wondering if you were still in possession of all your faculties.
Matthew never met a stranger. Everyone was welcome in his home to eat, take a shower, or just for a brief moment feel part of the space that Matthew occupied. He never wanted anyone to feel unwanted or alone.
Matthew knew more about airplanes and cars than most pilots and engineers. He knew what came standard or options on cars from the 1960s to current models, both foreign and domestic. What colors they come in, how fast they can go and if he got in one he could show you immediately how to work every button or dial like he had designed it. He knew every model of airplane that flew over his head. He had one dream that never got fulfilled, he wanted to fly in a 787 Dreamliner.
Matthew loved his family. Every one of them. He could tell stories about both sides. Details that boggled the mind and made you think, "Really?" or "How could he know that?" He listened to the older family members tell stories and remembered every detail. He loved the grandparents, aunts and uncles. He was proud to be a Macias, but just as proud of his mom's German Becker heritage.
Matthew was preceded in death by his grandparents Esther Williams, Alberto and Teodora Macias and his beloved aunt, Sally Snyder.
Matthew leaves behind his mother and stepfather, Kay and Don Andrews of Ravensdale, Washington, father and stepmother Alex and Victoria Macias of Wichita, Kansas, sisters Dana Leach, of Fort Walton Beach, Florida, Debbie Deringer of Wichita, Kansas, stepsister Deana (Josh) Evans, Knoxville, Tennessee, nephews, Adam Amend, Brandon Amend and Nickolas Evans, nieces Krisha Kirk, Andrea Wharton, Melissa Smith, and MacKenzie Evans and many aunts, uncles and cousins. He also leaves behind his beloved dog Katy Pug who he loved more than anything.
Matthew's body has been cremated. He requested his ashes be spread on Mount St. Helens. He believed he could help that beautiful mountain grow back to what it once was. At this time the family plans to honor his wishes on his birthday.
Ich liebe dich von ganzem Herzen, mein Sohn
"I can't think of anything more that could have been done at a time when I needed help and care."
Jean P. Seattle
"We received outstanding service, from front desk to funeral director to family service and beyond."
Deborah M. SeaTac
"The staff went out of their way to show us kindness and helped with several additional needs."
Norma N. Auburn
"The staff was prompt, courteous, helpful, and most of all, caring."
Leslie W. Tacoma
"They really care for people and go out of their way to make things easier."
Kathleen S. Federal Way
"The funeral home is a nice, warm and inviting place. Thank you for your kindness in our loss."
Deborah N. Burien
"We are so pleased with Bonney Watson. They were very professional in every way."
Anita H. Normandy Park