Mona Marie Lombard
August 17, 1940 - April 2, 2021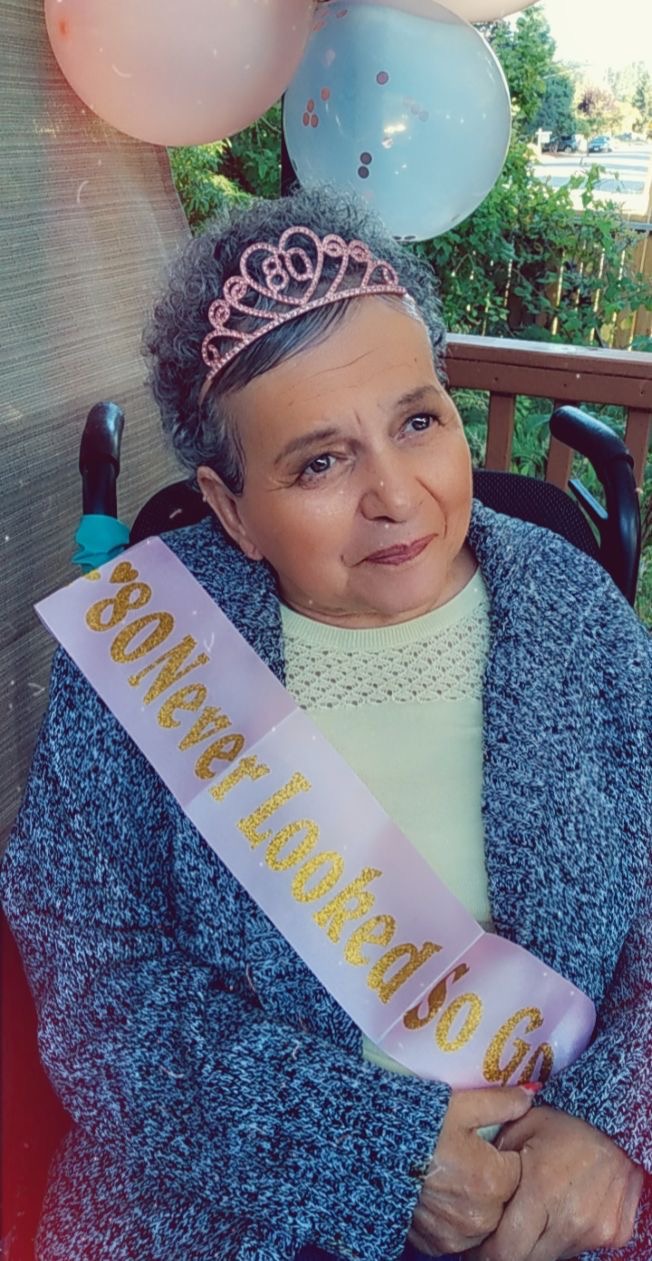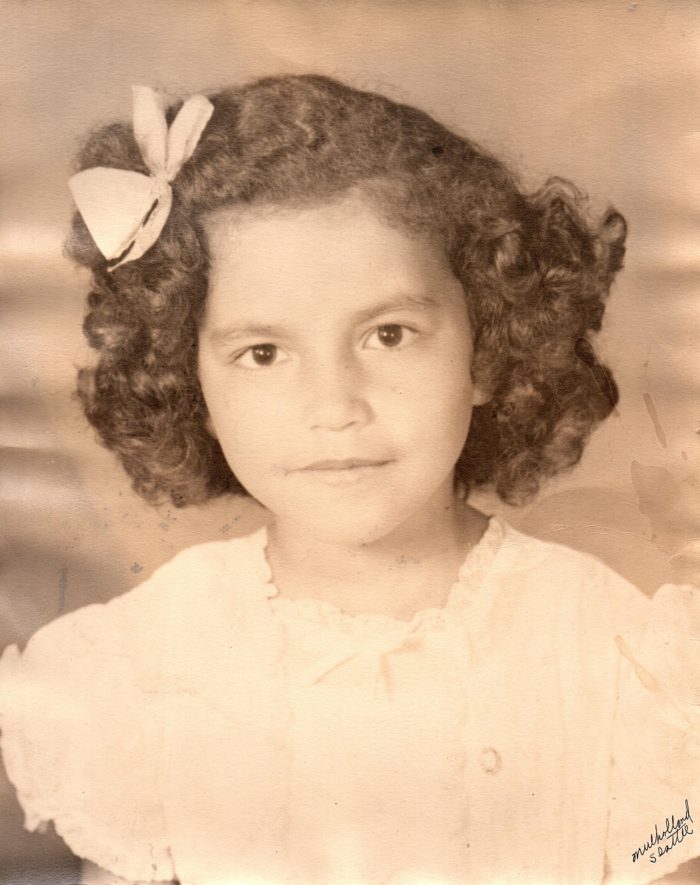 Obituary
Mona Marie Lombard, born in Algiers, Louisiana, on August 17, 1940 to Louis Anthony Lombard and Lucille Douroux Lombard, died suddenly on April 2, 2021 at the Newport Villa Elderly Care home in Bellevue, Washington where she lived for the past few years under the dignified and attentive care of the owners.
Mona moved to Washington State with her family when she was three years old. She attended Holy Names Academy for twelve years and graduated in 1958. She continued her education after it was put on hold while raising her children and earned a B.A. degree in Communications from the University of Washington in her late 30s. She was manager of media for the Seattle Urban League and later became Media Director for major retail trade shows in Seattle, Sacramento and Salt Lake City. In 1984, she moved to Oakland, which was close to her sister Leonella's family, and became the Public Information Officer for Oakland's Office of Economic Development. Her consulting business, Lombard Communication, was established 1997 and specialized in public and media relations as well as special events for government agencies, businesses, and non-profit organizations in the Oakland area. In 2000, she initiated and designed Bay Area tours to the Oregon Shakespeare Festival in Ashland, Oregon and co-founded the Great Urban Escape to Yosemite National Park, designed to attract African American families to the part. From 1988 – 2004, she hosted her own television show "East Bay" on the Soul Beat Television Network featuring local businesses, artists, and personalities.
She was a strong patron of the arts and was passionate about supporting local small businesses. Political engagement was a focus throughout her life which resulted in her volunteering for several political campaigns. In addition, Mona was the Executive Producer for two albums on her son Clark's record label, Ritual, Ltd.
Mona loved to travel and she took every opportunity to do so. She also loved to dance and sing. From a very early age, she appreciated the written word and wrote not only professionally, but crafted personal stories that she sent to her family. Almost anyone who knew her knows that she was thrilled to be in front of a camera.
She returned to the Seattle area in 2013 and was suffering from the ravages of Alzheimer's disease. This condition added to complications from unexpected heart failure on April 2, 2021.
She was preceded in death by her parents, her siblings Chermaine (Lombard) Hayes, Lawrence Lombard, Randall Lombard, and Leonella (Lombard) Mischeaux, and one son, Craig Michael Gayton (Fatisha Enahora Gayton). She is survived by one brother, Darrell Lombard, her two remaining children, Cynthia Marie Gayton, J.D. (Jason Edwards) and Carver Clark Gayton, Jr., her two grandchildren, Gabriela Enahora Gayton and Bryce Michael Gayton, as well as numerous nieces, nephews and close friends. She is also survived by her former husband and father of her three children, Carver Clark Gayton, Sr., Ph.D. (Carmen Walker Gayton).
"I can't think of anything more that could have been done at a time when I needed help and care."
Jean P. Seattle
"We received outstanding service, from front desk to funeral director to family service and beyond."
Deborah M. SeaTac
"The staff went out of their way to show us kindness and helped with several additional needs."
Norma N. Auburn
"The staff was prompt, courteous, helpful, and most of all, caring."
Leslie W. Tacoma
"They really care for people and go out of their way to make things easier."
Kathleen S. Federal Way
"The funeral home is a nice, warm and inviting place. Thank you for your kindness in our loss."
Deborah N. Burien
"We are so pleased with Bonney Watson. They were very professional in every way."
Anita H. Normandy Park