Nathaniel Corbray
March 2, 1984 - May 3, 2022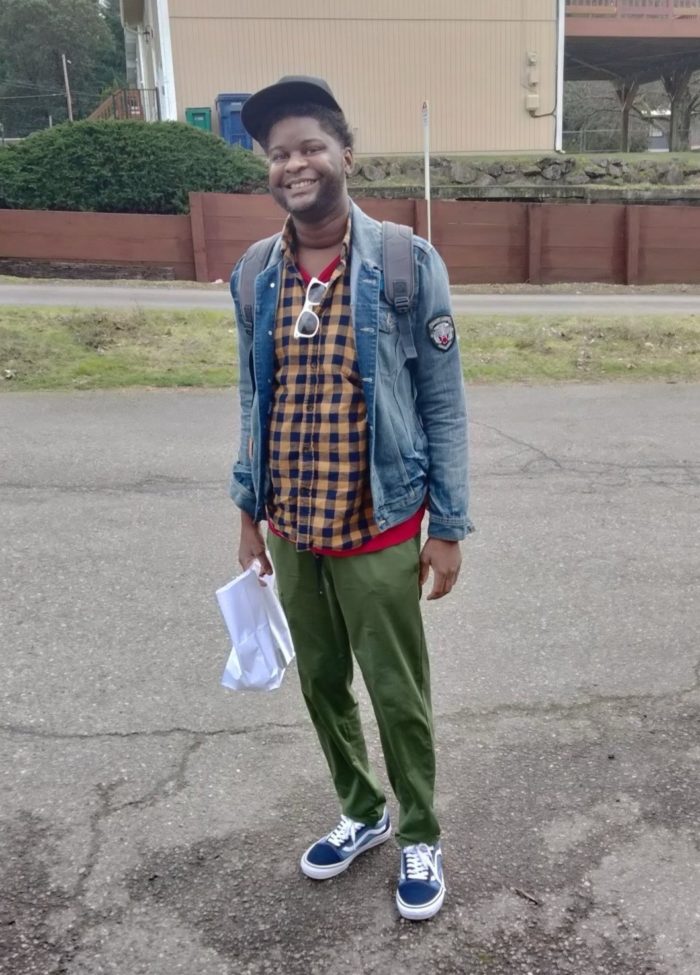 Obituary
Nathaniel Corbray was born in Yakima, WA on March 2, 1984, to Jo Ann Corbray and Carl Woods. On May 3, 2022, Nathaniel went to be with the Lord, Jesus Christ.
Nathaniel is survived by Jo Ann Corbray, Mother, Father, Carl Woods, sister, Ashley Ojogho, grandparents, Aunts/Uncles, and cousins.
Nathaniel was a very outgoing person. He loved to play the saxophone, travel, skateboard, and go to the movies with his sister, Ashley.
Although, Nathaniel became ill, he still lived life on his own terms. Nathaniel will be greatly missed, but never forgotten.