Nicolas Andrew Varela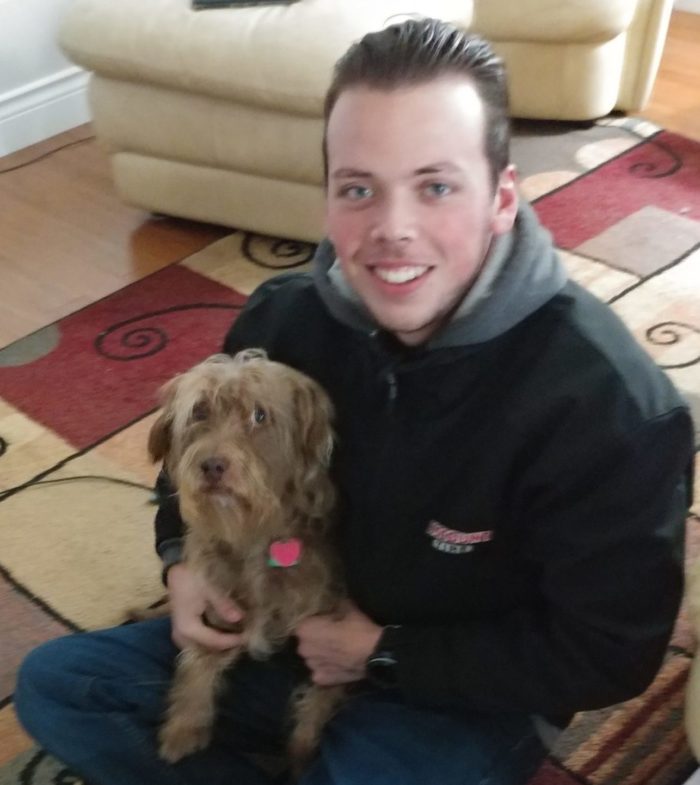 Obituary
Nicolas Andrew Varela, age 24, passed away September 6, 2022 surrounded by loved ones.
Nicolas was a loving son, brother, grandson, nephew, cousin and friend. He enjoyed spending time with his family members and had a way of bringing his loved ones together. Nicolas loved taking long walks, drinking coffee, and enjoyed the energy and smiles generated from giving fist bumps. Nicolas was a poet at heart and enjoyed writing lyrics and freestyle rapping. He dreamed of becoming a rap artist one day and this dream carried him through the ups and downs of his life. He was known to wear Converse tennis shoes and would never say no to a pizza. His favorite movie was "It's a Wonderful Life" and favorite book was the "Alchemist". His contagious smile, laugh, and big blue eyes will be etched into our hearts forever. Nicolas will be sorely missed and it will be hard for those who love him to imagine a life without him.
Nicolas is survived by: Parents, Edmond Varela Jr. of Renton, WA, Tara Rodriguez of Tacoma, WA; Step-Mother, Jacki Varela; Sister, Katie Varela; Brother, Brandon Varela; Step-Siblings, Nisha and Dahnny Dolman; and many more extended family members and loved ones throughout Washington, California, Canada and Scotland.
Services for Nicolas Varela will be held on Thursday, September 22, 2022, at 12PM at Bonney Watson Washington Chapel in SeaTac with Pastor Ed Choi officiating. Burial will follow at Mountain View Cemetery at 2PM in Auburn, Washington.
In lieu of flowers, donations can be made in his memory to NAMI Pierce County.