Ocie C. Turner
March 11, 1937 - March 2, 2023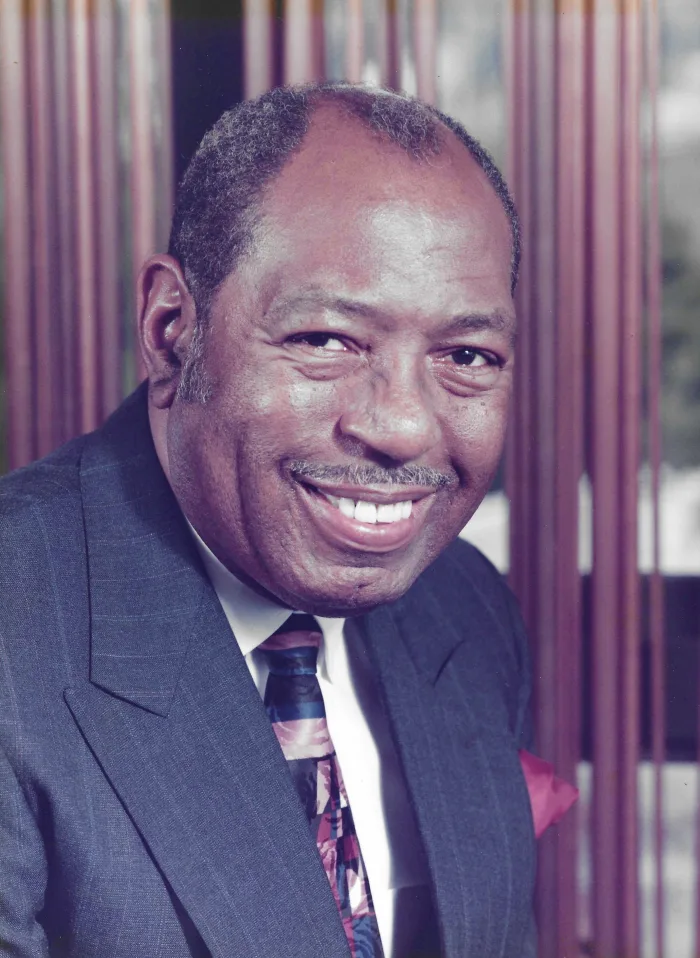 Obituary
Ocie Camble Turner, a loving husband and father was born March 11, 1937 in Idabel, Oklahoma to Jessie Mae and Earl Turner. He was the only son of their four children. He received his education from Booker T. Washington High School. Shortly afterwards, he came to Seattle and married Marjorie on August 3, 1957.
He trained, attended school and later worked at Boeing. During the last 20 years of his 42 years there, he was a supervisor.
Ocie joined Peoples Institutional Baptist Church and was baptized by the Rev. Dr. Fountain Penick, later became a deacon under the pastorage of Rev. E.W. Bratton. He sang in the male chorus, attended Sunday School and was the manager in charge of the kitchen remodeling. He was a faithful member until he became stricken a few years ago.
Ocie loved Seattle sports, Western movies, and traveling all over the world. He loved planning trips for him and his wife to enjoy.
Ocie passed away peacefully in his sleep on March 2, 2023 with his wife Marjorie beside him.
Ocie is preceded in death by his children Ronnie and Cheryl.
He is survived by his wife Marjorie, his daughter LaRayne, his son Carlton (Loretta), granddaughters Christina and Cathleen, great-granddaughter Milaya, sisters Eddie Mae Turner of Boise, ID and Earlene Smith of Balch Springs, TX and many cousins and friends.