Olaya M Gonzalez
August 13, 1945 - December 26, 2020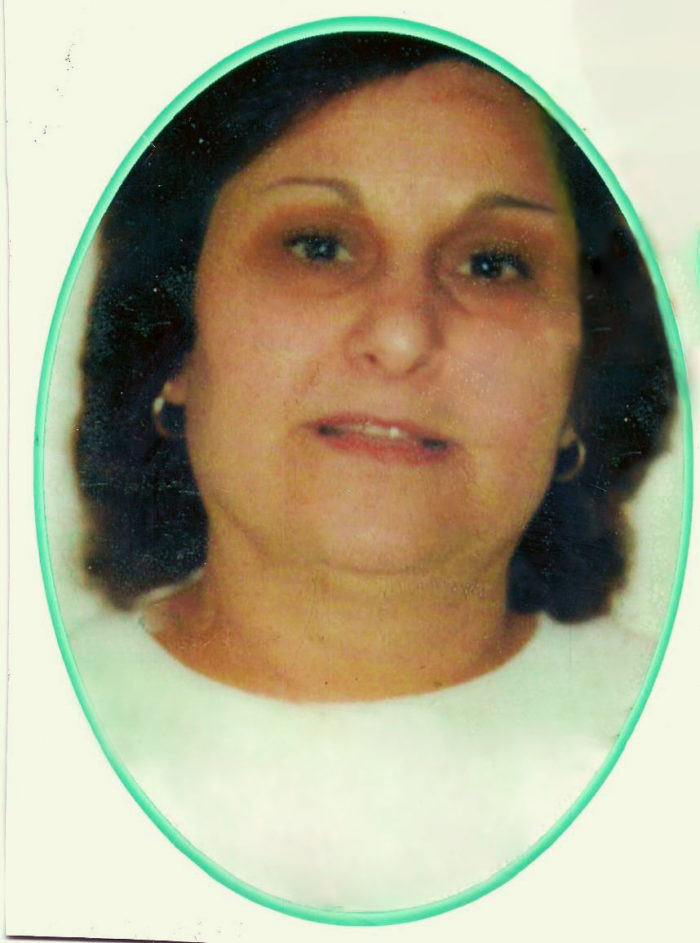 Obituary
Olaya M. Gonzalez (75) passed away on December 26, 2020. She grew up in Hargill, Texas and moved to the Seattle area with her family in the early 1970's.
Olaya is survived by her husband, Andres Gonzalez and her four children; Nelda Garza Medina, Roberto Garza, Raul Garza Jr and preceded in death by daughter Norma Garza (2006). She was also blessed with eight beautiful granddaughters and four lovely great grandchildren.
During her retirement, Olaya loved to have family BBQ's and cook the best food. She also enjoyed listening to Mexican music, watching telenovelas, playing and watching soccer and going shopping. She was always welcoming with a sweet smile and laugh that would light up any room. She was filled with kindness and generosity beyond measure. She also had a feisty side to her that we all came to love and appreciate. She also had a dog named Toby that she adored and spoiled.
She will be greatly missed.
"I can't think of anything more that could have been done at a time when I needed help and care."
Jean P. Seattle
"We received outstanding service, from front desk to funeral director to family service and beyond."
Deborah M. SeaTac
"The staff went out of their way to show us kindness and helped with several additional needs."
Norma N. Auburn
"The staff was prompt, courteous, helpful, and most of all, caring."
Leslie W. Tacoma
"They really care for people and go out of their way to make things easier."
Kathleen S. Federal Way
"The funeral home is a nice, warm and inviting place. Thank you for your kindness in our loss."
Deborah N. Burien
"We are so pleased with Bonney Watson. They were very professional in every way."
Anita H. Normandy Park