Patricia Elaine Miller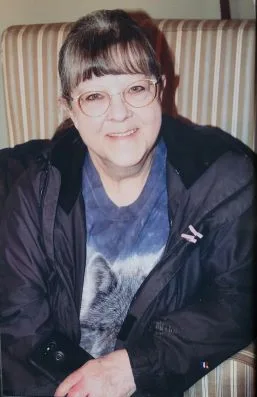 Obituary
Patricia Elaine Miller passed away from complications with Cancer on October 25, 2023 at the age of 70 in Burien, Washington. She was born on February 16, 1953 in Renton, Washington to the late Clifford and Elaine Keene.

Over several years of being a foster parent, she helped provide stability for many youth in difficult times. Many of whom kept in touch over the years and continued to call her Mom. She was employed at Highline Hospital (St. Anne), where she worked for 27 years.

In retirement she enjoyed exploring small towns, browsing antique stores, crafting projects, watching football and gardening. These activities allowed her to enjoy new places, express her creativity and make gifts for Family and Friends.

Patricia was preceded in death by two of her Brothers Terry Keene and Tim Keene, husband Bob Miller, sister Peggy Keene, and grandson Alex Jongjitirat.   She is survived by Her Children (and their spouses) Michelle (Rodney), James (Rhonda), Tim, Jason (Kimberly) and Ronald (Nicole);  Grandchildren Tierra, Jaiden, Luna, Cameron, Silas, Mason, Toby, Abraham and Moses; Siblings Tom, Todd and Marilyn. As well as Nieces, Nephews and many other Family and Friends.
She will forever be remembered as a loving and caring Sister, Mom, Aunt, Cousin and Friend.
We will miss you and forever cherish the moments and memories we had with you, carry on your memory and continue to make you proud.