Peter Joaquin
May 19, 1927 - July 22, 2022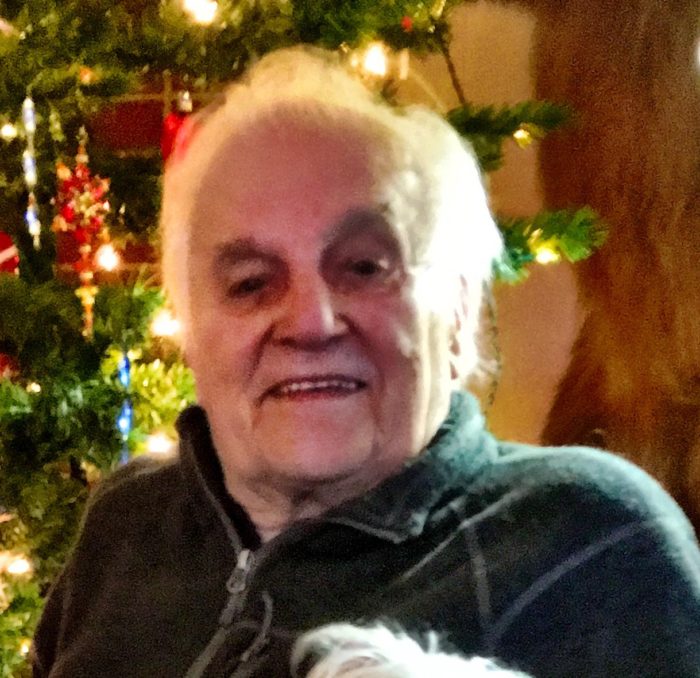 Obituary
Sorrows come in great waves…but it rolls over us, and though it may almost smother us, it passes, and we remain"-Henry James
Peter Joaquin 95 was born in Wailuku on the island of Maui Hawaii. Entered into rest July 22, 2022 at his home. He was born May 19, 1927, the son of Joseph and Rose Joaquin.
Pete was a Lead Stationary Engineer for 42 years for the Boeing company. At the age of 18, he enlisted into the Army served in World War Two and the Korean War. He had many stories to tell of his experiences. Pete was a avid hunter who enjoyed the outdoors, loved to work on his golf game and was so proud of his scores. He would MacGyver fix anything, tinker and spent many hours working in his garage. He would travel back home to Maui throughout the years to spend time with family and friends, hunt up in the mountains with his brother Bully. At 95 he had so many stories to tell of his adventures and was always looking for opportunities to share his passion, wisdom, and life experiences.
Pete leaves behind his wife of 64 years, Marge (Emery) Joaquin ; Benjamin Joaquin (Yolanda) his brother " Bully ", Robert Joaquin of Tukwila, Wash, Debrah Bachmeier (Richard) of Sumner Wash. John Joaquin (Debra) of Maricopa, Arizona, Terry Joaquin of Wailuku, Maui, Joseph Joaquin of Tukwila, Wash. Fifteen grandchildren and 21 great grandchildren.