Richard Frederick Ambur
January 10, 1936 - September 20, 2021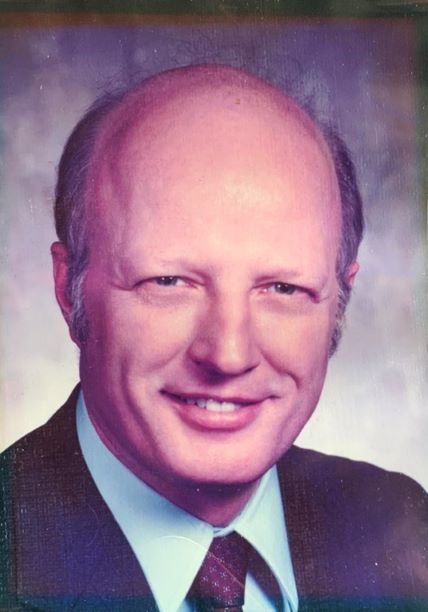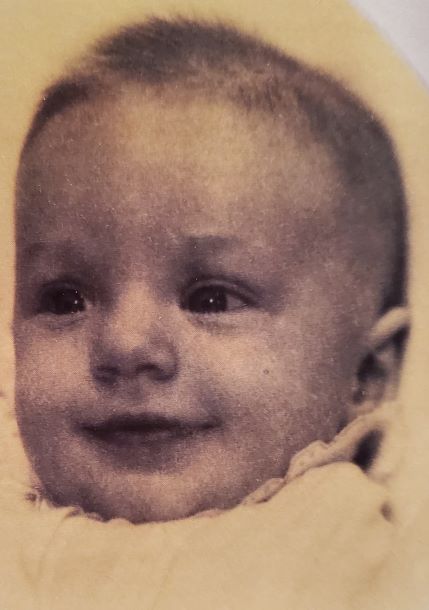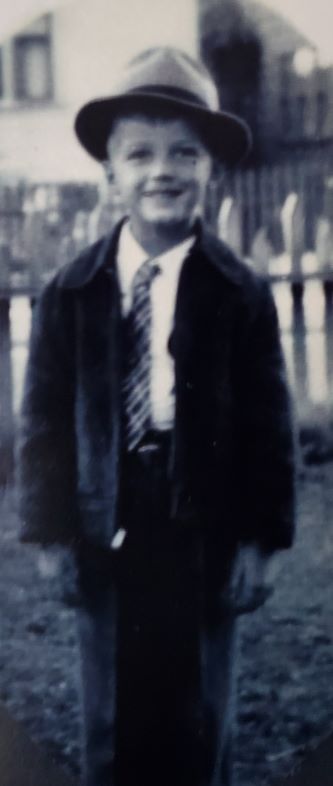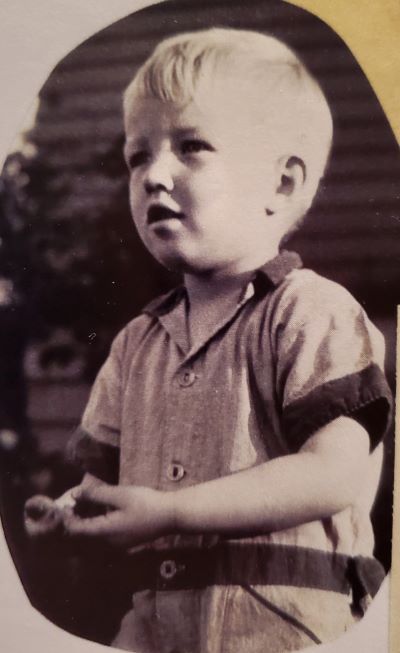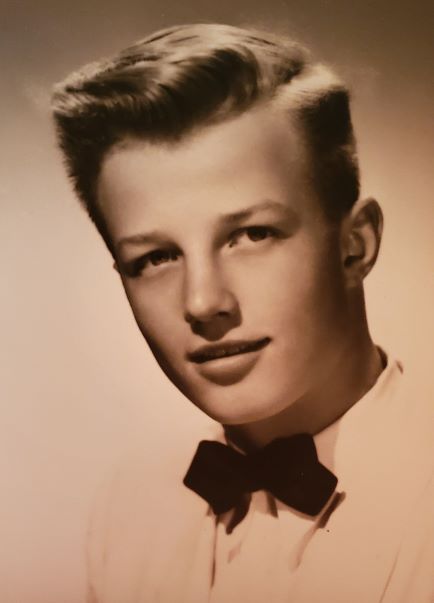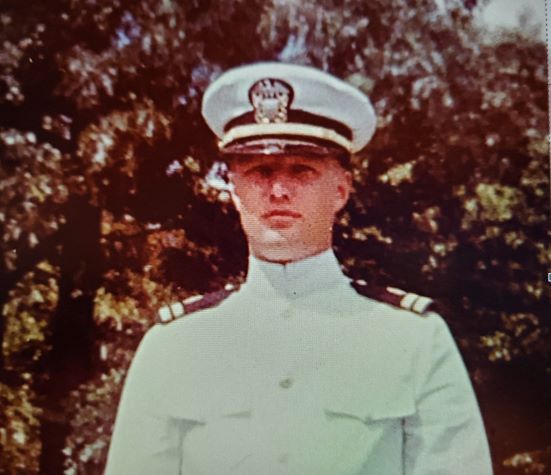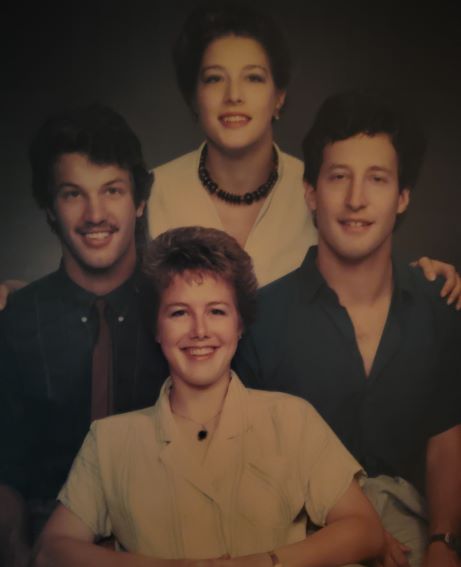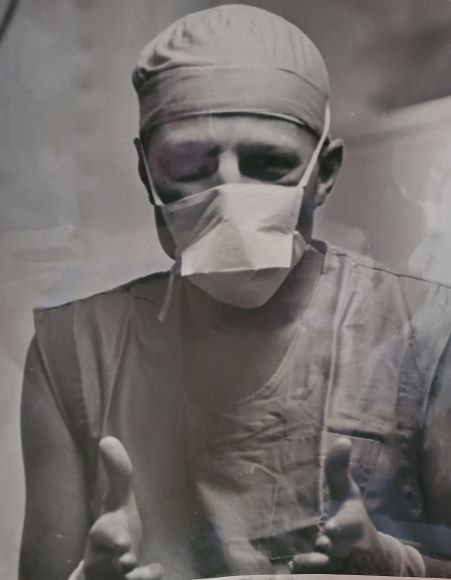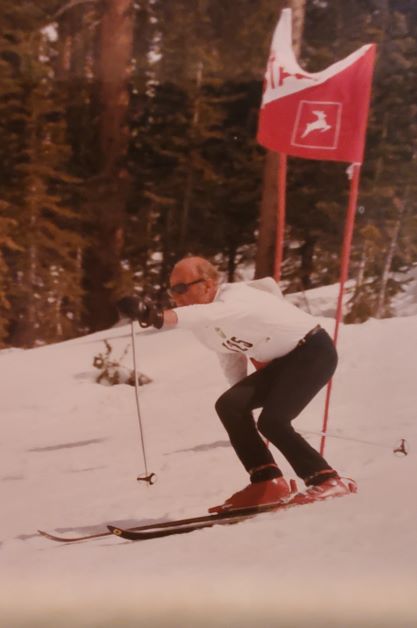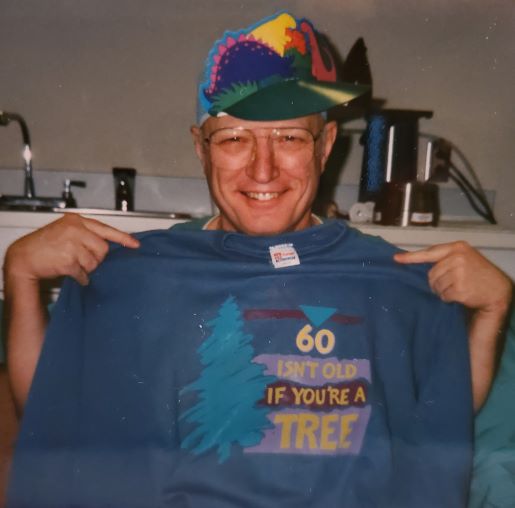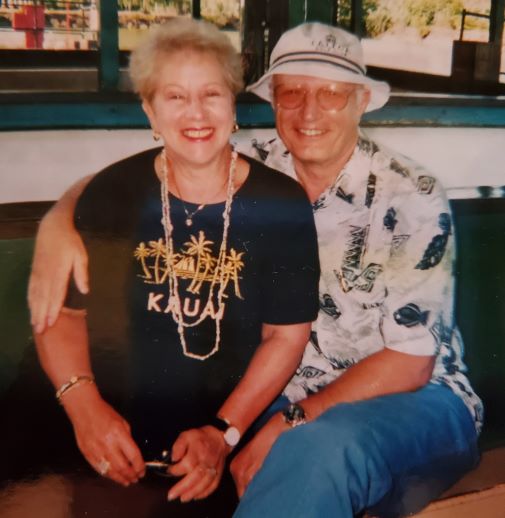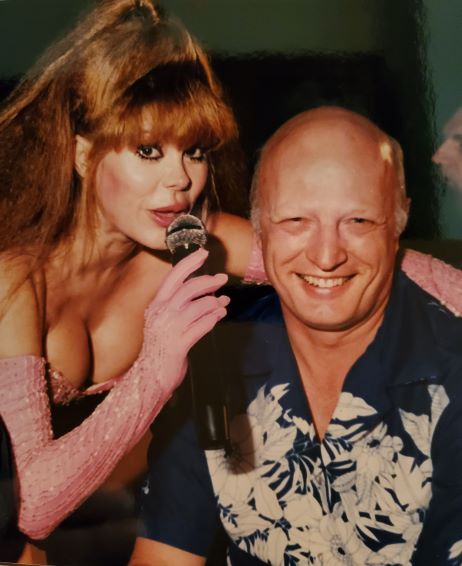 Obituary
RICHARD FREDERICK AMBUR (1936-2021)
Richard (Dick) was born in Seattle to Oscar F. Ambur and Mary Alice Jeckell. He was the second of three children.
Dick played several sports throughout his years at Blessed Sacrament School and Seattle Prep, where he lettered in varsity baseball. He continued his education at Seattle U, where he joined the ROTC. During these years, he helped his father maintain and fix the rental properties he owned, while working every summer at various jobs gaining life skills. He also volunteered with Catholic Youth Services.
Dick graduated from UW Medical School in 1961 and entered the Navy as a doctor, eventually specializing in orthopedic surgery. After spending eight years moving his growing family from Seattle to Utah, Rhode Island, South Carolina, California and New York, the Navy ordered Dick to Vietnam. But instead, Dick and his family returned to Seattle due to his father's terminal illness. Stationed at Bremerton Naval Hospital, he settled his family in Port Orchard. A year after his father's death, the orders for Vietnam arrived and he served in Vietnam from 1969 to 1970. He retired in 1971, honorably discharged at the rank of Commander.
Richard built a private medical practice in Bremerton, WA. During this time, he was a leader at Harrison Memorial Hospital, serving as Chief of Staff and as a Director. He served on the board of the Kitsap Physicians Service; was an active member in the WA State Medical Assn., including a term as President (1983-84), and represented WA for many years as a delegate to the AMA. After closing his office in 1997, he practiced locum tenens until he completed 50 years as a physician.
Dick was born four days earlier and only a few blocks north of where his future wife of 65 years was born, although they would not meet for 18 years. He first saw Jo Ann while she was standing on a ladder painting a friend's house. He liked to say it is a good thing there was little traffic because he forgot what he was doing and rolled through a stop sign. They met in person shortly after and were married in 1955. For the next 66 years they would raise a family, travel the world, and run a medical practice. Both Dick and Jo Ann would stay active in the community with volunteer work first in Port Orchard and Bremerton and then in Silverdale. They made lifelong friends at the Port Orchard Yacht Club, Kitsap County Golf and Country Club, Washington State Medical Association and Kitsap Physicians Service. The many interests and activities they shared were golf, sailing, travel, dancing, skiing and their expanding family. Dick was a lifelong learner, turning his keen mind to history, genealogy, astronomy, and was always eager to share his knowledge with others. He was fond of both political and philosophical debate and delighted in logical problem-solving.
Richard is survived by his wife, Jo Ann: children Kenneth (Cynthia Jordan), Patricia, Katherine (Al Gragg), David (Karin), grandchildren: Amanda, Jacqueline, Steven, Jessica, Josie; his sister, Marilyn Phelps, sister-in-law Patricia Aaron and many adored nieces and nephews. He will be interred with military honors in Tahoma National Cemetery. The family encourages you to post your memories of Richard on this obituary page.
"I can't think of anything more that could have been done at a time when I needed help and care."
Jean P. Seattle
"We received outstanding service, from front desk to funeral director to family service and beyond."
Deborah M. SeaTac
"The staff went out of their way to show us kindness and helped with several additional needs."
Norma N. Auburn
"The staff was prompt, courteous, helpful, and most of all, caring."
Leslie W. Tacoma
"They really care for people and go out of their way to make things easier."
Kathleen S. Federal Way
"The funeral home is a nice, warm and inviting place. Thank you for your kindness in our loss."
Deborah N. Burien
"We are so pleased with Bonney Watson. They were very professional in every way."
Anita H. Normandy Park