Richard Walter Gerken
October 8, 1939 - June 24, 2021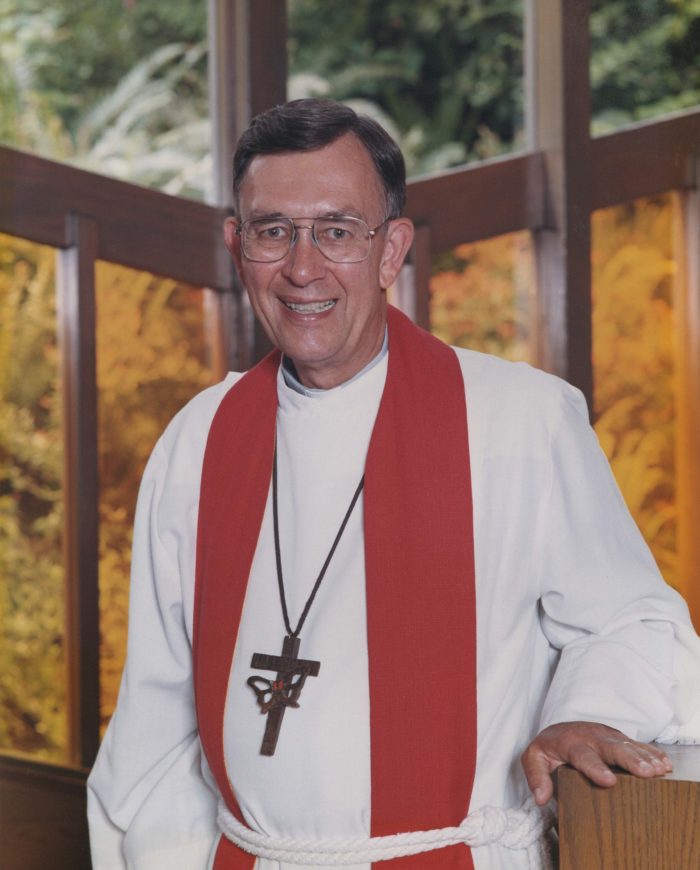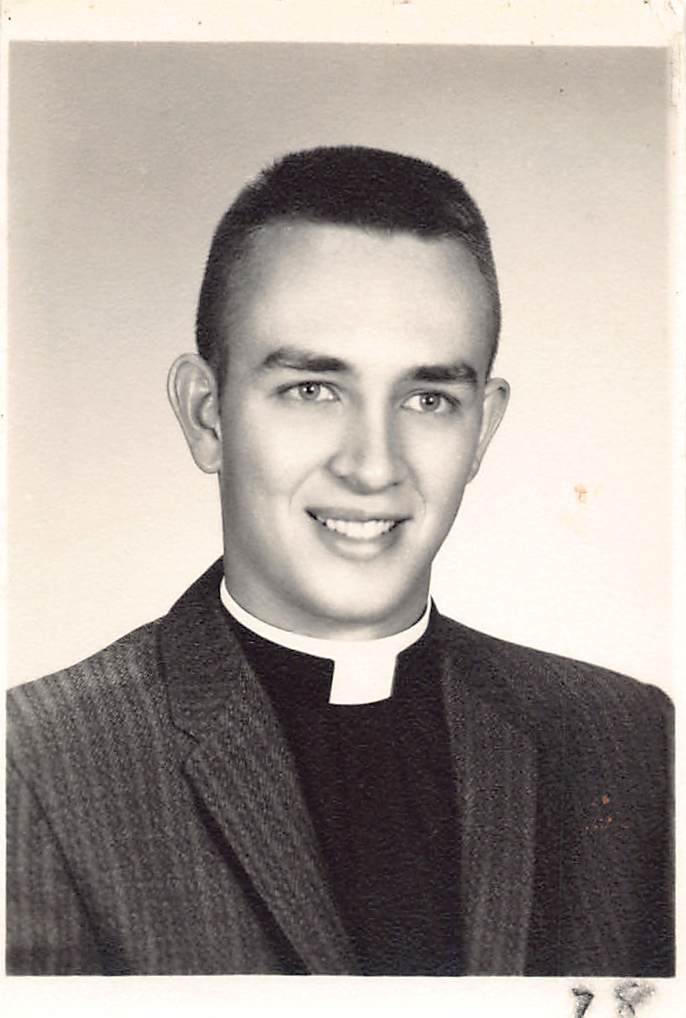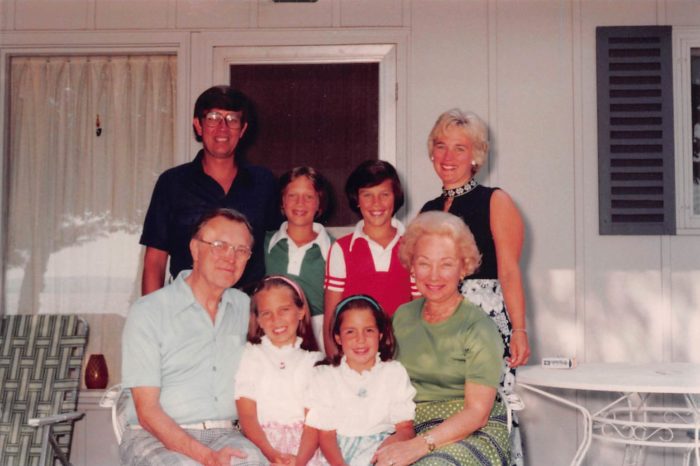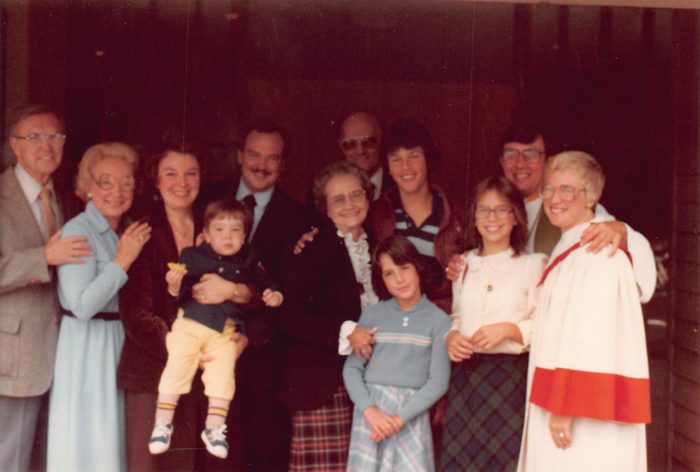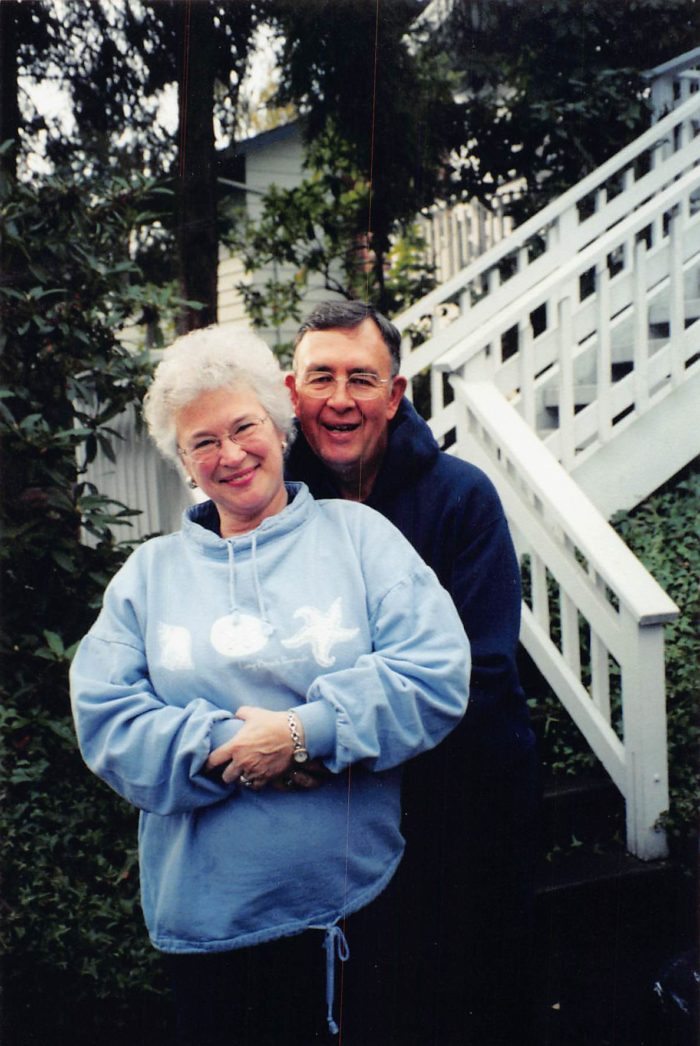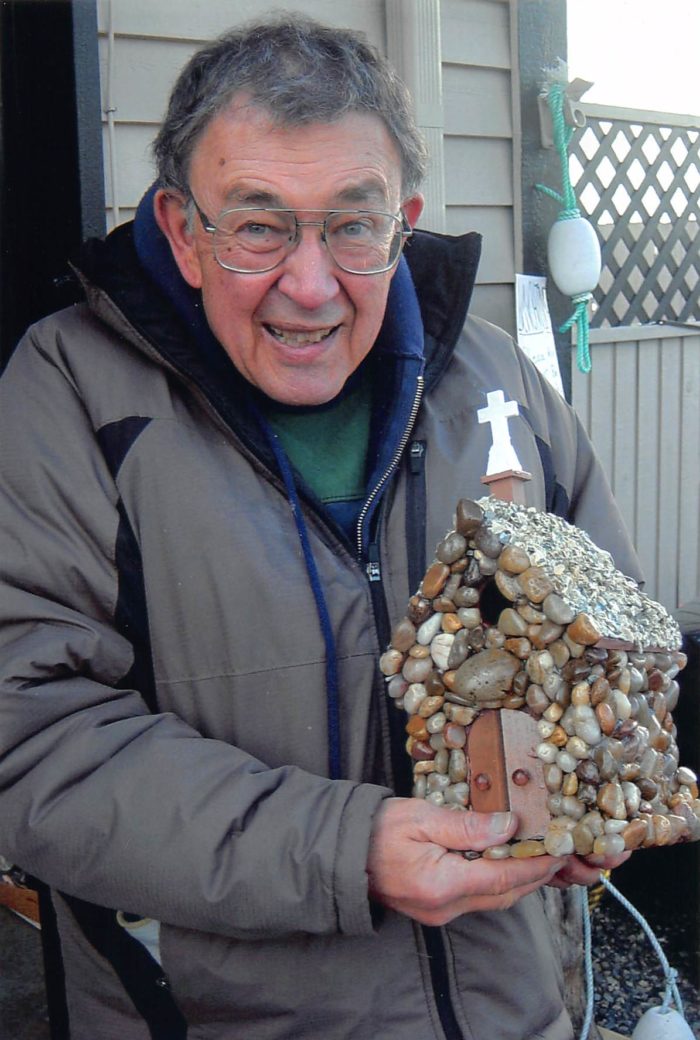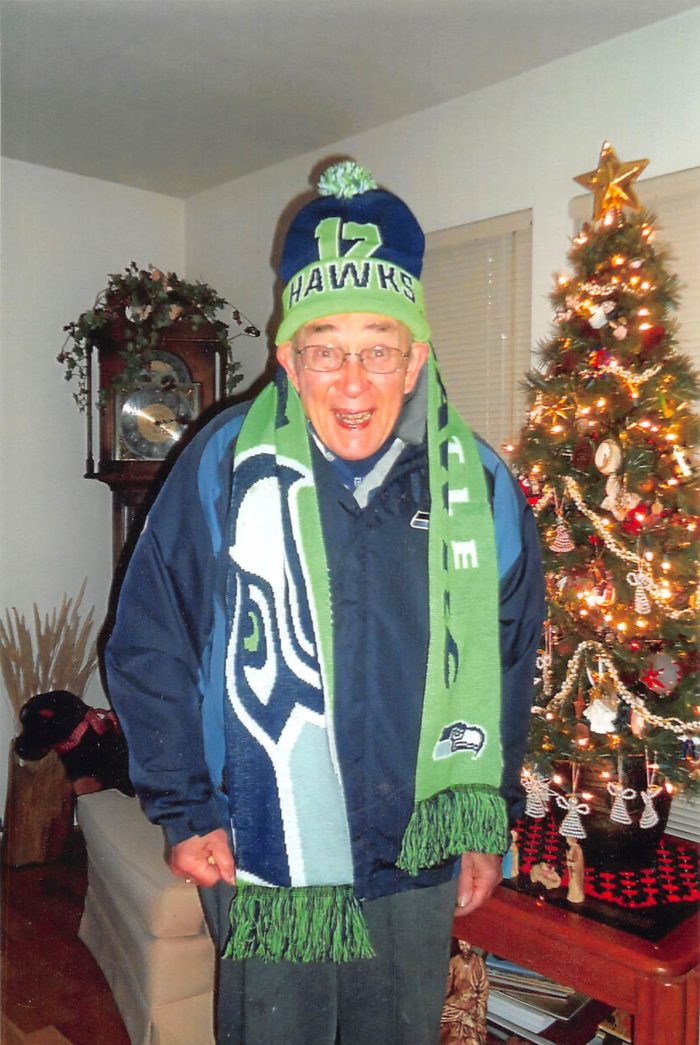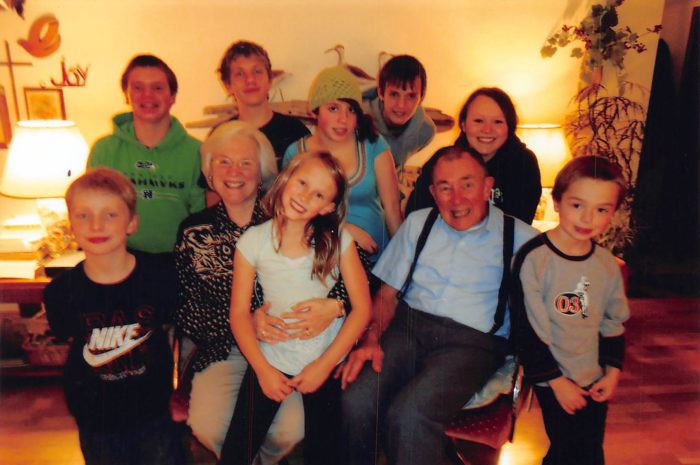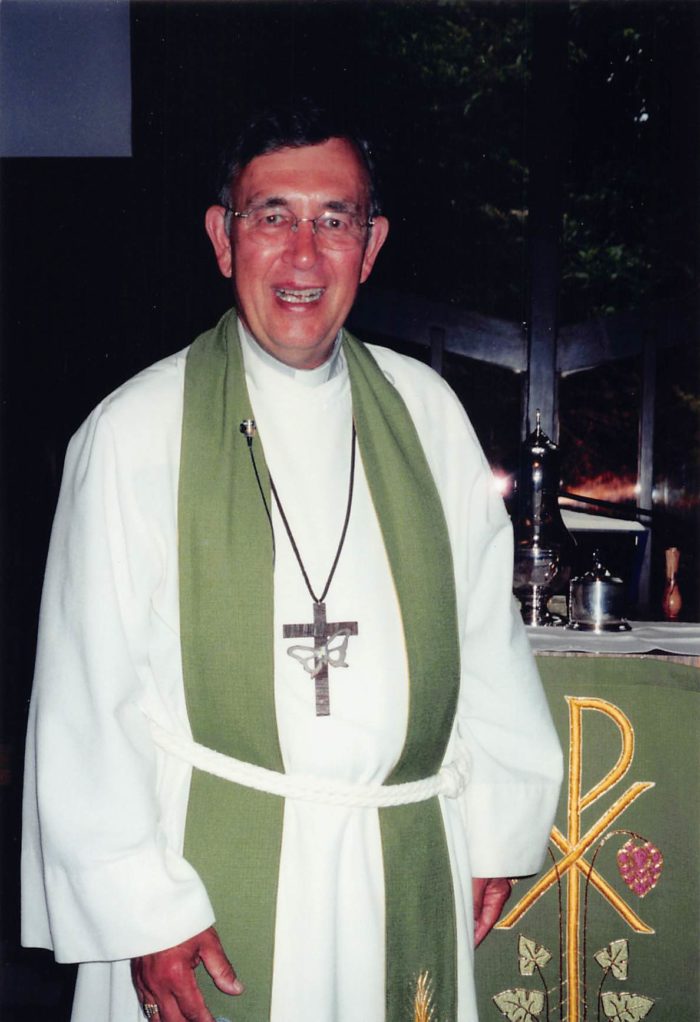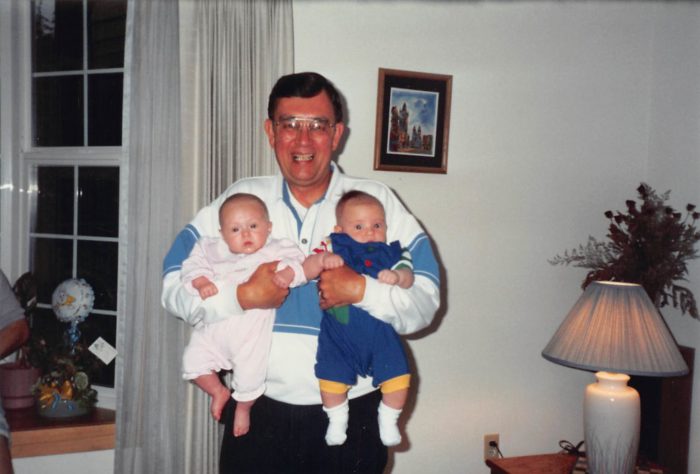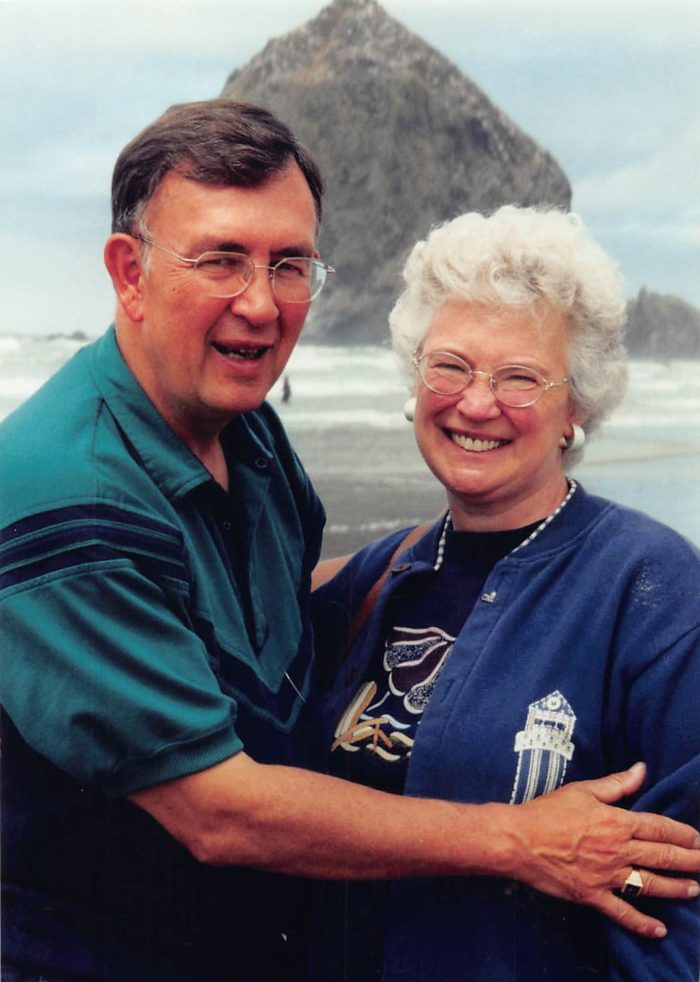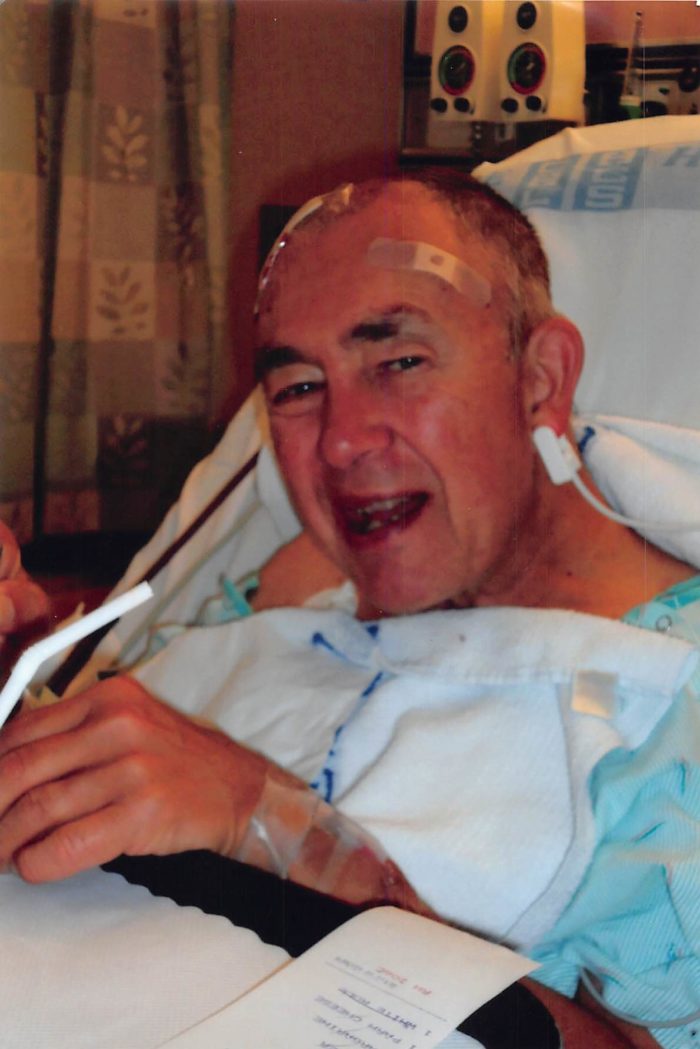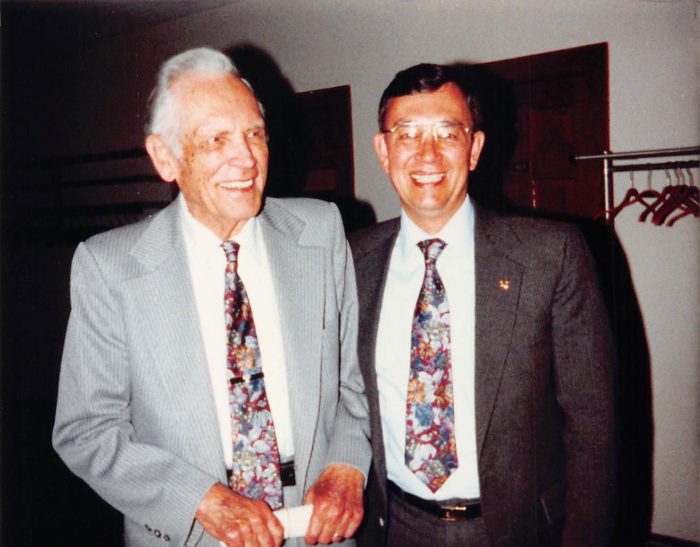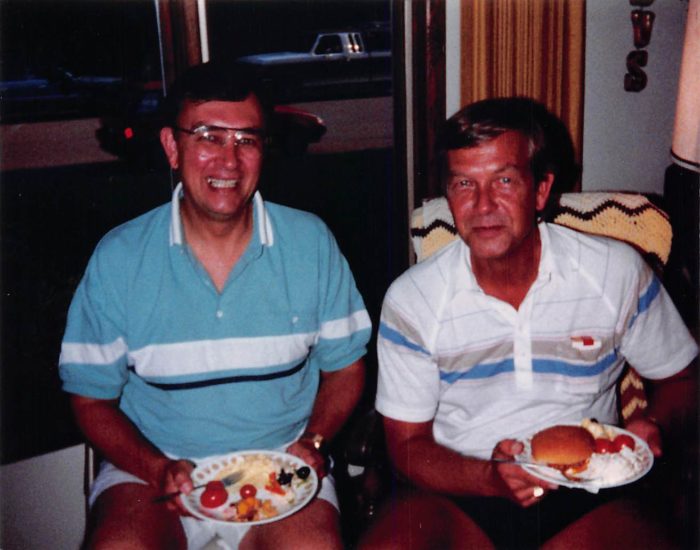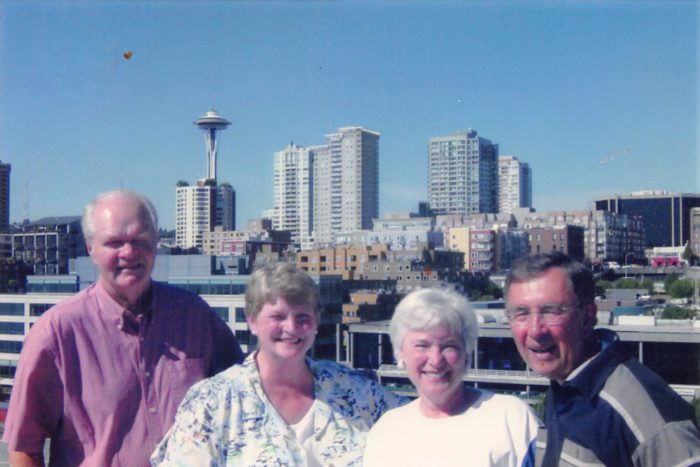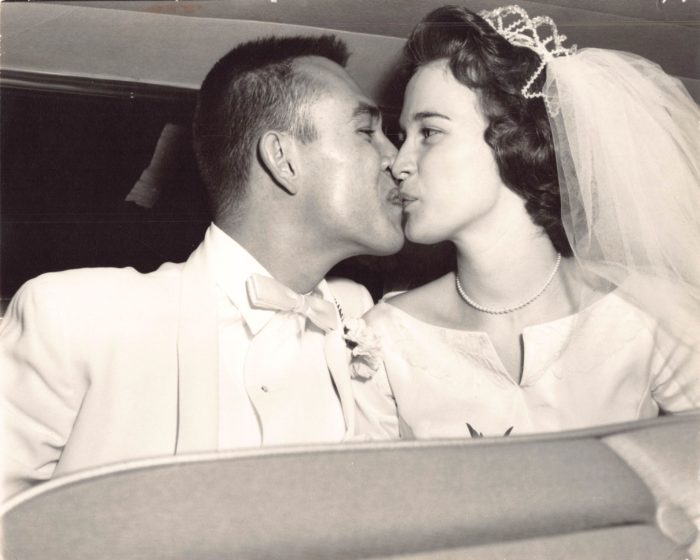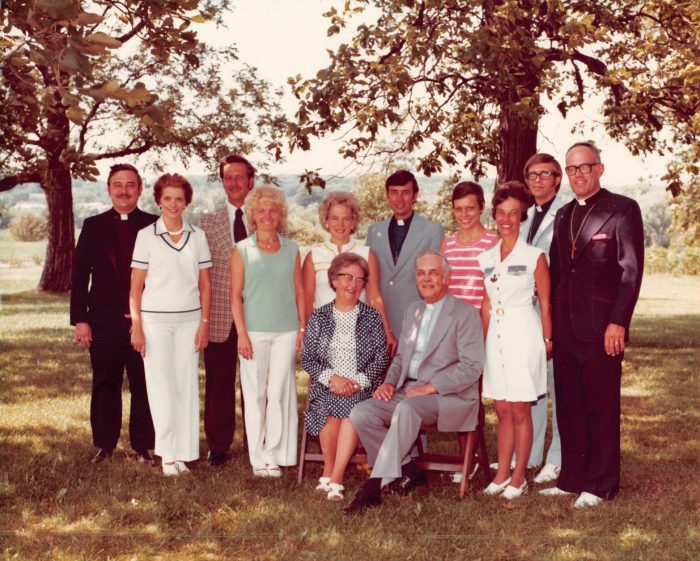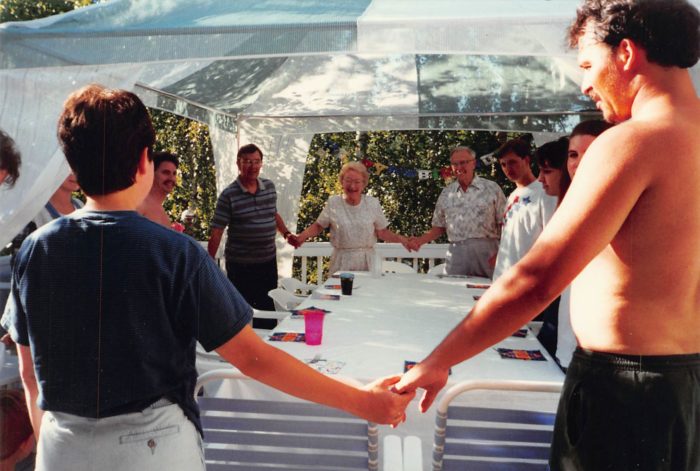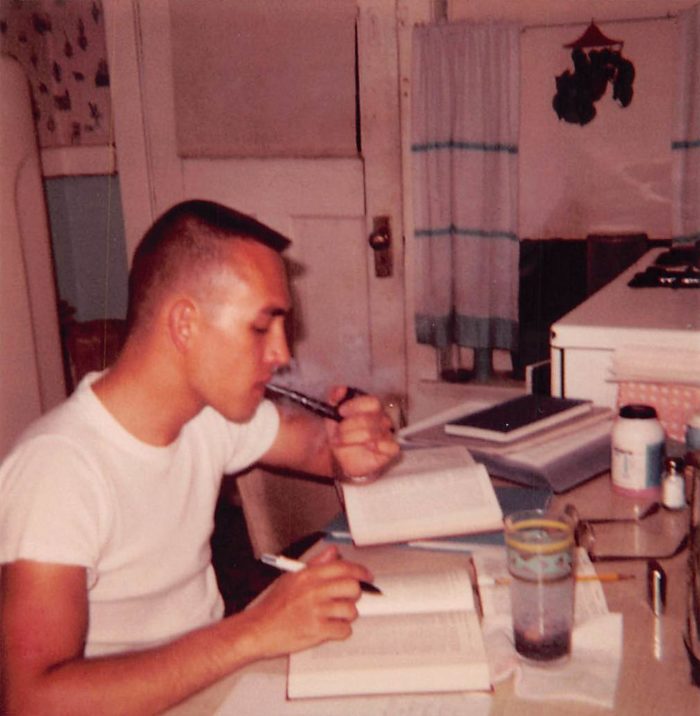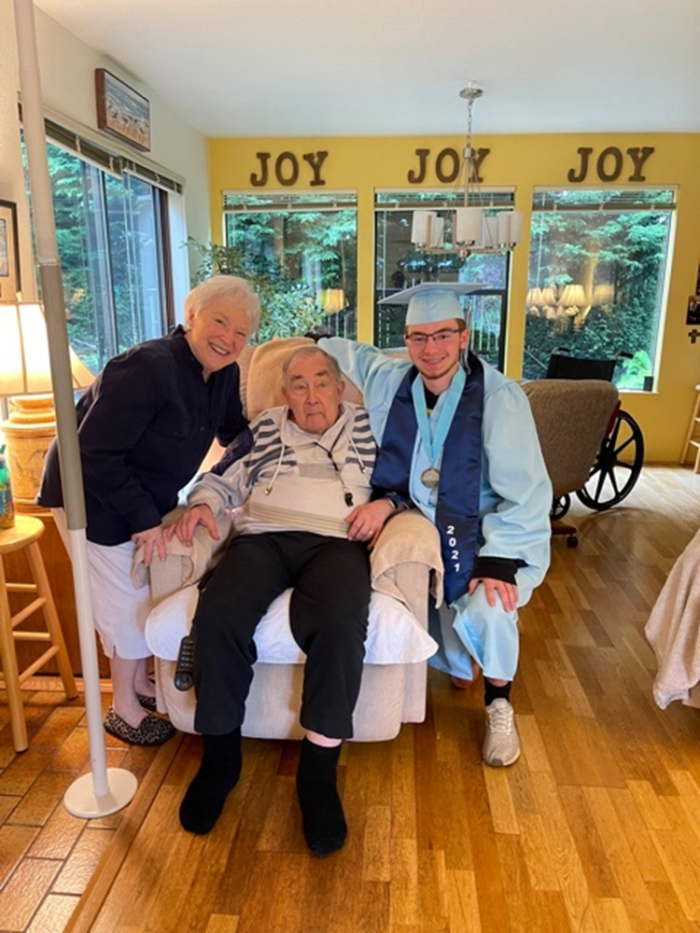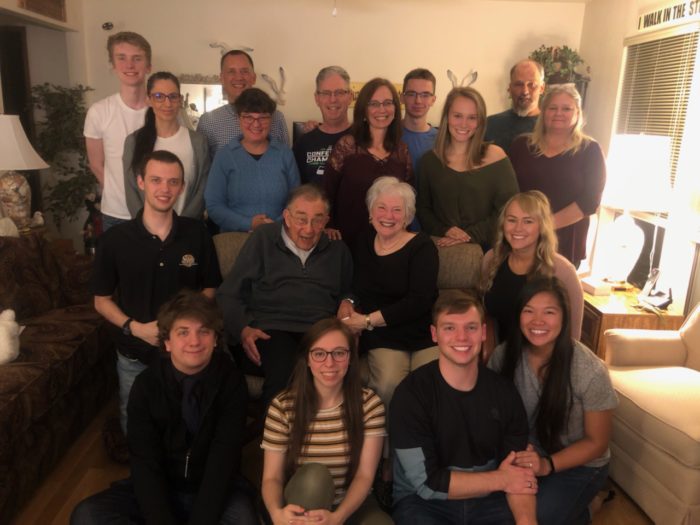 Obituary
Born: October 8, 1939
Richard left this earthly life when summoned by his Lord in the early morning, June 24, 2021, when he joined the Saints in Heaven who have preceded him.
Richard Walter Gerken, born in Watseka, Illinois, was the oldest son of the late Rev. and Mrs. Walter C. Gerken. He graduated from St. John Lutheran Grade School, Rochester, Michigan in 1953. After attending Rochester High School for two years, he graduated from Concordia High School, Milwaukee, Wisconsin in 1957 and from Concordia Junior College, Milwaukee, in 1959.
He received his Bachelor of Arts degree from Concordia Senior College in 1961 and then entered Concordia Theological Seminary, St. Louis, Missouri. After two years of seminary training, he spent a year of vicarage under the supervision of George E. Kurz at St. James Lutheran Church, Grosse Pointe Farms, Michigan. He was the first vicar for St. James and that is where he met the pastor's daughter, Kathie Kurz. It was a well-watched romance by all the members of St. James. They were married on June 13, 1964. In September of that year, Richard and Kathie headed to St. Louis for his last year at the Seminary.
On April 28, 1965, he received his Divine Call to be the founding pastor of Peace Lutheran Church in Bremerton, Washington. He graduated from Concordia Seminary with a Master of Divinity in 1965 and was ordained by his father and Kathie's father in June of 1965. In August they headed West. Kathie was pregnant with their first son, Timothy Paul, born November 28, 1965. Richard was installed as pastor of Peace Lutheran Church on September 12, 1965. The Peace congregation met in various places until the church was built in 1967. While there, they were blessed with two more children: Mark Thomas, May 2, 1967, and Susan Lynn, June 5, 1970. They purchased their first home in Bremerton in 1970. He served Peace until September 1, 1972.
Richard accepted a call to Resurrection Lutheran Church in Des Moines, Washington and was installed as senior Pastor on September 10, 1972, where he joyfully served until he retired in February of 2003.  While at Resurrection, Richard helped the members build the new sanctuary which was completed in 1978. He served on the NW District Youth Committee, was a Circuit Counselor, and was a founding member of R.I.M. (Renewal in Missouri). He also served on the Highline School District Citizens Advisory Committee. Shortly after their arrival at Resurrection, they adopted their fourth child at the age of 2½ months, Rebecca Anne, born March 14, 1973. It gave him great joy to officiate at the weddings of Timothy to Kathryn, Mark to Robin and Susan to Keith Gracey… and even more joy when he baptized all eight of his grandchildren.
Richard and Kathie brought strong ancestral pastoral heritage into their ministry. In addition to his father, he had five uncles, a brother-in-law, a grandfather, and two younger brothers in the Lutheran ministry. In addition to her father being a pastor, Kathie's maternal grandfather was also a Lutheran minister.
In 1996, Richard was diagnosed with Parkinson's Disease. He was a wonderful witness to God's grace. He did as St. Paul told him: "Give thanks in all things." He lived a life of gratitude to his Lord and Savior, Jesus Christ. He never complained. In 2010 he had deep brain stimulation surgery for Parkinson's and even though he still had the disease, there was wonderful improvement for which he and Kathie were thankful.
In 1999, Richard and Kathie bought a small vacation beach house on the Pacific Ocean. There he enjoyed the constant project of protecting the view – trimming and cutting those trees (Sea Pines) which he called weeds no matter how big they were. He loved keeping their path to the water clear of the sea grass and other weeds. He loved walking on the beach and bringing back all sorts of "Treasures", from most of which he created some wonderful driftwood artwork which he sold in his "store" called "Sea Blessings" (in their garage in Des Moines). He would make enough to buy something he really wanted, usually a pump for his pond (which he designed and built himself) at their Des Moines home. The pond also gave him great joy. He willed the fish in the pond to grow as he would feed them four times a day. He loved sharing all this with his family, whom he loved so much. They all gave him great joy.
He and Kathie did a lot of traveling thanks to Kathie's cousin, Marge and her husband, Al. The Alaska and Panama Canal cruises were wonderful trips along with many car trips all over the United States and Canada.
Richard is survived by his wife, Kathryn Kurz Gerken of 57 years, and children Timothy (Kathryn), Mark (Robin), Susan (Keith) Gracey and Rebecca and eight grandchildren: Jessica, Jacob, Tommy (Cindy), Zachary, Janelle (Juan), Trevor, Abigail, and Garett.
Richard's family while growing up included his father, the late Rev. Walter C. Gerken and mother, the late Elizabeth Hagemann Gerken; sister, the late Pauline (Rev. Carl) Kummer, now in Heaven, brothers: the late Luther (went to be with Jesus as an infant), Rev. Herbert, (Donna), the late Rev. David (Sandy) went to be with Jesus in 1996), and the late John (Donna) who in 2013 went to Heaven. Richard was blessed with many aunts, uncles, cousins, nieces, and nephews.
As you are here remembering Richard, his one hope was that he will see you once again in Heaven. One of his favorite sayings is "BE THERE". He would also say to you "no Jesus, no peace" … "BUT KNOW JESUS, KNOW PEACE and joy and hope and love and forgiveness and eternal life. Believe in the Lord, Jesus Christ and you will be saved!"
"I can't think of anything more that could have been done at a time when I needed help and care."
Jean P. Seattle
"We received outstanding service, from front desk to funeral director to family service and beyond."
Deborah M. SeaTac
"The staff went out of their way to show us kindness and helped with several additional needs."
Norma N. Auburn
"The staff was prompt, courteous, helpful, and most of all, caring."
Leslie W. Tacoma
"They really care for people and go out of their way to make things easier."
Kathleen S. Federal Way
"The funeral home is a nice, warm and inviting place. Thank you for your kindness in our loss."
Deborah N. Burien
"We are so pleased with Bonney Watson. They were very professional in every way."
Anita H. Normandy Park