RoseMarie Butler
June 16, 1928 - February 18, 2021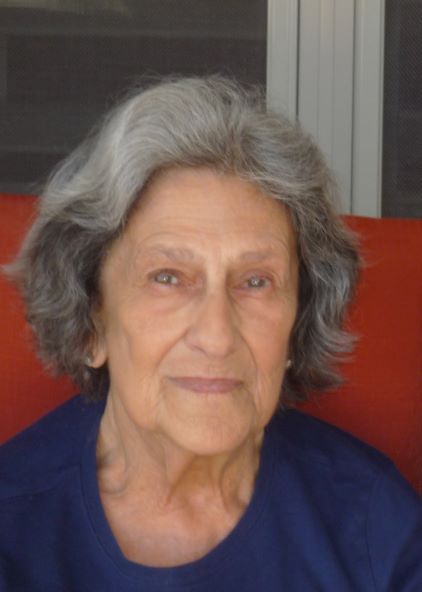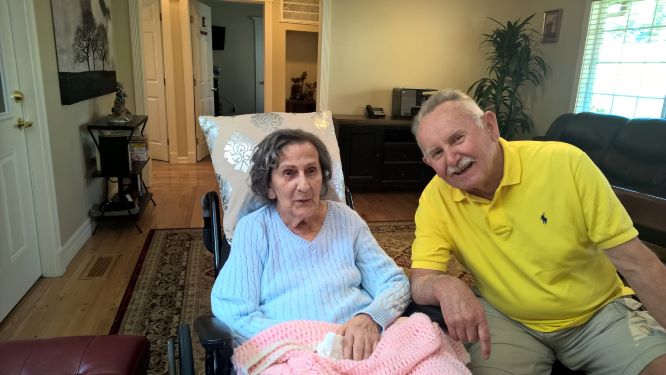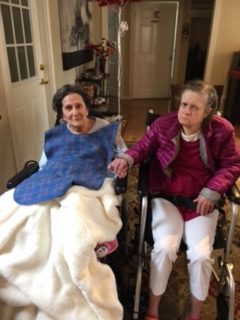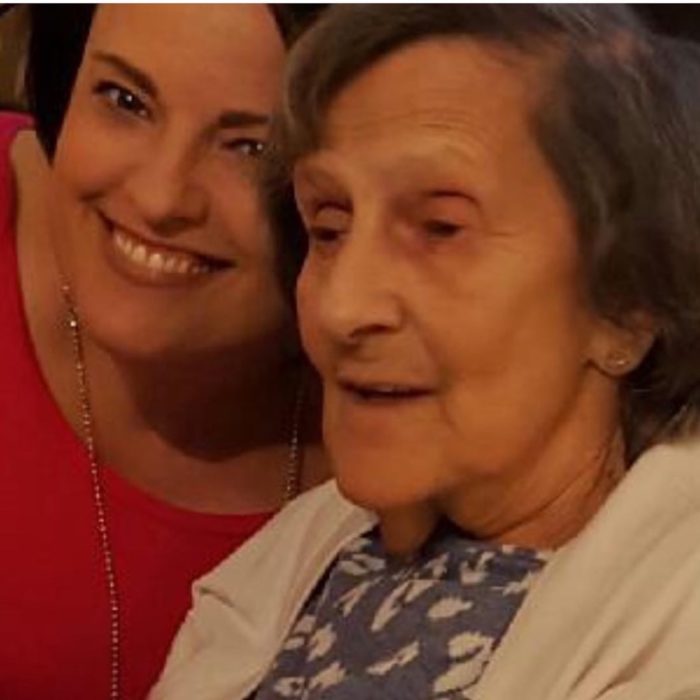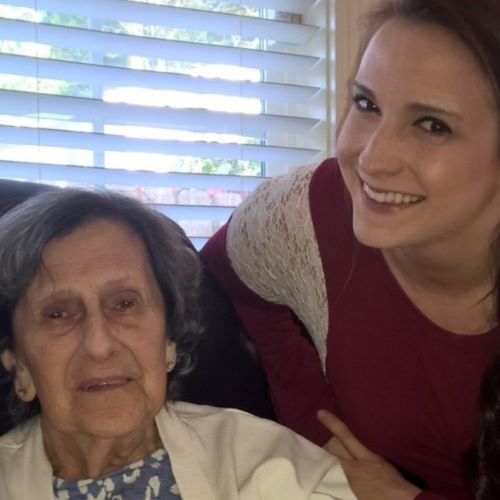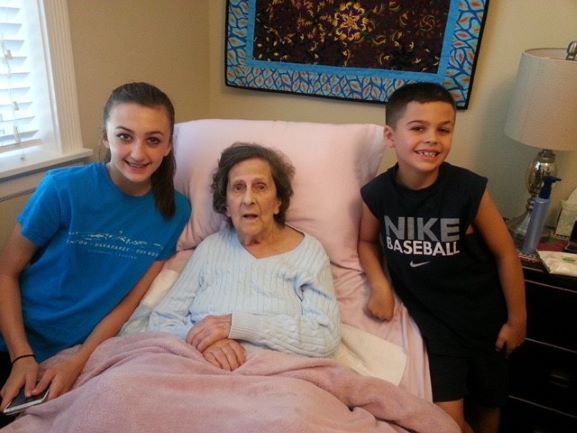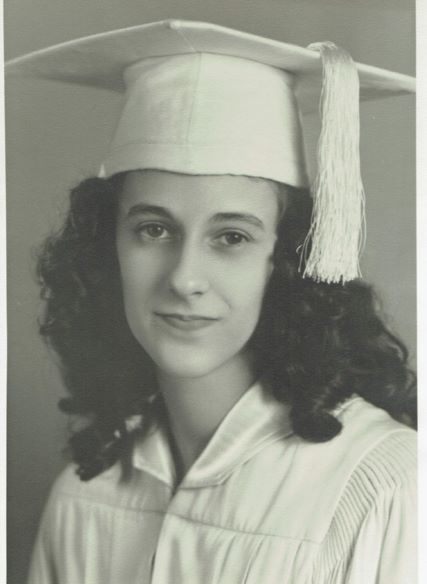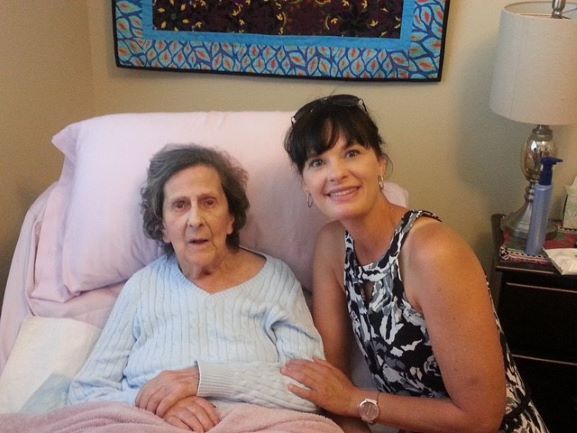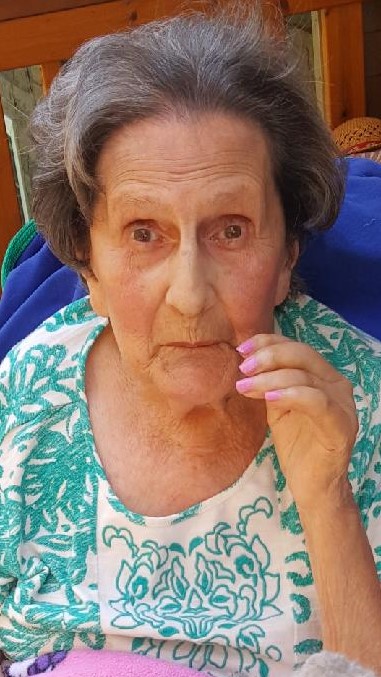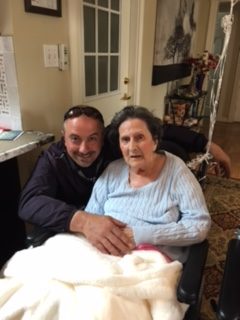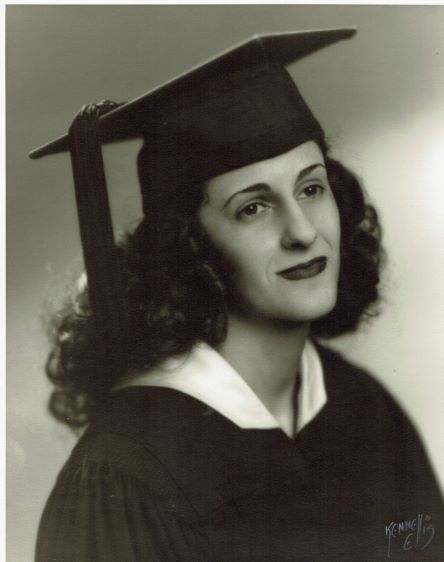 Obituary
It is with great sadness and loving memories of a life fully lived that the family of RoseMarie Butler announce her peaceful passing on February 18, 2021. RoseMarie was born in Seattle, WA to Charles West and Marie West on June 16, 1928. RoseMarie joins her late husband, Joseph and her late daughter, Susan who have patiently been awaiting her arrival.
Rose Marie attended Holy Names Academy grade school and high school. She went on to earn her Bachelor of Education degree from Seattle University, class of 1951. RoseMarie's teaching career spanned from grades kindergarten to 4th grade in the Seattle Public Schools and at St. Edward Catholic School. She was a passionate, talented educator who always got the most out of her students.
RoseMarie married Joseph (Joe) W. Butler of Seattle, WA on June 16, 1956 at St. Edward Church and a reception following at the Sorento Hotel in downtown Seattle. They were a perfect pair. Soon after they began their family and were devoted parents to their five children; Susan, Michael, Carol, Lori and Thomas.
When Susan, their first born, was diagnosed with Down Syndrome, RoseMarie and Joe steadfastly refused expert requests to institutionalize their daughter. Susan grew up surrounded by a loving family and became an integral part of her community. RoseMarie became a strong advocate for persons with disabilities, and caring and advocating for Susan was a key component for a life characterized by service to others.
RoseMarie was an active member of her Catholic community, a gracious host for numerous family gatherings, including many years of Seafair picnics from her Seward Park home. RoseMarie thoroughly enjoyed spending time with her family, and will be dearly missed by her surviving children Michael Butler (Deanna), Carol Ballata (Joe), Lori Pollett (Dennis), and Tom Butler (Kathleen), and seven beautiful grandchildren (Courtney, Lexi, Savannah, Joe, Daniella, Noelle, and Kyle).
The family would like to share a special thank you to the staff at Bridle Manor, especially Flora Apopei (owner) and Marian where RoseMarie resided for the last five years.
Due to the restrictions of COVID, the family will be holding a private service at St. Edward Church and burial at Holyrood Cemetery. We invite you to "Share a Memory" at www.bonneywatson.com online obituary page for RoseMarie.
"I can't think of anything more that could have been done at a time when I needed help and care."
Jean P. Seattle
"We received outstanding service, from front desk to funeral director to family service and beyond."
Deborah M. SeaTac
"The staff went out of their way to show us kindness and helped with several additional needs."
Norma N. Auburn
"The staff was prompt, courteous, helpful, and most of all, caring."
Leslie W. Tacoma
"They really care for people and go out of their way to make things easier."
Kathleen S. Federal Way
"The funeral home is a nice, warm and inviting place. Thank you for your kindness in our loss."
Deborah N. Burien
"We are so pleased with Bonney Watson. They were very professional in every way."
Anita H. Normandy Park