Rosemary Ann Scalzo
June 10, 1923 - May 4, 2020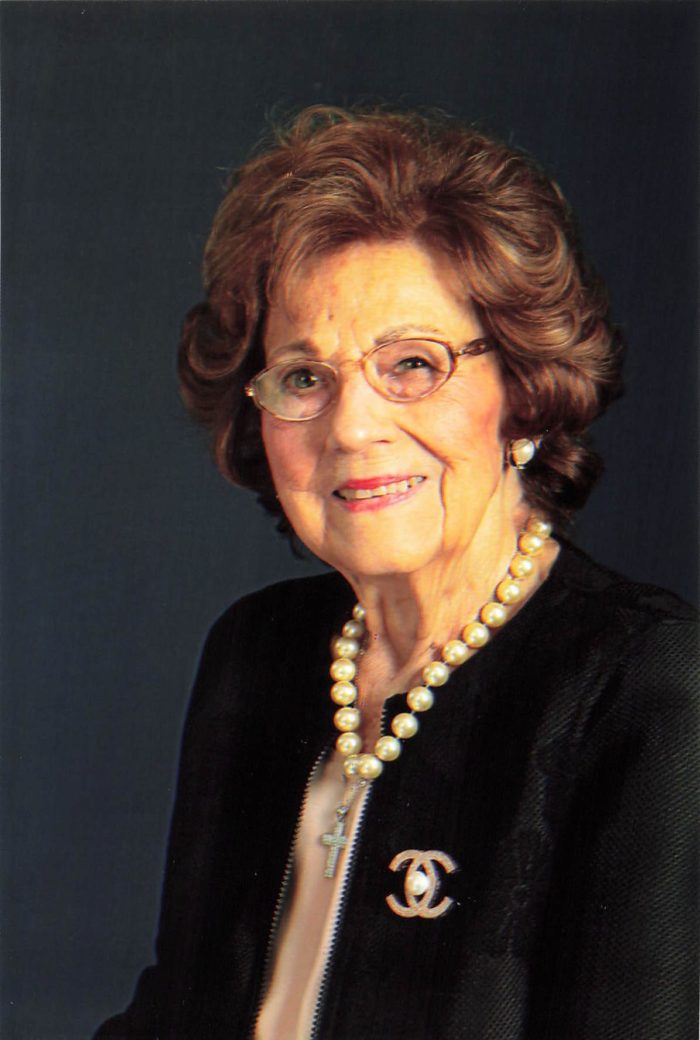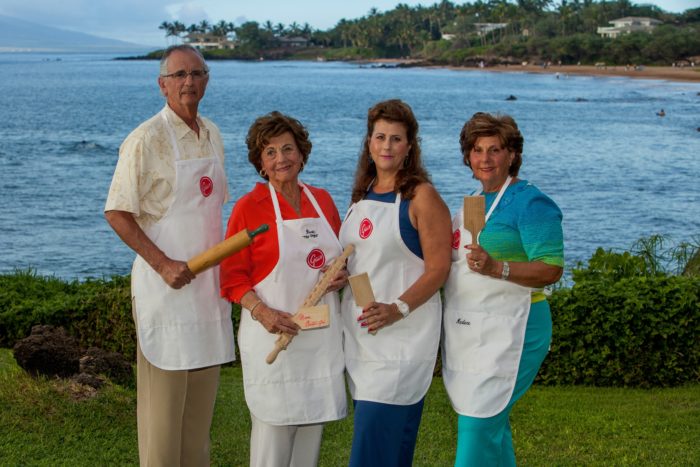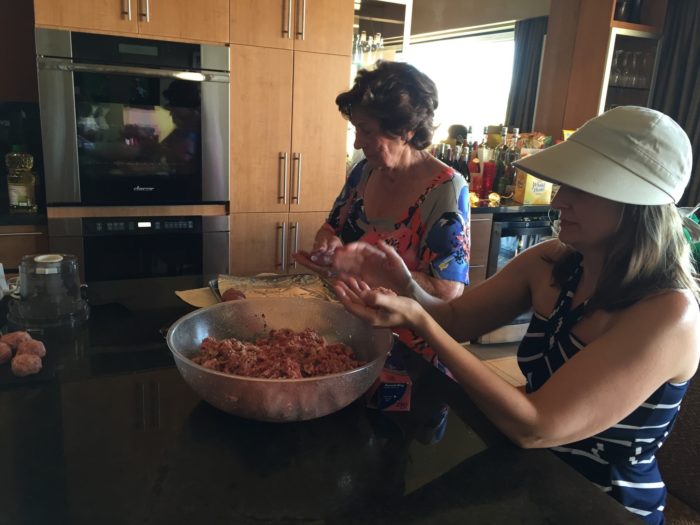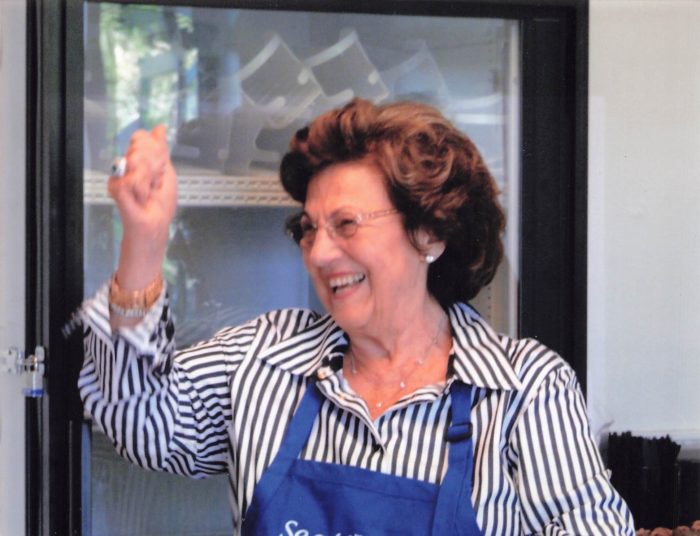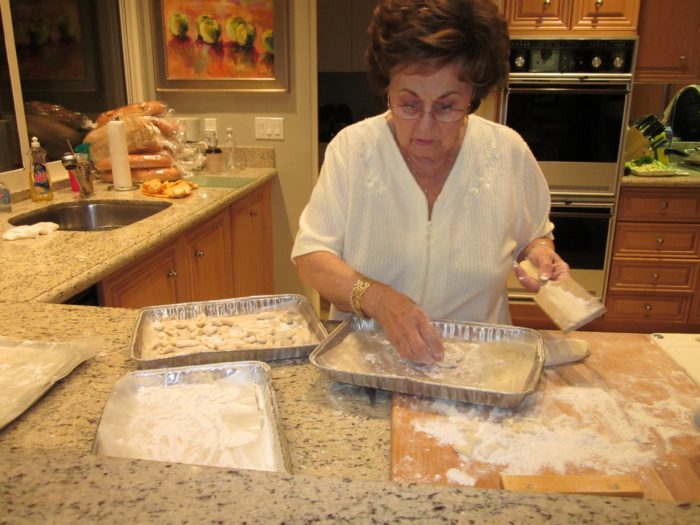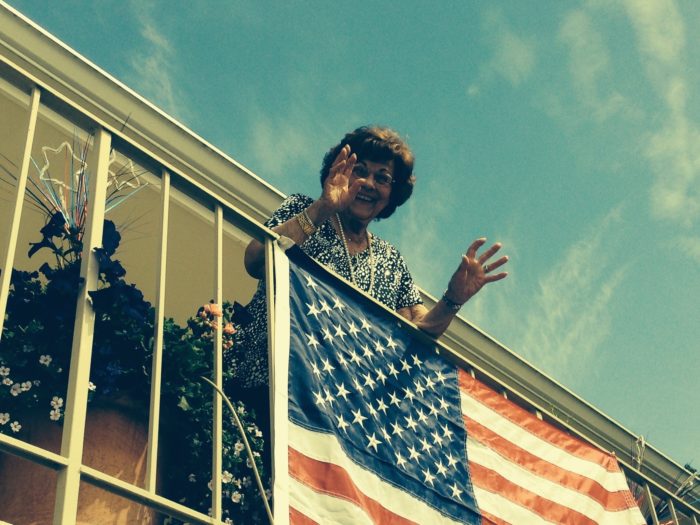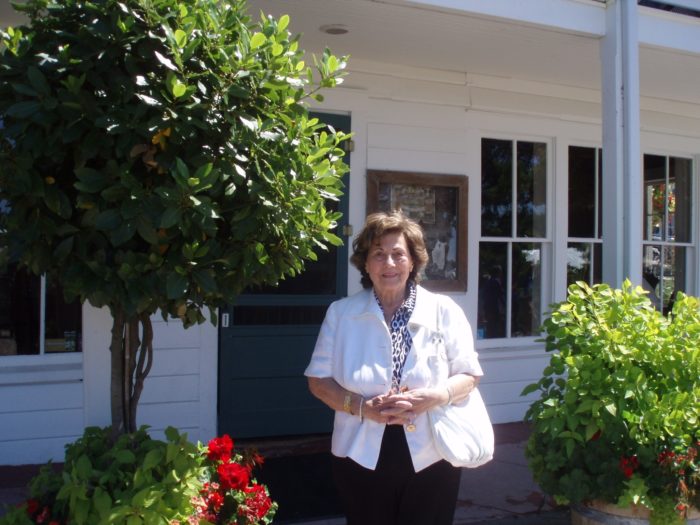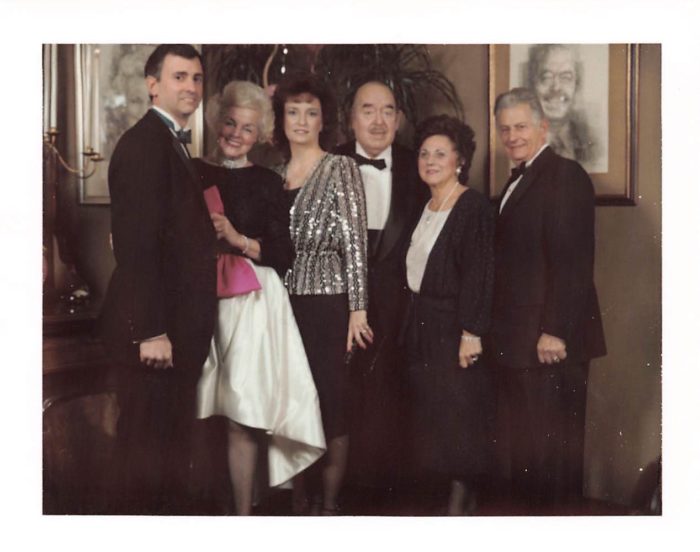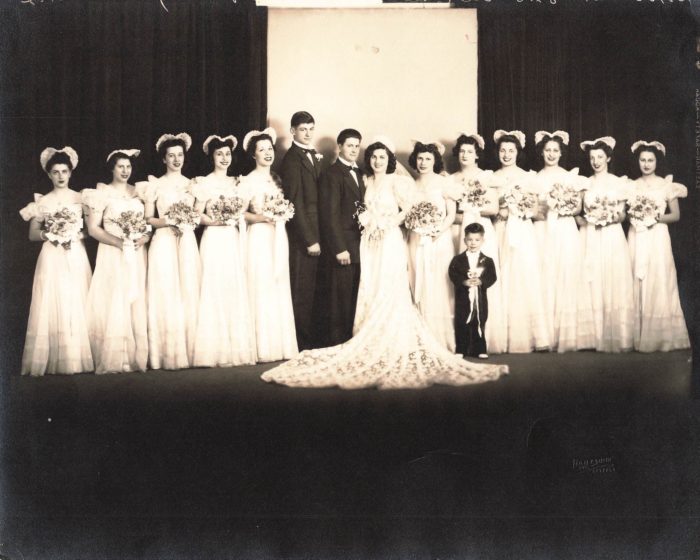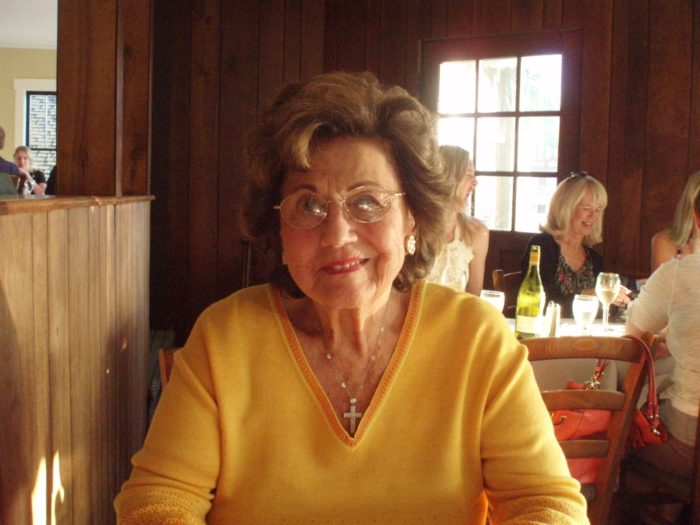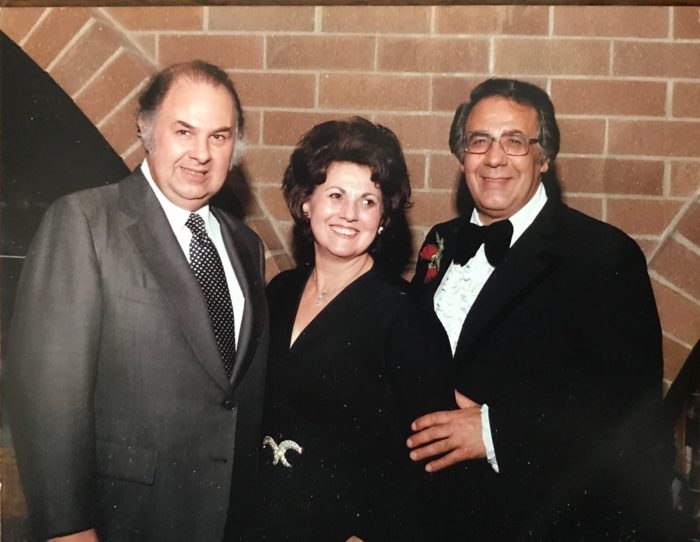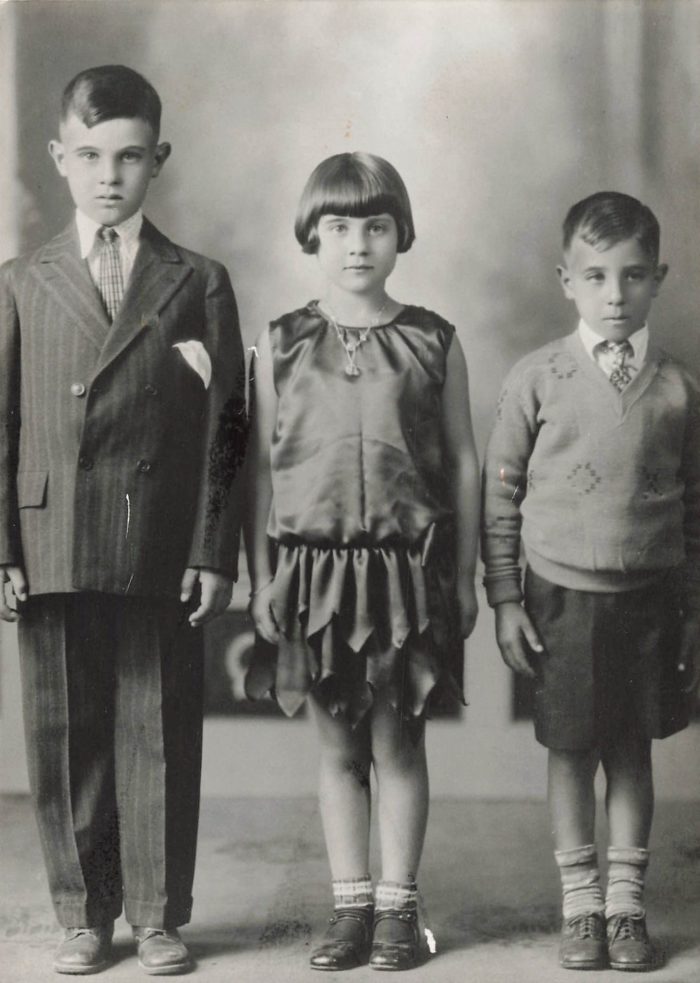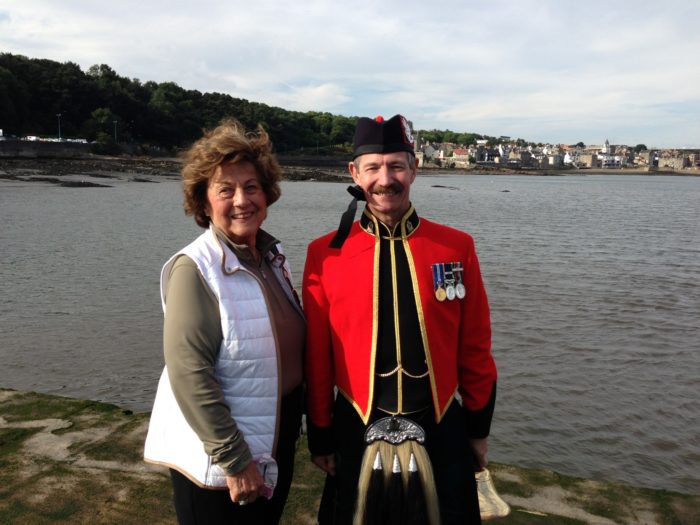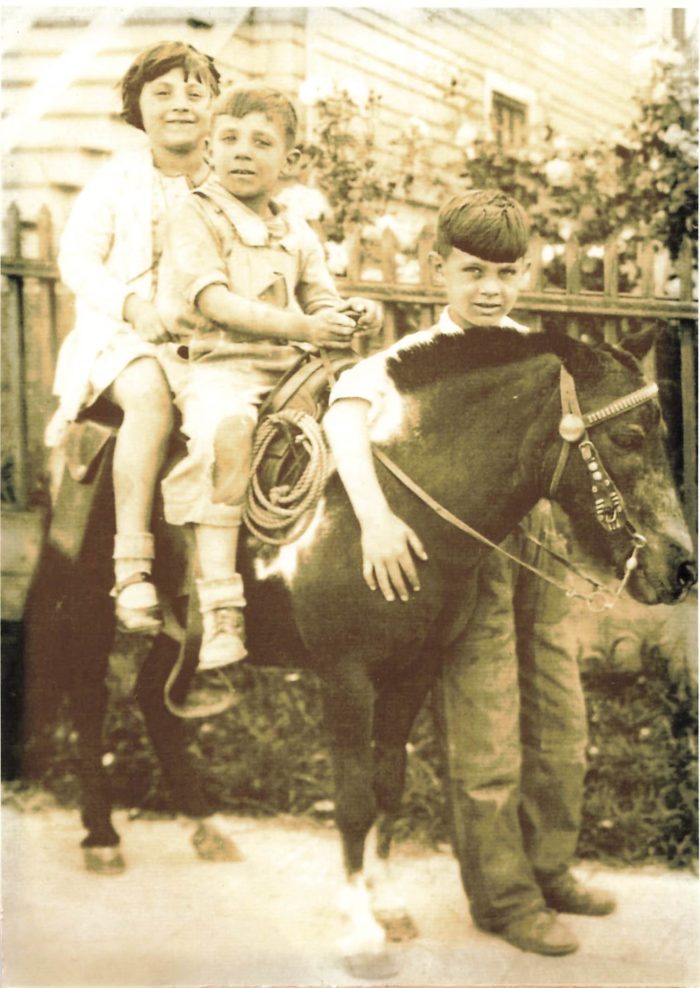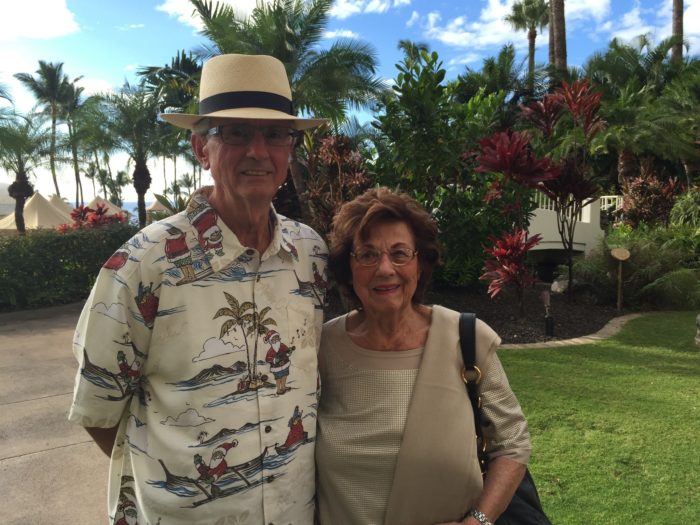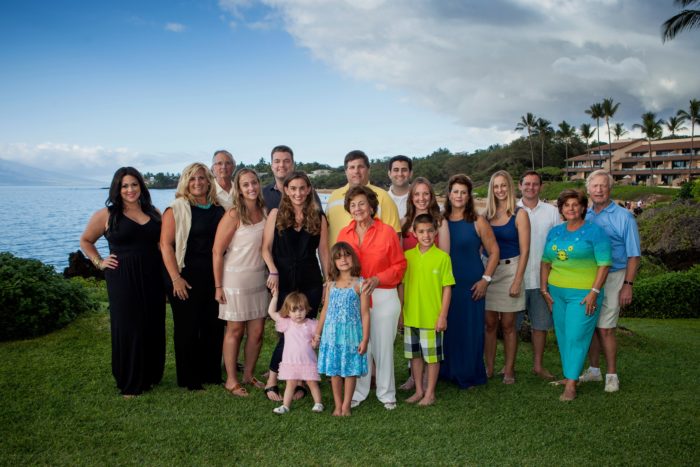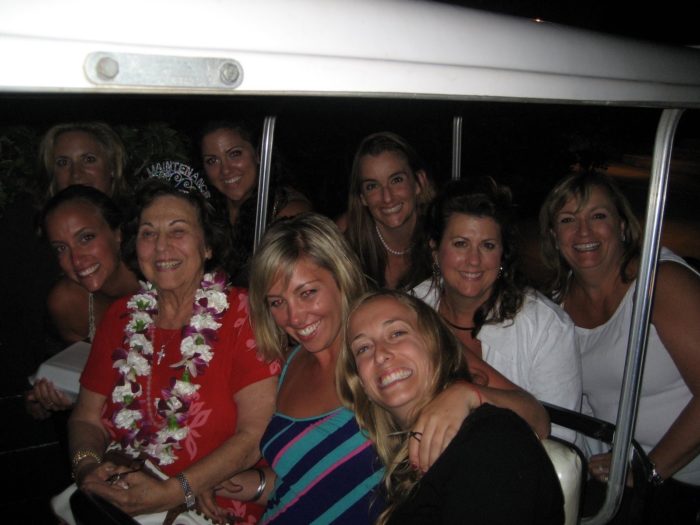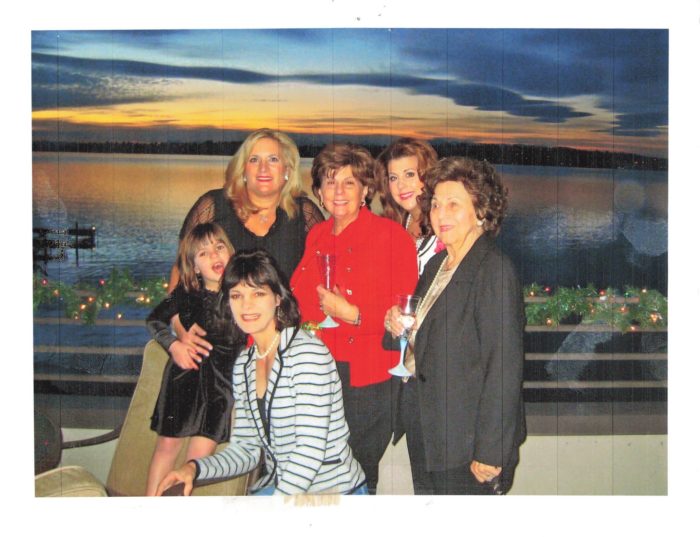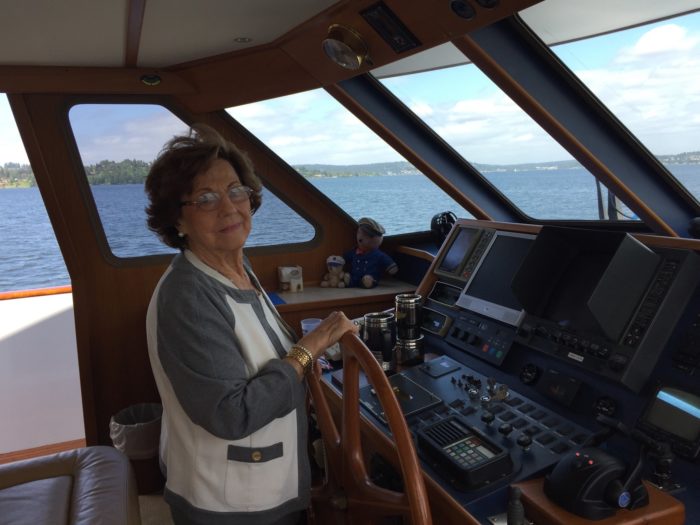 Obituary
Although young at heart, Rosemary Ann (Gai) Scalzo, 96, passed away at her home the morning of May 4, 2020. Every one of her days was spent building a life of love, family, faith, and community.
Born "in the bakery" on June 10, 1923 to Giglio and Cicilia Gai. Rose and her brothers, Henry and Phil Gai, grew up in their two-story home that served as their first family bakery. In 1941, her parents bought Seattle French Baking Company. Gai's Bakery later moved over to its current location at South Weller and Jackson Streets.
After attending Garfield High School, Rose married Victor Scalzo where they started their family on Dearborn Street until they settled in Yarrow Point to raise their three children, Marlene, Steve, and Debbie. Her home was open to all, whether it was a festive Fourth of July party or a sunny day on the lake, it always served as the centerpiece of her family.
Rose was a part of the fabric of any community or organization she touched. She was a dedicated parishioner at Sacred Heart Parish in Bellevue. She and her husband helped build the Clyde Hill church and school facilities where their family spent every Sunday attending mass. Her Italian heritage was able to shine when she started the first Sacred Heart Parish Italian Dinner. She founded the Cicilia Gai Orthopedic Guild and the Eastside Chapter of the American Cancer Society and she spent countless hours volunteering at Overlake Service League, Catholic Childhood, Children of Mary (Forest Ridge School), Ryther Child Center League, and the Seattle University Mother's Club Board. She was always the first to raise her hand when the cause was for education and community. With her dear friend, Victor Rosellini by her side, they started the Forest Ridge School Auction and the Seattle Preparatory School Auction in 1965. Many schools nationally followed her footprint. She was graciously acknowledged by Forest Ridge School with an Outstanding Service Award in 1985 and honored as a SPREE Honoree by Seattle Preparatory School in 2009.
Rose enjoyed life and she loved to travel. She and her husband had many adventures during his time as President of Associated General Contractors (AGC) representing his second-generation family business, Thomas Scalzo Construction and Heavy Hauling Company, which he owned with his brothers Joseph and Robert. She also never missed an opportunity to vacation with family on the beaches of Maui and the warmth of Palm Desert. But, she was at her best when she could entertain at her home.  She hosted Italian parties, Fourth of July parties, and countless birthday and dinner parties. Everyone wanted her ravioli, meatball, and cookie recipes. If she wasn't prepping the next big Italian meal for her friends and family, she found time for the golf course, playing bridge, or cruising the Puget Sound on the family sailboat, RoVic. She was a longtime member of Overlake Golf and Country Club and Meydenbauer Yacht Club. Those who spent time with Rose will have their own experience of how she made them feel special: her warm greetings, her open arms, her sharp wit, and her determination for living every day. She will be deeply missed by her family, friends, and the community she loved.
The family would like to thank Doctor Teng and Doctor Su for their many years of care and concern, as well as her caregivers Rose, Robia, and especially Martha for her gentle touch and caring heart.
As the Matriarch of five generations of her Italian family, Rose's legacy is revealed through her children, their families, and many nieces, nephews, great nieces, and great nephews. She is survived by her children Marlene Miller (John Jr.), Steve Scalzo (Angela), and Debora Centioli. Her grandchildren John F Miller Ill (Sally}, Crissey Miller, Alicia Wilmoth (Jon), Shelley Brown (Chris), Annemarie Scalzo, Lauren Centioli (Rebecca) and Cicilia Marjanovic (Nemo). Great grandchildren Johnny Miller, Jamie Miller, Brooke Wilmoth, Vivian Wilmoth, Calvin Brown, Malcolm Brown, Maximus Marjanovic, Theodore Centioli, and Joseph Centioli. In addition to her parents and siblings, she was preceded in death by her husband of 70 years, Victor, and her daughter-in-law, Angela.
Rose will be laid to rest near family she cherished and loved, in a private ceremony at Calvary Catholic Cemetery. Rose's family will plan a Mass of Christian Burial and a celebration to honor her life when it is safe to gather.
In lieu of flowers, the family encourages donations to Forest Ridge School of the Sacred Heart, 4800-139th Avenue SE, Bellevue, WA 98006, or visit www.forest ridge .org ; Seattle Children's Hospital, PO Box 5371, M/5 5-200, Seattle, WA 98145, or visit give.seattlechildrens.org ; or Seattle Preparatory School, 2400 -11th Avenue East, Seattle, WA 98102, or visit www.seaprep .org .
"I can't think of anything more that could have been done at a time when I needed help and care."
Jean P. Seattle
"We received outstanding service, from front desk to funeral director to family service and beyond."
Deborah M. SeaTac
"The staff went out of their way to show us kindness and helped with several additional needs."
Norma N. Auburn
"The staff was prompt, courteous, helpful, and most of all, caring."
Leslie W. Tacoma
"They really care for people and go out of their way to make things easier."
Kathleen S. Federal Way
"The funeral home is a nice, warm and inviting place. Thank you for your kindness in our loss."
Deborah N. Burien
"We are so pleased with Bonney Watson. They were very professional in every way."
Anita H. Normandy Park