Roy Swarringin, Jr.
Sep 22, 1961 - Apr 15, 2020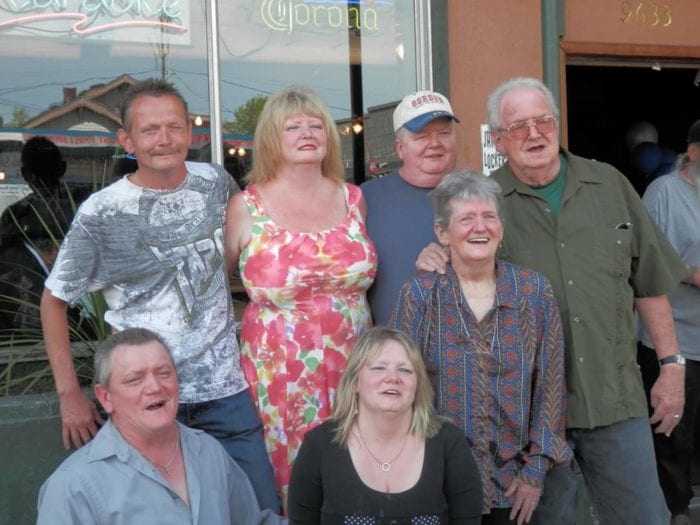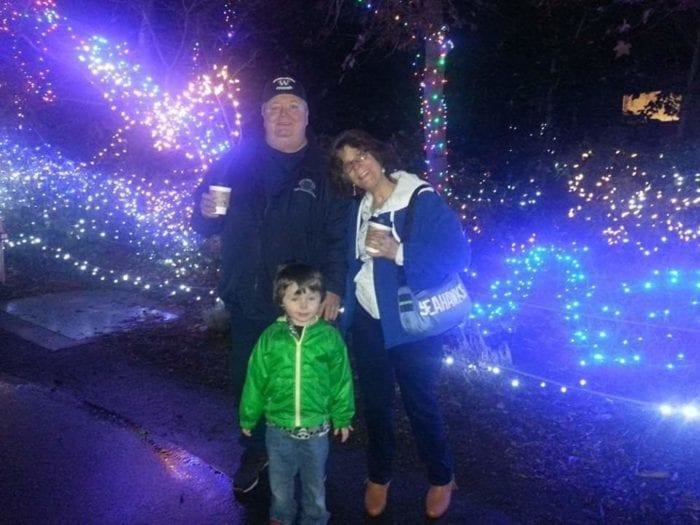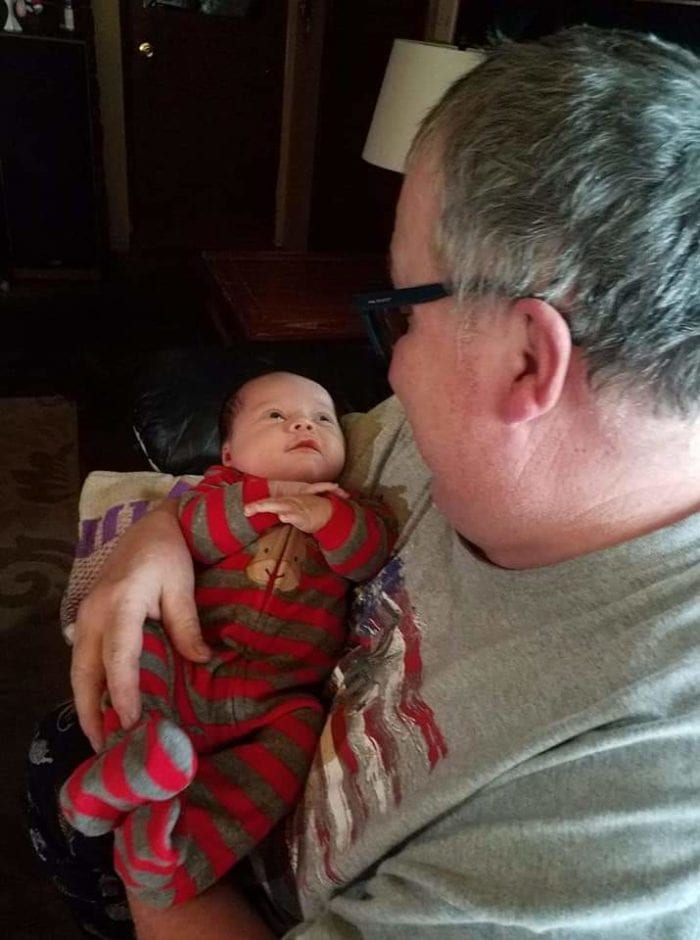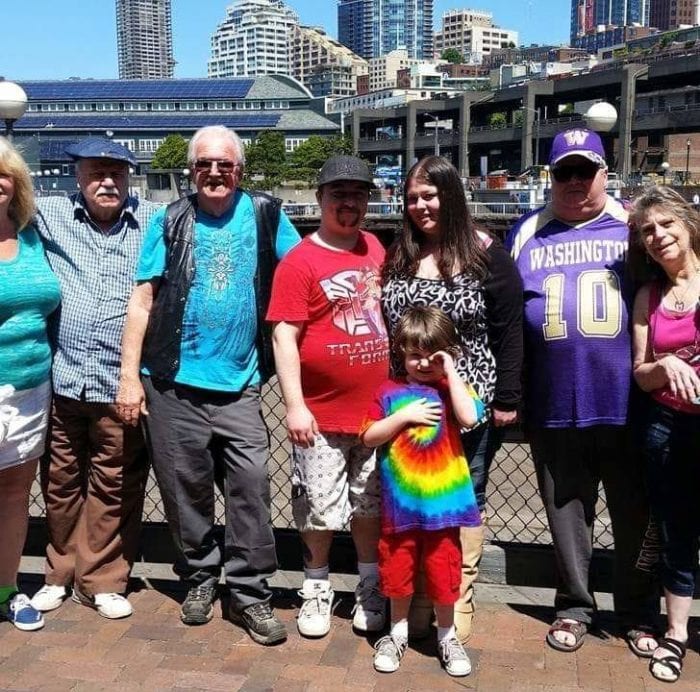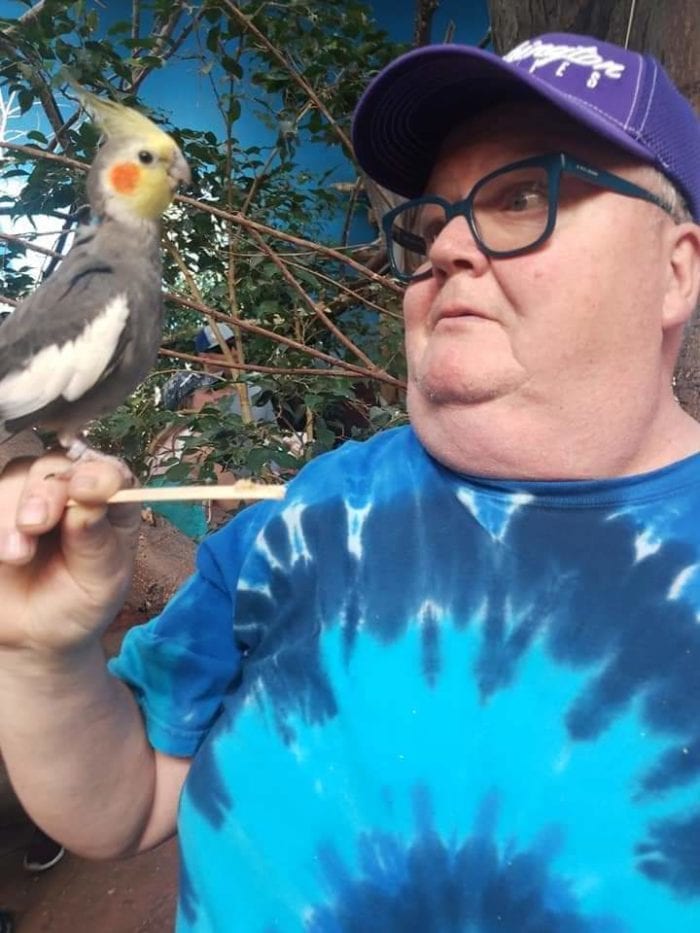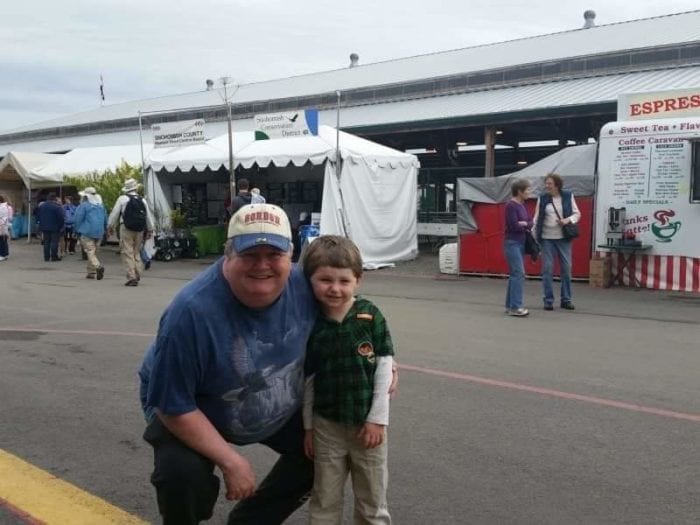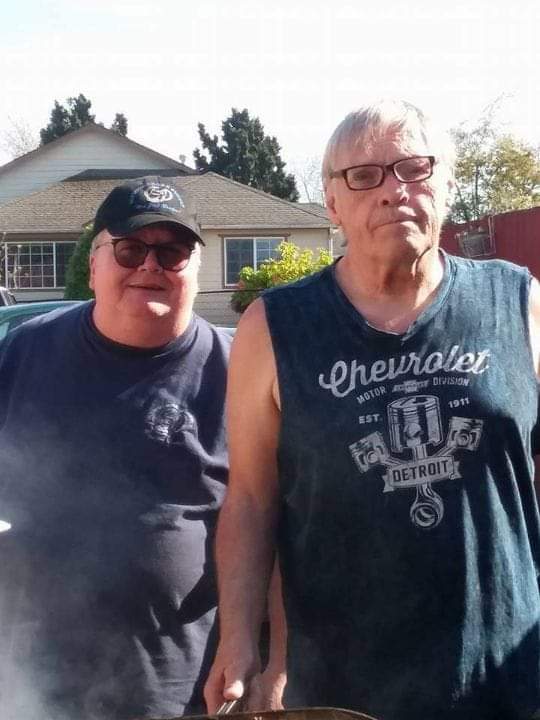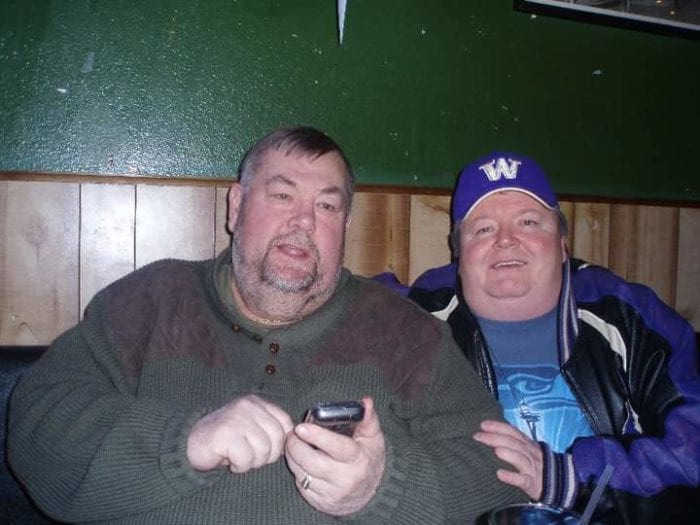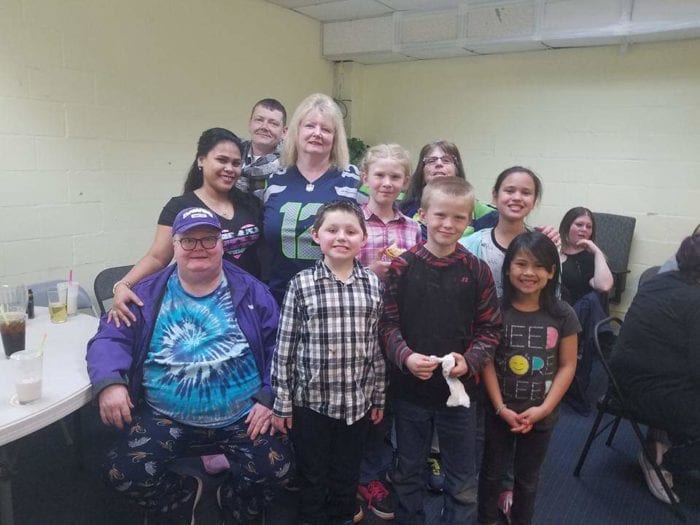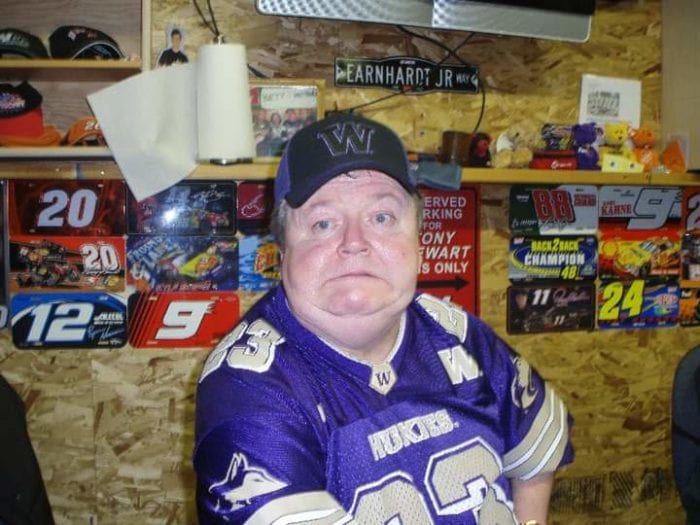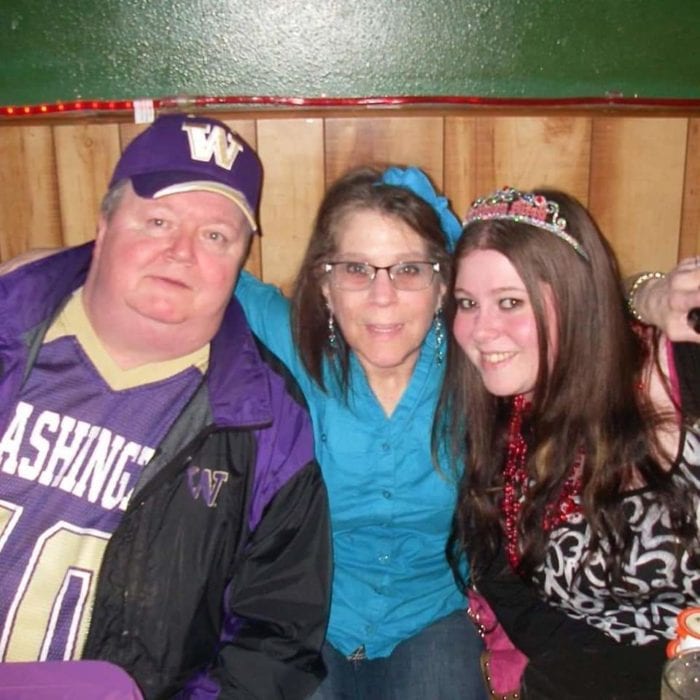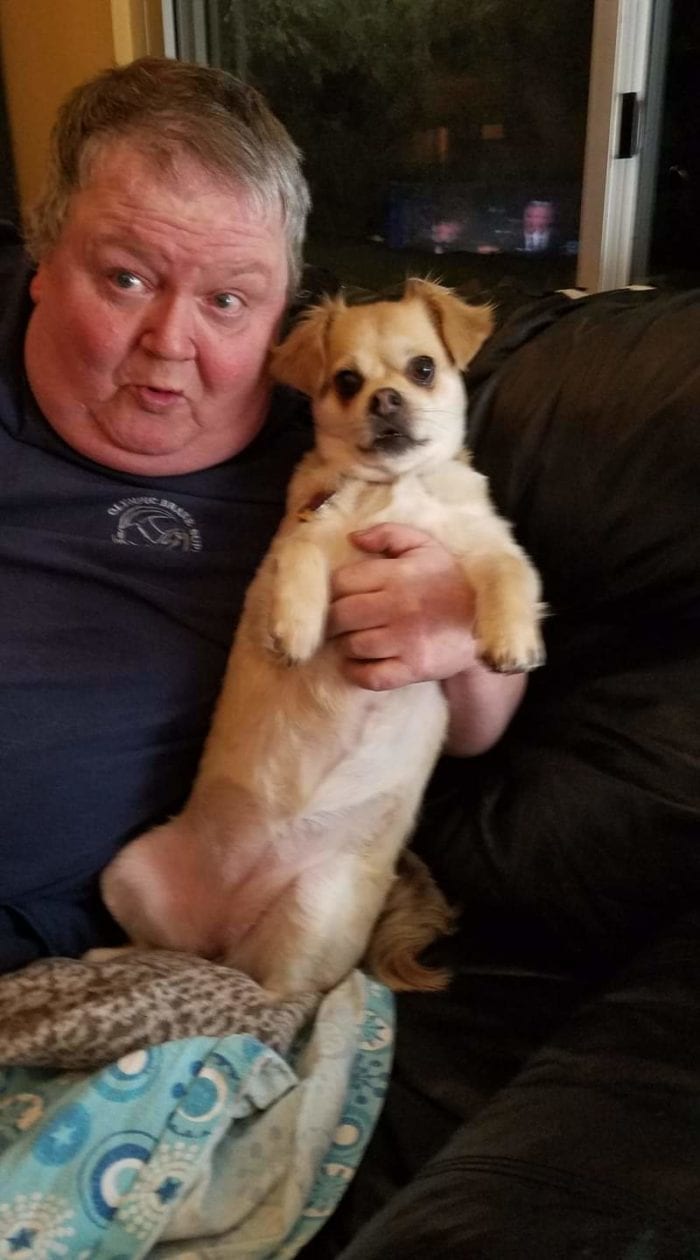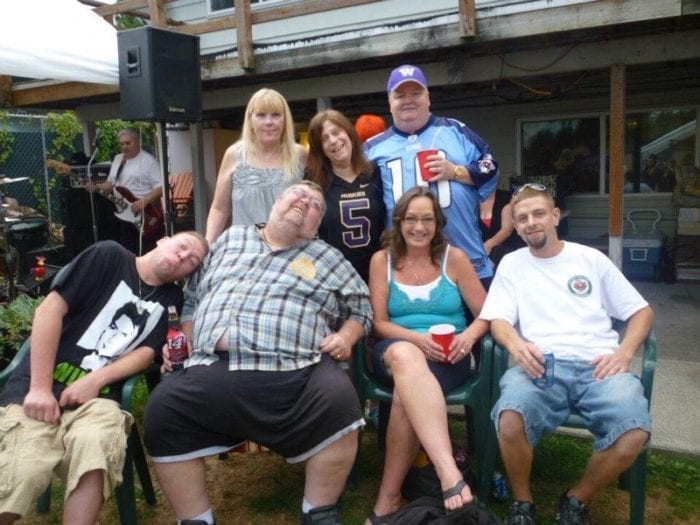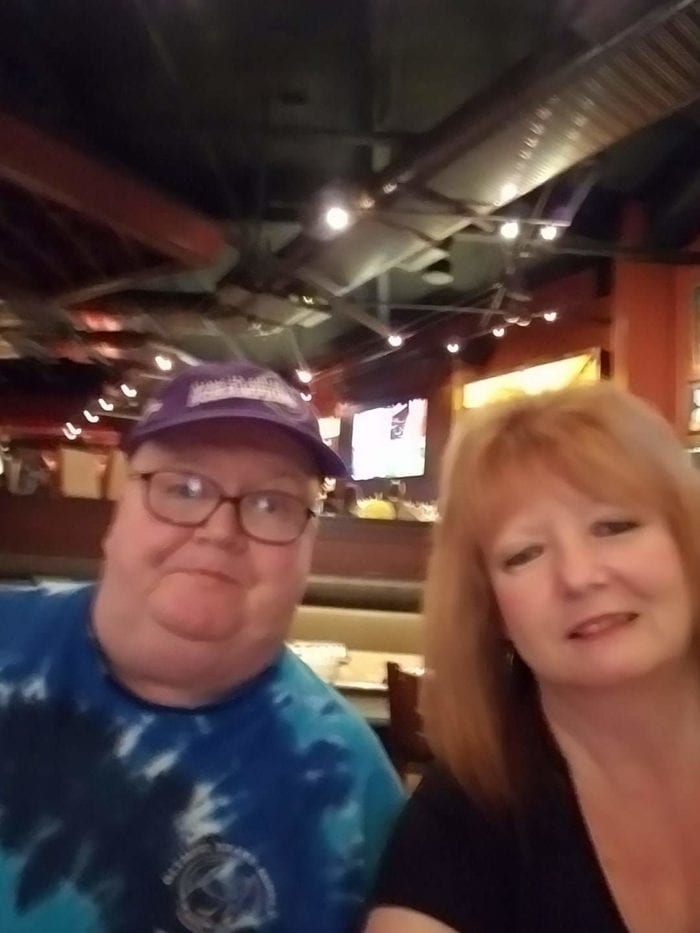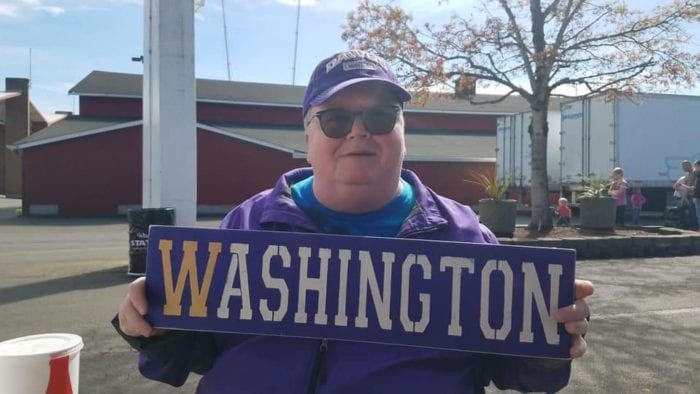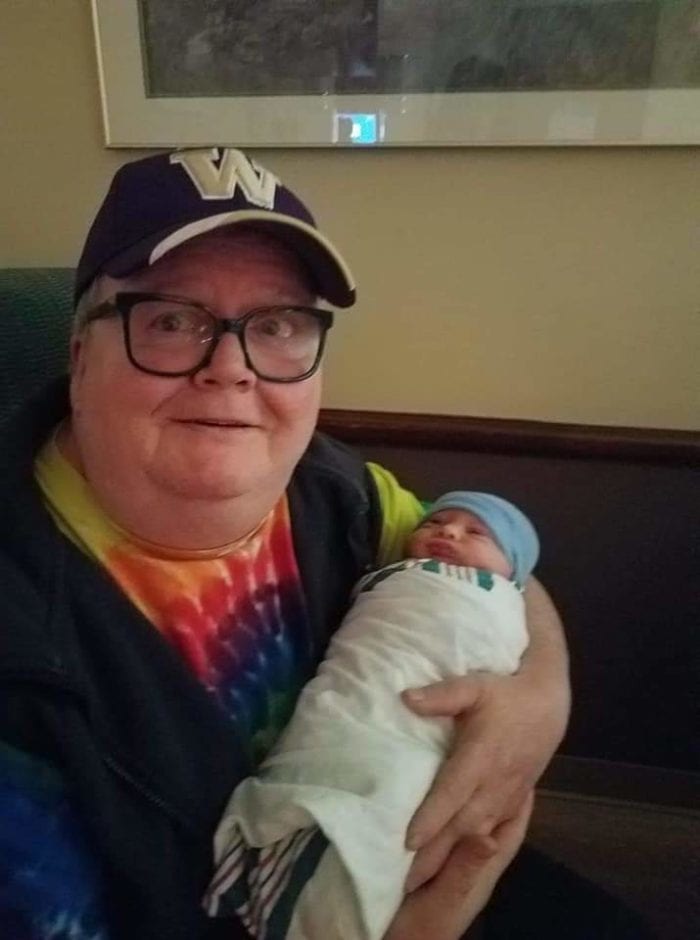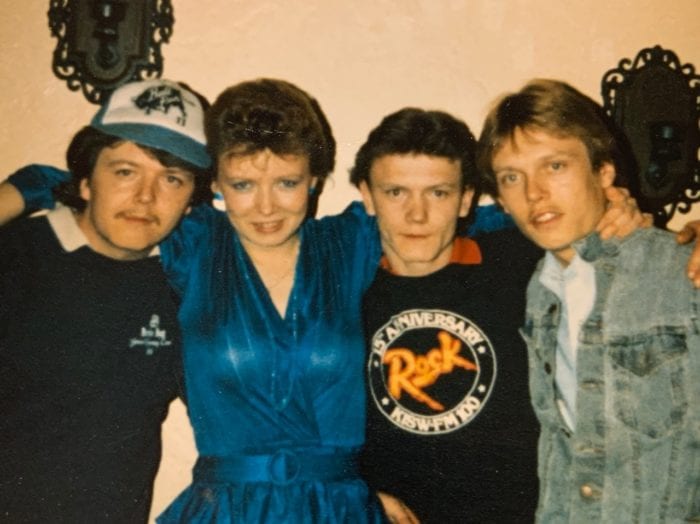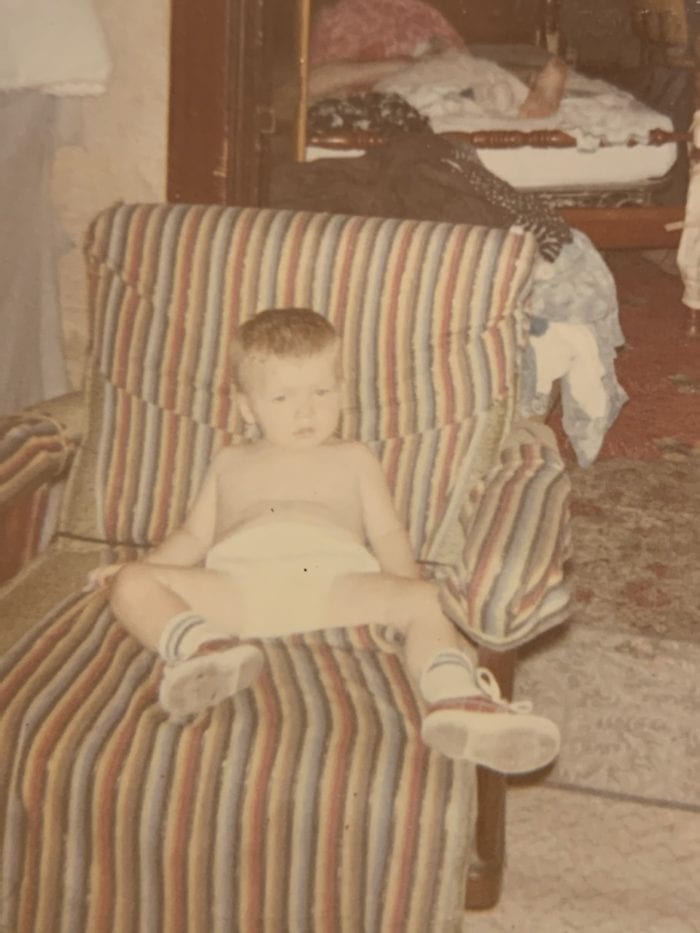 Obituary
Roy Swarringin Jr. (aka Pete/Pumpkin head/Peewee) passed away suddenly in his sleep on April 15, 2020.
Most people called Roy by Pete, so we will go by that name.
Pete was born on Sep 22nd 1961 in St. Louis, Missouri.  Our family relocated to Seattle, Washington in 1966 and Roy remained in Seattle the remainder of his life.
If you were to ask someone how they would describe Pete, it would definitely be "He was the life of the party".  Pete kept everyone in laughter and smiles wherever he went.  He could pick you up when you were down; make that frown into a smile.  He had the biggest heart and was kind to everyone.  Even during this pandemic, we are experiencing right now, he would go out and buy extra of everything and post on face book that he had bought extra in case anybody out there needed anything.  That was the kind of person Pete was.
I was very close to my brother Pete, we shared everything with one another and I have never been at a loss of words.  If My brother was here, he would be the one to tell you I have the gift to gab as he would put it, in a loving way of course.  But this time writing this obituary for my brother has finally put me at a loss of words.  I cannot begin to tell you how wonderful my brother was. I know he loved his Family/Little dog Coco/Huskies Football/Nascar and Tie Dye.  In fact if you were to look in my brother's closet, you would find four different items of clothing.  Husky shirts.  Husky Sweats. Jeff Gordon Coats. And so many Tie Dye shirts there are too many to count. Pete was not a fancy dresser; he did not need to be. He made a statement when he walked in a room just being Pete.  
Pete met the Love of his Life Lorie in 1984. They were married In June of 1999 on the deck of my house in White Center, Washington. Lorie and Pete had 34 wonderful years together.  Wherever one was, the other was there to.  They shared a love like no other and you could ask anyone, Pete and Lorie were made for each other, two soul mates brought together by god.
Pete and Lorie had one daughter named Tina who he loved more than life itself.  She was and always will be his baby girl.  Pete was blessed with two beautiful grandsons, Aiden and Bryden who he also loved dearly and he loved to spoil them.  I remember my brother telling me that Aiden being of school age, that it was very important to him that Aiden had at least 5 of everything before the school year started.  Pete did not have that as a kid and it was something that he was very adamant about. That Aiden has a pair of pants for every day of the School week.  So every summer at the end of the year, he would take his grandson out school shopping.  That was Pete.
I could go on and on about my brother. But I can actually feel him saying ok Judy quit your gabbing Ha Ha, so I will leave this open to all of you, his family and friends who would like to leave memories and comments that you shared with our wonderful brother.
Pete was preceded in death by his Son Justin Lee Graff, His mother Carol Young, his mother Sherry Swarringin, his best friend Jimmy Whittus, numerous Aunts and Uncles, a niece, nephew and other friends.
He is survived by his Wife Lorie, daughter Tina, son in law Adam, two grandsons Aiden and Bryden, His father Roy,  his Sister Judy, brother in law Danny, Brother Lee, Sister in law Yi, Brother John, Sister Tami, brother in law Leonard, countless nieces and nephews, his cousin Pam in Seattle, His Aunt Shirley, Uncle Leroy, and Aunt Carol in St. Louis and numerous cousins, his beloved dog CoCo, and his other little buddy Wishbone.
We will have a Celebration of Pete's life at The Locker Room Bar and Grill in White Center, Washington as soon as things are back open and running again.  
"I can't think of anything more that could have been done at a time when I needed help and care."
Jean P. Seattle
"We received outstanding service, from front desk to funeral director to family service and beyond."
Deborah M. SeaTac
"The staff went out of their way to show us kindness and helped with several additional needs."
Norma N. Auburn
"The staff was prompt, courteous, helpful, and most of all, caring."
Leslie W. Tacoma
"They really care for people and go out of their way to make things easier."
Kathleen S. Federal Way
"The funeral home is a nice, warm and inviting place. Thank you for your kindness in our loss."
Deborah N. Burien
"We are so pleased with Bonney Watson. They were very professional in every way."
Anita H. Normandy Park