S. Rino Ragasa Rabang
January 8, 1941 - December 31, 2022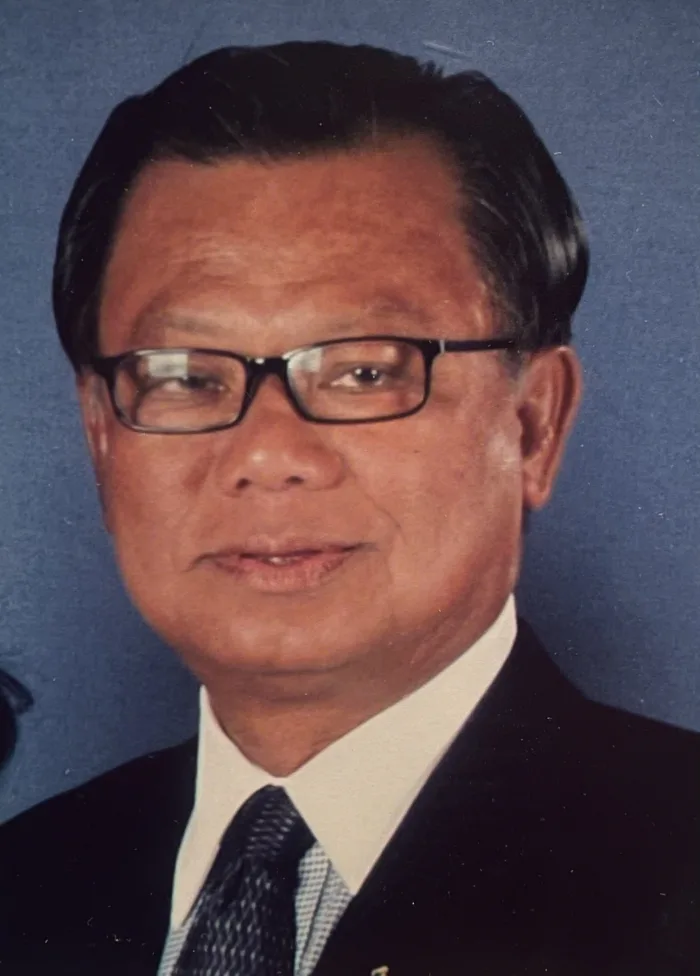 Obituary
On December 31, 2022, S. Rino passed away after complications with illnesses. He was born in Santa Catalina, Ilocos Sur, Philippines on January 8, 1941 to Honorato and Dalmacia Rabang. He had two sisters, Agustina and Cely, and three brothers, Juaning, Elpidio, and Pablo, all of whom including their parents preceded him in death. 
Before he immigrated to the US, he attended the University of Santo Tomas and graduated with a degree in Accounting. His passion was calculating numbers and making sure all was correct. S Rino and his brother Elpidio took the CPA exam together and passed while still in the Philippines. One of his first jobs as a CPA was under Senator Katigbak. Another position he held was Vice Comptroller of BF General Insurance Company formerly Trust Assurance Corp before he left for the US.
In 1976 he moved to the US where he lived with his brother, Elpidio and his brother's wife, Anita. His first and only job in the US was at Boeing, Seattle, where he worked for 29 years in the trust fund accounting department. He built many friendships there and had annual family summer barbeques with his colleagues.
Rino met the love of his life, Griselda "Grace", through her eldest sister, Delia, and his elder brother, Elpidio during a clam digging party. After their first meeting, it was a whirlwind romance, and they tied the knot on March 31, 1979. Their first home together was in the Seward Park neighborhood where they enjoyed many years of married life before starting a family. When they decided to start their family, they purchased their forever home in Renton, WA where they've stayed to this day. 
In 1985, they had their first born, Reginald, and 3 years later had their daughter, Gemmalyn. He loved his family and provided everything they could ever need and want.
S. Rino enjoyed building connections with everyone in the community and helping others. He used his extensive knowledge in accounting and finances to assist those who needed extra help with their own financial situations.
While still working at Boeing Company, Rino dedicated his spare time volunteering and doing community services.
Starting in 1982, at the age of 42 until his death, he was a part of the Gran Oriente Filipino of Seattle. He was a lifetime Grand Secretary of the higher degrees, namely Supreme Council of the 33rd Degree, Chamber of Perfection, Chamber of Rose Croix, and Chamber of Consistory. He also served as Deputy Grand Master.
S. Rino was also a member of the Lions Club in Seattle, named Seattle Bituin Lions Club. He served as Treasurer and later elected as President for two terms.
S. Rino also volunteered at the Filipino Community of Seattle and was elected as Treasurer, which he held for several years. While Reggie and Gemma were attending St. Anthony School, he was a part of the Filipino-American Community of St. Anthony and would help with the annual Barrio Fiesta fundraising for the school and parish.
But, with all of these volunteering and community services, he found time to take his family on camping trips, vacations to California, Canada, Florida, Philippines, European and Mediterranean cruises.
S. Rino lived a full and happy life with his family and many friends who were like family. He will be missed immensely.