Sadiri Q. Agarpao
March 23, 1949 - December 22, 2020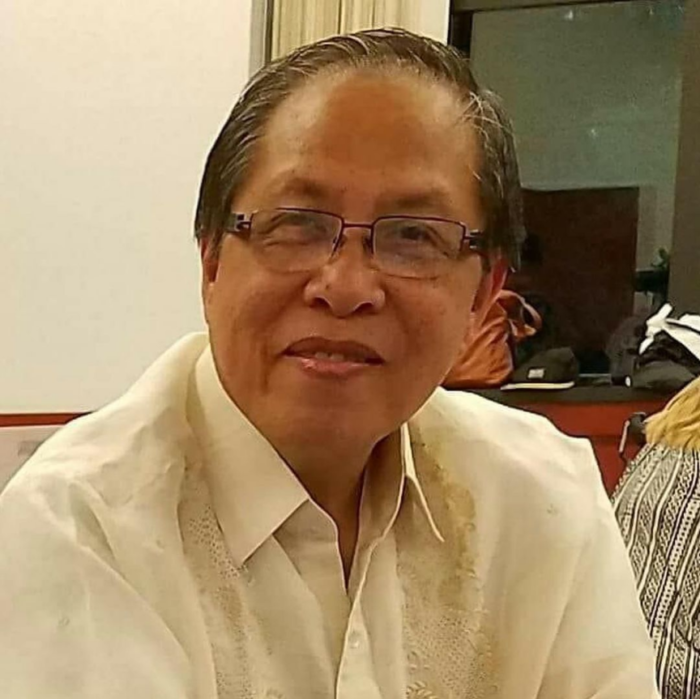 Obituary
He was a happy man, who led a happy existence. He was given the gift of life, and on December 22, 2020, he had to give it back. In the couple of weeks leading up to that day, he was joyful about having had a full life despite his fading health. In his final moment, he was with his wife and spoke about feeling very weak, but he was at peace. He took his mortal leave of this lively, spirited and whirling world, this sun, that moon, that walk outside the house, that stroll through Nye beach at Oregon Coast, the memory of a cold summer night in Baguio with his family.
He was born on March 23, 1949 in Cagayan Valley in the Philippines. He finished college with a degree in both Electrical and Mechanical Engineering at FEATI University. He worked as an Instructor at the Civil Aviation Training Center for most of his career.
He is survived by his loving wife, Fe, and their children Anthony and Precious; his dear sisters, Camia and Beth; and many much-loved nieces and nephews, in-laws, and friends.
"I can't think of anything more that could have been done at a time when I needed help and care."
Jean P. Seattle
"We received outstanding service, from front desk to funeral director to family service and beyond."
Deborah M. SeaTac
"The staff went out of their way to show us kindness and helped with several additional needs."
Norma N. Auburn
"The staff was prompt, courteous, helpful, and most of all, caring."
Leslie W. Tacoma
"They really care for people and go out of their way to make things easier."
Kathleen S. Federal Way
"The funeral home is a nice, warm and inviting place. Thank you for your kindness in our loss."
Deborah N. Burien
"We are so pleased with Bonney Watson. They were very professional in every way."
Anita H. Normandy Park