Sallie R. Williams
January 20, 1931 - July 3, 2022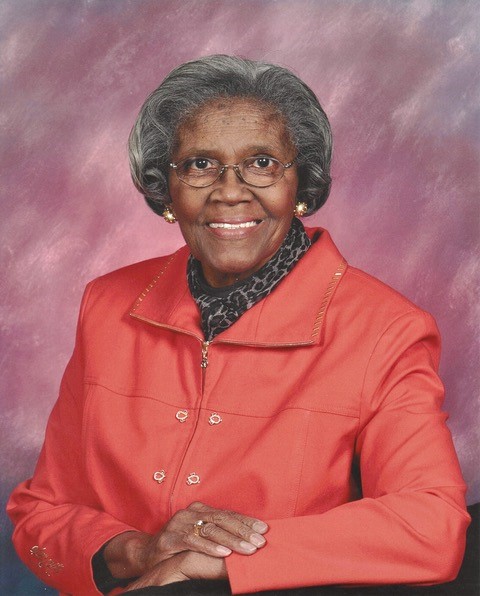 Obituary
January 20, 1931 – July 3, 2022
Sallie R. Williams passed away on July 3, 2022 at Aegis Assisted Living Community on East Madison. Born in Vicksburg, Mississippi on January 20, 1931 she was the youngest of eight children born to Smith Reed and Sallie Miles Reed.

In 1955, several years after graduating from Tennessee State University, Ms Williams moved to Seattle where she began an impressive career as counselor at Garfield High School, Hamilton Middle School and South Shore Middle School.

At her retirement in 1989 she was honored with a Teacher Excellence Award by the Seattle Committee for Excellence in Education because of her strong advocacy for young people and for being a stabilizing force for both students and faculty.

A faithful member of First AME Church, Ms Williams served on the Trustee Board, was chairperson of the Annual Women's Tea and worked with the Women's Missionary Society as well as the yearly MLK FAME states and nation fundraiser.

She is survived by her son Eric R. Williams and many nephews and nieces.

A private graveside service at Mt. Pleasant Cemetery is planned.

Donations in her memory may be made to First AME Church Scholarship Fund or the Mary Mahoney Professional Nurses Association.