Sean Patrick Button
June 9, 1981 - December 17, 2019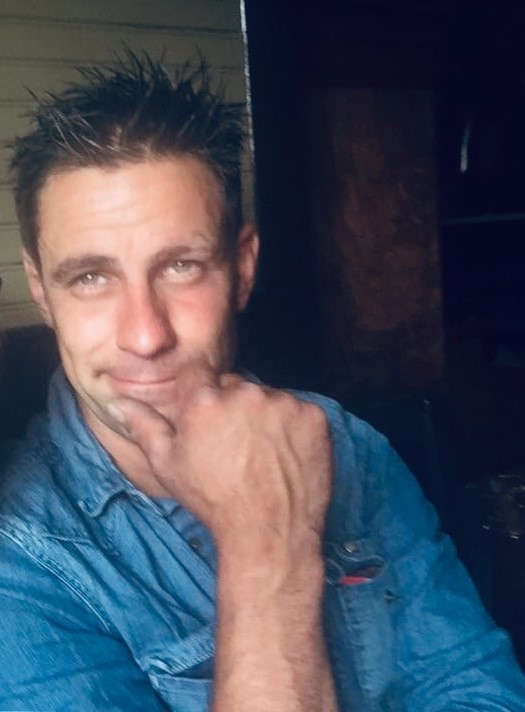 Obituary
It is with great sadness we announce the passing of Sean P. Button on December 17th, 2019, as a result of injuries sustained in an accident involving his Polaris side x side on December 14th, 2019.
Sean was 38 years old and will be forever missed and remembered by his wife Lara. He is also survived by his parents, Jim and Carole Button, his brothers, Troy (wife Stacey) and Ryan (wife Erin), Grandmother, Charlotte Killian, his niece and nephew, Norah and Owen, as well as many aunts, uncles, cousins, and friends. His life was well lived, and he was well loved.
Sean and Lara lived in and loved the community of Snoqualmie Pass for the past 17 years. Through their company, Button Plumbing East, Sean provided his personal attention to everyone, and connected not only on a professional level, but a personal one too. He was well loved by everyone.
There will be a funeral mass held on Sunday, January 12th, 2020, at St. Bernard's Chapel at the base of the ski hill at Snoqualmie Pass West at 4:00pm with a celebration of life immediately following at the Snoqualmie Pass Fire and Rescue Station, 1211 WA 906, just a short distance from the chapel.
All are welcome to attend.
"I can't think of anything more that could have been done at a time when I needed help and care."
Jean P. Seattle
"We received outstanding service, from front desk to funeral director to family service and beyond."
Deborah M. SeaTac
"The staff went out of their way to show us kindness and helped with several additional needs."
Norma N. Auburn
"The staff was prompt, courteous, helpful, and most of all, caring."
Leslie W. Tacoma
"They really care for people and go out of their way to make things easier."
Kathleen S. Federal Way
"The funeral home is a nice, warm and inviting place. Thank you for your kindness in our loss."
Deborah N. Burien
"We are so pleased with Bonney Watson. They were very professional in every way."
Anita H. Normandy Park