Shiyoji Kawabata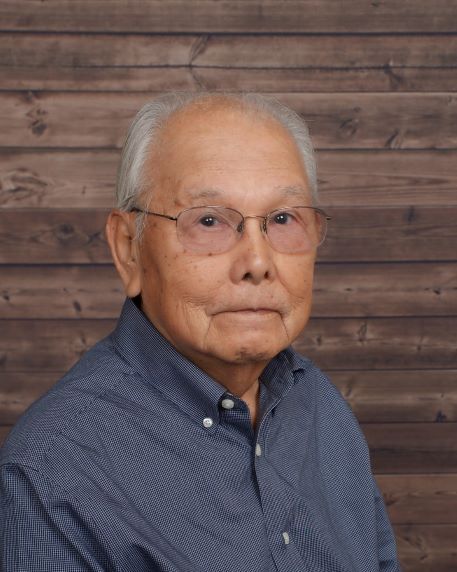 Obituary
Shiyoji "Stogie" Kawabata
1927-2021
Shiyoji was born in Fife, WA to Chojiro and Hana Kawabata. He passed away peacefully at his home in Des Moines, WA on July 1, 2021 at the age of 93.
He went to Fife High School and Edison Technical School where he received his Machinist training. He worked at Totem Pontiac in Seattle and then at Valley Pontiac GMC in Auburn until he retired. He wanted "CHANGE YOUR OIL' engraved on his headstone. Fishing and hunting were his passion most of his life. Fish from Mexico to Alaska were fair game.
He is survived by his wife, Pat, sons Raymond and Darren (Tracy),daughters Gerrie,Mari Fujita, and Diane (Dave), grandchildren Kyle, Kimi, Brick,Milloy, Tatum, Jason, and sister Hime Suyematsu.
Private memorial and burial services were held at Washington Memorial Park.
"I can't think of anything more that could have been done at a time when I needed help and care."
Jean P. Seattle
"We received outstanding service, from front desk to funeral director to family service and beyond."
Deborah M. SeaTac
"The staff went out of their way to show us kindness and helped with several additional needs."
Norma N. Auburn
"The staff was prompt, courteous, helpful, and most of all, caring."
Leslie W. Tacoma
"They really care for people and go out of their way to make things easier."
Kathleen S. Federal Way
"The funeral home is a nice, warm and inviting place. Thank you for your kindness in our loss."
Deborah N. Burien
"We are so pleased with Bonney Watson. They were very professional in every way."
Anita H. Normandy Park