Steven Paul Dunkin
August 31, 1942 - March 23, 2021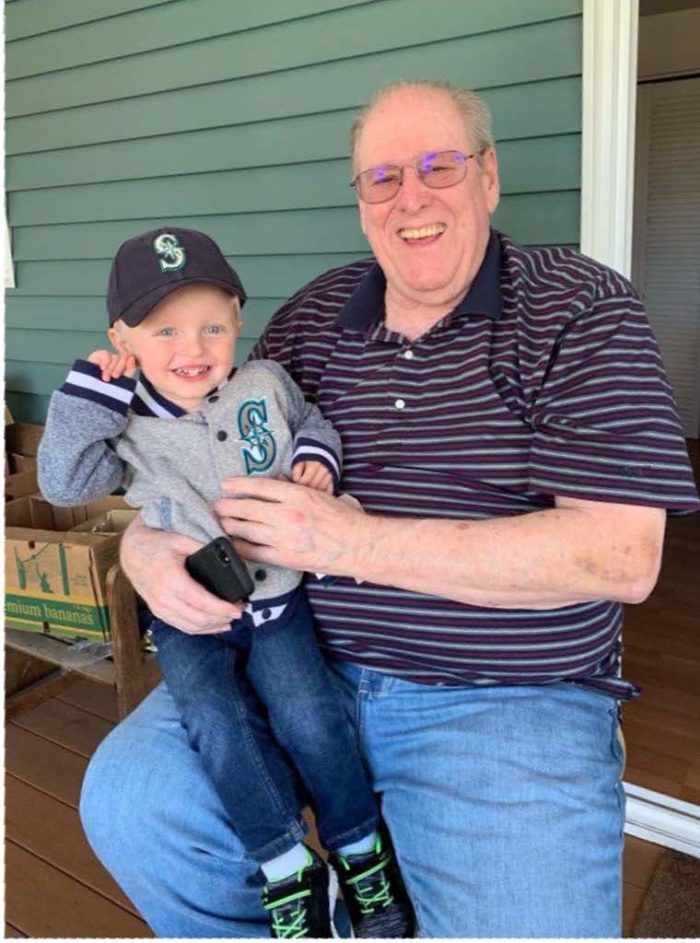 Obituary
On Tuesday March 23, 2021, Steven Paul Dunkin loving father and grandfather died at the age of 78. Steve was born August 31,1942 in Seattle, Washington. He is a graduate of Chief Sealth High School. Steve went on to attend and graduate from Brigham Young University with a Political Science Degree. He was commissioned as a 2nd Lt. in the United States Air Force in 1968 serving for 4 years including 2 tours in Vietnam. Following this, Steve furthered his education by receiving an MBA from San Jose State. He is the former owner of Great American RV and Holiday Motorhomes. 
Steve loved sports and when he went to BYU, he played football. He loved playing racquet ball, basketball, (church basketball can be so scary). As he got older, he loved to play golf. He even got a hole in one. He loved the team sports here in Seattle and went to many games with his daughter, Lisa. 
Steve is preceded in death by his Mother, Father, and sister Shelly. He is survived by his children Lisa and James, his grandchildren Alyssa, Michael, Tyler, Audrey and great grandson Jack. He is also survived by his siblings Jeff, Debbie and Barry.  
A memorial service will be held in his honor on April 2, at 1 PM, located at the Church of Jesus Christ Latter-day Saints, 4001 44th Ave SW (44th and Andover) in West Seattle. 
"I can't think of anything more that could have been done at a time when I needed help and care."
Jean P. Seattle
"We received outstanding service, from front desk to funeral director to family service and beyond."
Deborah M. SeaTac
"The staff went out of their way to show us kindness and helped with several additional needs."
Norma N. Auburn
"The staff was prompt, courteous, helpful, and most of all, caring."
Leslie W. Tacoma
"They really care for people and go out of their way to make things easier."
Kathleen S. Federal Way
"The funeral home is a nice, warm and inviting place. Thank you for your kindness in our loss."
Deborah N. Burien
"We are so pleased with Bonney Watson. They were very professional in every way."
Anita H. Normandy Park