Tamara Denene Leigh
December 21, 1958 - September 6, 2022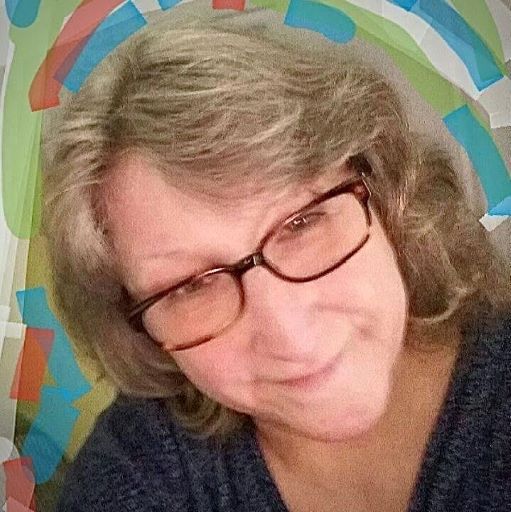 Obituary
Tami (Tamara) Denene Leigh passed away at the age of 63 in Seatac, WA on September 6th, 2022 in her home.
She was born on December 21st 1958 in Seattle, WA to her father Clarence Frankele and her mother Zelma Frankele who have both preceded her in death. They raised Tami and her surviving brother Bill (William) Frankele in West Seattle, WA where she attended both primary and high school.
Tami married her surviving former husband Randy (Ranel) Leigh on May 6th 1982 in his mother's backyard in Burien, WA. Together they bought a home and started a family in White Center, WA where they raised their two surviving children Aaron Leigh and Shae (Shannon) Zambali.
Tami was a loving mother and although she struggled with alcohol addiction after losing her father, she had achieved over 20 years of sobriety at the time of her passing. Her family is very proud of her for overcoming her addiction. She was a quality controller inspector at Ardagh Group Glass in Georgetown, WA for over 39 years until she retired at the age of 60.
Tami is also survived by her partner of 4 years Stanley Frasard and their puppy Raya, with whom she made many loving memories with. They enjoyed laughing together, watching movies and they could always count on each other when they needed support.
Other surviving family include her son Aaron's wife Lily Wong and her daughter Shae's husband Cedric Zambali, her brother Bill's former wife Debbie Frankele and their children, her niece Kimberly Frankele and nephew Kodie Frankele. She is also survived by many cousins and life long friends who are as close as family.
Tami's service will be held on September 24th, 2022 at 12pm at Bonney Watson Funeral Home in Seatac WA.
"We delight in the beauty of the butterfly, but rarely admit the changes it has gone through to achieve that beauty."