Teiry Elaine Furman
May 11, 1948 - April 20, 2021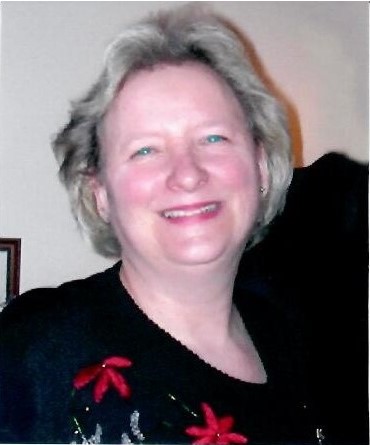 Obituary
Teiry "T" Furman Russian
Born in Seattle on May 11th, 1948
"T" passed away peacefully at her longtime Sandpoint Country Club home on April 20th, 2021
"T" was the founder and CEO of Group Planning Specialists, Inc.
For 37 years, Group Planning was a National and International Corporate, Special Event, Meeting, Tour and Exhibit Management Company. She has been published in the Seattle Times, USA Today, National Business and the International Meeting Planning Association.
Group Planning's client list looked like a Who's Who of fortune 500 companies. Her company handled groups from 30 to 30,000 and other large client special events throughout the USA and Internationally. Her sense of logistics, timing, and picture-perfect style made her an admired and most trusted supplier to her clients.
"T"
God looked around his garden,
And found an empty space.
He looked down upon the earth,
And saw your tired face.
He put his arms around you
And lifted you to rest.
God's garden most beautiful,
He always takes the best.
He saw the road was getting rough,
And the hills were hard to climb.
So he closed your weary eyelids,
And whispered, "Peace be thine."
It broke our hearts to lose you,
But you did not go alone.
For part of us went with you,
The day God brought you home.
Survived by her husband of 40 years, Joe Russian
She deeply loved her family and friends.
RIP "T" RIP
Remembrances in her memory can be made to:
Nebraska Weslyan University
Ed and Eleanor Aden Furman Endowment Fund
5000 Saint Paul Avenue, Lincoln, Nebraska 68504 800.541.3818
Or Child Haven, Seattle
"I can't think of anything more that could have been done at a time when I needed help and care."
Jean P. Seattle
"We received outstanding service, from front desk to funeral director to family service and beyond."
Deborah M. SeaTac
"The staff went out of their way to show us kindness and helped with several additional needs."
Norma N. Auburn
"The staff was prompt, courteous, helpful, and most of all, caring."
Leslie W. Tacoma
"They really care for people and go out of their way to make things easier."
Kathleen S. Federal Way
"The funeral home is a nice, warm and inviting place. Thank you for your kindness in our loss."
Deborah N. Burien
"We are so pleased with Bonney Watson. They were very professional in every way."
Anita H. Normandy Park