Thelma (Sadie Ann) Joseph Rice
Jul 4, 1929 - Apr 14, 2020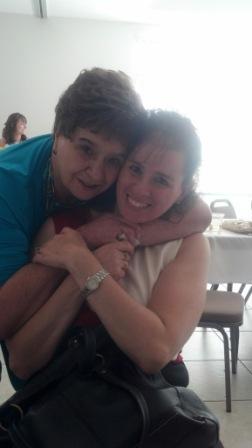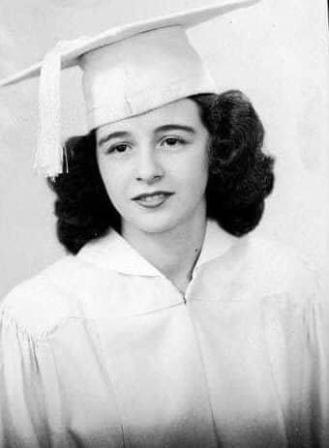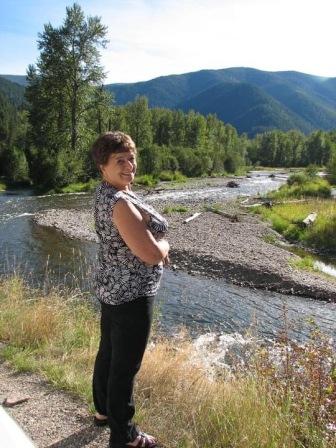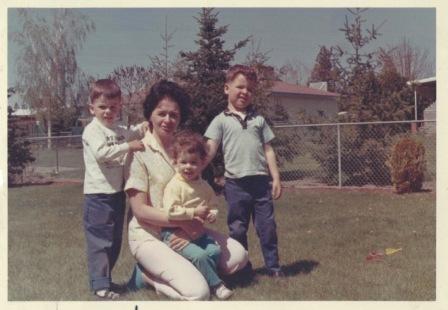 Obituary
Thelma (Sadie Ann) Joseph – Rice, 90 marked with the sign of faith and devoted to her Catholic traditions, Thelma Sadie Ann received final Sacraments of the Church and quickly passed away midday, April 14th, 2020 at Northwest Hospital in Seattle, Washington of natural causes and complications from a brief illness.
Born July 4th, 1929 in St Louis, Missouri, our beloved Mother, Grandmother and Aunty Thelma, was the daughter of and the last living sibling of three sons and three daughters of Ray and Tuttise Joseph who were a wonderful loving family that resided for many decades at 1421 Eaton Street in Missoula, MT. Thelma was raised in Missoula, attended Missoula schools, married in 1963 and moved to Spokane, WA. to raise three adoring children, Lee Jay, Brian Joseph and Vicki-Lynn. Thelma returned to Missoula in 1974 to finish raising her three young children with the love and support of her parents, brothers, sisters and cousins. Thelma was also a longtime member of St. Raymond Catholic Parish in St. Louis, Missouri and St. Anthony Catholic Parish in Missoula Montana.
Thelma's passing was proceeded by her parents Ray and Tuttise Ann Joseph, brothers Fred Anthony, Albert Anthony and Virgil Dale Joseph and sisters Berta Ann Piane and Freda May Rask. Thelma was very fond of her siblings children and she enjoyed many years of loving affection with them, their spouses and their children. Lynn, Marlene, Charmaine, Joe and Rusty were Mom's dearest of many dear ones.
Survivors include Thelma's sister in-law Arlene Joseph of Missoula, two sons Lee Jay Rice of Willow, AK, Brian Joseph Rice of Coeur d'Alene, ID and her precious daughter Vicki-Lynn Lambert of Covington, WA. Thelma loved and cherished her two granddaughters, Amanda Lee Josserand and Rachel Ann Rice, two grandsons Nathen Lambert and Braeden Lambert, three great grandchildren, Ezekiel, Jeriah, Jasper Lee Josserand and numerous Godchildren, nieces, nephews and their children that she loved very much.
The family suggests memorials be made to St. Anthony Catholic Parish in Missoula, Montana where a Vigil service and Funeral Mass will take place when travel permits and services can be held. Burial will follow at St. Mary Cemetery Annex in Missoula, Montana.
"I can't think of anything more that could have been done at a time when I needed help and care."
Jean P. Seattle
"We received outstanding service, from front desk to funeral director to family service and beyond."
Deborah M. SeaTac
"The staff went out of their way to show us kindness and helped with several additional needs."
Norma N. Auburn
"The staff was prompt, courteous, helpful, and most of all, caring."
Leslie W. Tacoma
"They really care for people and go out of their way to make things easier."
Kathleen S. Federal Way
"The funeral home is a nice, warm and inviting place. Thank you for your kindness in our loss."
Deborah N. Burien
"We are so pleased with Bonney Watson. They were very professional in every way."
Anita H. Normandy Park