Tomas Raul Valles
March 31, 1978 - August 23, 2020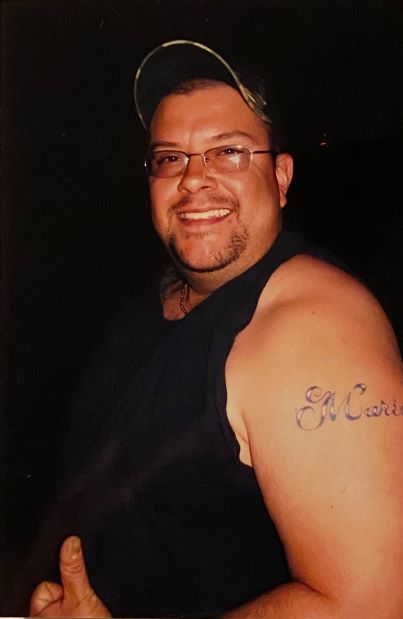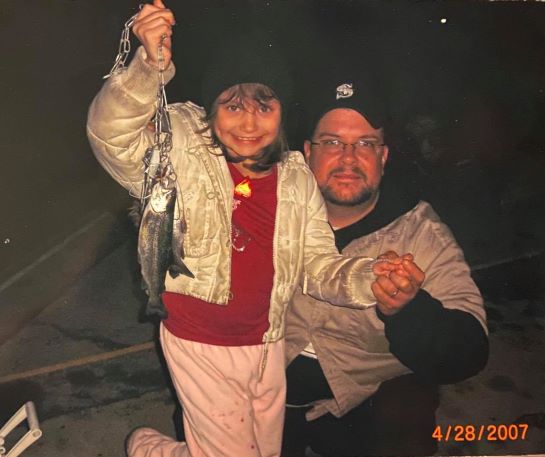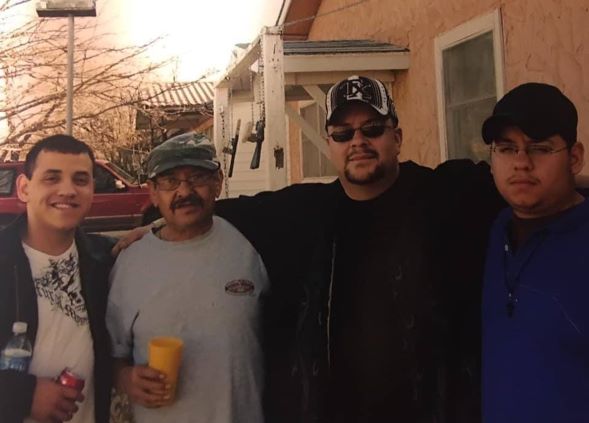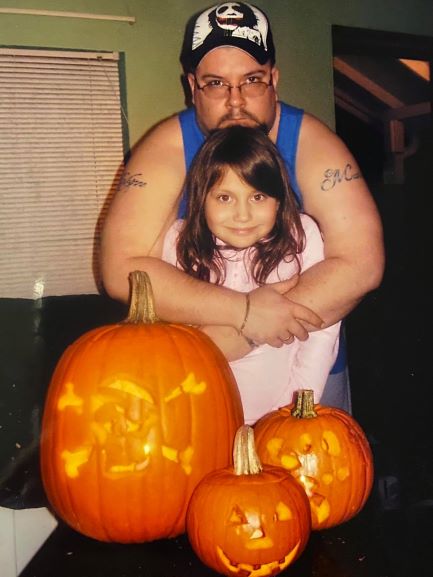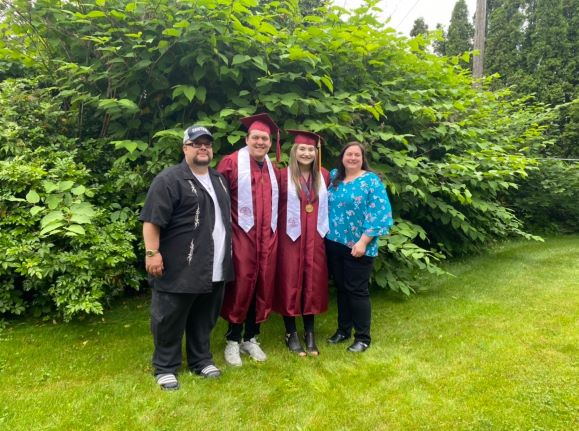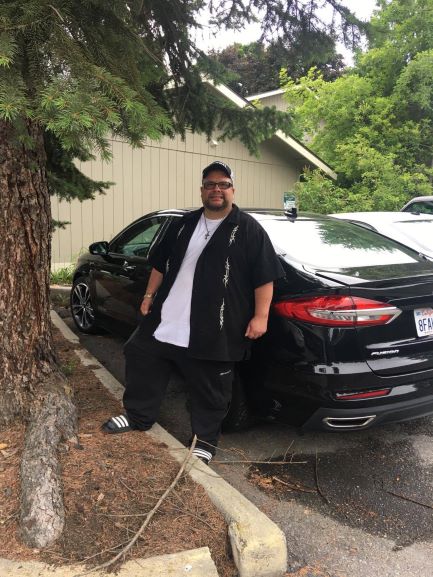 Obituary
Tomas Raul Valles, 42, of Big Spring, Texas loved to fish, to cook, to sing and to play guitar. He was born on March 31st, 1978 and passed away at home in Auburn, Washington on August 23rd, 2020.
Tomas graduated from Kentwood High School in 1996. He grew up watching WWE and was a huge fan of Ric Flair. Whooooooo! For fun, Tomas loved to go fishing and hang out at the lake, making friends with other fishermen. Tomas loved his fur babies Blacky, Bubba and Bailey. In the fall, on Sundays and Thursdays, you would find Tomas watching football. He loved the Seahawks! For his career, Tomas worked at several restaurants over the past 20 years. He loved to cook and it showed in his presentation of food on the plate.
Tomas is survived by his only child Mariah Valles and the love of his life Robyn Valles. He leaves behind his sister, Kathryn Fessia, and his twin brothers, Larry and Dimas Valles. He also leaves behind Rebecca Fessia, his mother.
His father, Raul Valles, and his step father, Todd Fessia, both passed away in the last two years.
Due to the ongoing COVID-19 pandemic, a private funeral service will be held on Saturday, August 29th, 2020 at 3 p.m at Bonney Watson Funeral Home in SeaTac, Washington. Visitation will be on the same day from 2-2:45 p.m.
"I can't think of anything more that could have been done at a time when I needed help and care."
Jean P. Seattle
"We received outstanding service, from front desk to funeral director to family service and beyond."
Deborah M. SeaTac
"The staff went out of their way to show us kindness and helped with several additional needs."
Norma N. Auburn
"The staff was prompt, courteous, helpful, and most of all, caring."
Leslie W. Tacoma
"They really care for people and go out of their way to make things easier."
Kathleen S. Federal Way
"The funeral home is a nice, warm and inviting place. Thank you for your kindness in our loss."
Deborah N. Burien
"We are so pleased with Bonney Watson. They were very professional in every way."
Anita H. Normandy Park