Vaovai Hans Sua
Sep 6, 1967 - Nov 4, 2019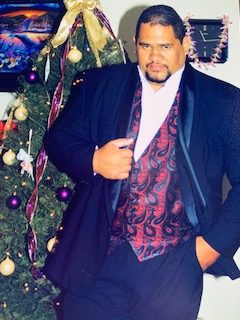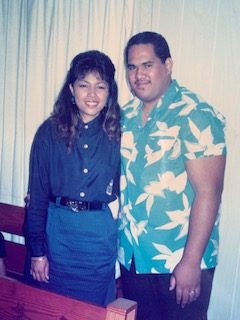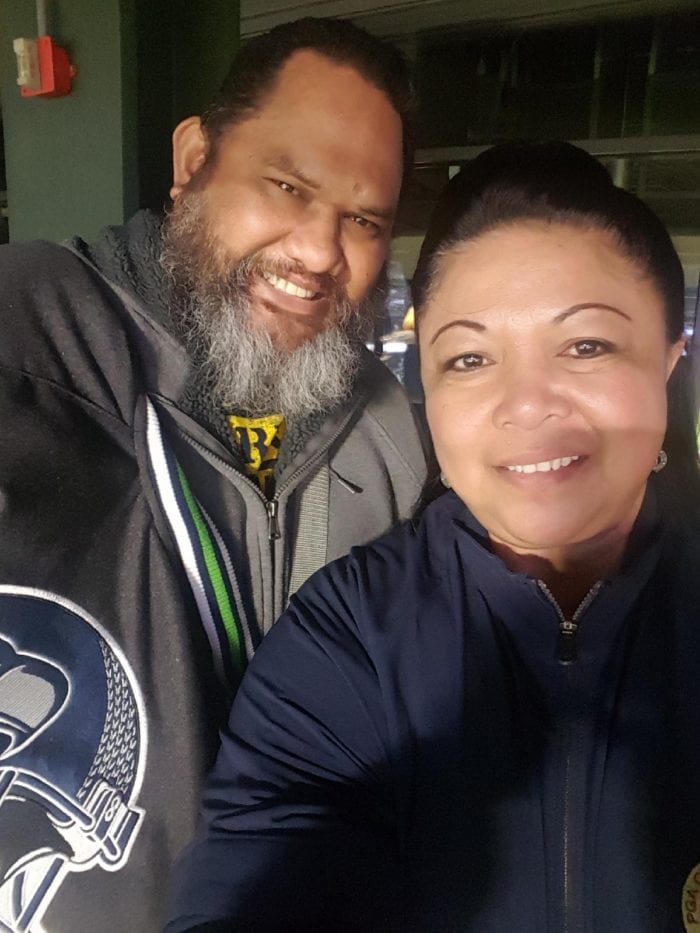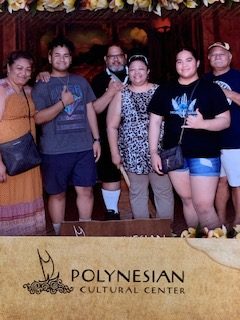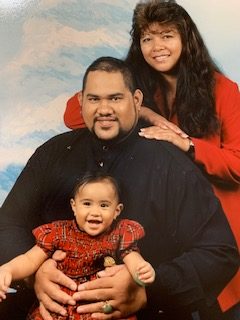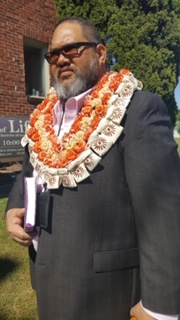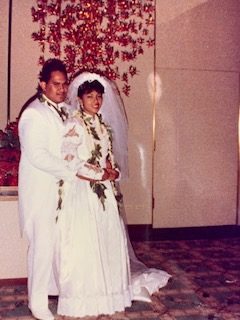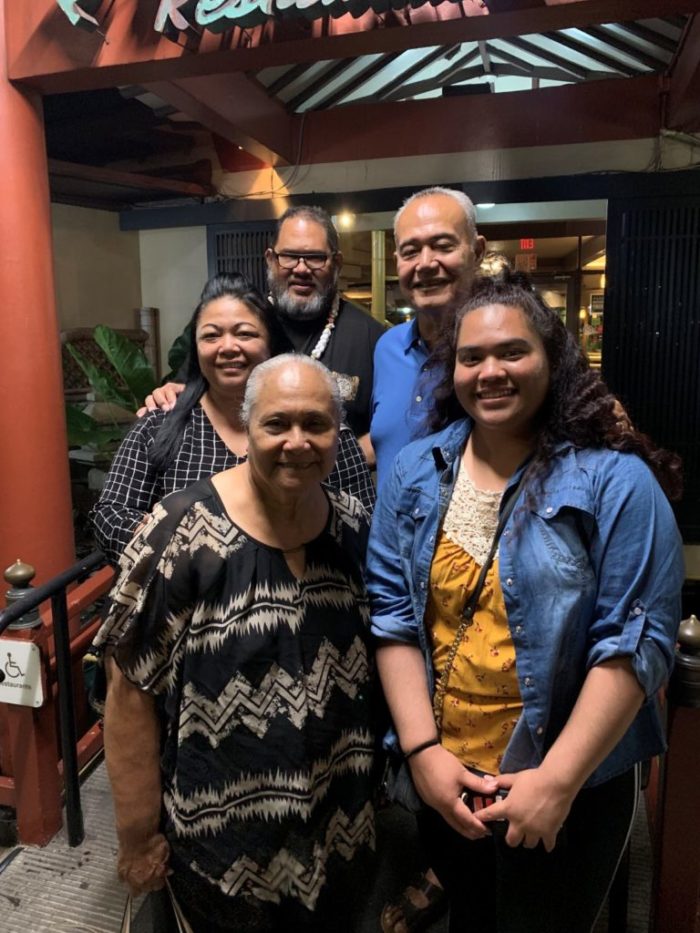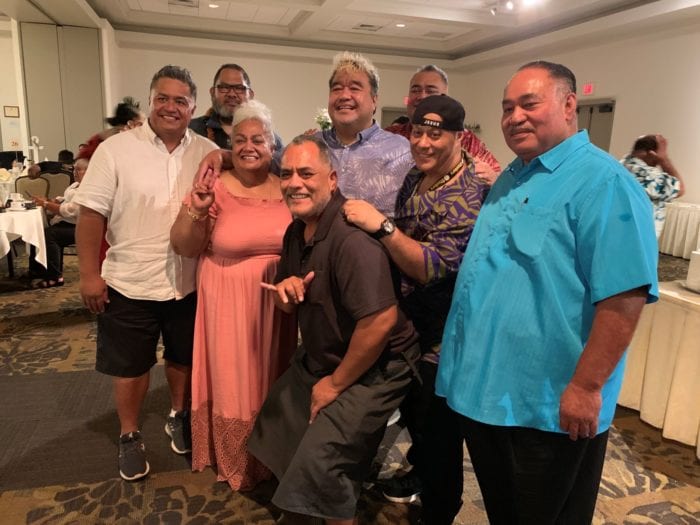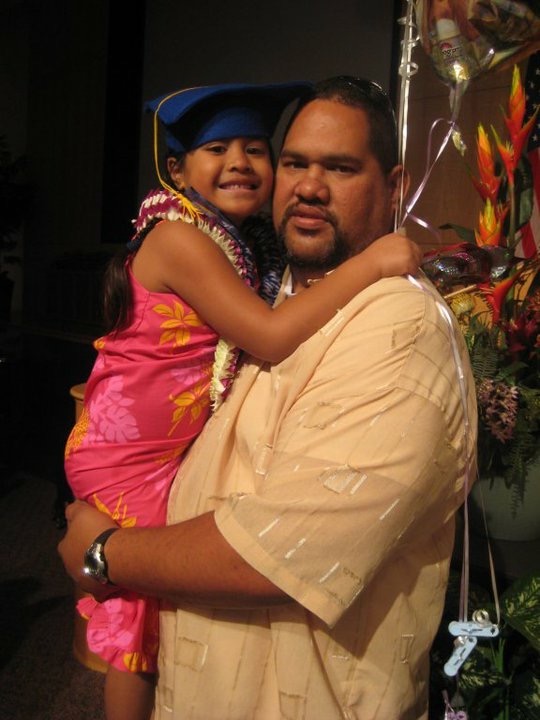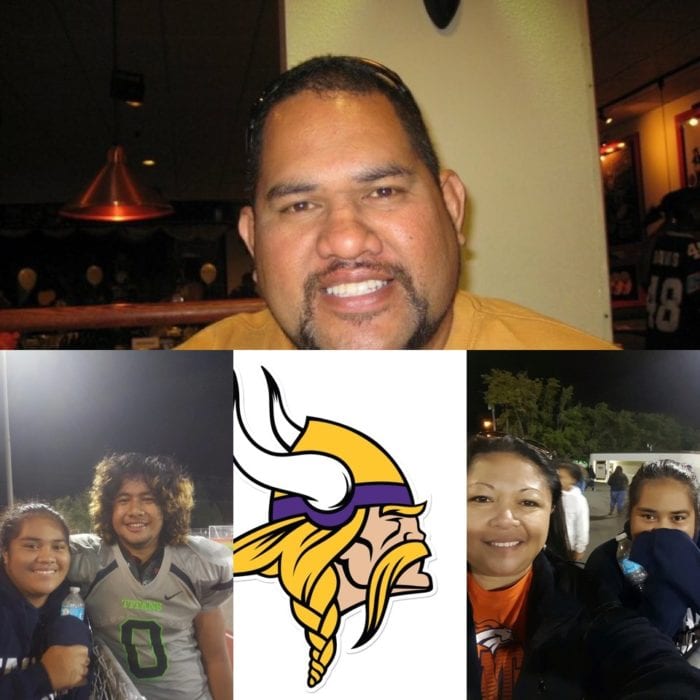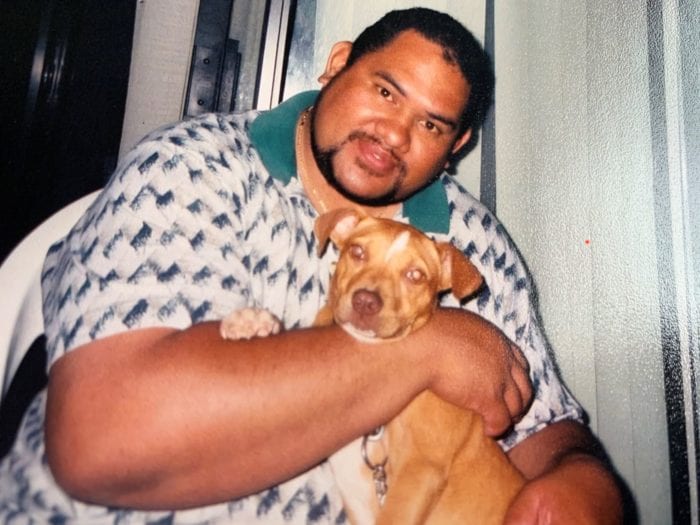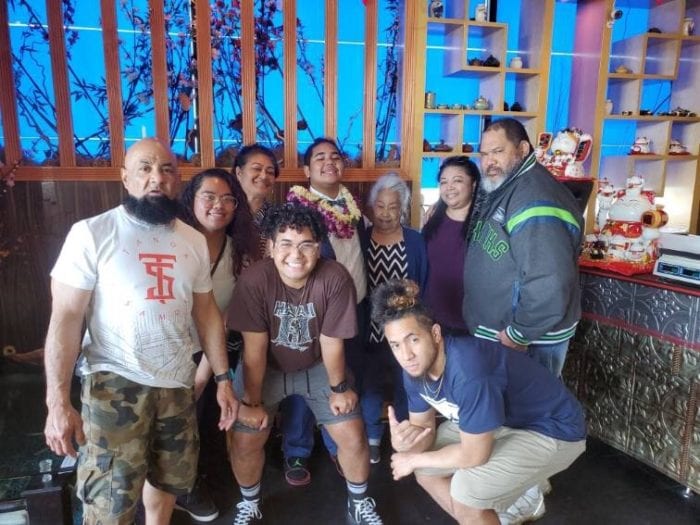 Obituary
Vaovai "VITZ" Hans Sua
Date of Birth: Sept 6, 1967
Birth Place: Utulei – Am. Samoa
Deceased on: Nov. 4, 2019
Graduated from: Waipahu High School – Oahu Hawaii
Married to: Malo Adeline Sataraka-Sua, on Dec 16, 2019 in Honolulu, Hawaii
Daughter: Adelina Lilieta Naoupu Sua, 16 years of age
Biological Parents:
Solotai and Faiga Taveuveu
Adopted Parents:
Anesi Hans and Na'oupu Te'o Sua
Brothers:
Hans Sua Jr. married to Gloria Failauga-Sua
Children: Kingsten Hans Sua Jr., Kobe Vaovai Sua, Kaleb Aposetolo Sua
Puakalele Taveuveu, married to Vaimaila Taveuveu
Child: Kaipo Taveuveu
Mila Taveuveu, married to Eva'i Taveuveu
Children: Tiandra Perelini, Theiland
Sisters:
Perelini Taveuveu-Waialae, married to James 'Kimo' Waialae
Children: Vaovai Lloyd, Kimookawailani, Solotai
Emily Taveuveu-Matagia, married to Sefo Matagia
Child: Solotai
Marlena Faaliga-Vaielua, married to Darius Vaielua
Vaovai spent most of his childhood and adult life in Hawaii on the island of Oahu. Him and his family moved to Seattle, Washington in 2016. He loved music so much especially his keyboard and bass guitar. A man of great vocal! He attended the Good Samaritan Church in Hawaii where he served as the music director for many years. Very dedicated and faithful servant. He was a very humble, soft spoken individual. He loved watching football, both College and Pro. He was a Minnesota-Vikings fan as well as the University of Hawaii. He loved going to the movies and spending time with his family. He lived a great life in spite of the daily challenges he faced due to his health. He will forever be in our hearts!
Family Service:
Tuesday, November 26, 2019
2:00pm – 7:00pm
At Bonney Watson Funeral Home
Memorial Service:
Saturday, November 30, 2019
Viewing: 8:00am – 9:45am
Main Service: 10:00am – 1:00pm
Glendale Lutheran Church
13455 2nd Ave SW, Burien, WA 98146
Burial:
Saturday, November 30, 2019
Bonney Watson Cemetery
16445 International Blvd, SeaTac, WA 98188
Note:
Reception to follow after the Burial – Place to be announced at the Gravesite
"I can't think of anything more that could have been done at a time when I needed help and care."
Jean P. Seattle
"We received outstanding service, from front desk to funeral director to family service and beyond."
Deborah M. SeaTac
"The staff went out of their way to show us kindness and helped with several additional needs."
Norma N. Auburn
"The staff was prompt, courteous, helpful, and most of all, caring."
Leslie W. Tacoma
"They really care for people and go out of their way to make things easier."
Kathleen S. Federal Way
"The funeral home is a nice, warm and inviting place. Thank you for your kindness in our loss."
Deborah N. Burien
"We are so pleased with Bonney Watson. They were very professional in every way."
Anita H. Normandy Park