BONNEY WATSON personalized celebrations are often long remembered and cherished. Below are just a few of those events we've had the privilege of coordinating for previous clients. As you read, we hope you'll get a feel for our broad range of services and customization options.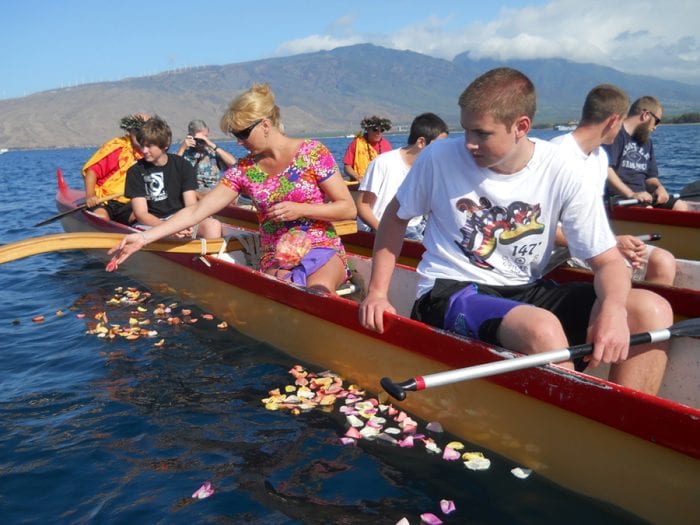 Memories of family matriarch scattered in Hawaii
When the family matriarch passed away at the age of 96, a Polynesian scattering ceremony was planned at her favorite beach in Hawaii. Family and friends gathered at the water's edge for a brief ceremony followed the family being led our from the shore in three outrigger canoes where they scattered her ashes alongside rose pedals. Afterwards, everyone enjoyed food and drink as they shared stories about her life.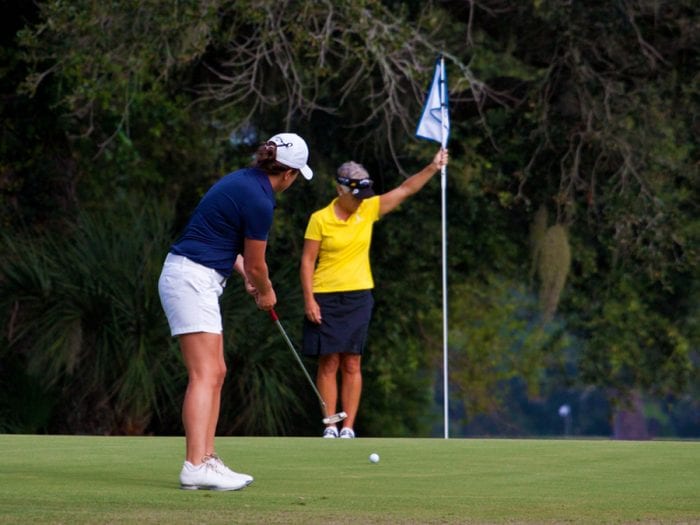 Memorial near the green where golfer made her last hole-in-one
The family of a golfer arranged to have a memorial service at the golf course where she made her last hole-in-one. They held a short ceremony at the tee box and then proceeded to an area adjacent to the green where they scattered her ashes. Following, everyone was invited to the clubhouse for a reception in her honor. Golf balls customized with her name on them were given to all the guests.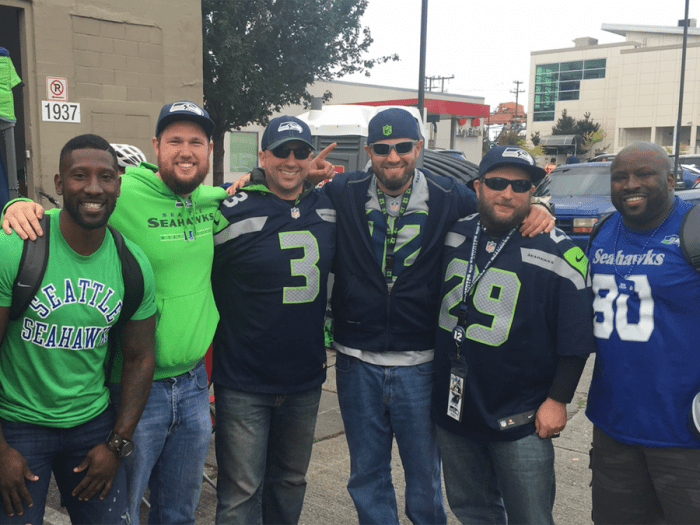 Tailgate party planned for avid Seahawks fan
For decades, a family with Seahawks season tickets tailgated before every home game. Following the father's death, we helped the family coordinate a traditional service at their church, and then we rented an outside venue in Seattle and arranged to have a caterer prepare a tailgate feast for the reception. The family and friends were encouraged to wear their favorite Seahawks attire.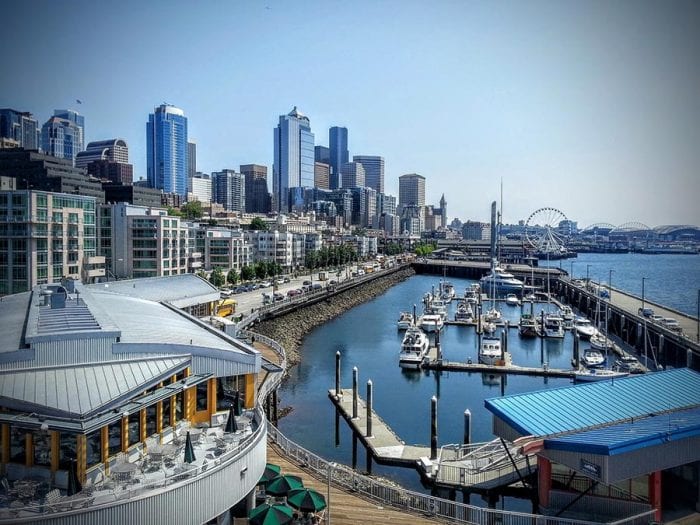 Private yacht chartered to scatter remains of Naval officer at sea
The family of a retired Naval officer chartered a small, private yacht to have an intimate family good-bye and scatter his cremated remains at sea. Afterward, the family had a dinner reservation at a restaurant near the marina where they shared stories and toasts in his honor.
Motorcycle buried at Washington Memorial with cremated remains
A man who was a former police motorcycle escort wanted his ashes placed in the saddlebag of his motorcycle, and to have the motorcycle buried in a traditional style grave at Washington Memorial cemetery. On the day of the burial, family and close friends gathered to "commit" his body (ashes) and motorcycle to rest, after which, they gathered at an offsite location for a reception.
We invite you to bring us your ideas and let us tailor a memorial service to your (or your loved one's) preferences. Contact BONNEY WATSON to learn more about personalized celebrations.