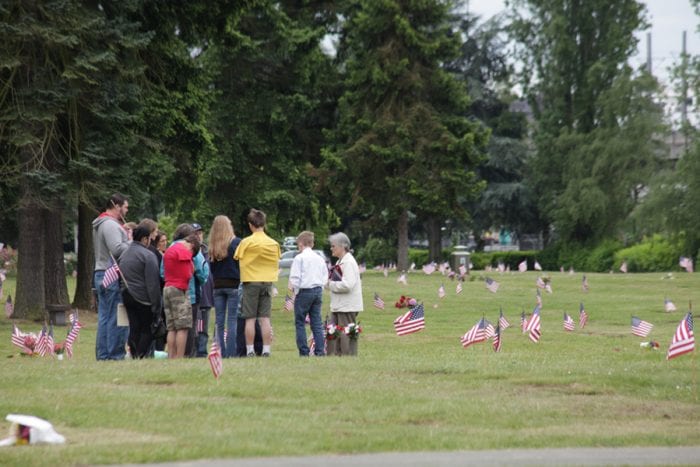 At its core, BONNEY WATSON believes traditions are important touchstones in our lives. Providing exceptional care and creating meaningful experiences infused with the traditions, customs, achievements and memories of your loved one remains at the forefront of every action we take.
As a family-owned business serving other Seattle-area families since 1868, we understand the guidance and attention you need to create an authentic and deeply personal good-bye for someone you love. It's our duty and privilege to be part of such an event, carrying your burden, and coordinating the details that bring your vision to life.
While many organizations provide similar services and leverage price as their ultimate measure of success, BONNEY WATSON aims higher. We deliver unparalleled experiences, and every effort we make is in service to that.